Sphere Jewelry: Unity & Equality 🌕
A subtle talisman of unity and equality, the sum of all possibilities.
A little reminder that we're all in it together – and that we're stronger together than we are apart.
We're all here together on this one planet, and we live within a beautiful web of interconnections. As a symbol, the sphere represents unity – the essence of an idea – and possibility. No matter where you are on the sphere, you are the exact same distance from the center. This consistency suggests equality, unity, and the sum of all possibilities.
The Sphere is perfect for those who are drawn to the essence of the world – and who see the possibilities in unity and equality – a foundational idea that's somehow a touch radical in these uncertain times.
Your favorite Sphere jewelry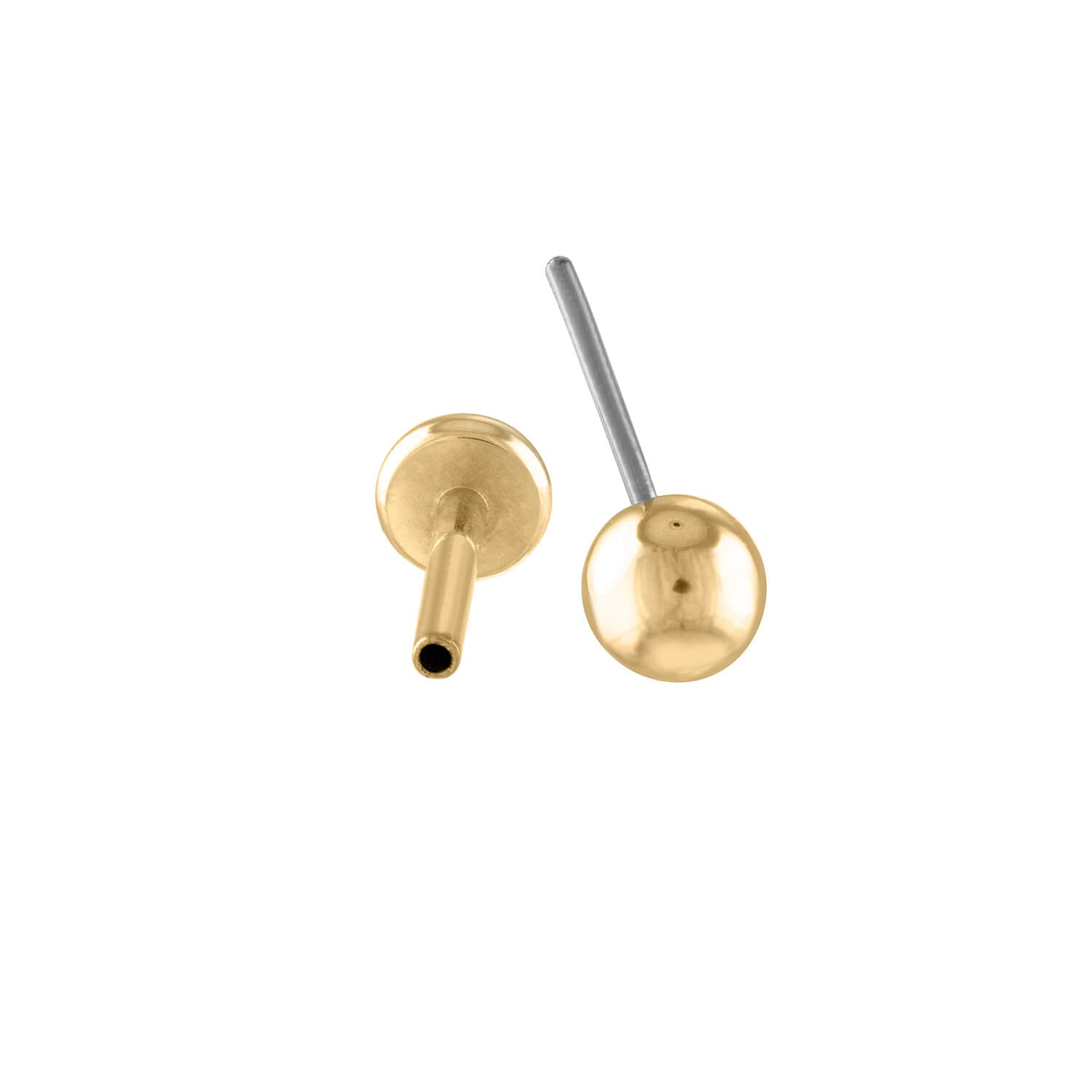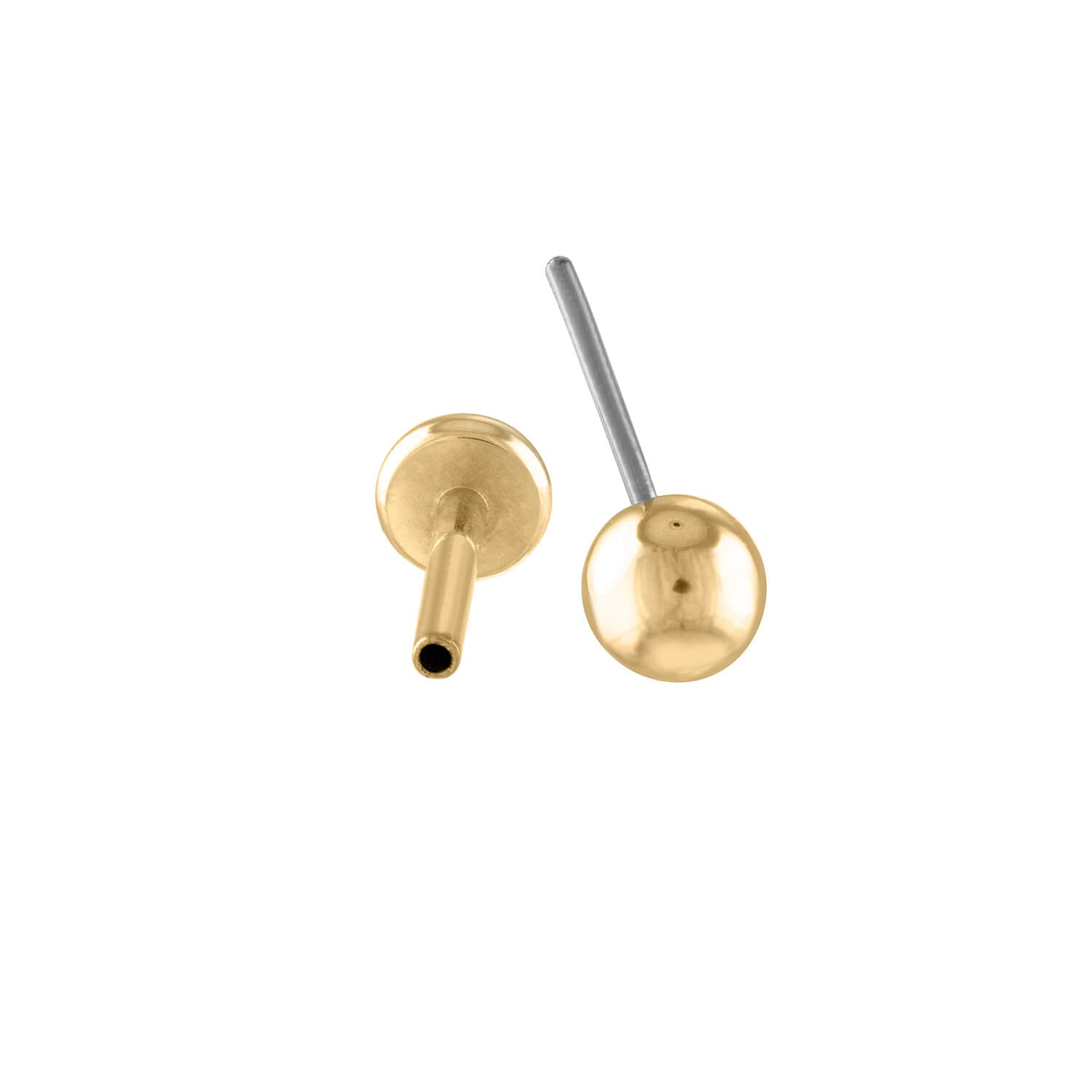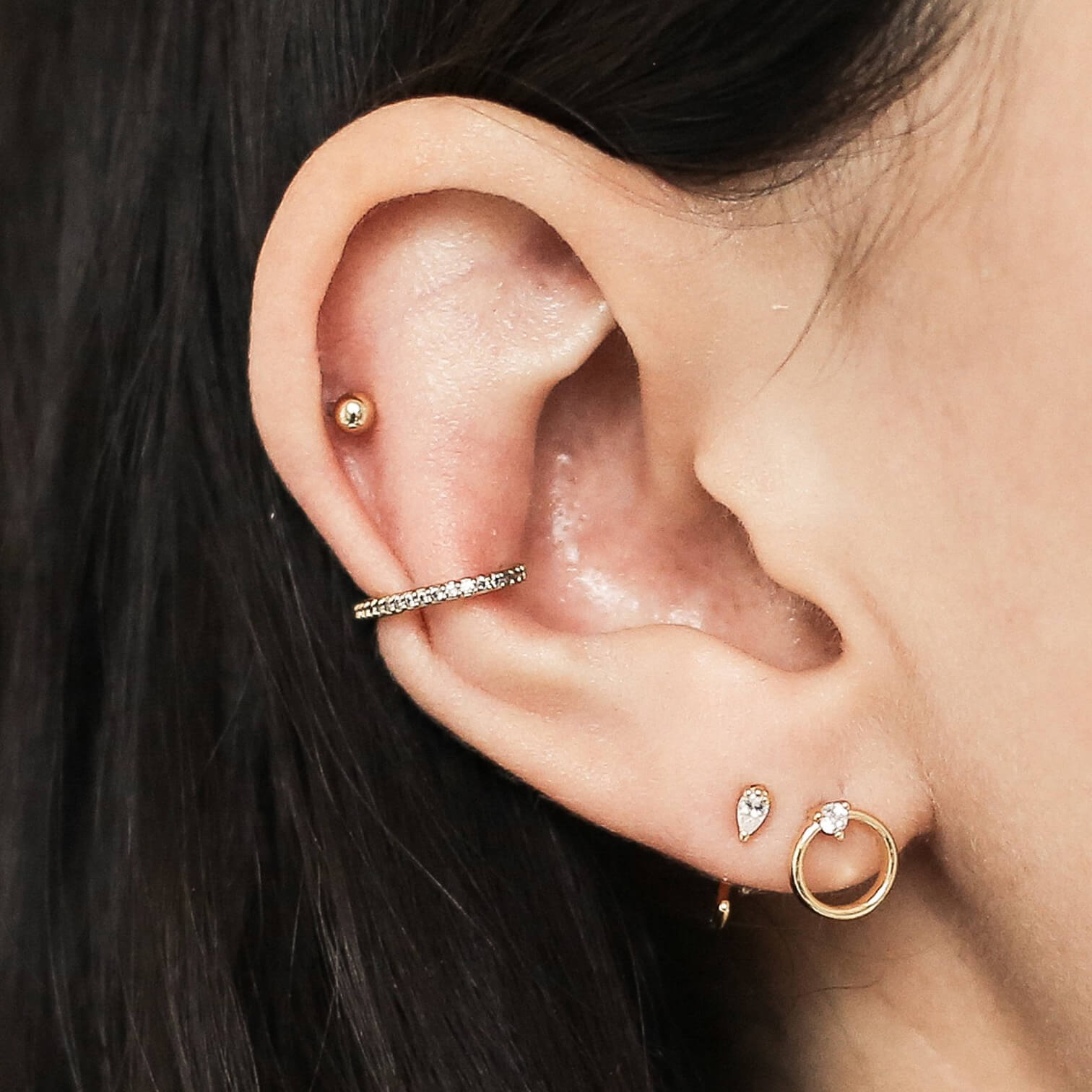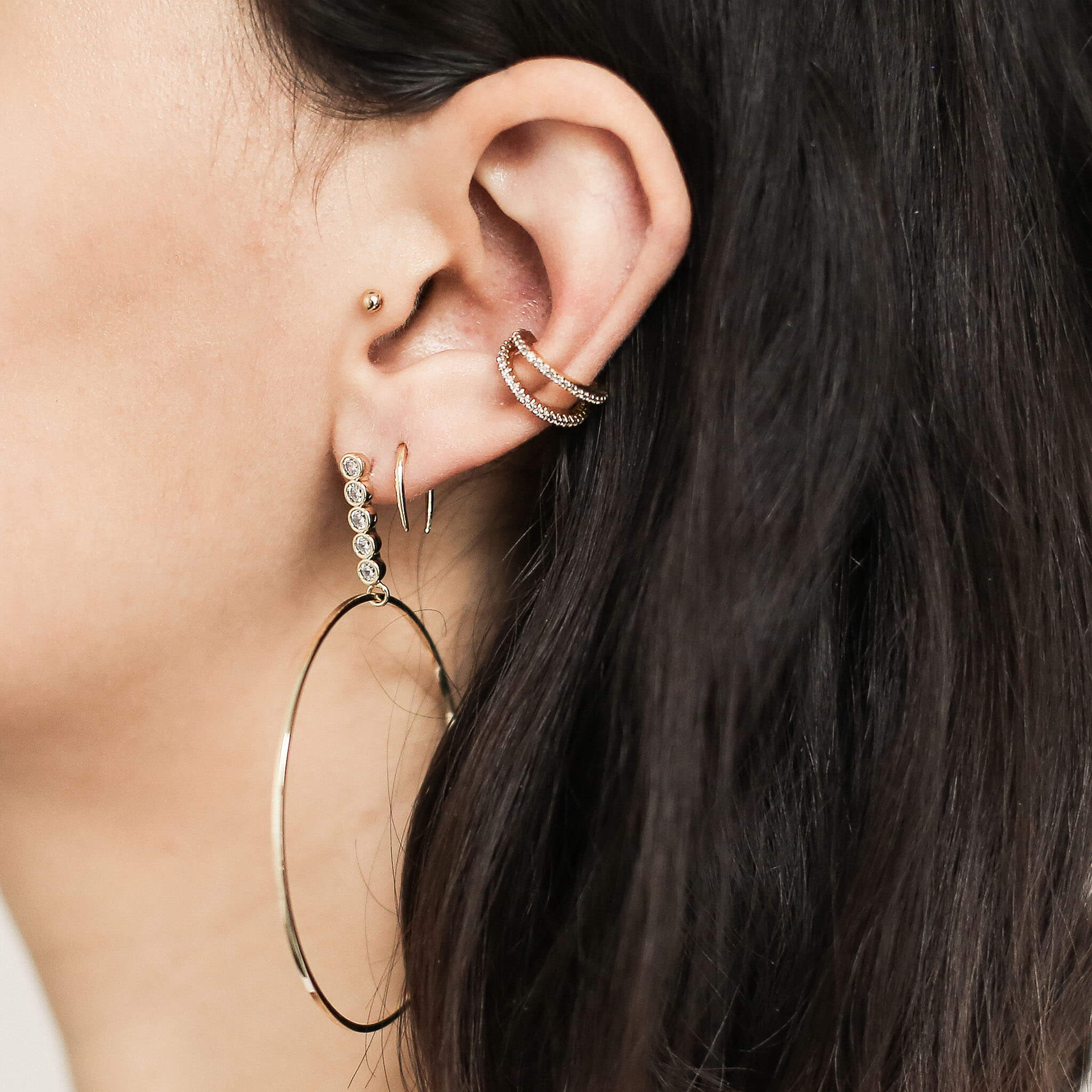 Little Sphere Push Pin Flat Back Earring
$40.00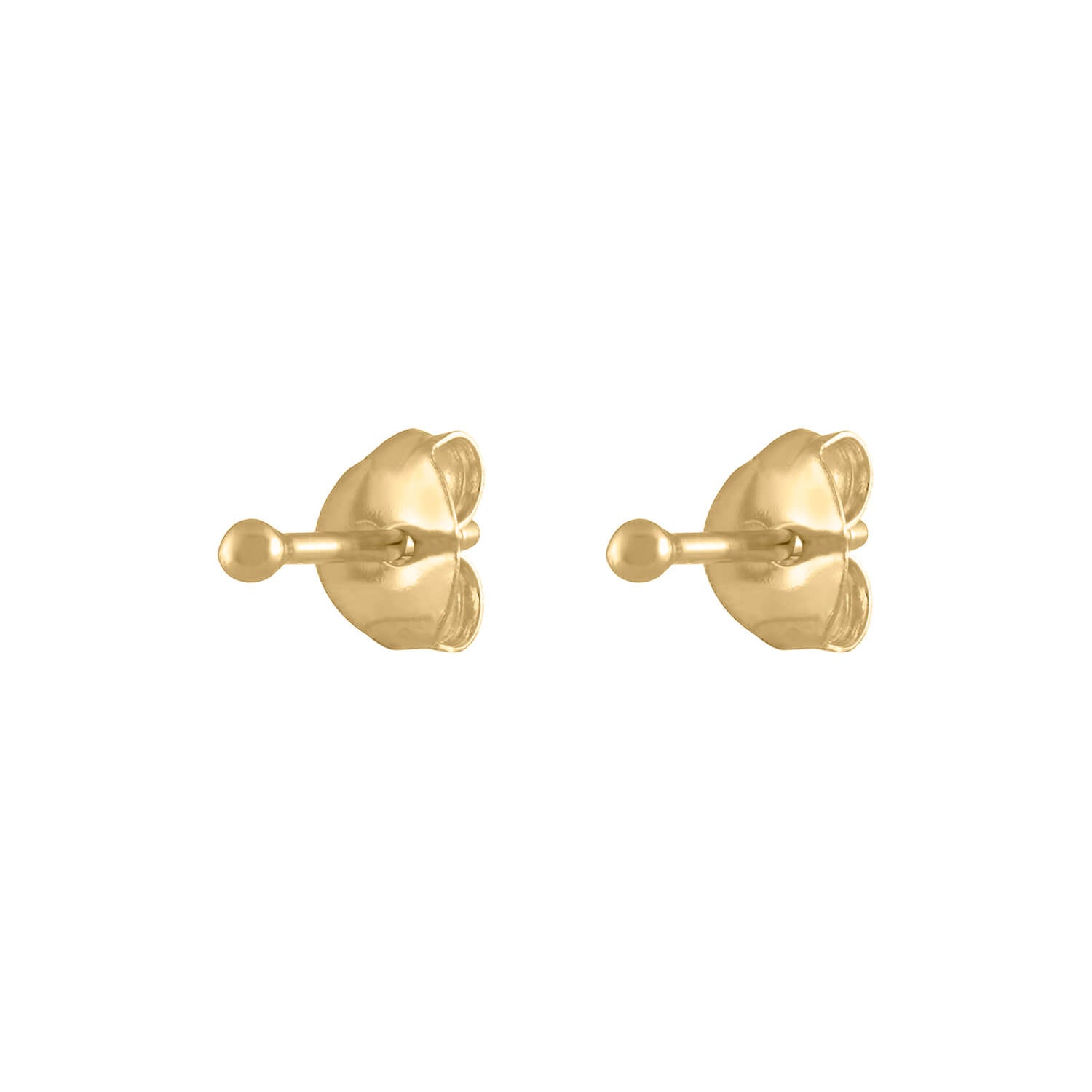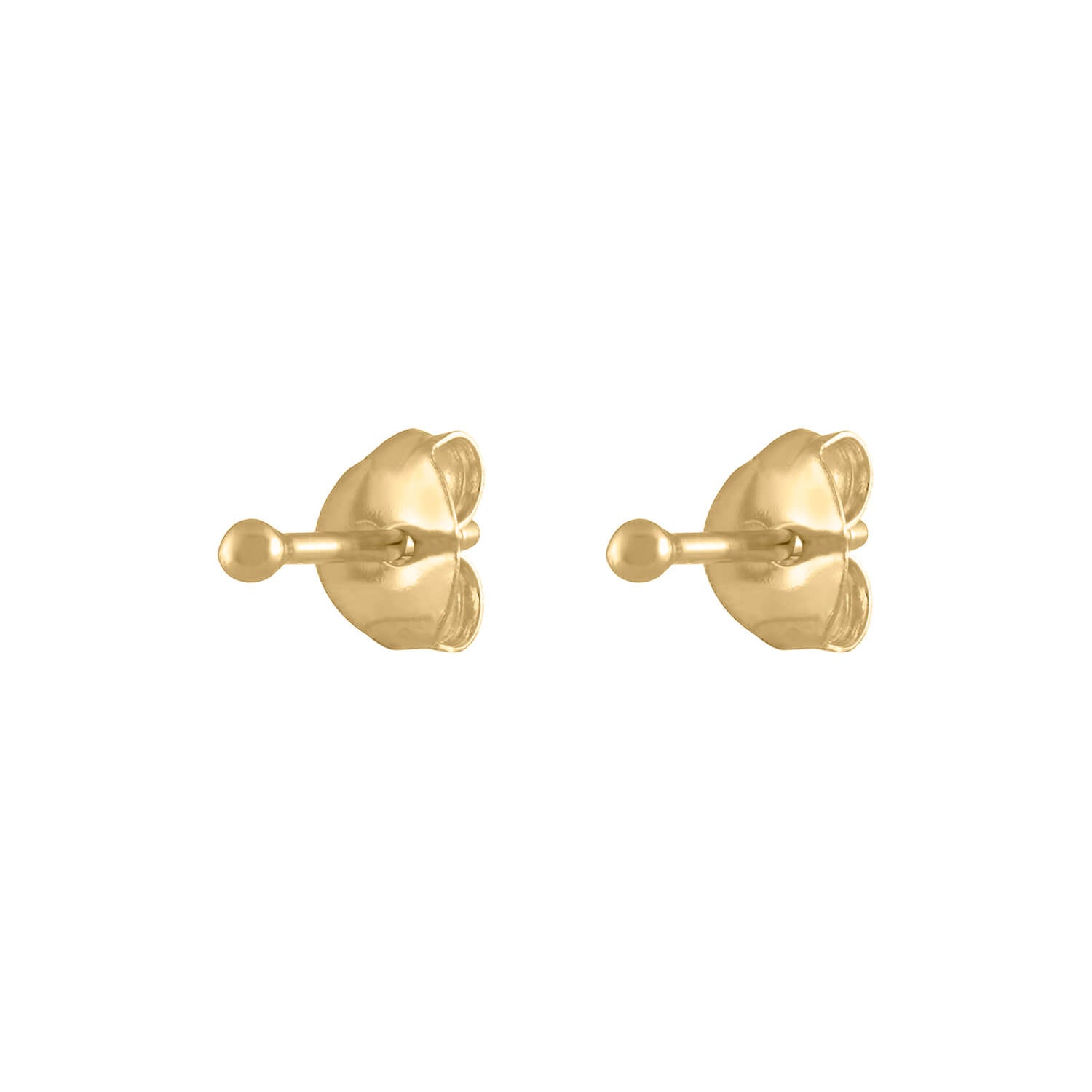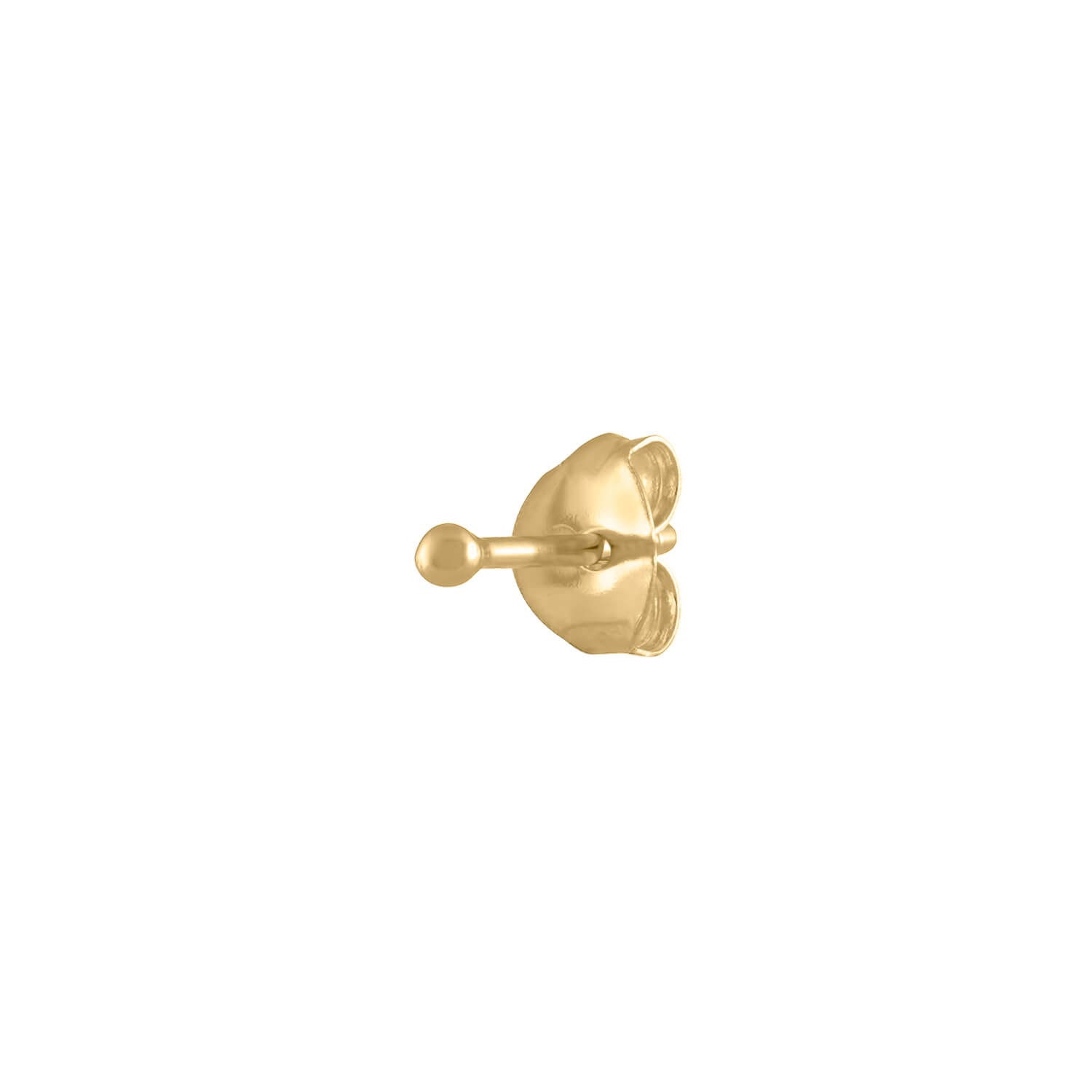 Tiny Secret Studs in 14k Gold
$75.00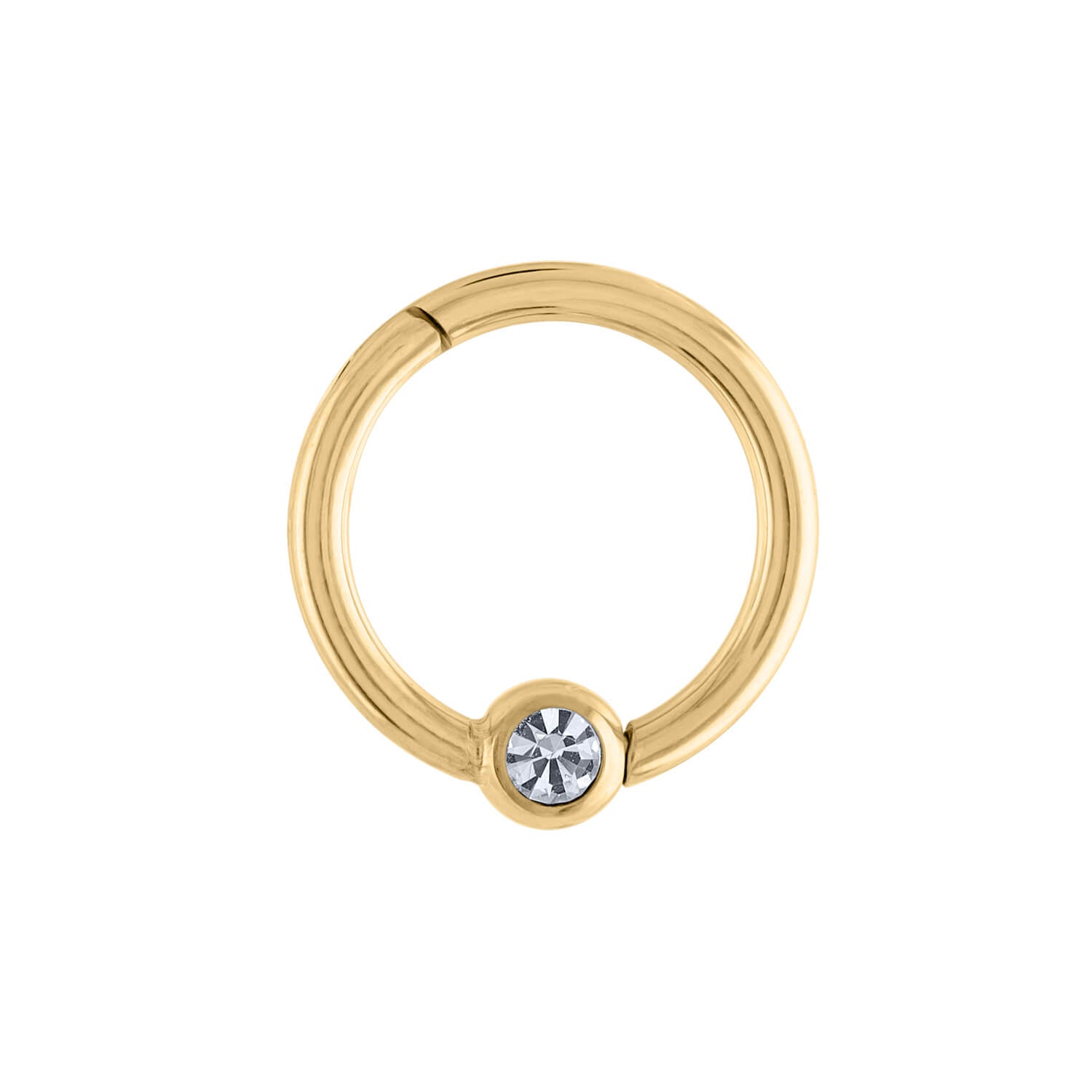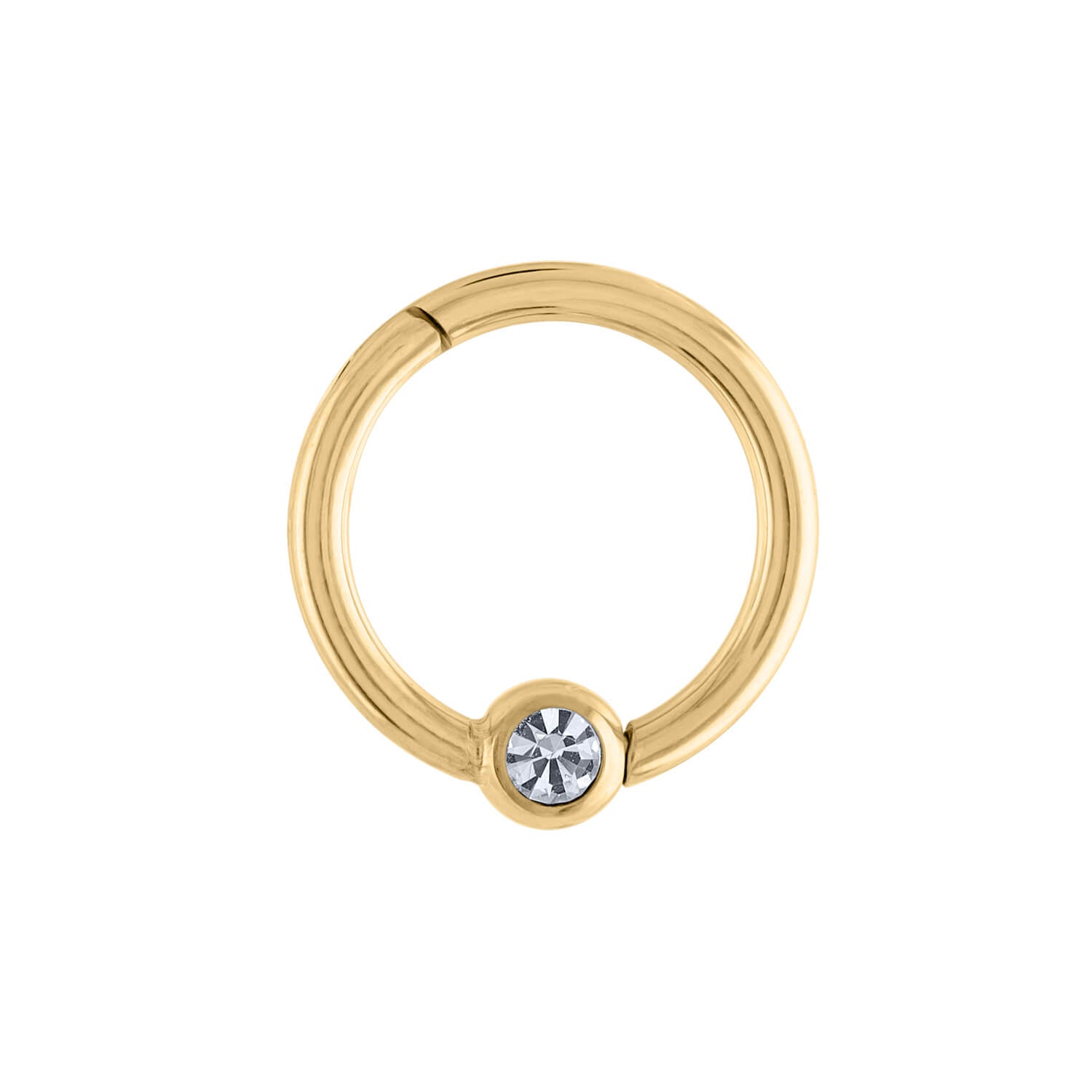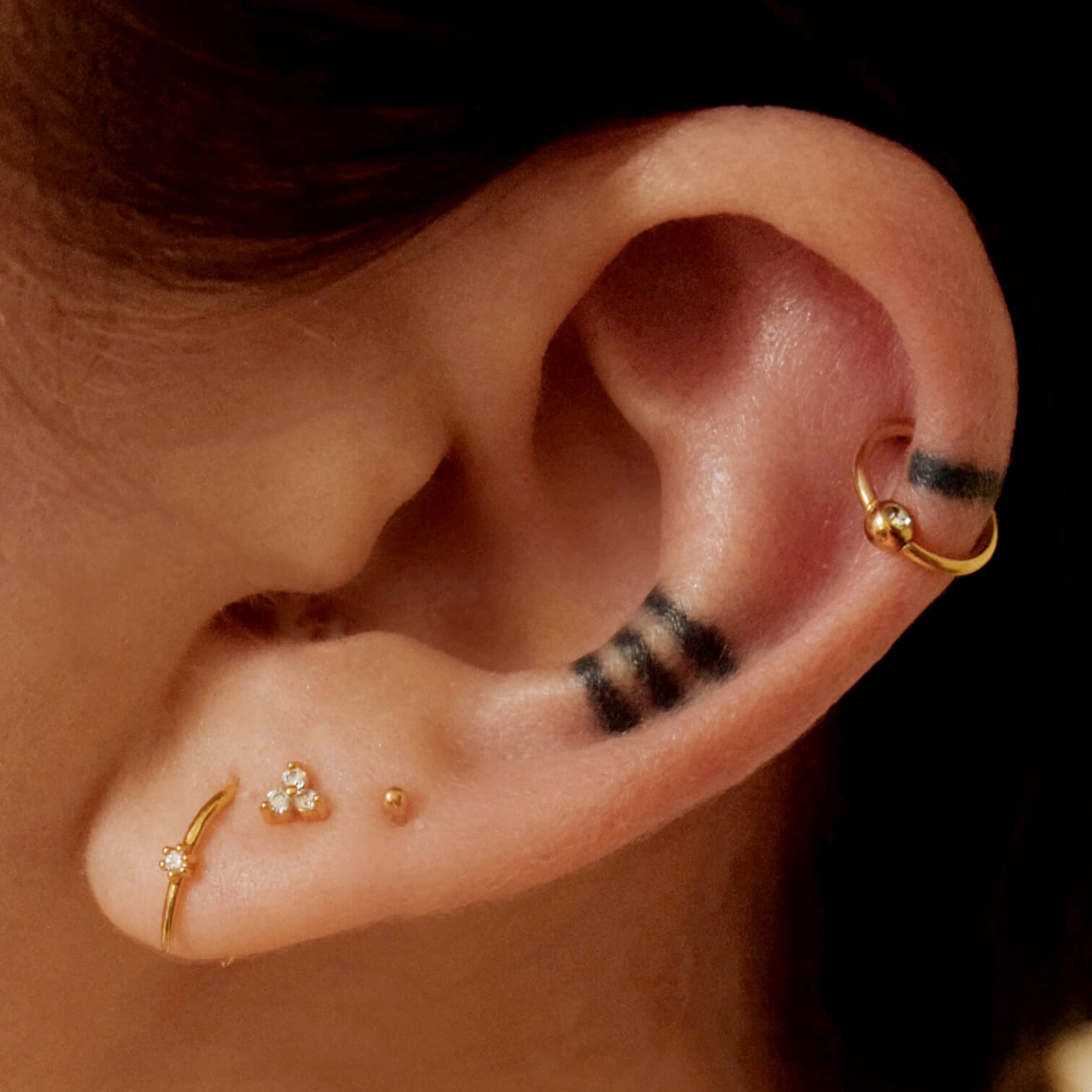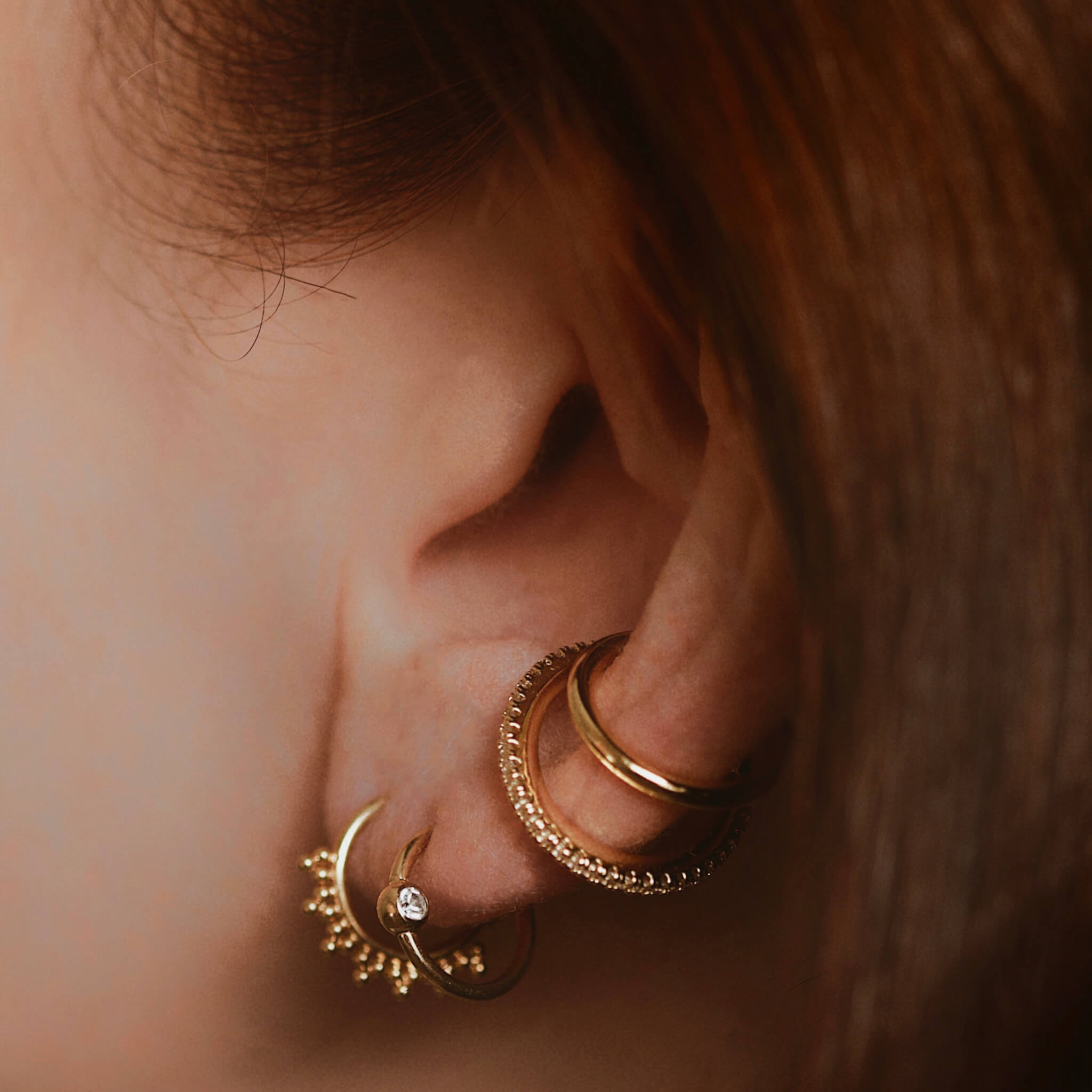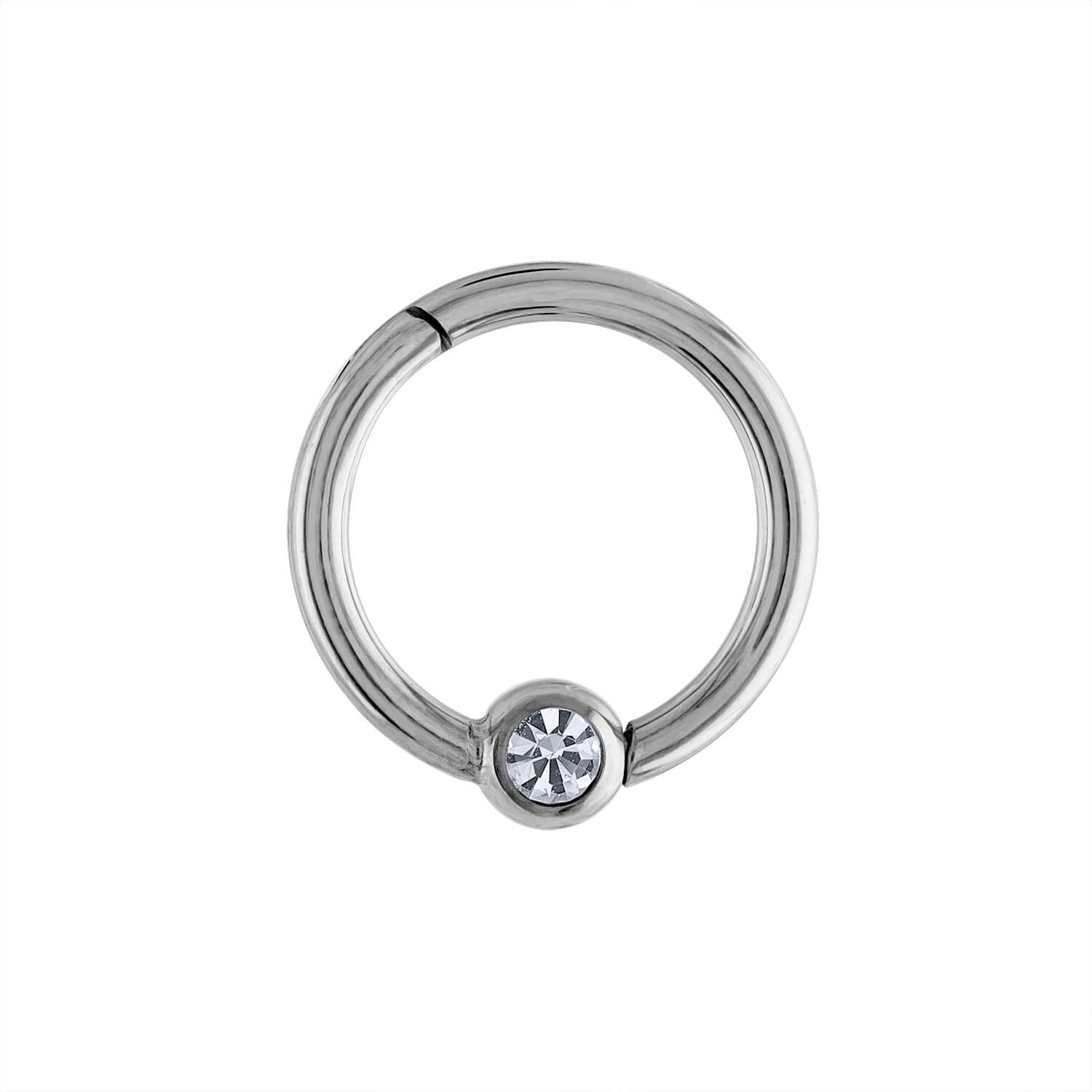 Orbital Crystal Cartilage Hoop
$50.00
👇 Sphere jewelry inspiration👇
Our Crystal Trinity Threaded Flat Back, Little Sphere Push Pin Flat Back, Falling Star Chain Earrings, and Eternity Ear Cuff