Necklaces for Everyone
Necklaces for him, for her, for them, for everyone - designed to wear 24/7 for all of your adventures.

PS: You can customize your necklace with our collection of interchangeable symbolic charms - from the Chill Pill 💊 to the Lightning Bolt ⚡ of inspiration to the Evil Eye 👁️ of protection. Shop all necklaces and charms.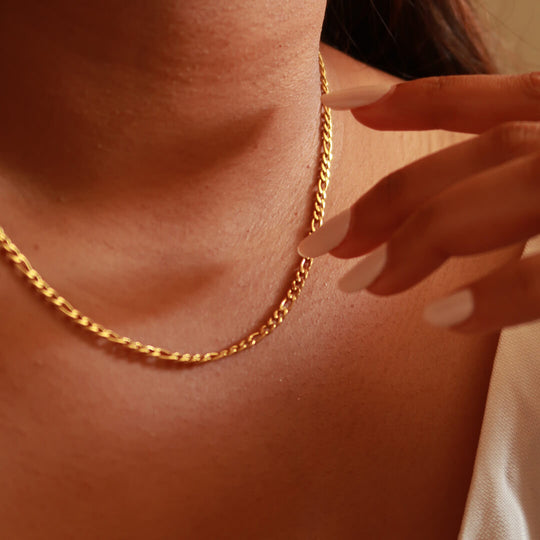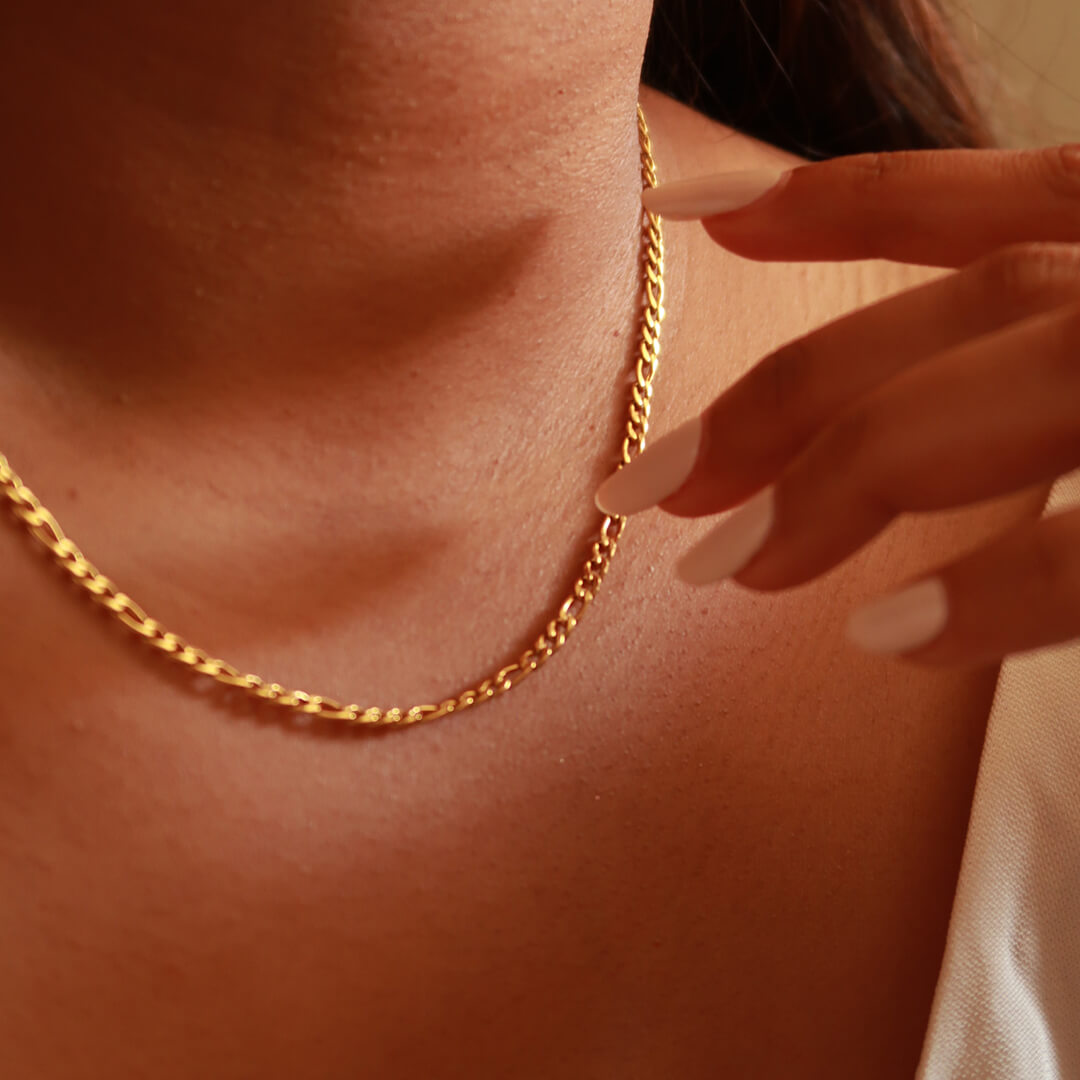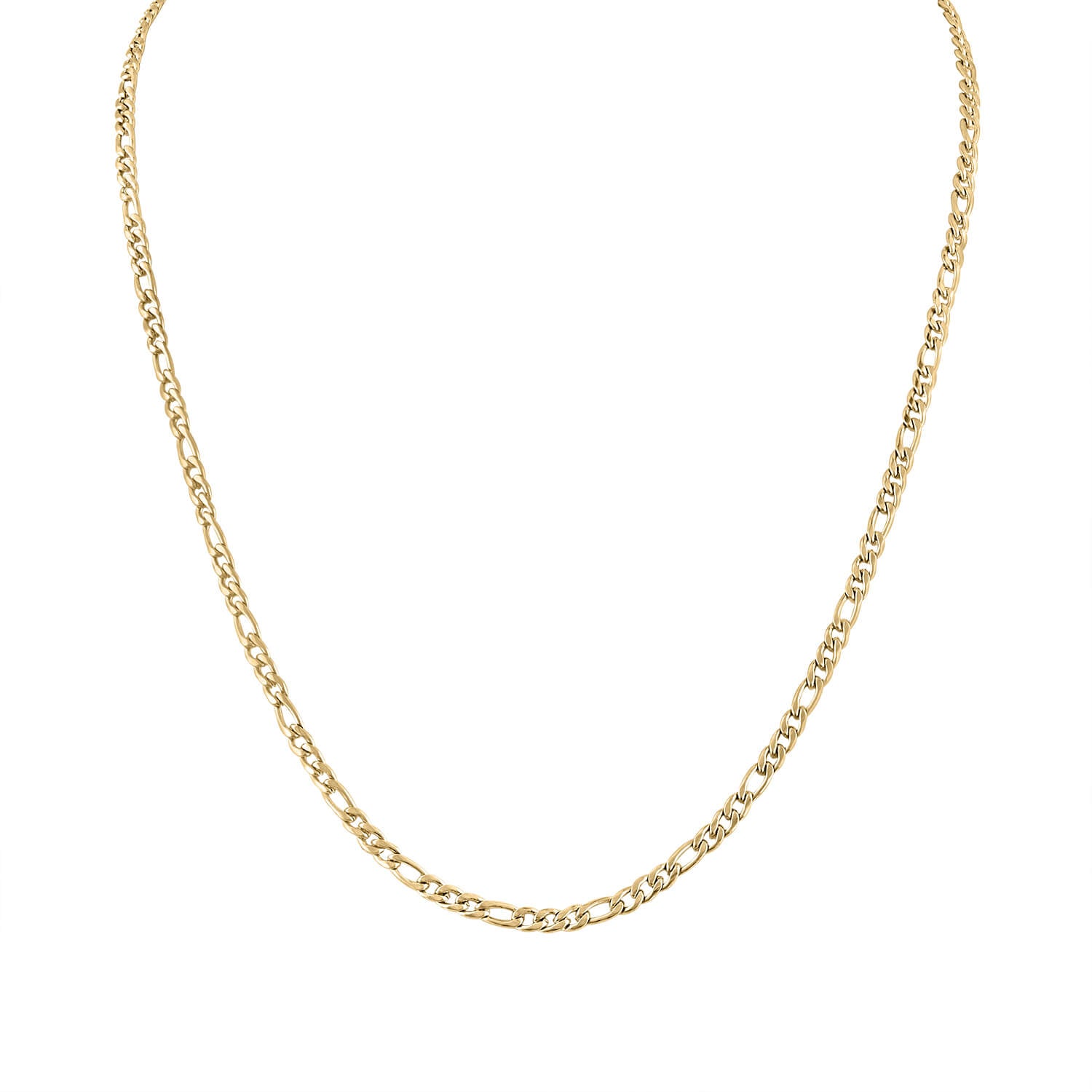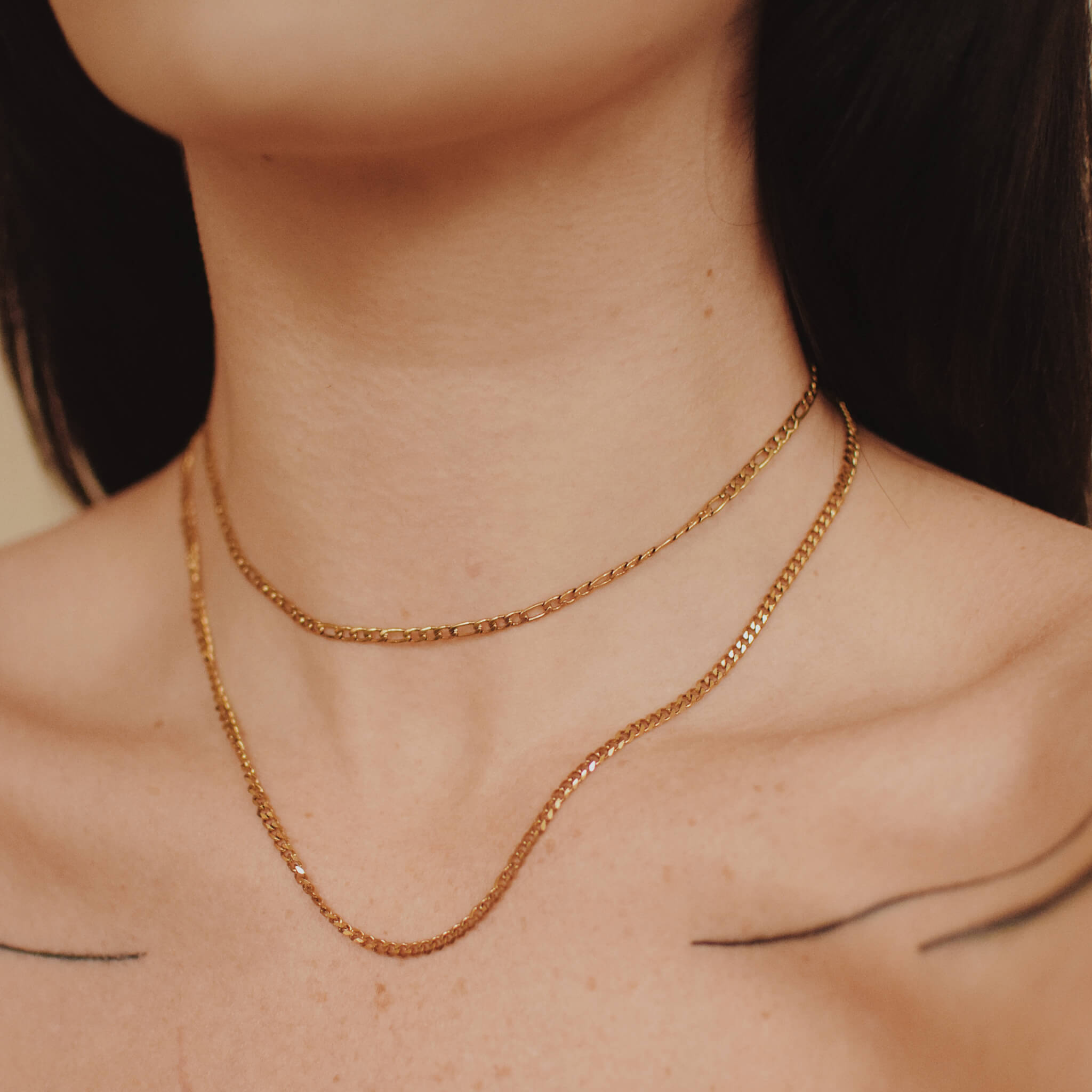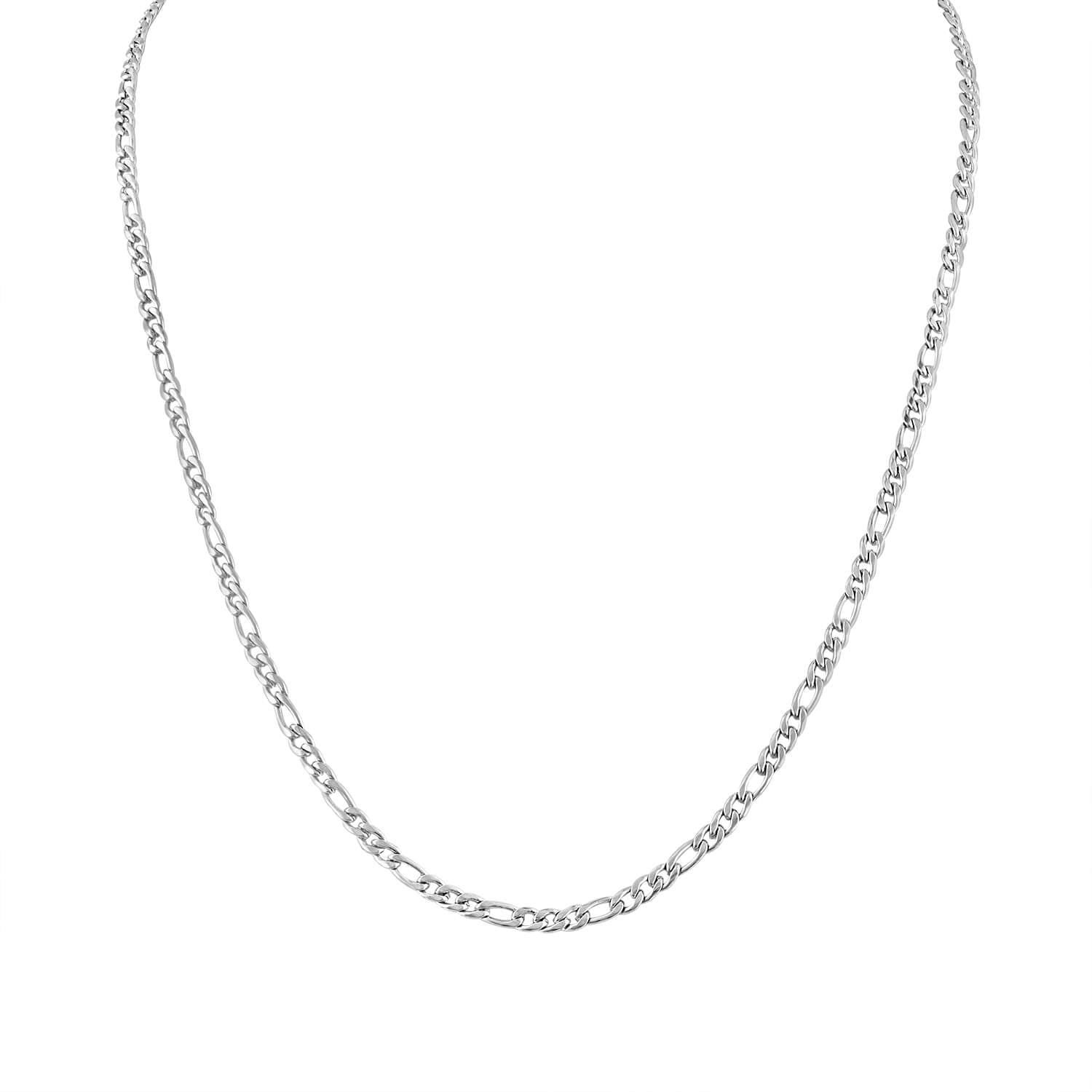 Poet Necklace
$90.00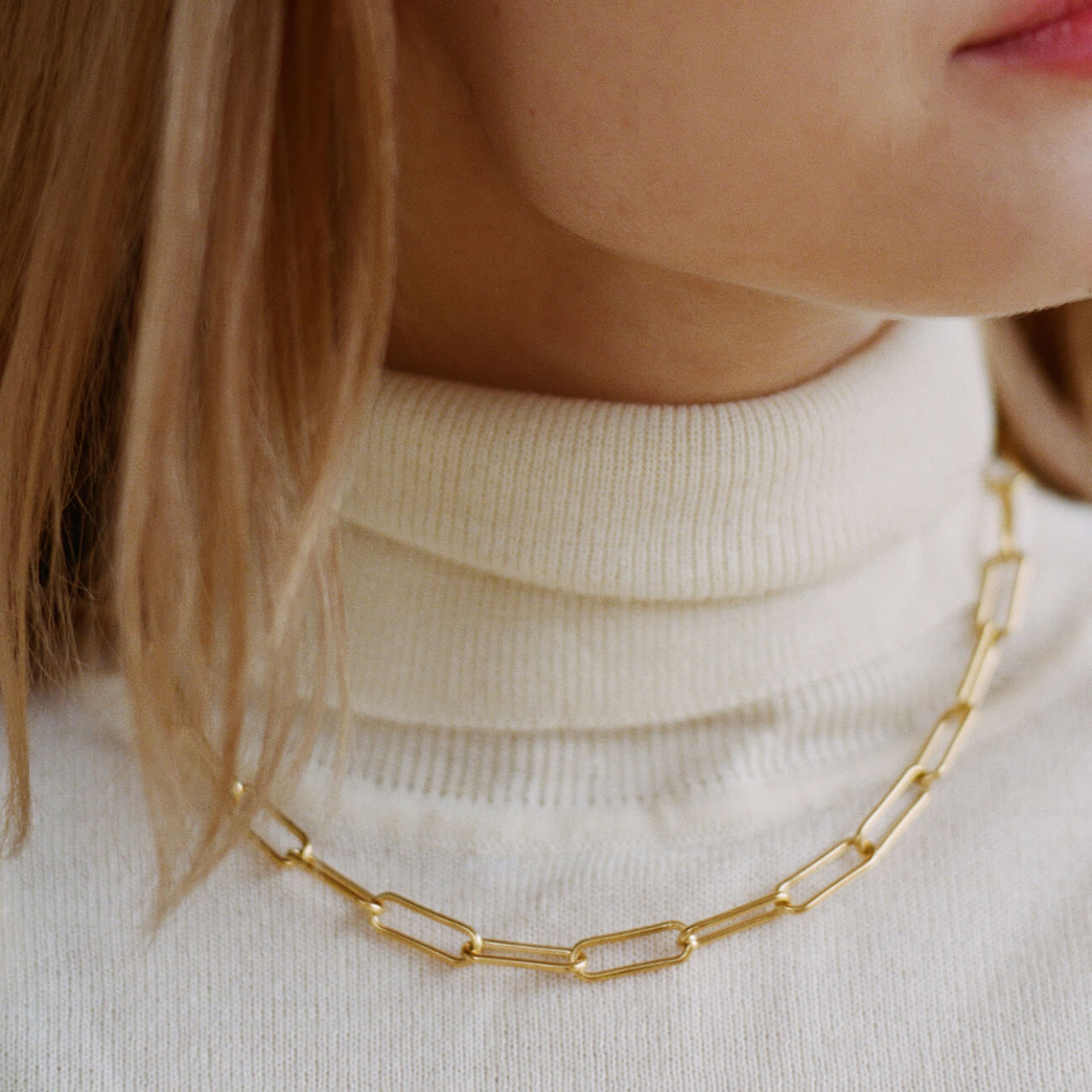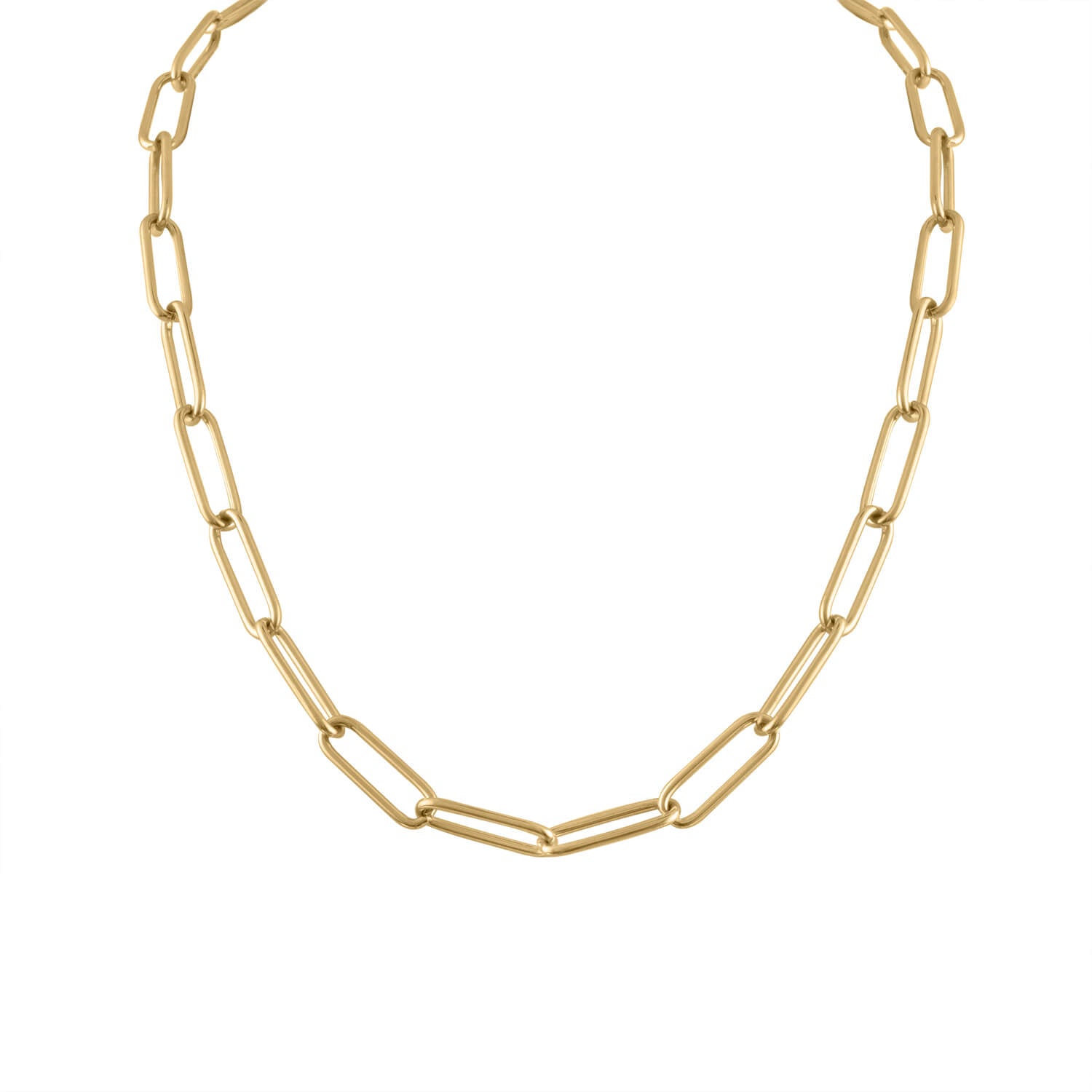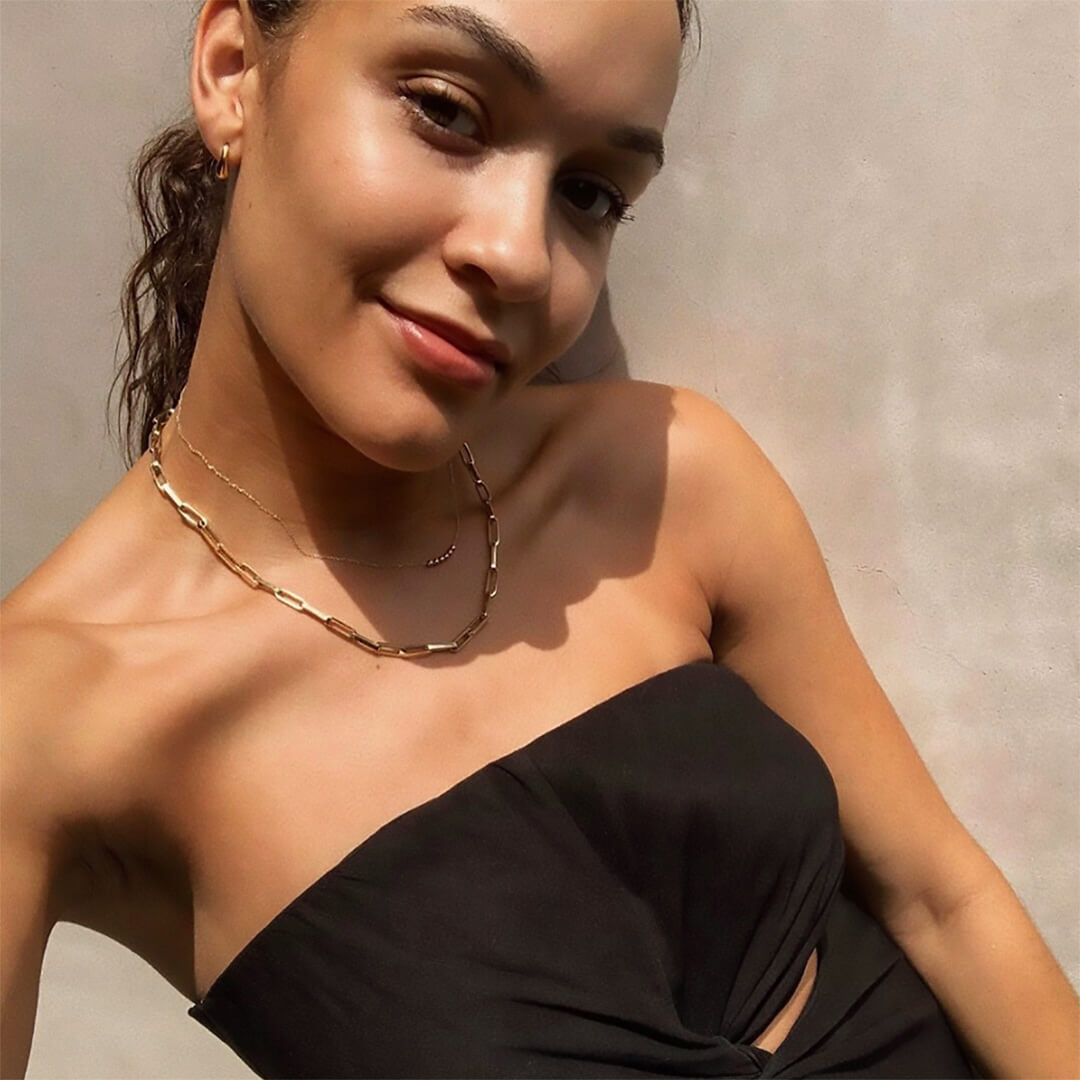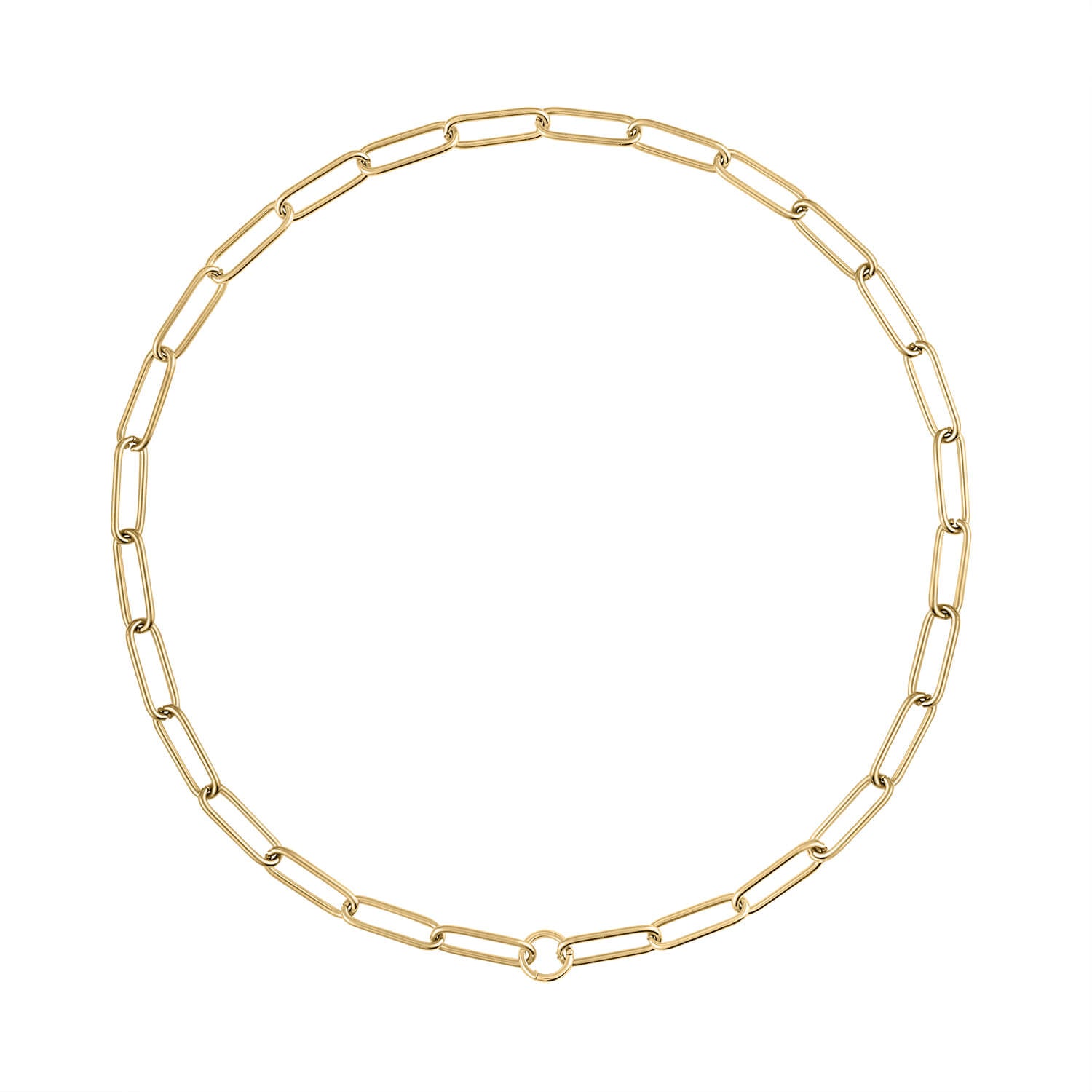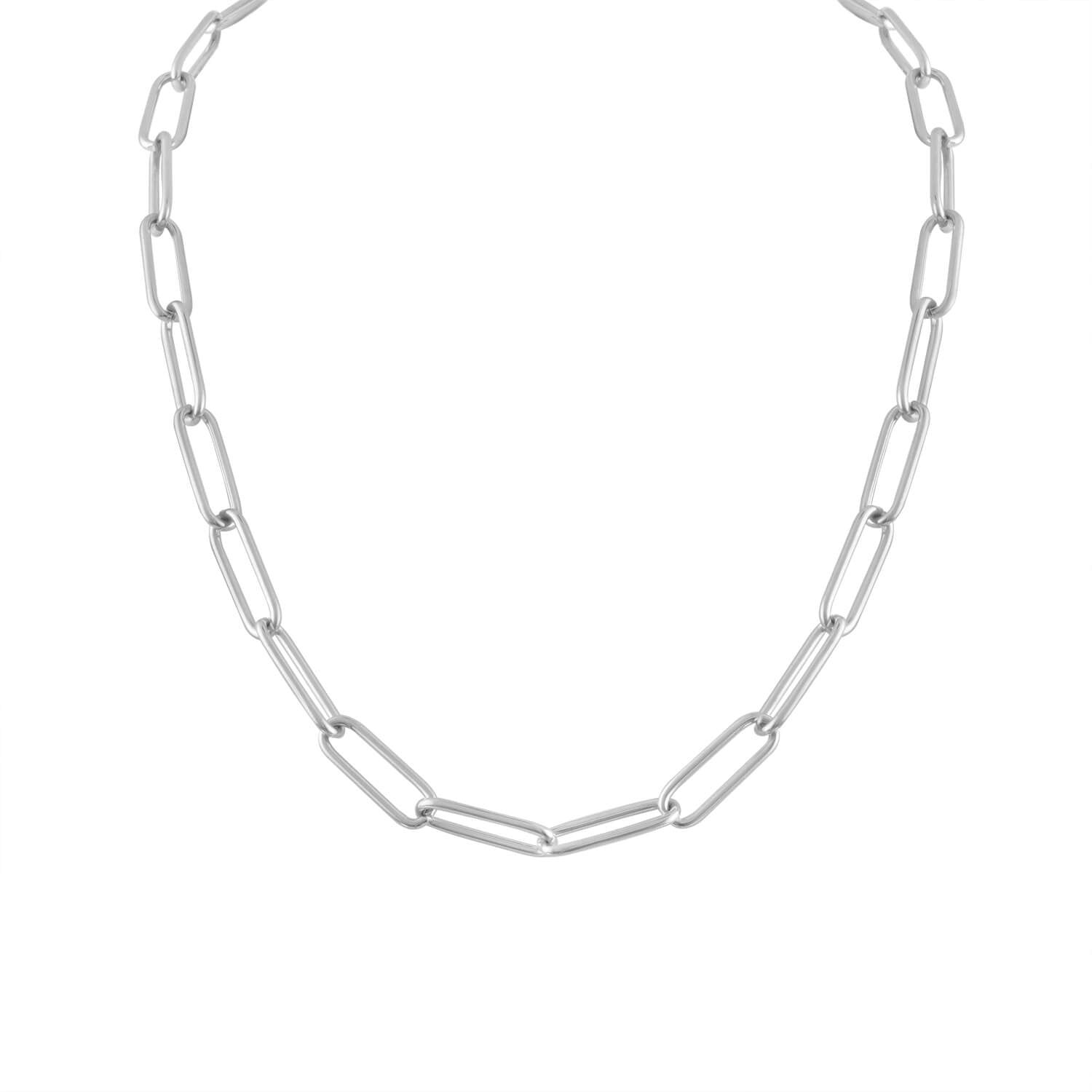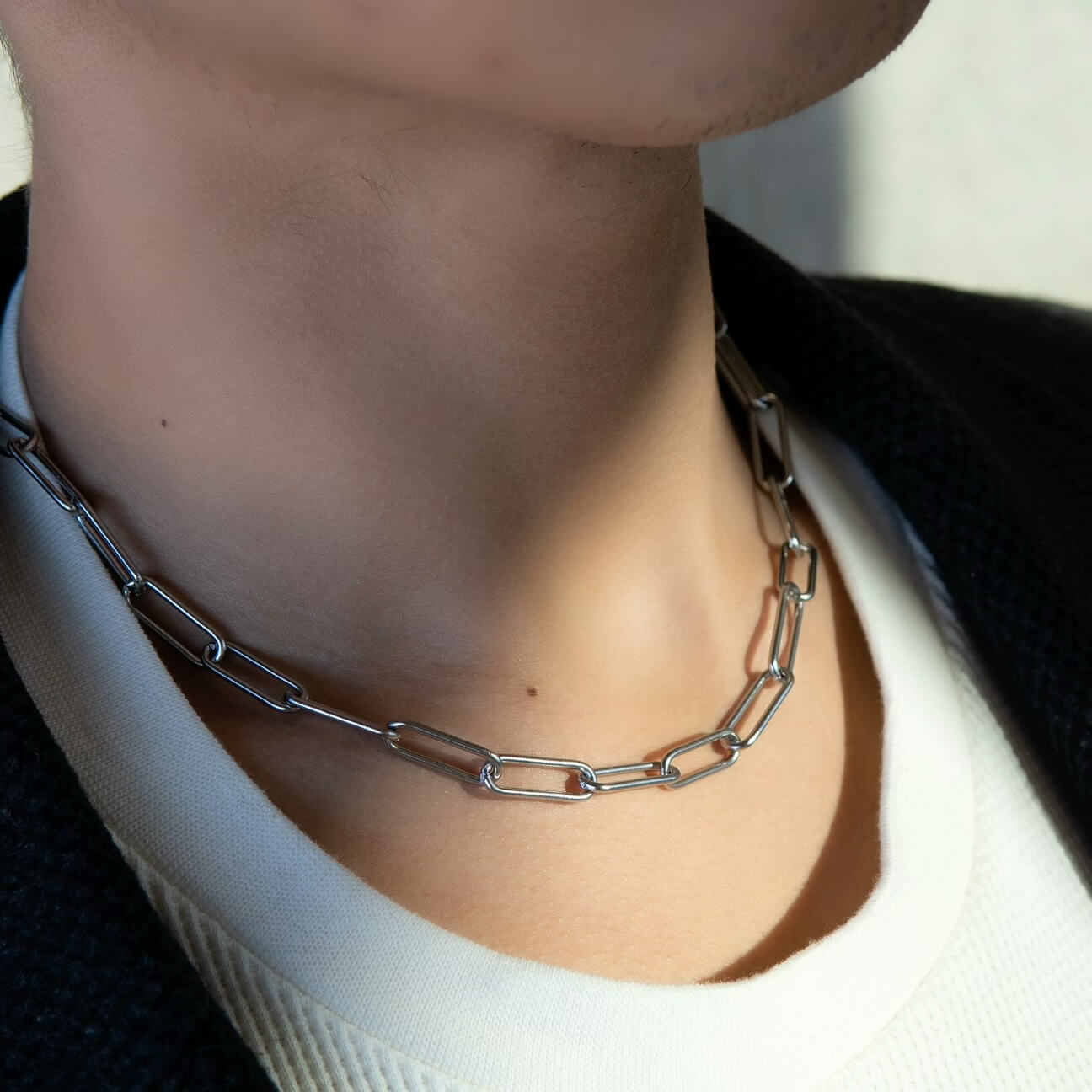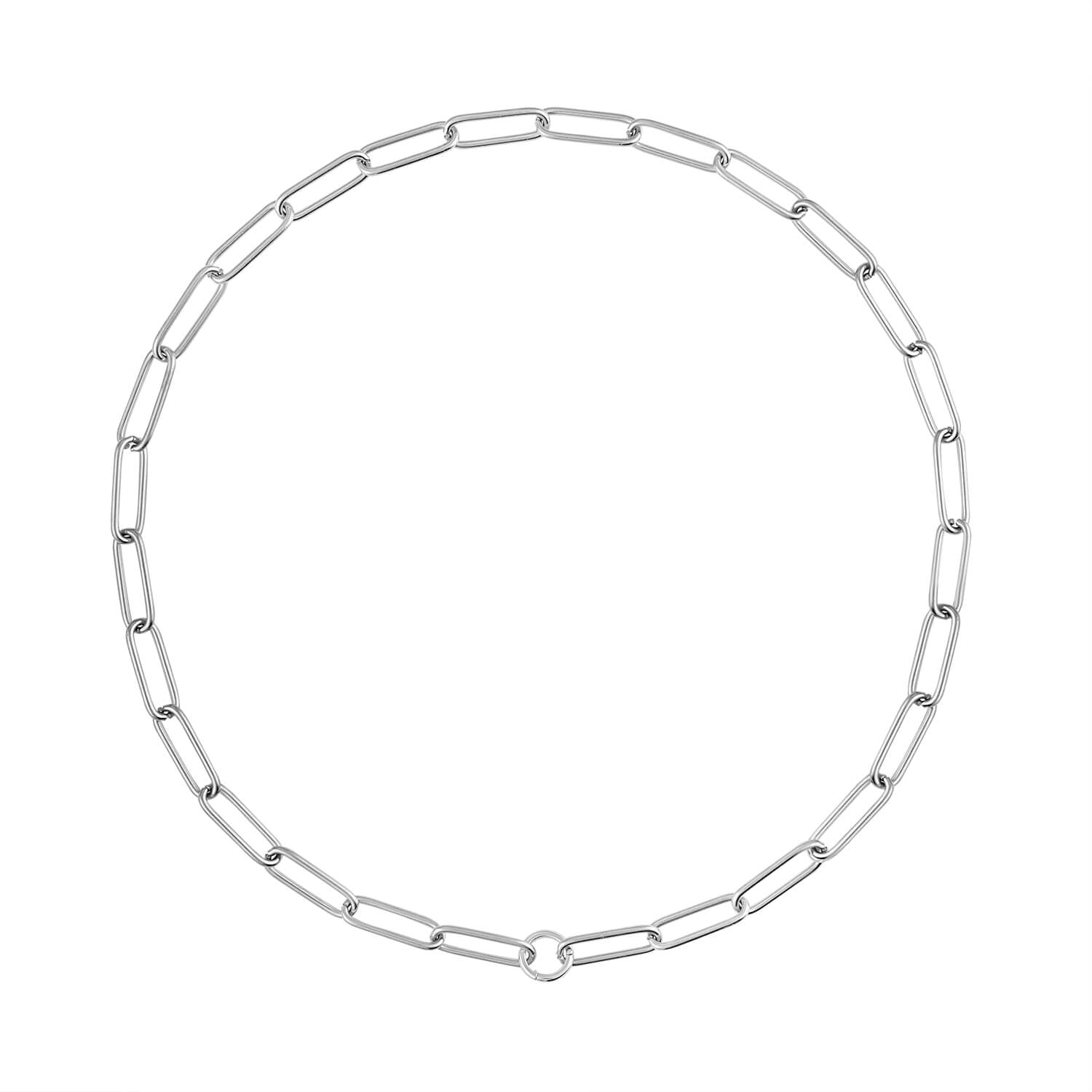 Explorer Necklace
$110.00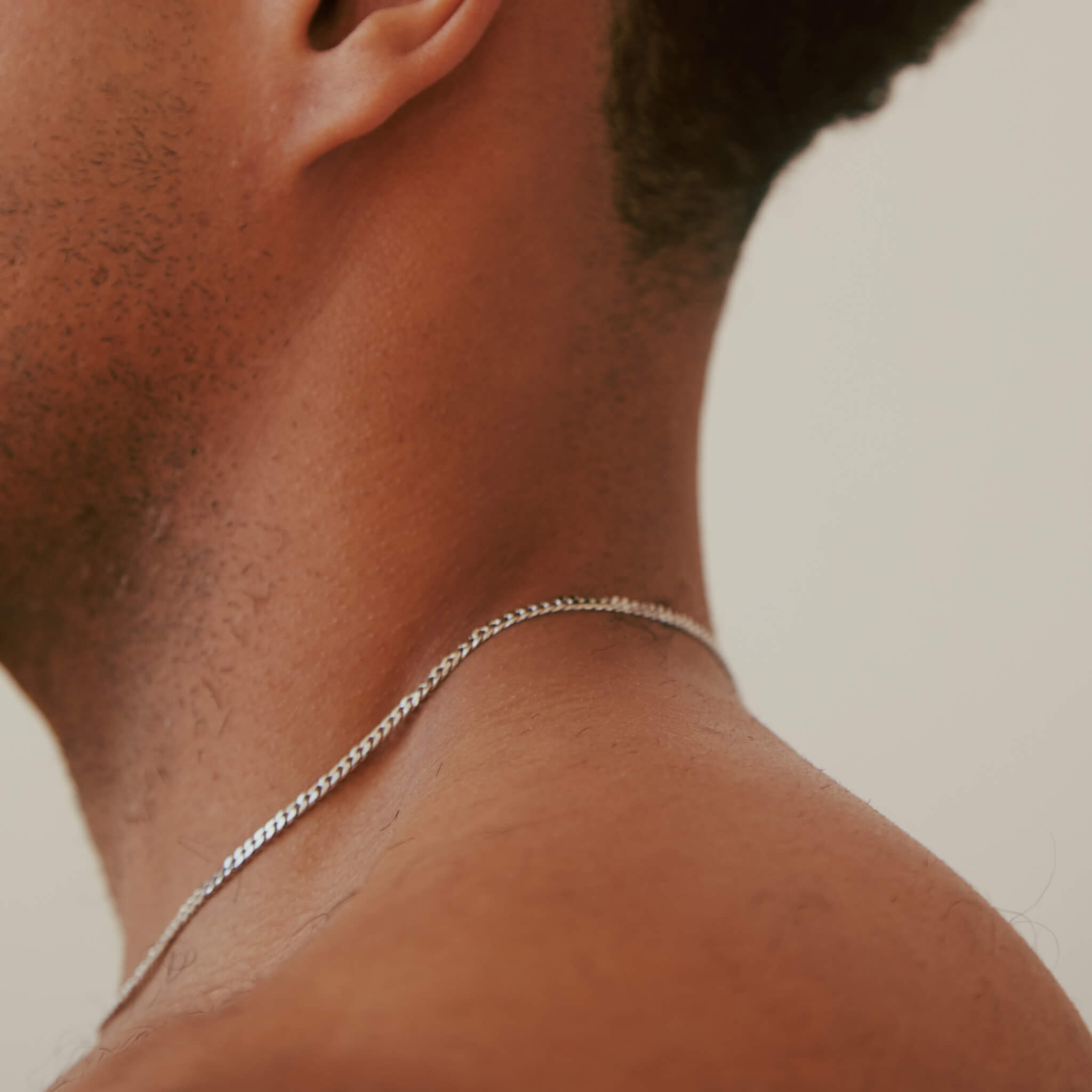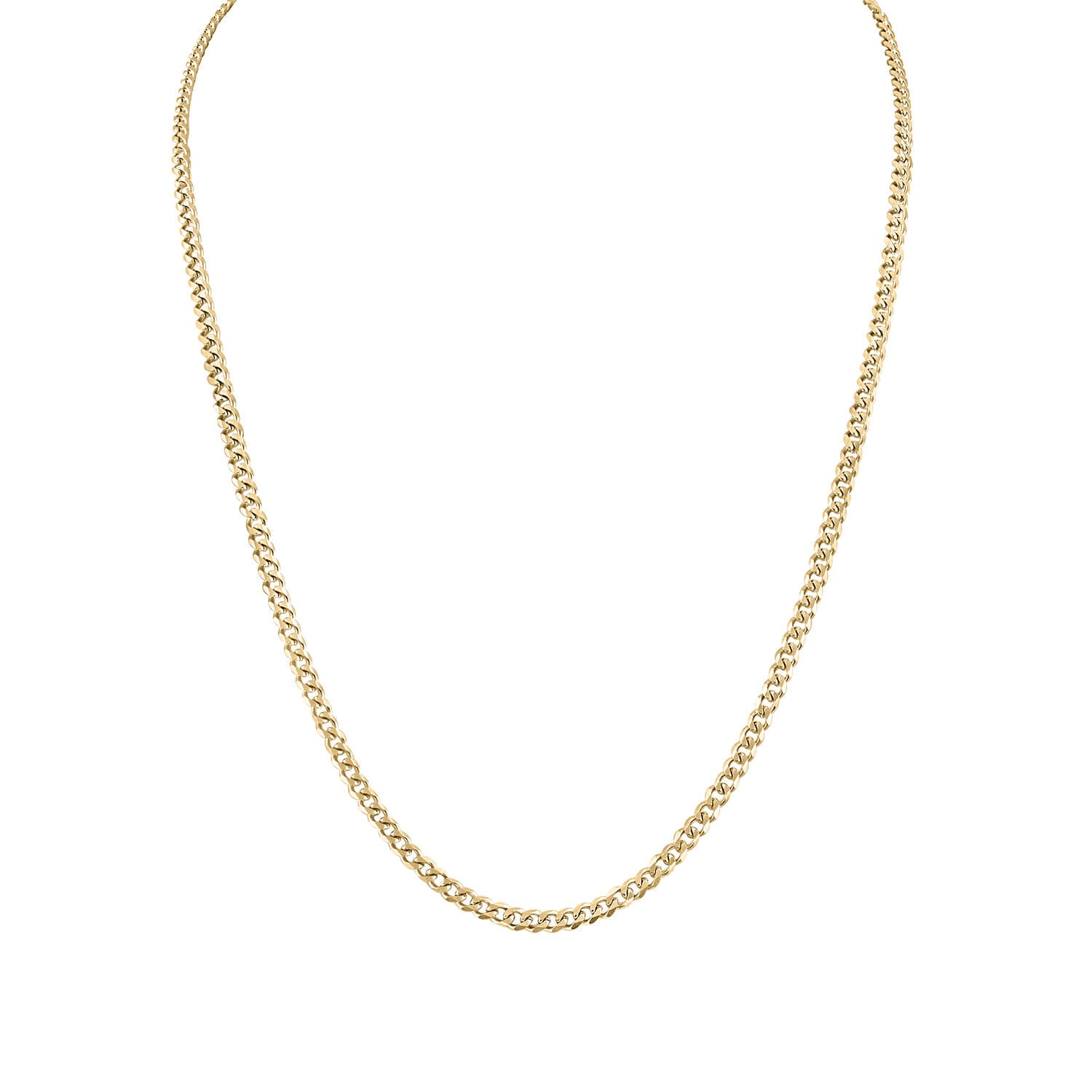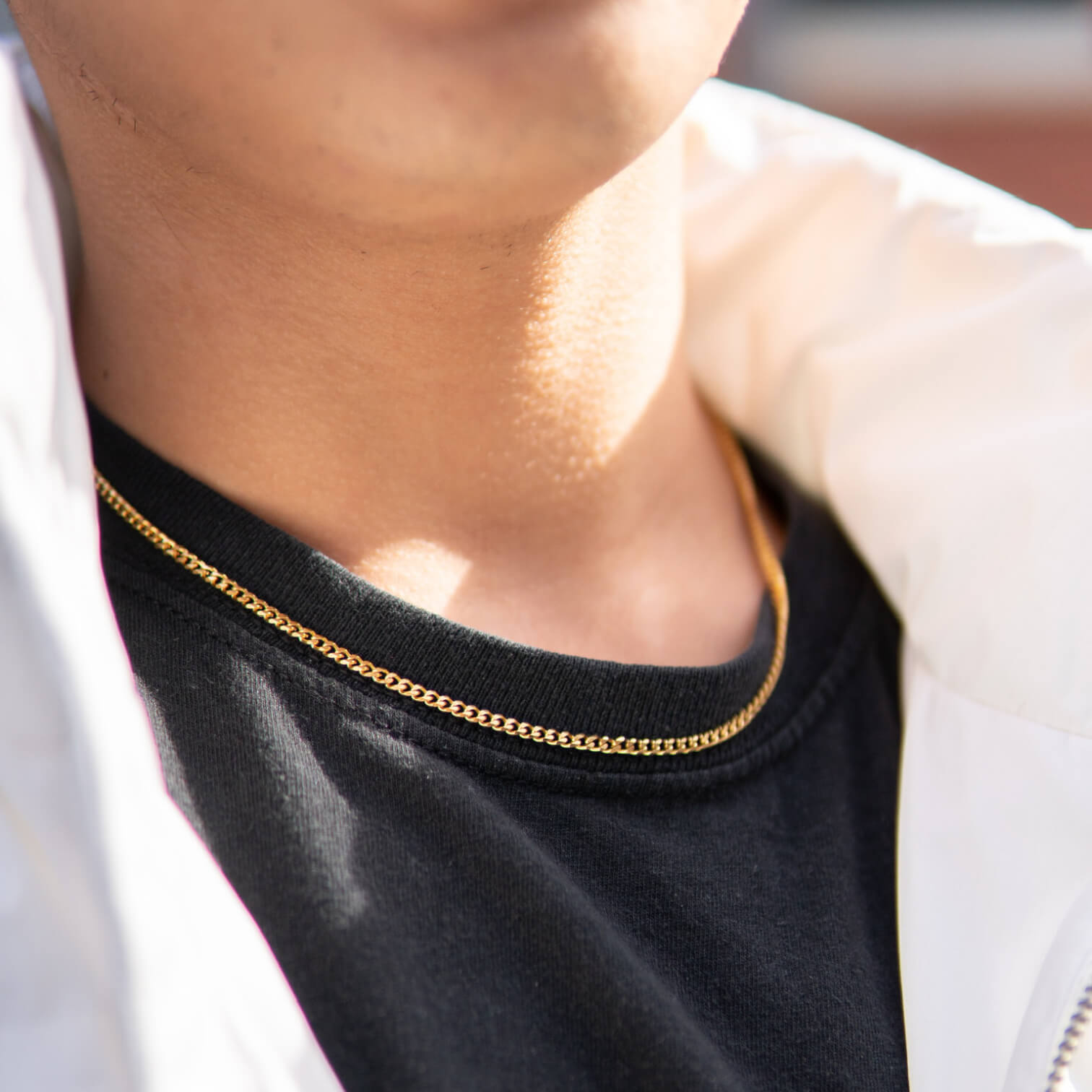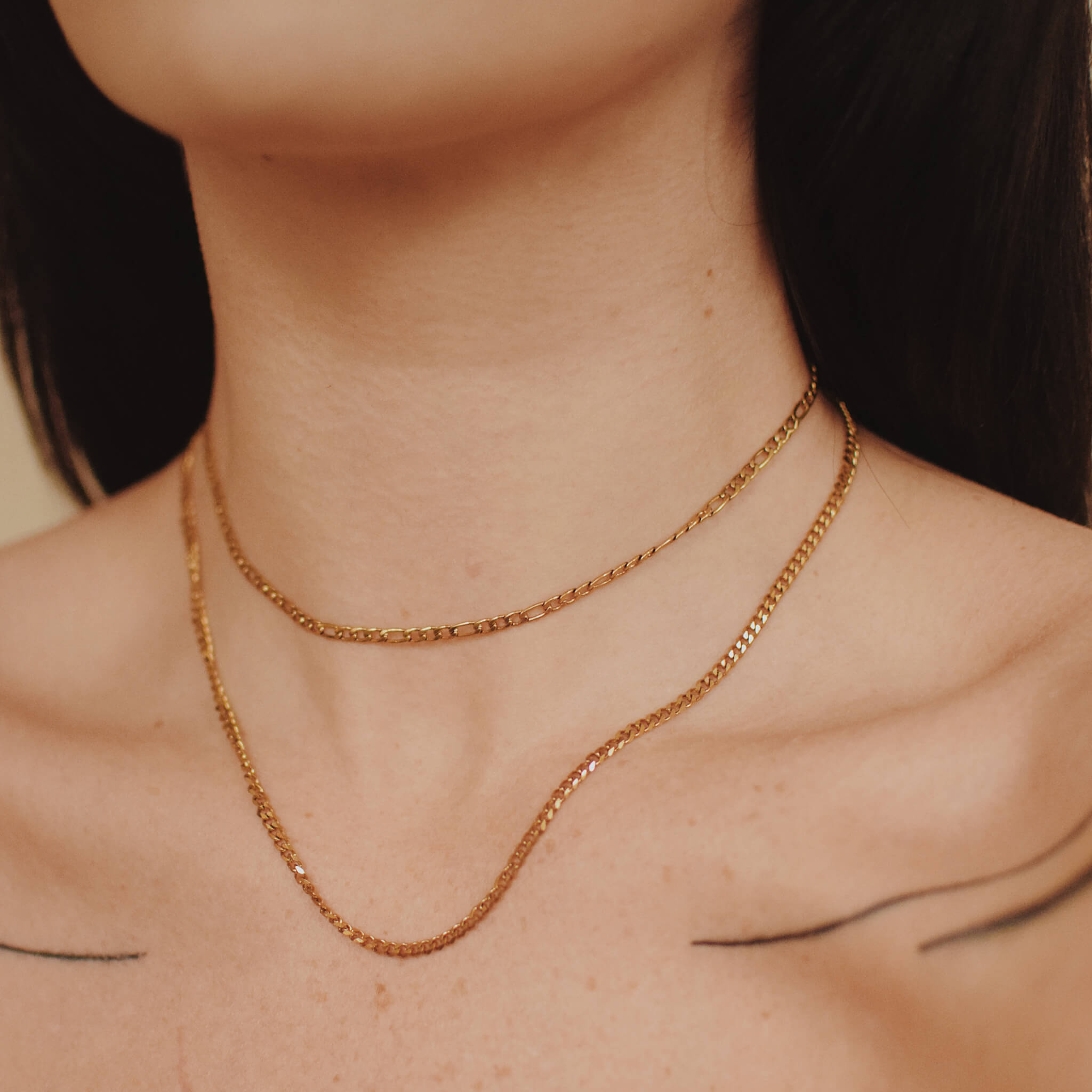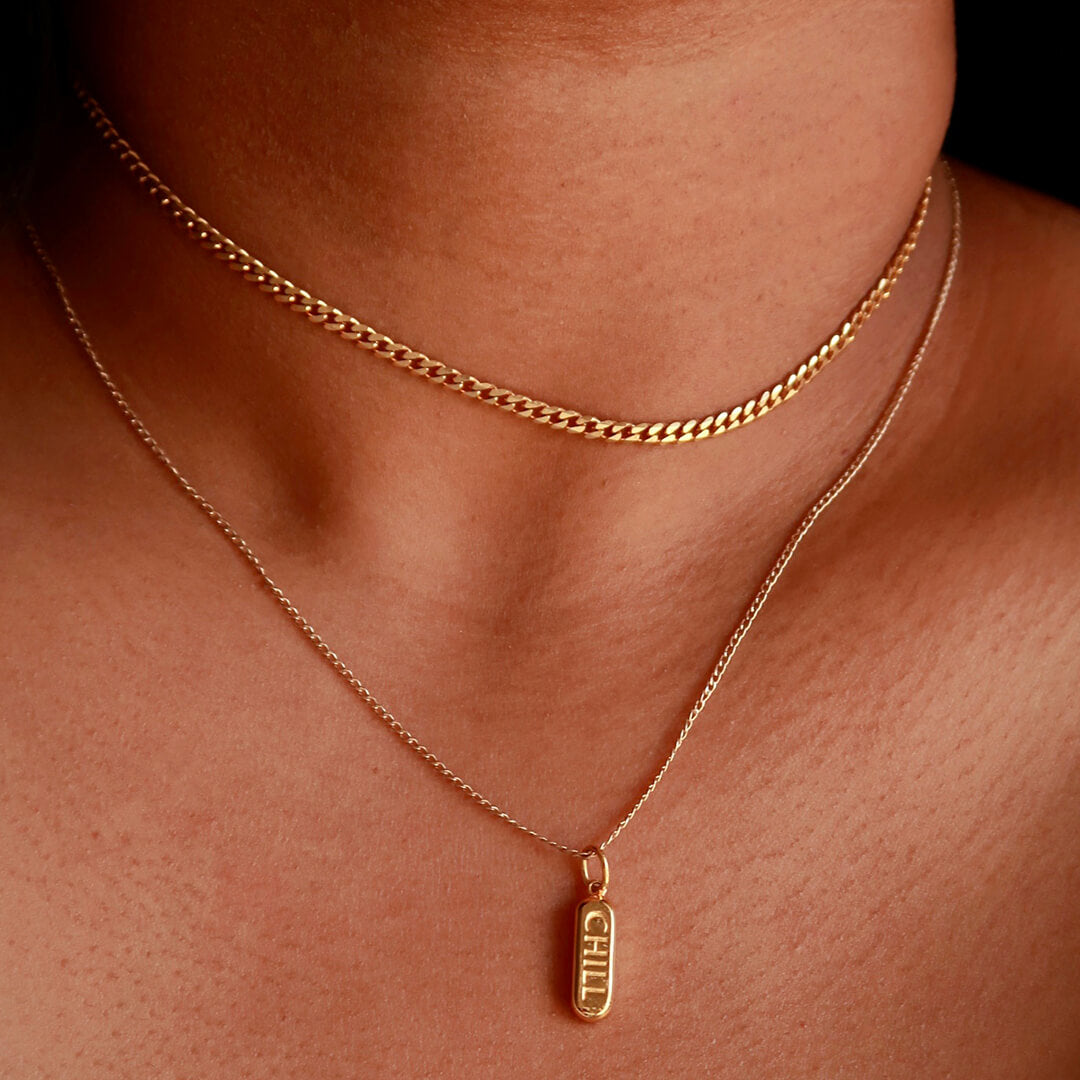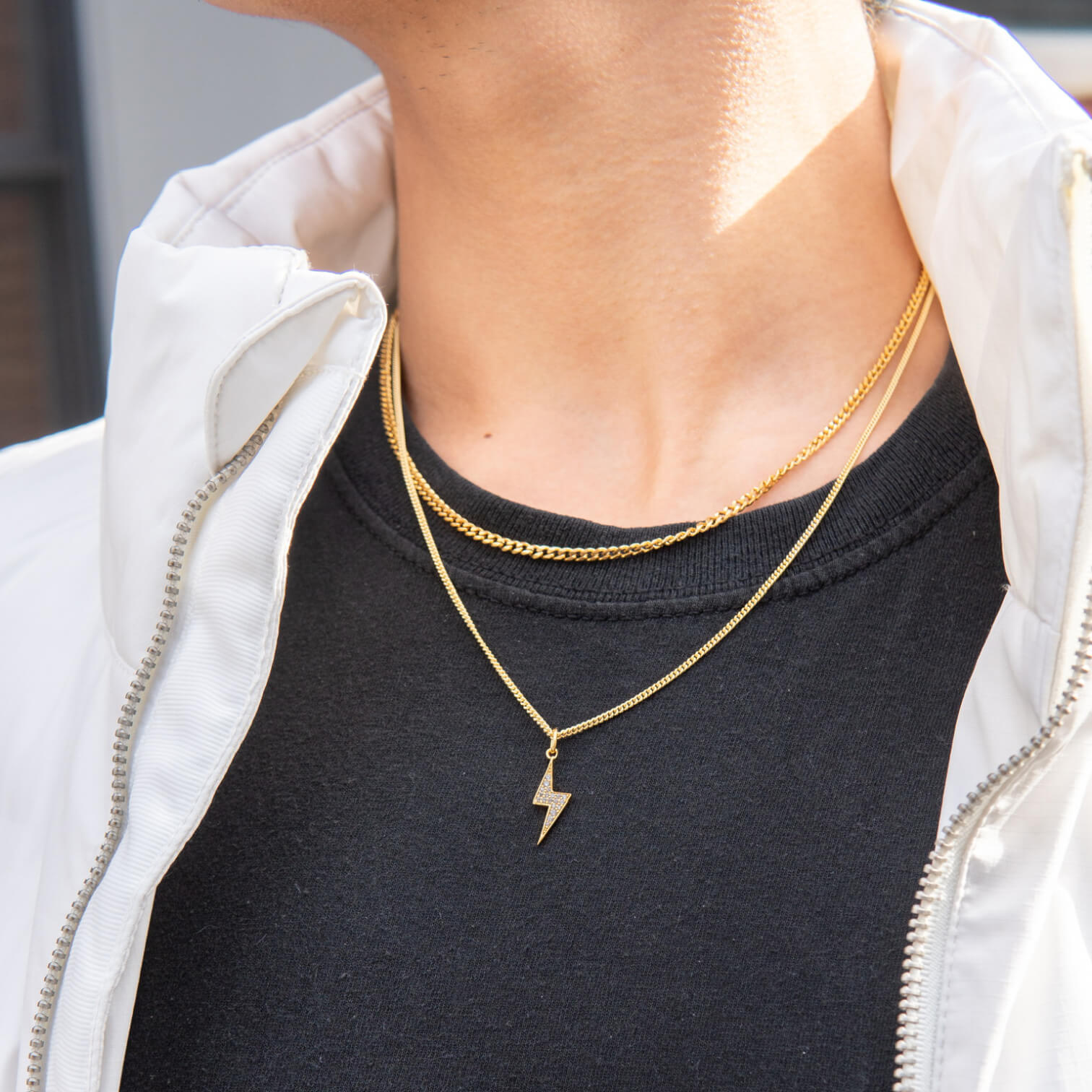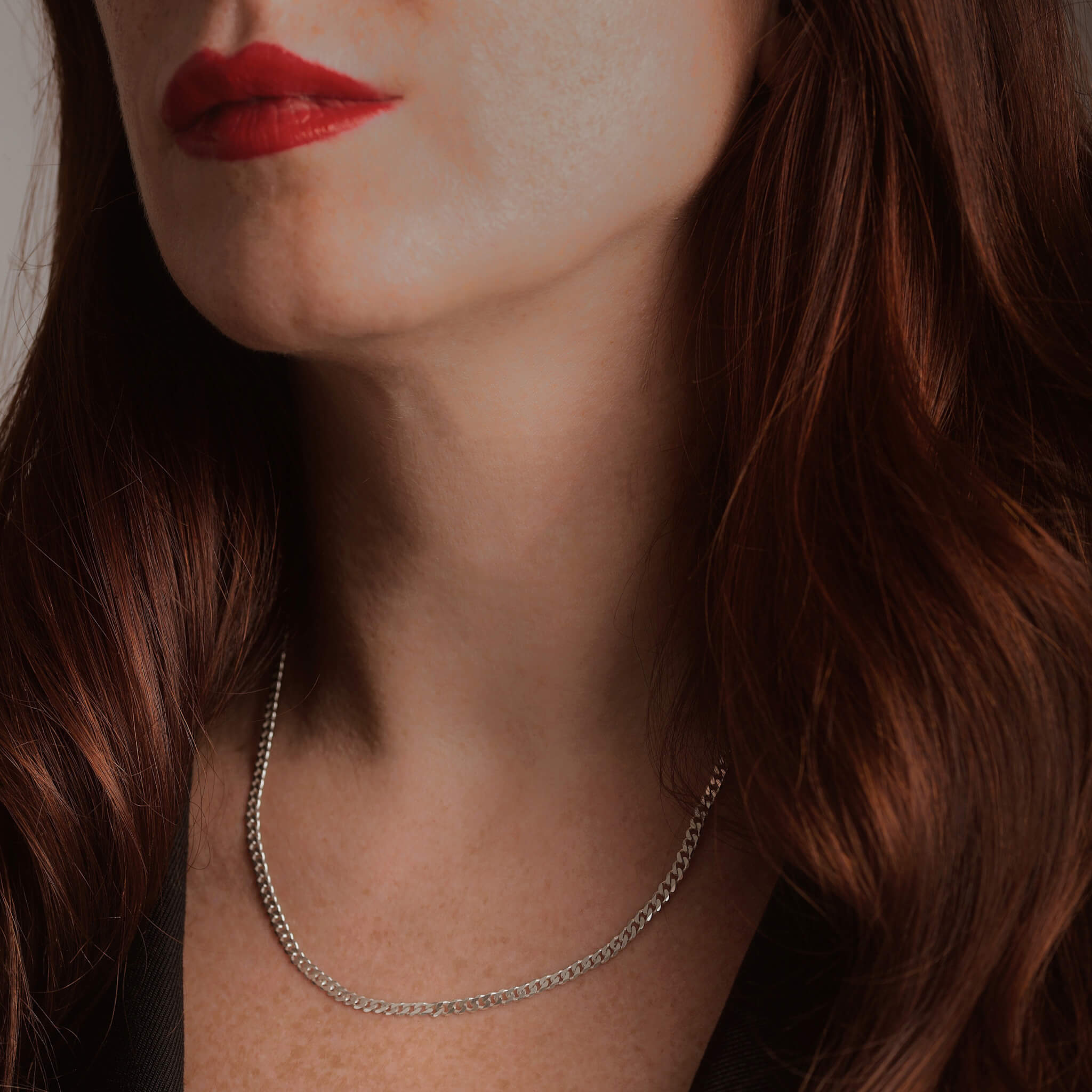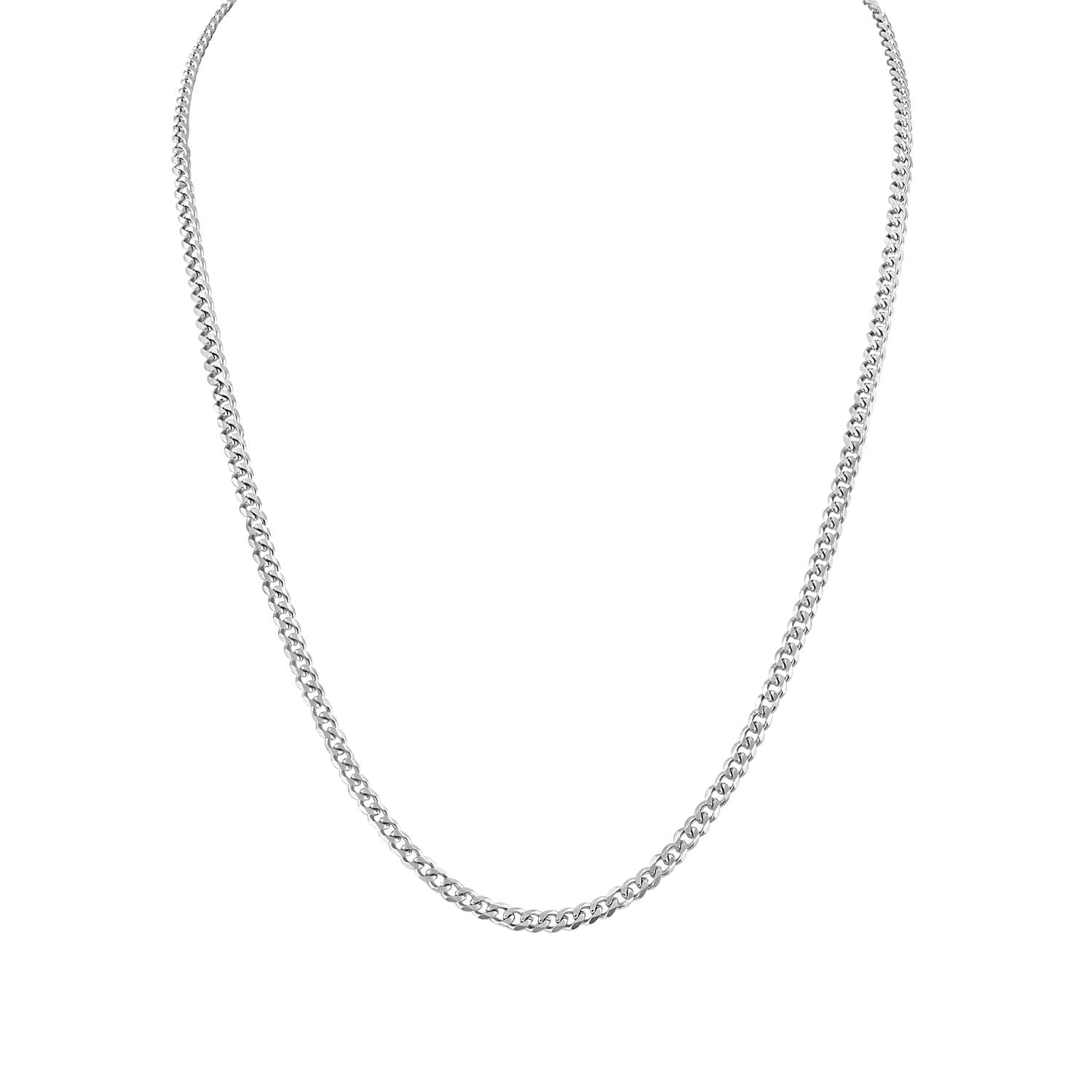 Rebel Necklace
$90.00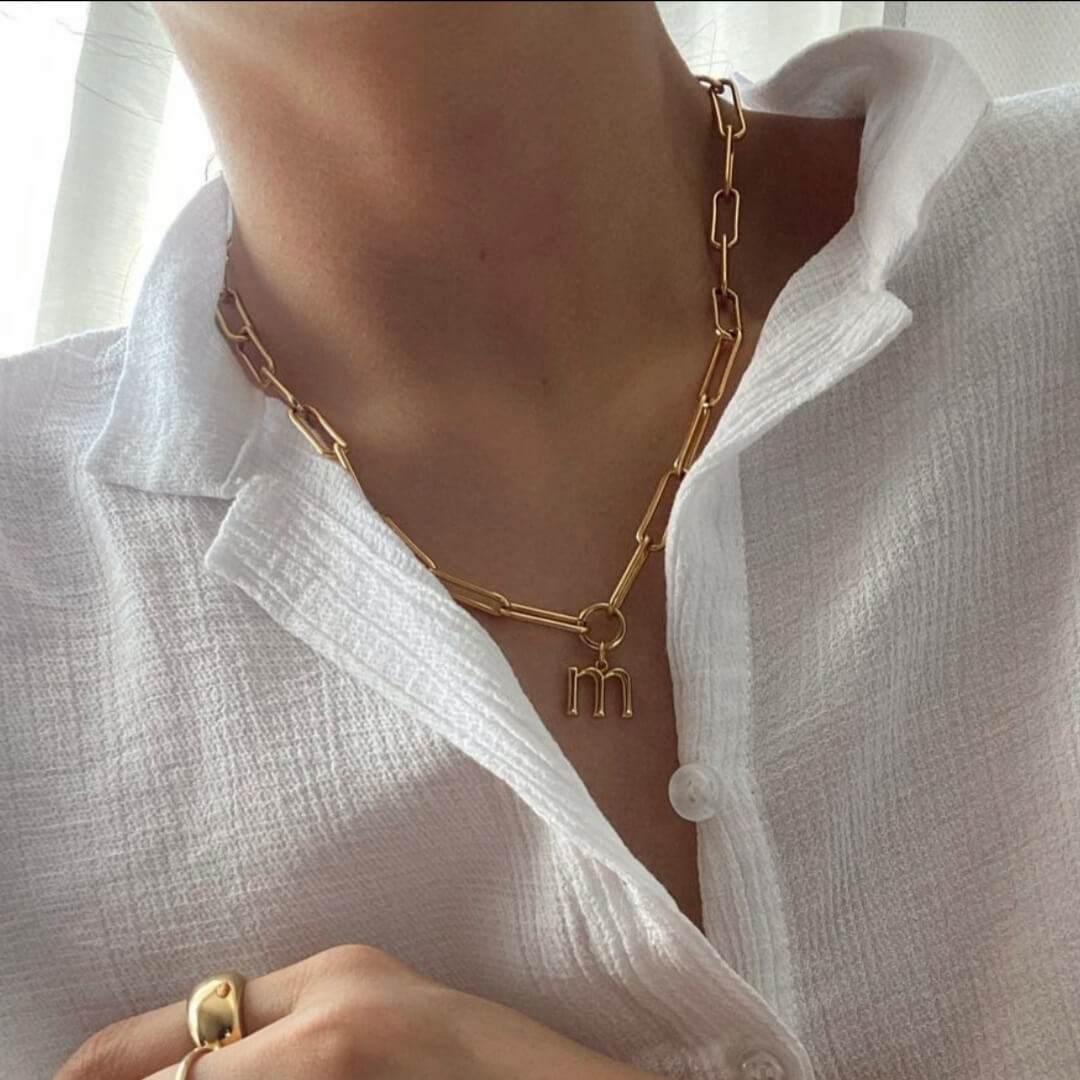 Initial Charm Necklace
$175.00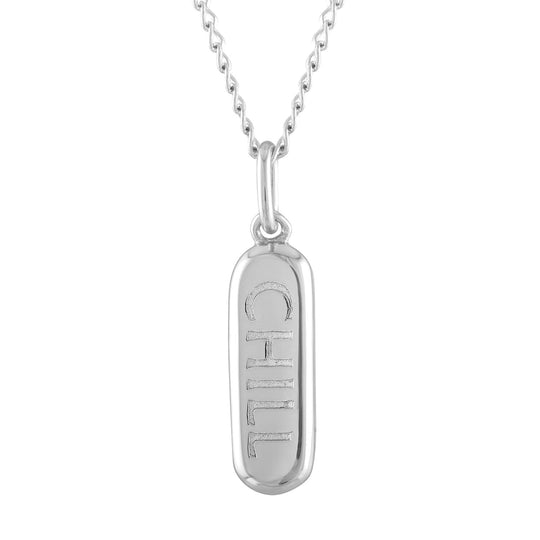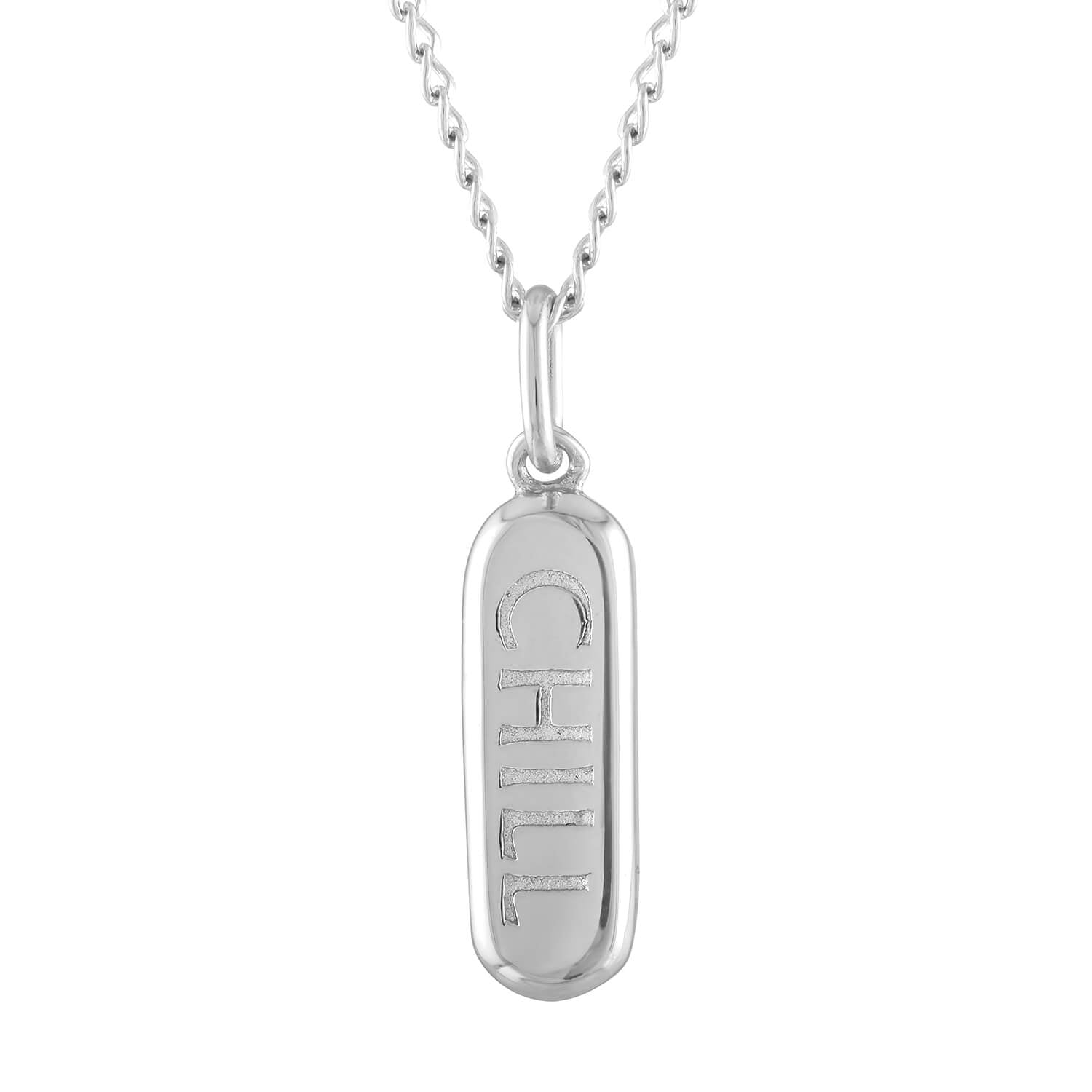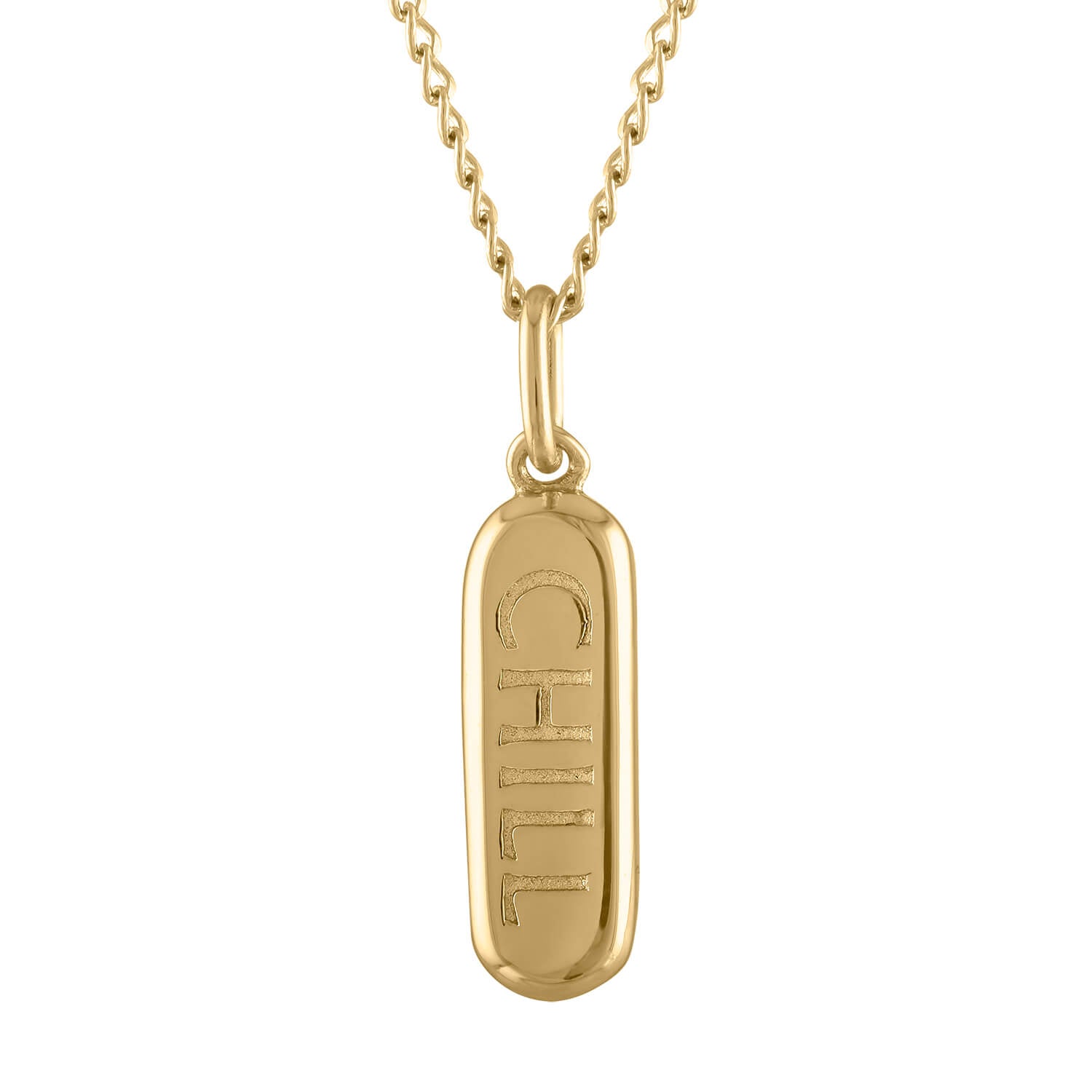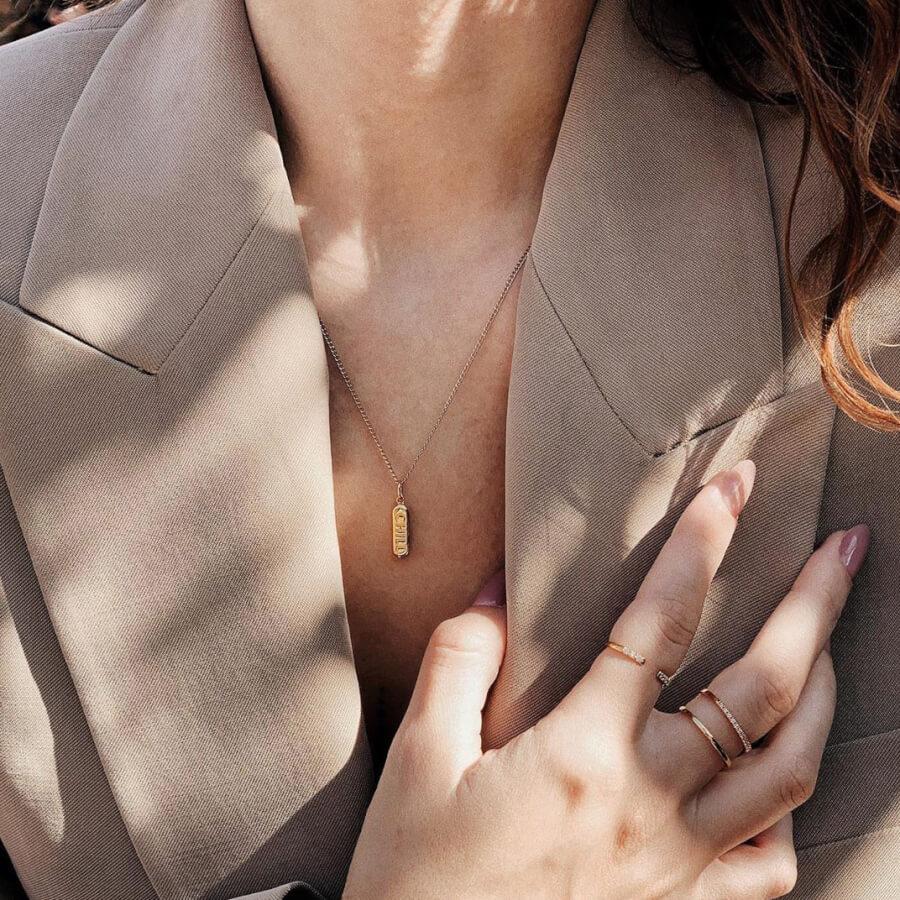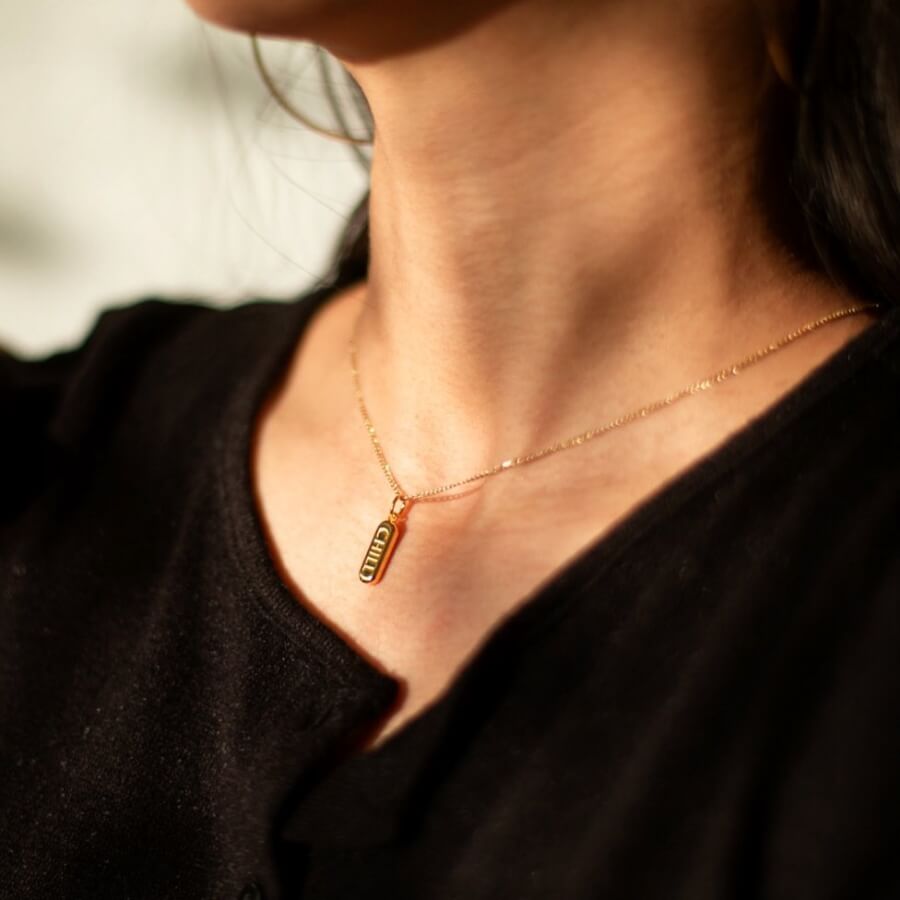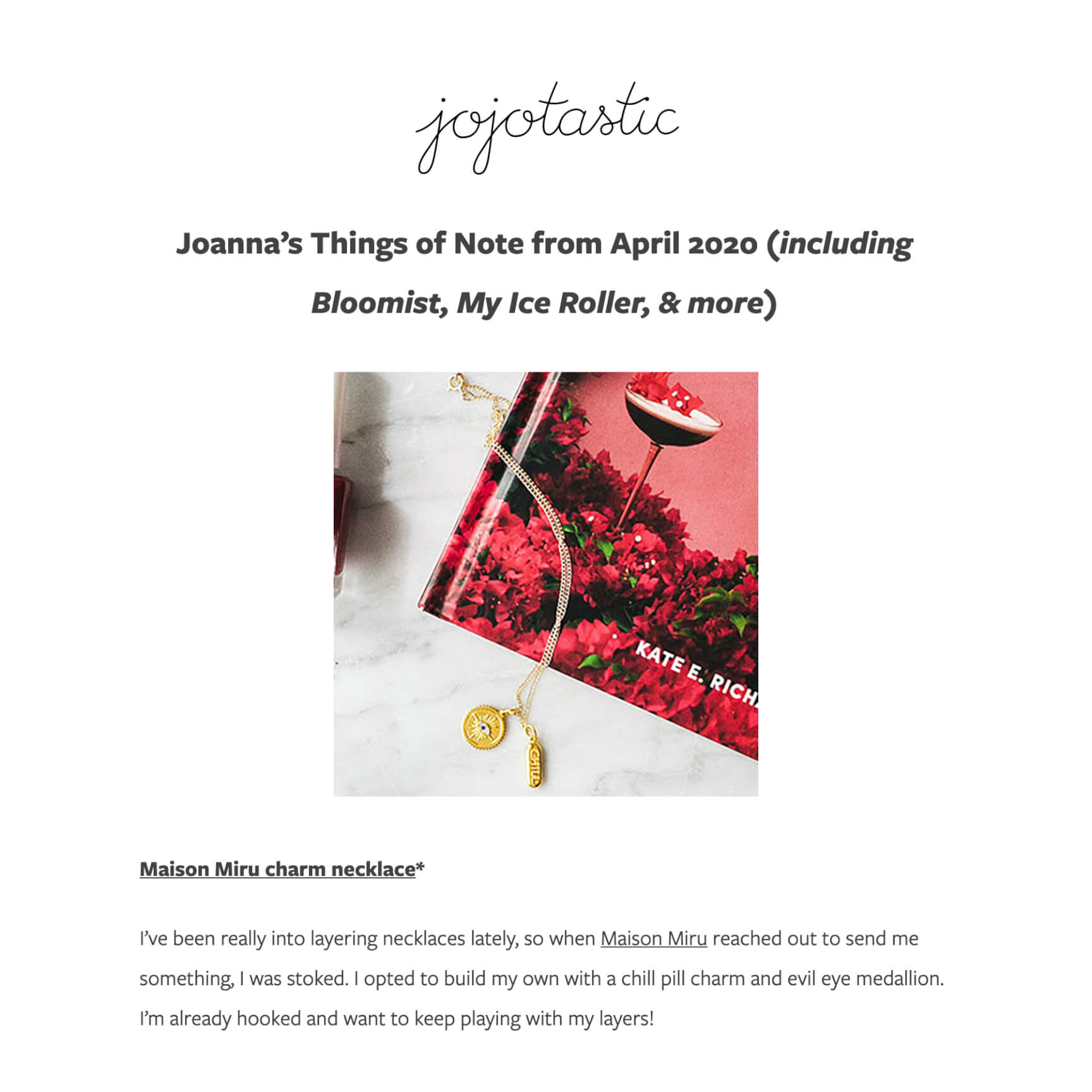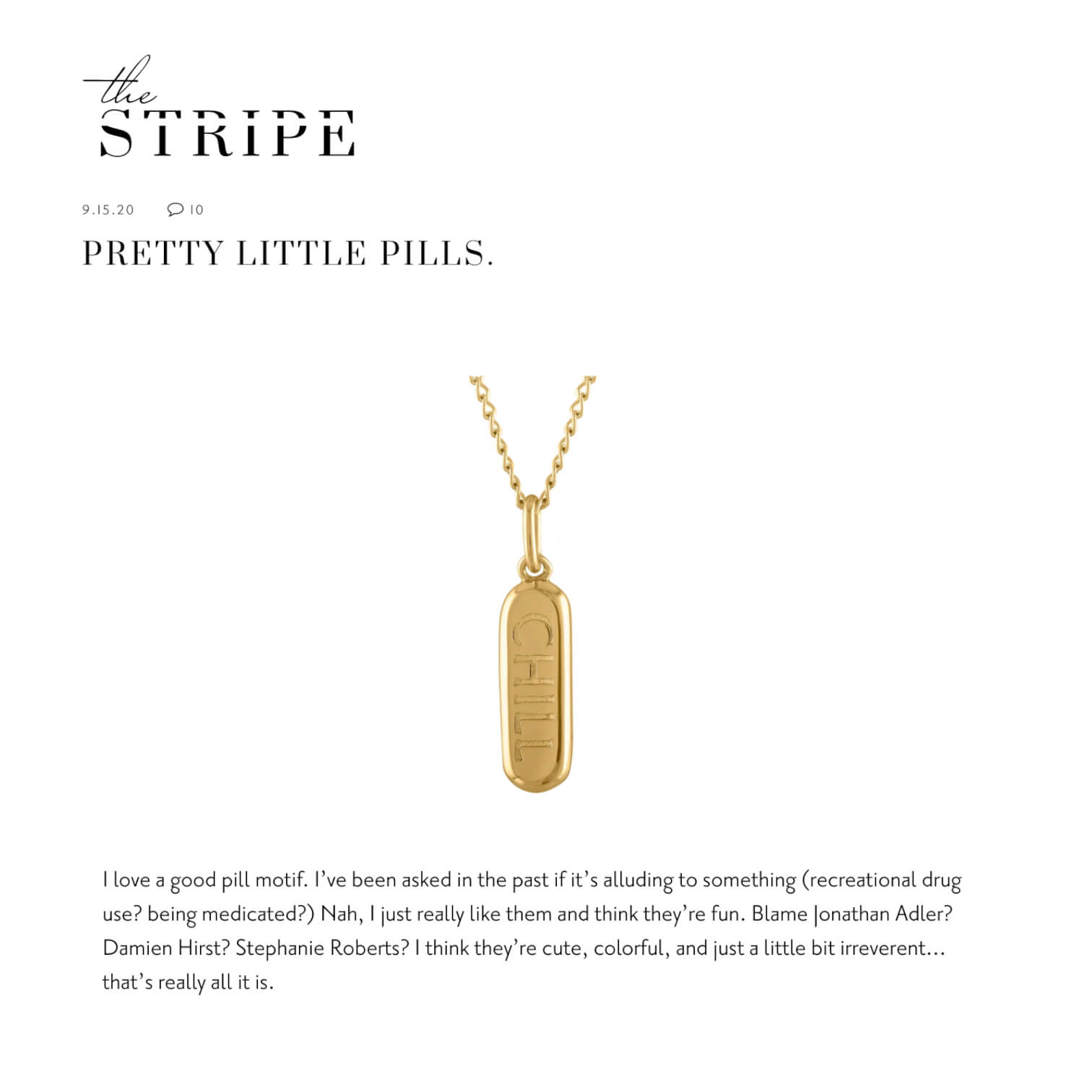 Chill Pill Charm Necklace
$170.00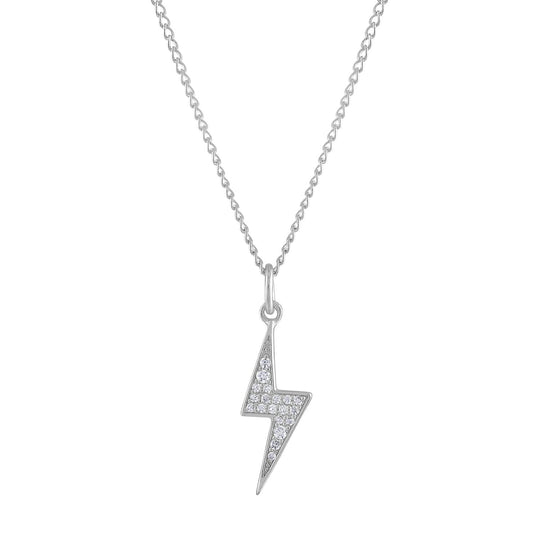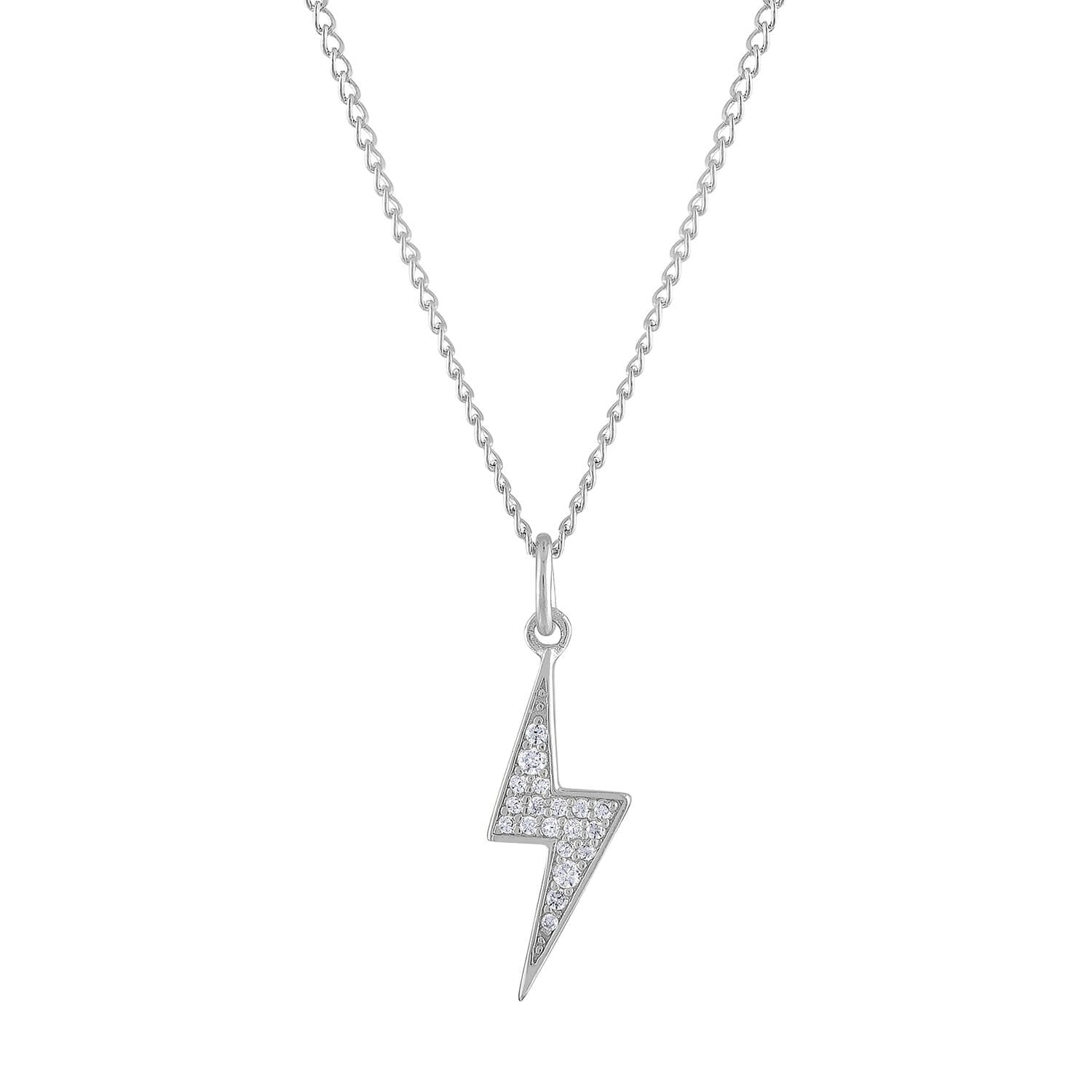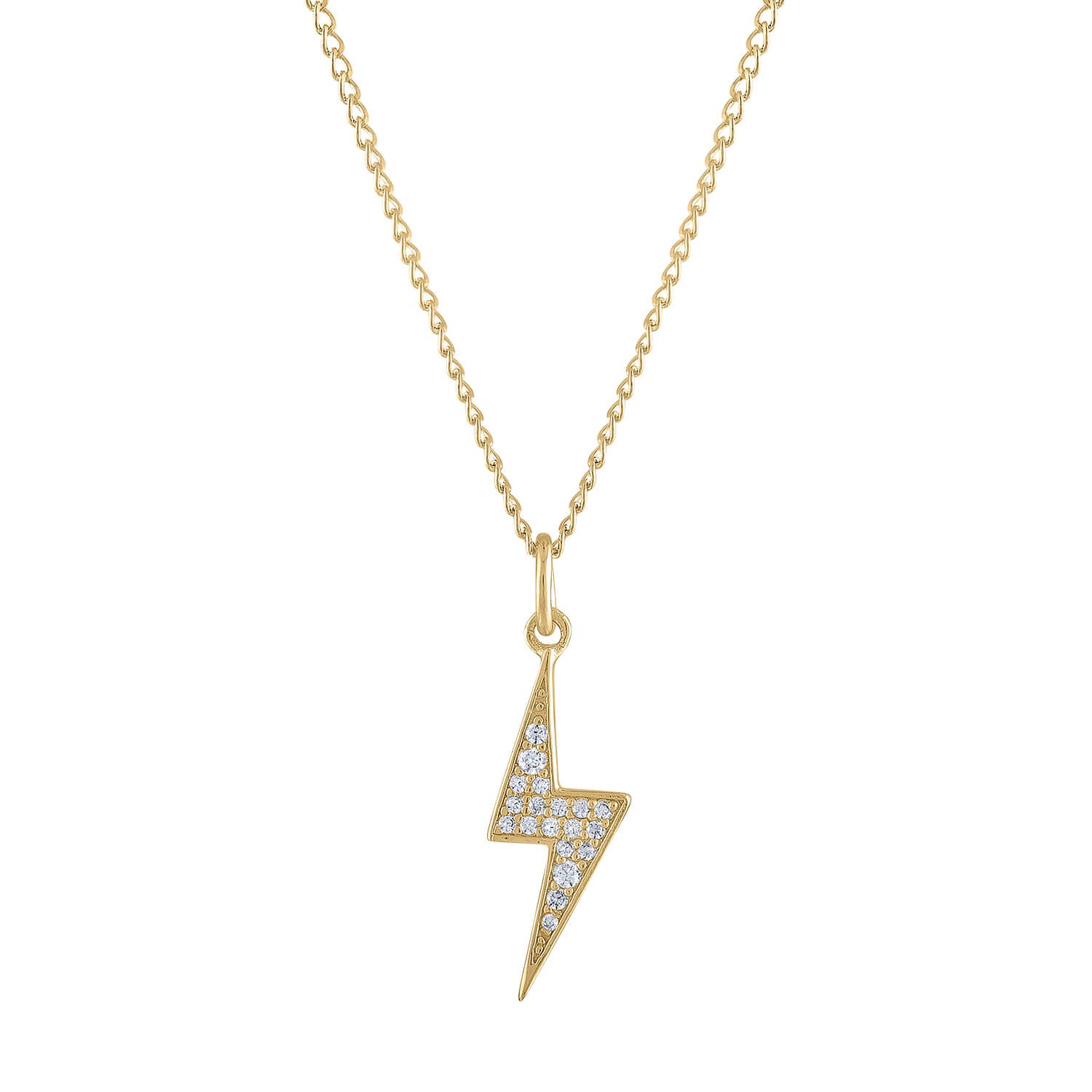 Pave Lightning Charm Necklace
$170.00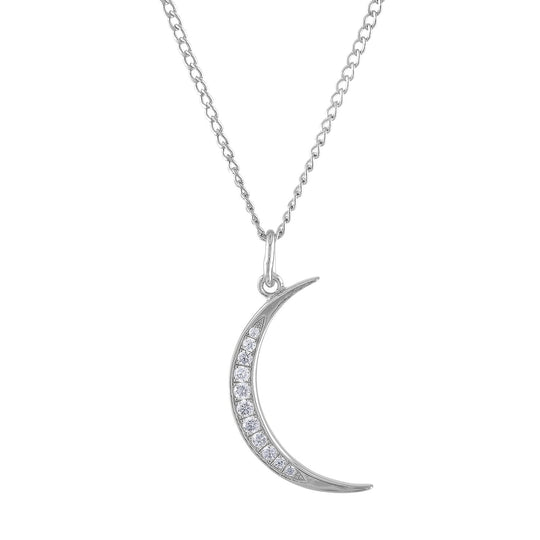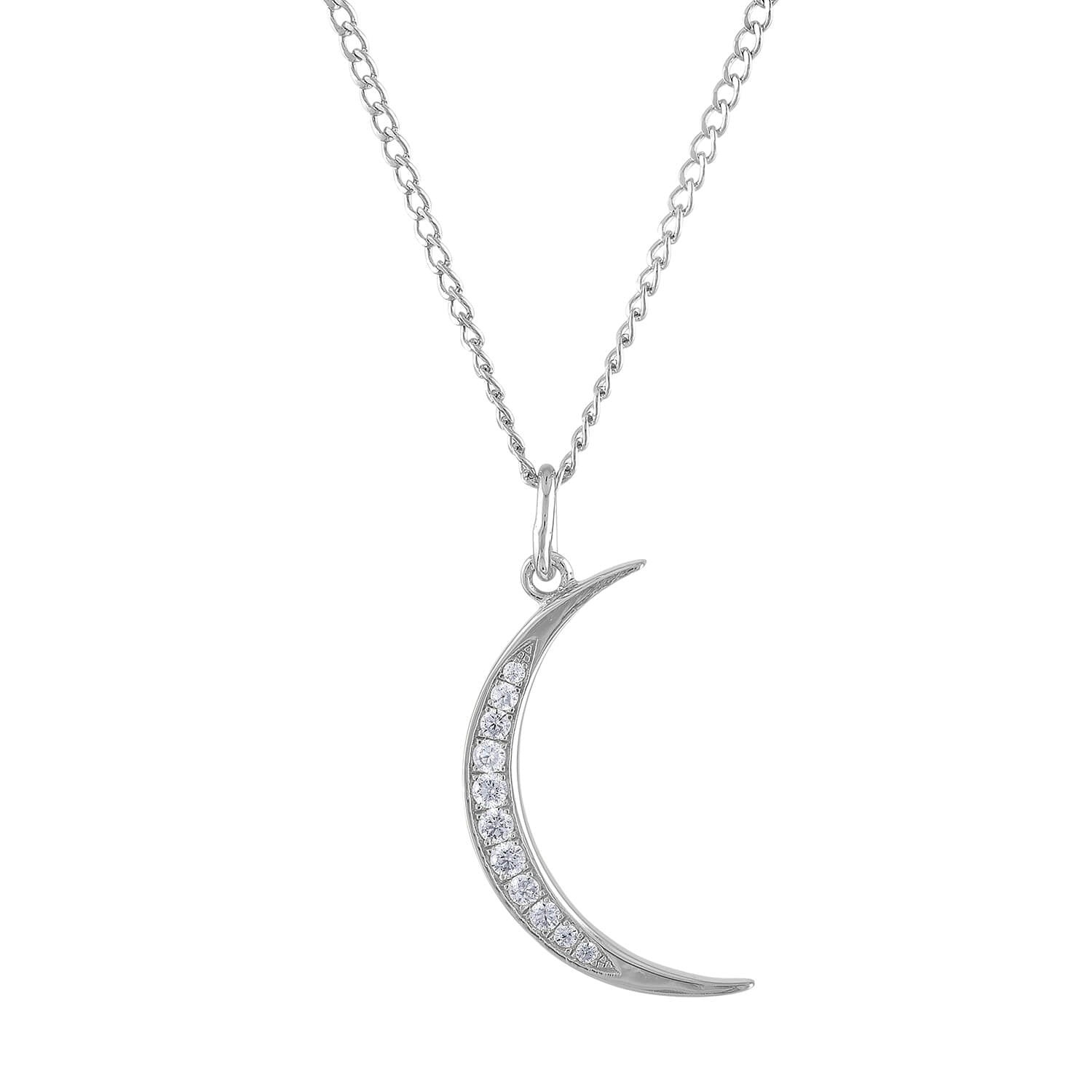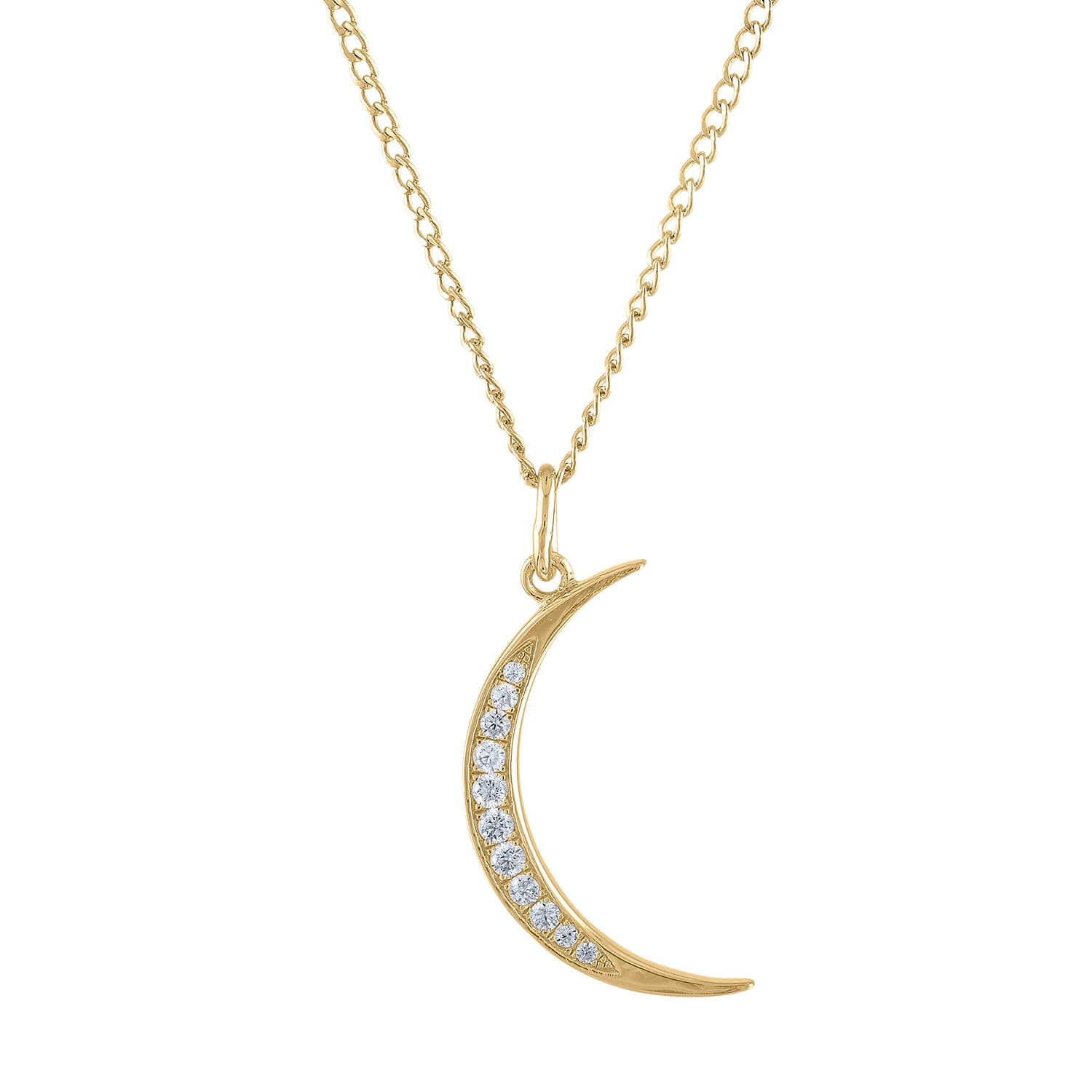 Pave Moon Charm Necklace
$170.00
Everyday essentials you can endlessly remix
Designed with love in NYC
Free Shipping over $75
Safe for sensitive skin
"Shop if you're a minimalist who loves decorating your ears from top to bottom. Maison Miru is stocked with every type of delicate cuff and stud you can imagine."
Jewelry for dreaming, playing and creating ✨
Maison Miru is a unisex system of jewelry: essential pieces that you can play with to endlessly remix and reimagine.

We make jewelry for dreamers, thinkers and makers - people who value imagination and play as a driving force for life.