Bar Jewelry: Stability or Energy 💪
A little talisman of stability and energy, depending on how you wear it.
"A line is a dot that went for a walk." – Paul Klee
Sometimes less is more. That's certainly the case when it comes to the meaning of the Little Bar, a seemingly simple line that embodies complex ideas. When horizontal, the line represents stability and calm, as it is at rest. This form of the Little Bar also recalls the beauty of the horizon, which is often associated with peace. As a vertical, the Little Bar represents energy. Standing tall and mighty, the Little Bar is a symbol of power and strength.
We all contain multitudes – and the beauty of the Little Bar is that it's designed to reflect who you are inside – serving as an external representation of your inner energy. It's no wonder that the Little Bar is the Little Black Dress of jewelry – it's a clean palette that you can make your own.
Your favorite Bar jewelry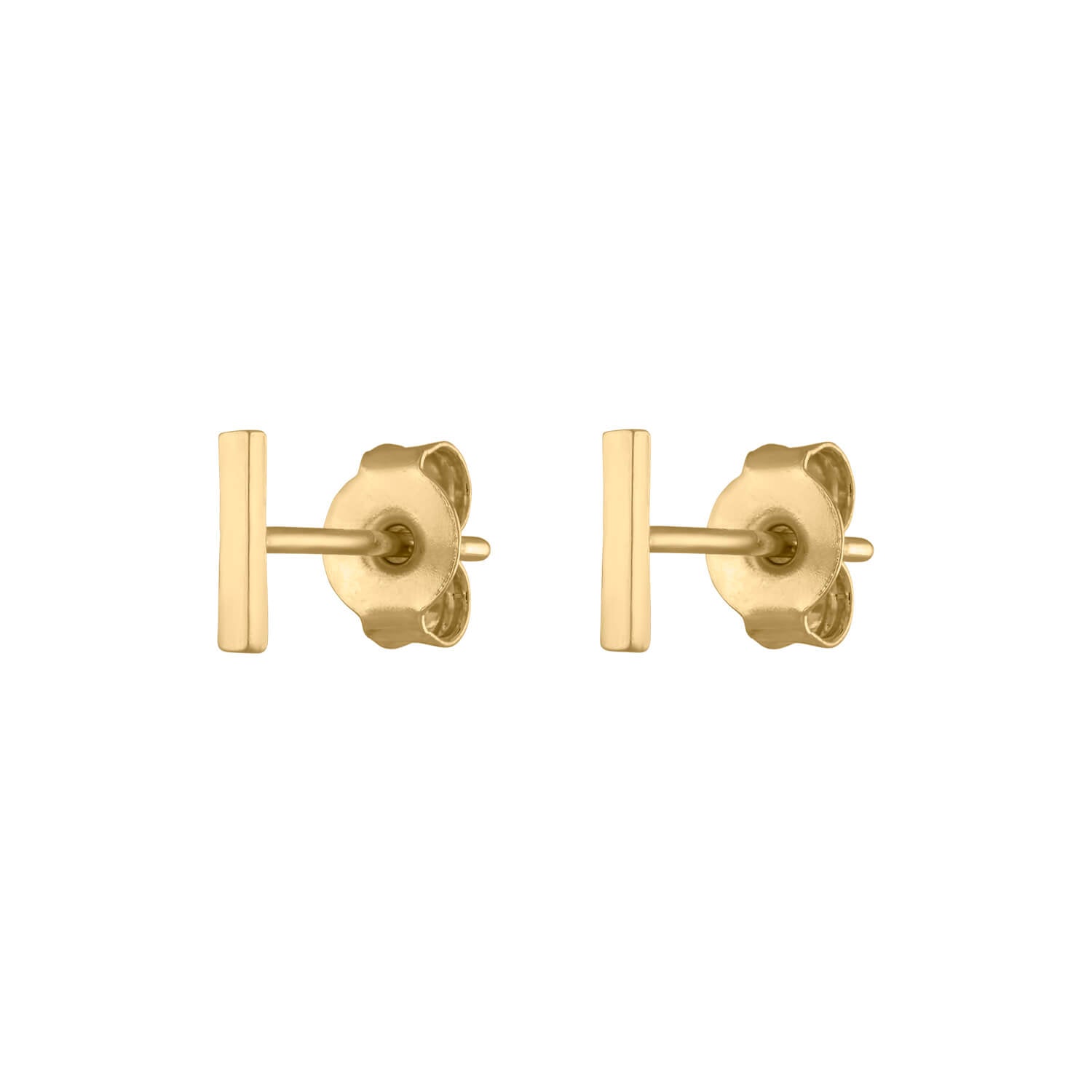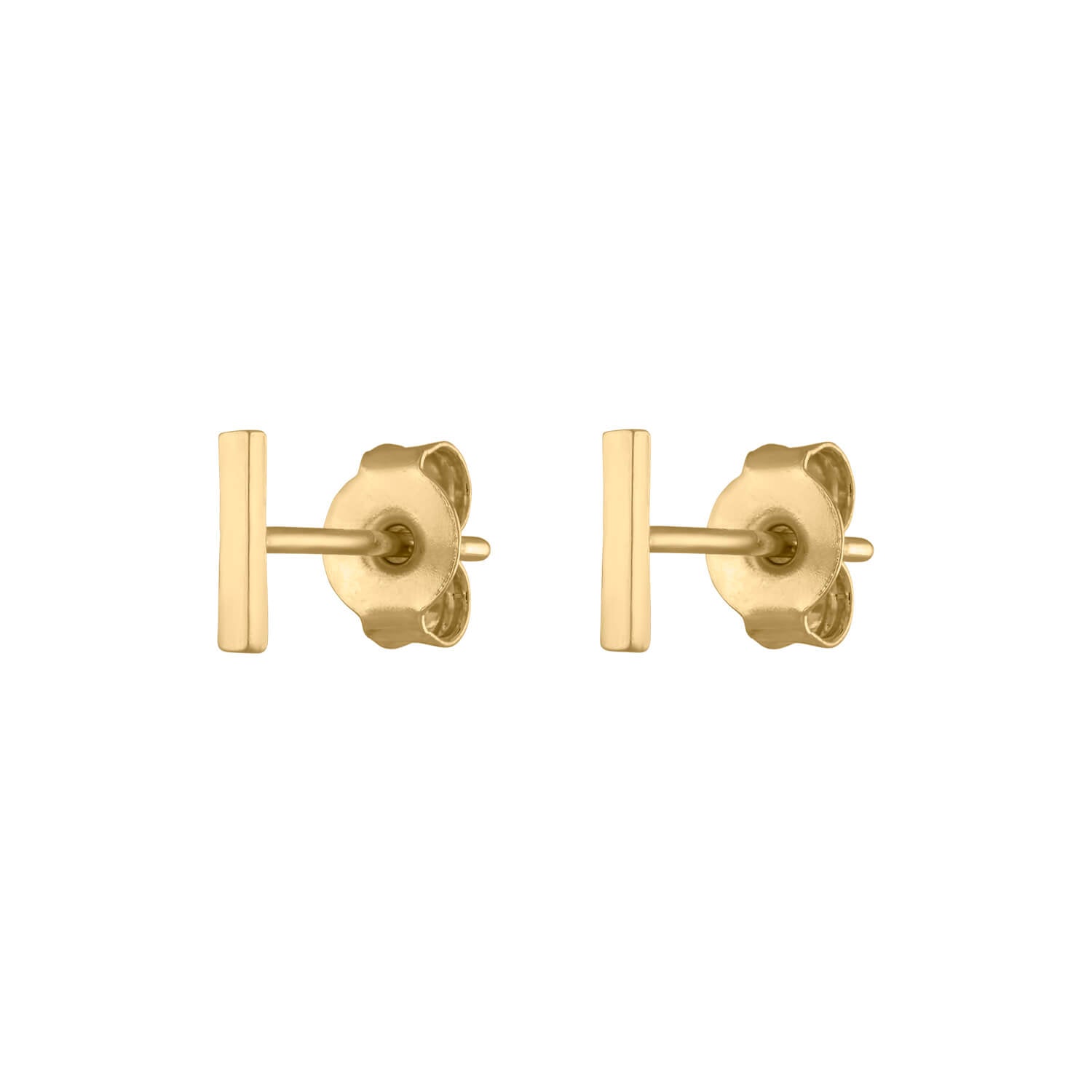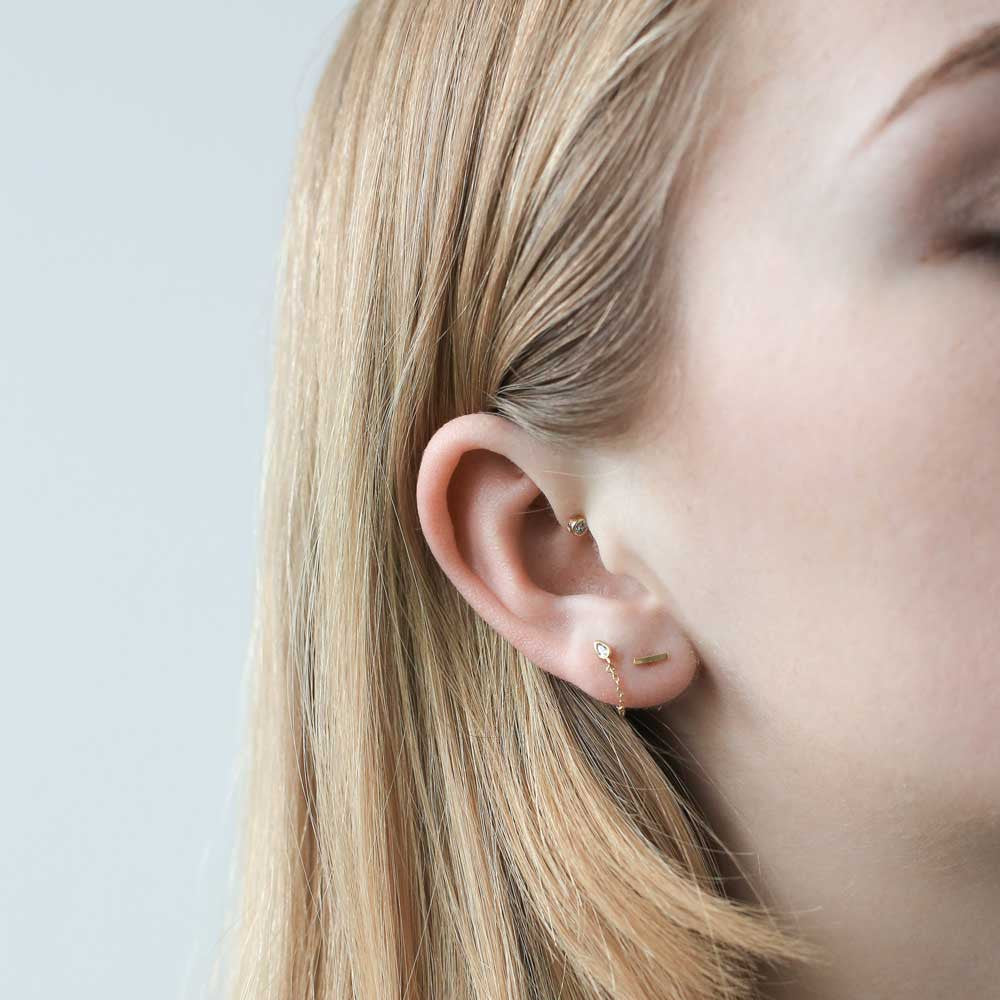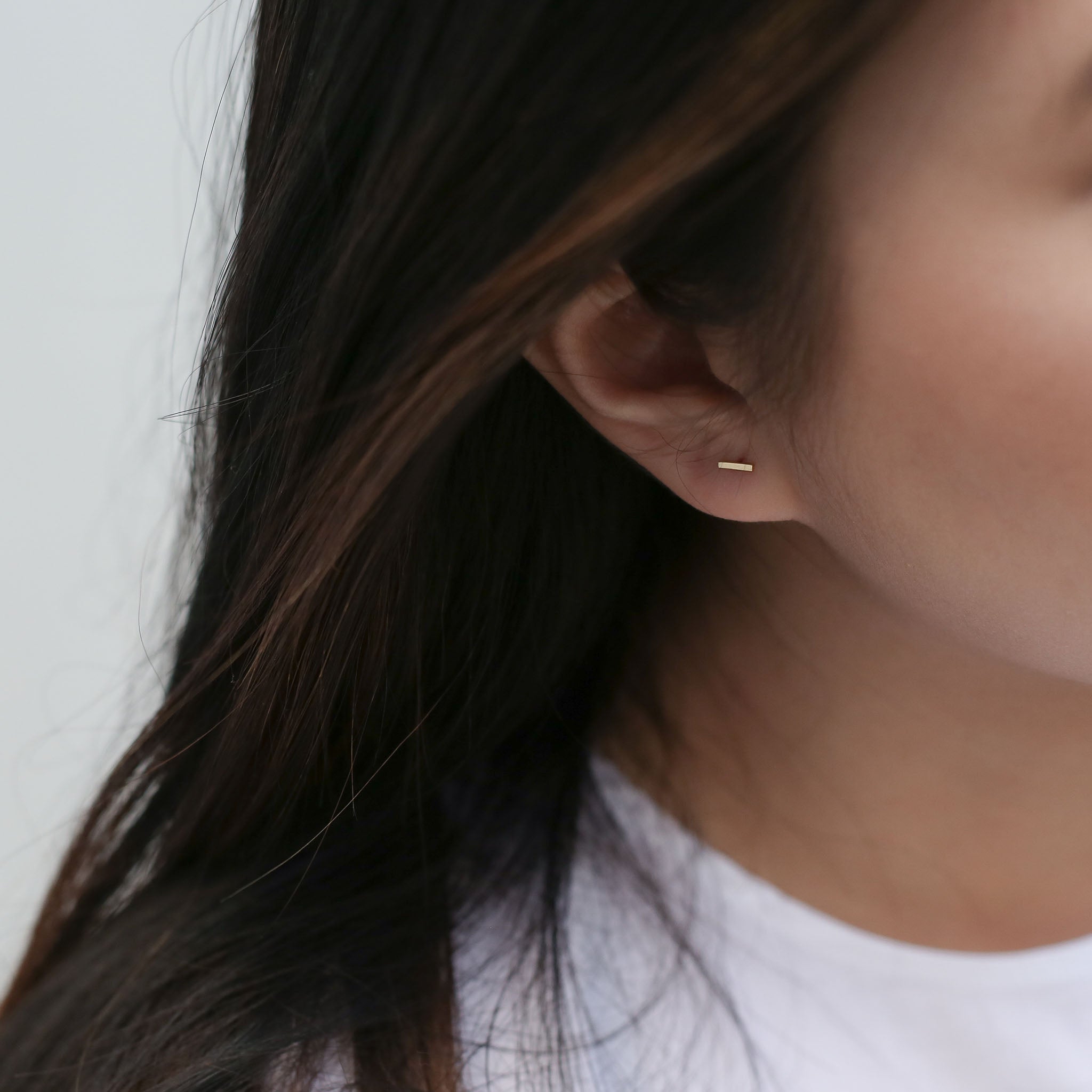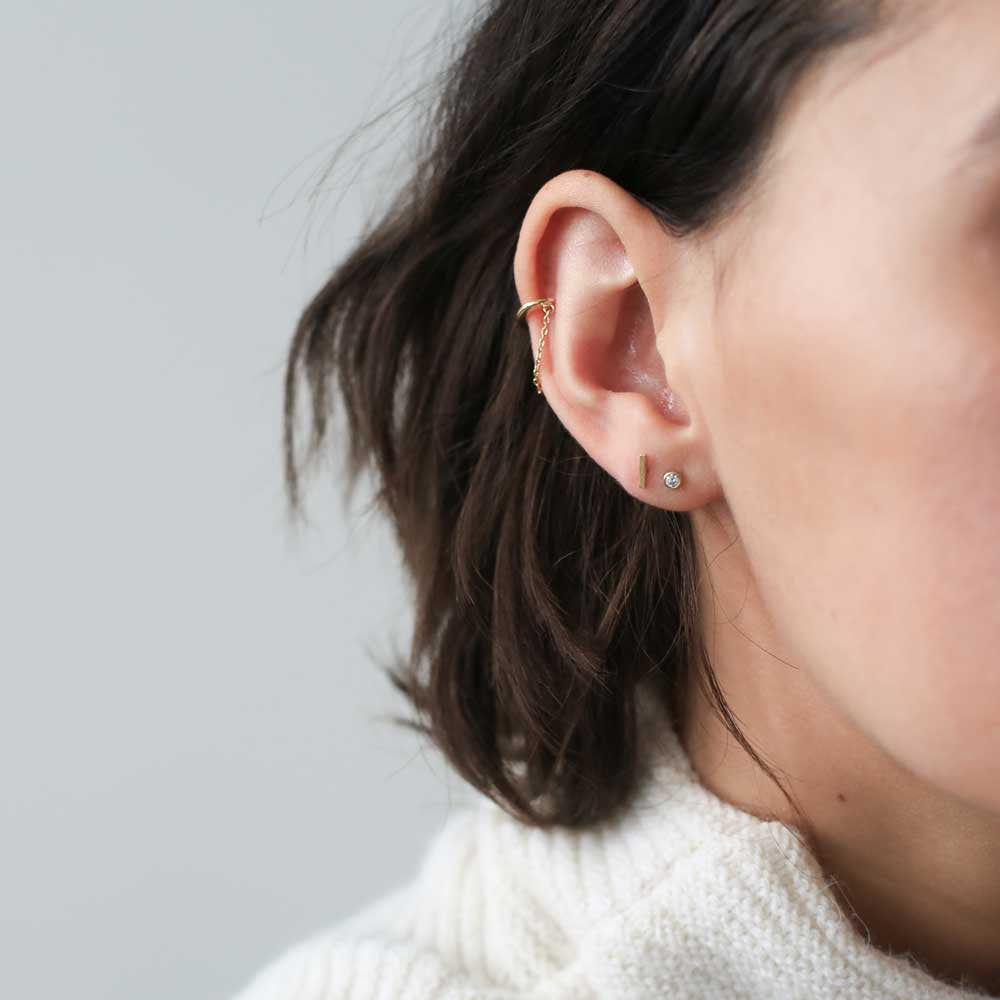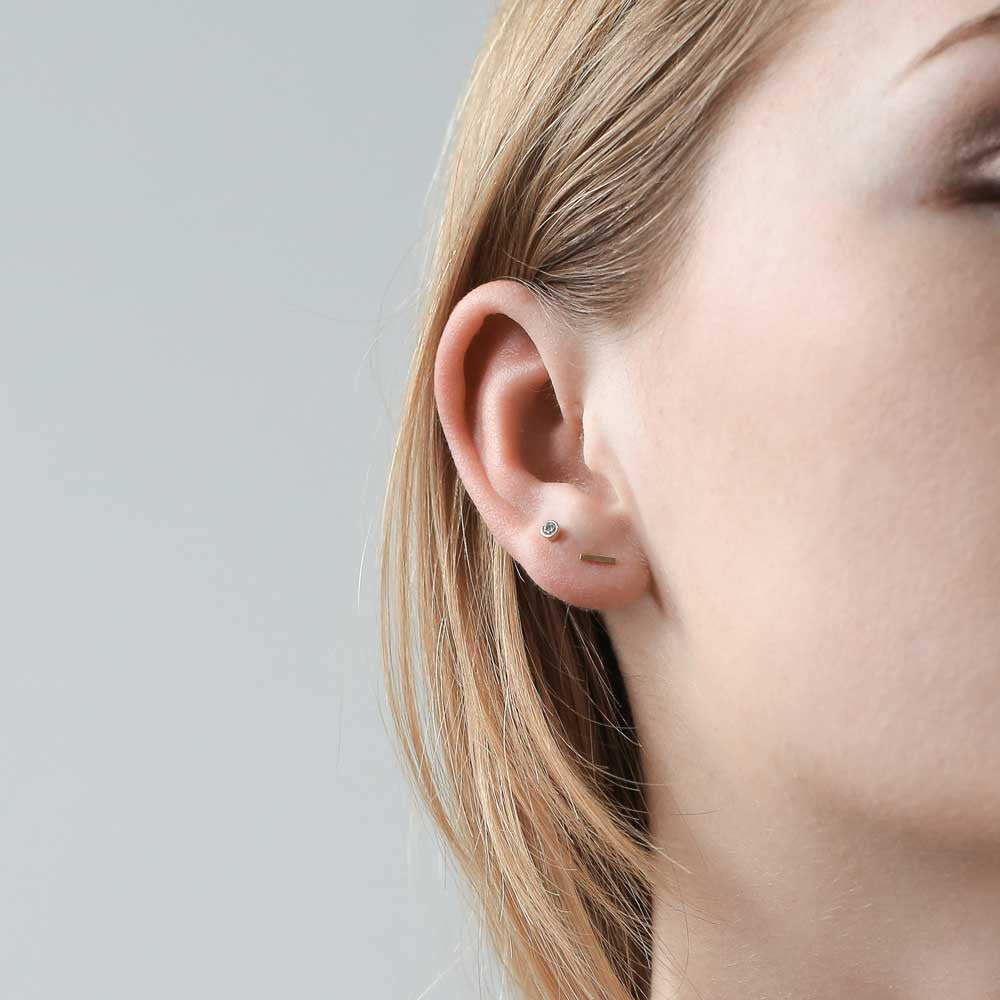 Little Bar Studs
$45.00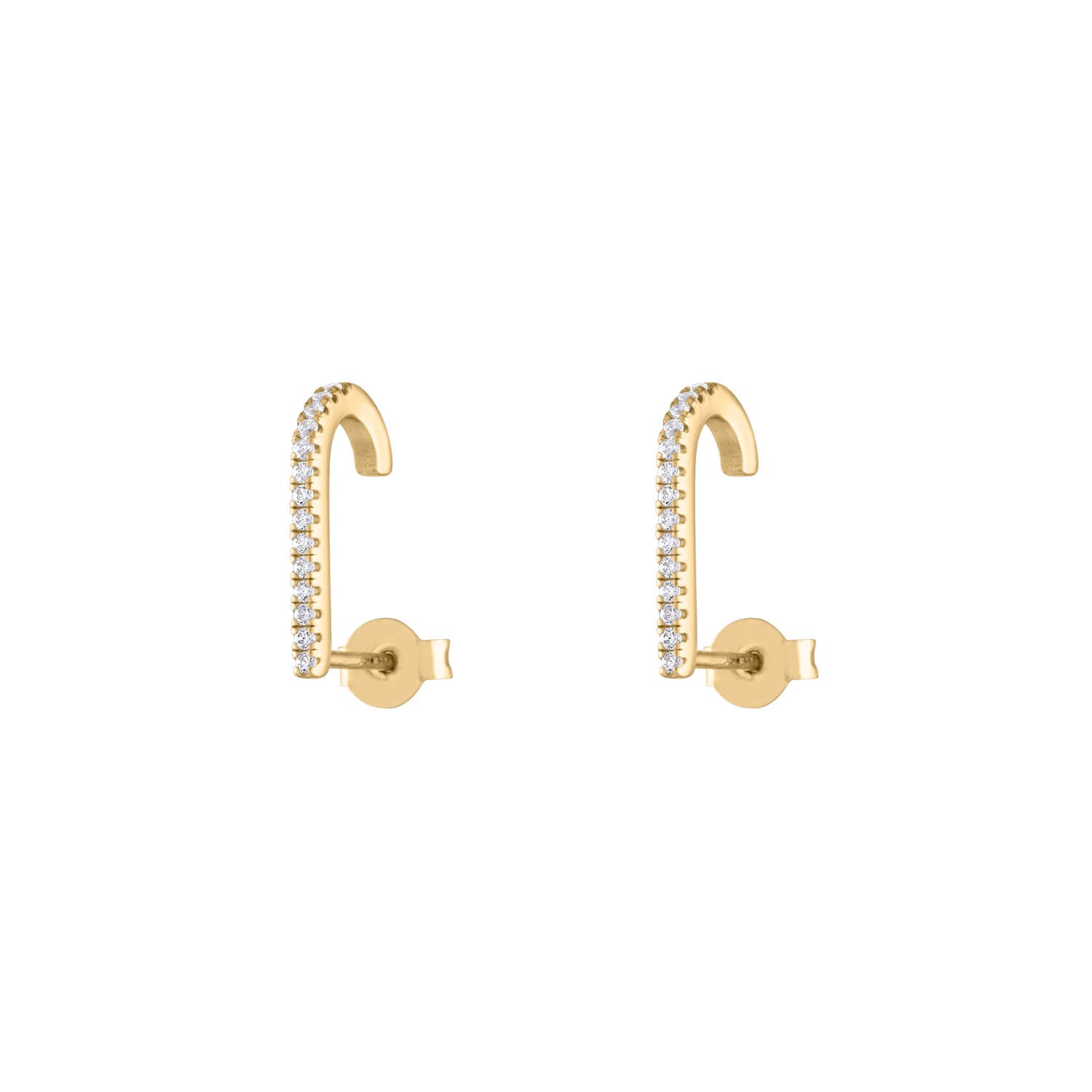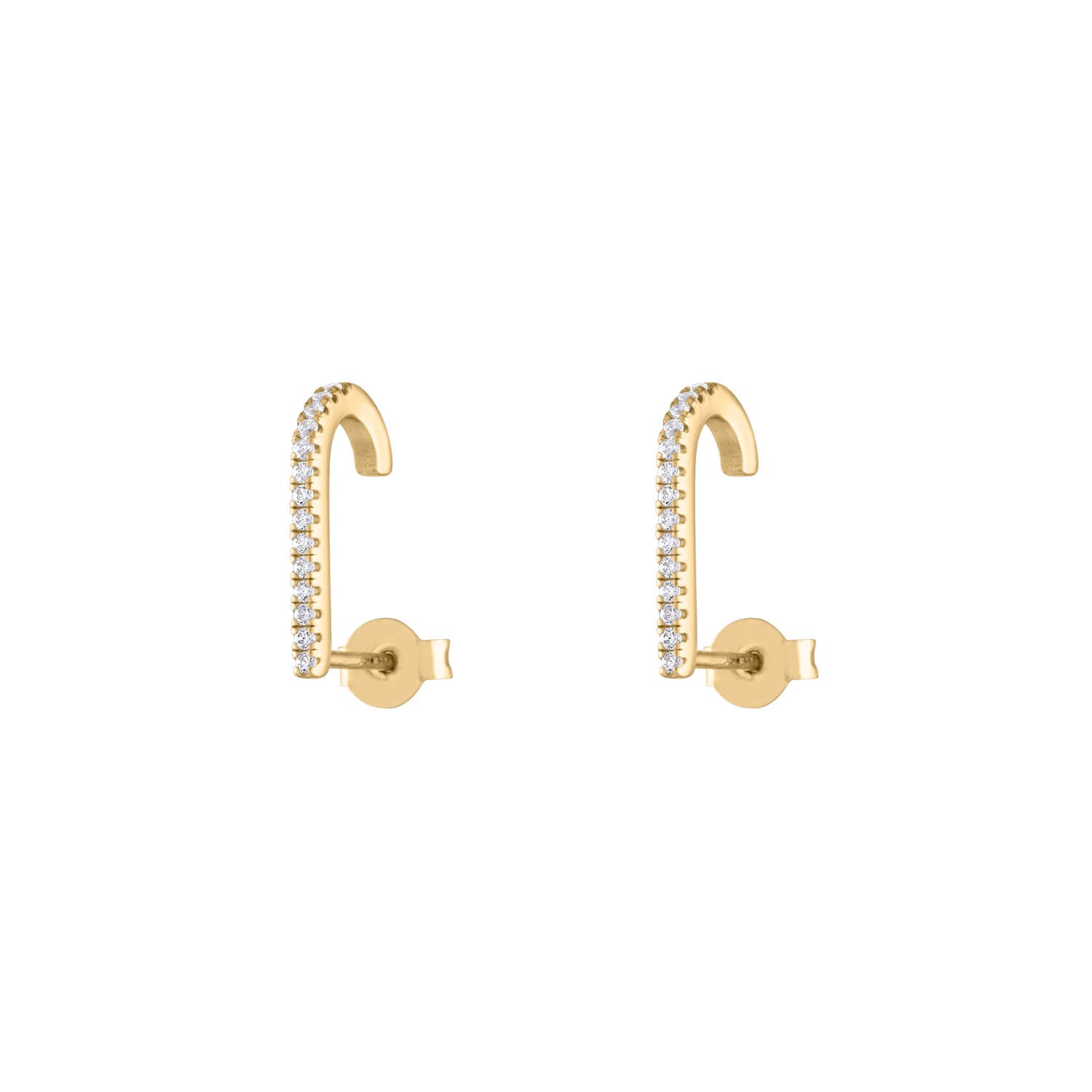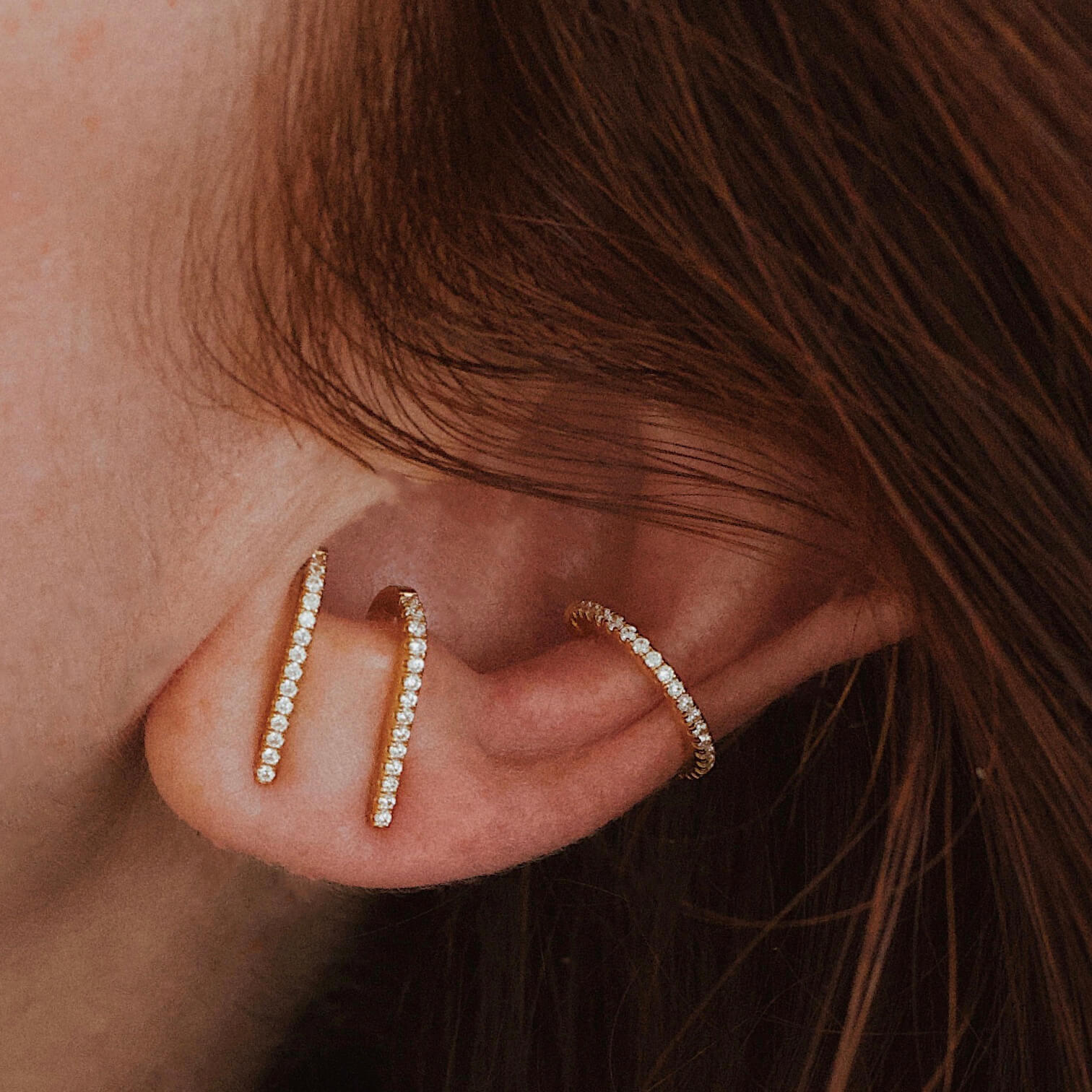 Celestial Hook Earrings in Gold Vermeil
$150.00
👇 Bar jewelry inspiration👇