Lightning Bolt Jewelry: Energy & Inner Strength ⚡
Represents strong souls who value the knowledge of self and others.
When you're faced with daunting challenges, the Lightning Bolt is a little reminder of the strength that lies within.
With its electric and radiant power, the Lightning Bolt is a widely recognized symbol for energy and awareness. Lightning is a powerful, natural force that creates a dazzling spectacle in the sky. This sizzling external energy can represent the internal force of nature that lies within you. Lightning also illuminates the sky, and its ability to instantly part the darkness symbolizes the light that shines in our minds when we gain knowledge.
The Lightning Bolt is perfect for anyone who strives to be a strong and powerful presence, unafraid to embrace their full self. The Lightning Bolt is also meant for seekers of knowledge - people who love to learn about themselves, the world around them, and the relationship between the two.
Your favorite Lightning Bolt jewelry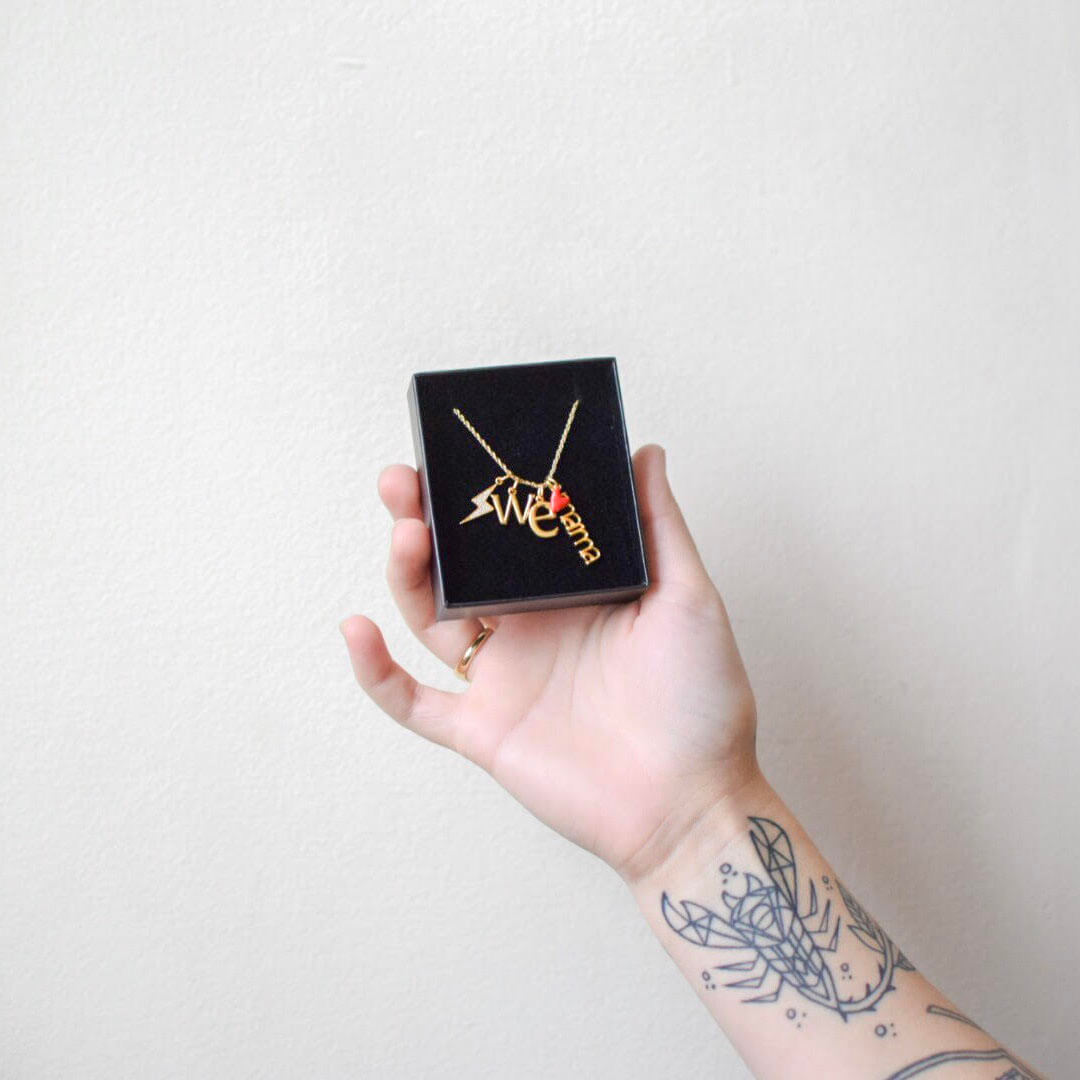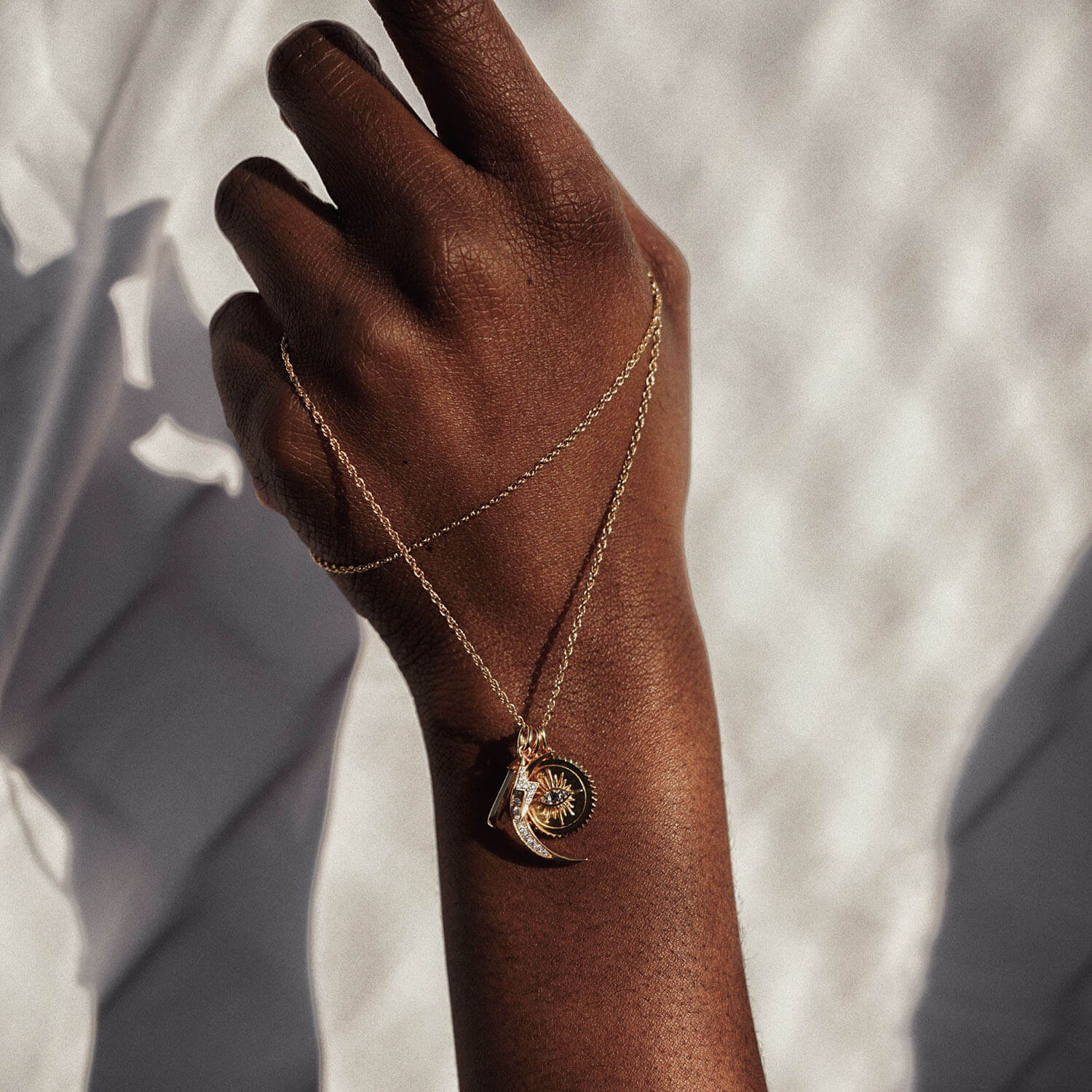 Mini Pave Lightning Charm
$65.00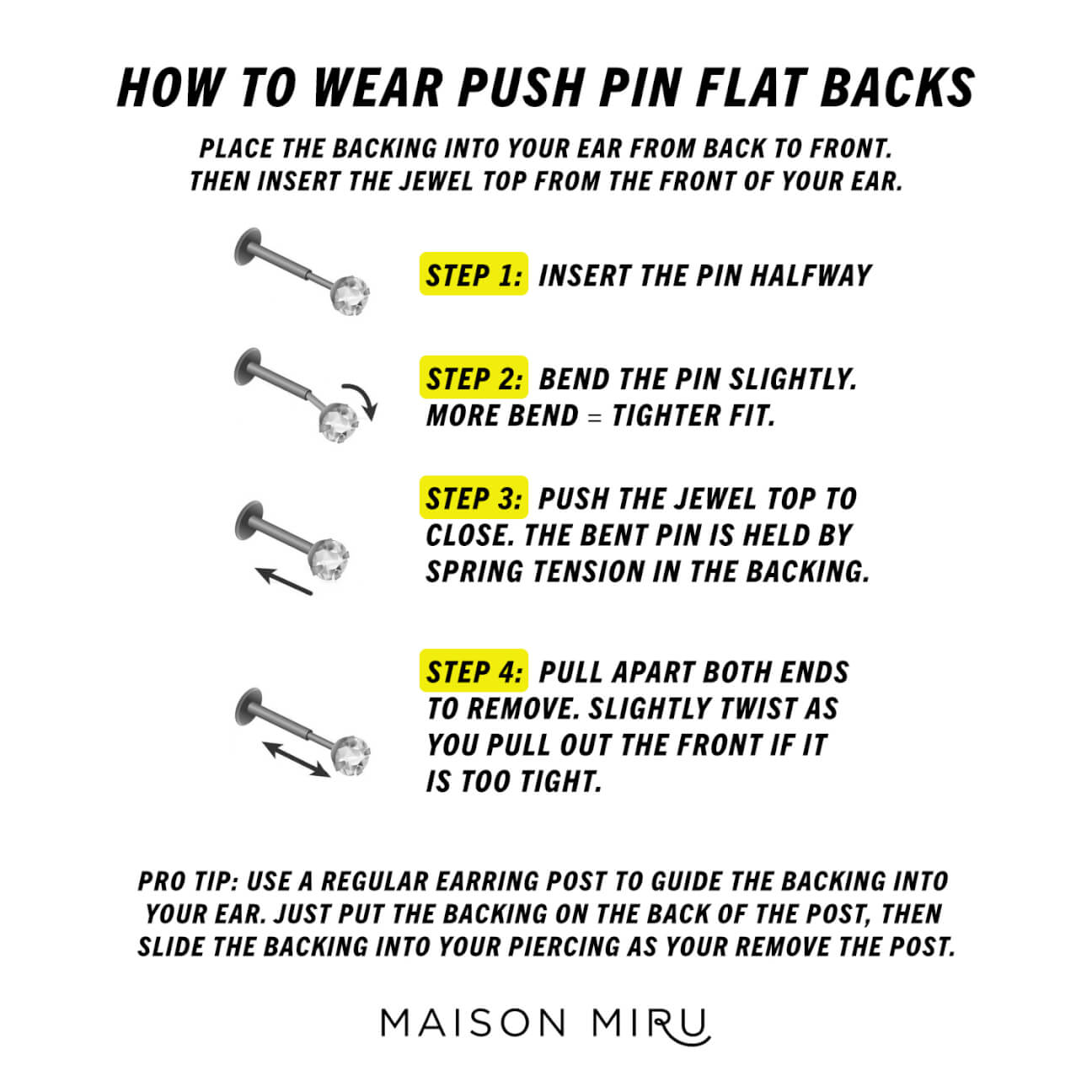 Pave Lightning Push Pin Flat Back Earring
$45.00
Pave Lightning Charm Necklace
$170.00
👇 Lightning Bolt jewelry inspiration👇
@whaddupbecks styles our Pave Lightning Charm Necklace with the Evil Eye Medallion Charm, Chill Pill Charm, and Pave Moon Charm