The Gift Guide Cheatsheet
Can't-go-wrong jewelry gifts for her, for him, for them, for everyone on your list.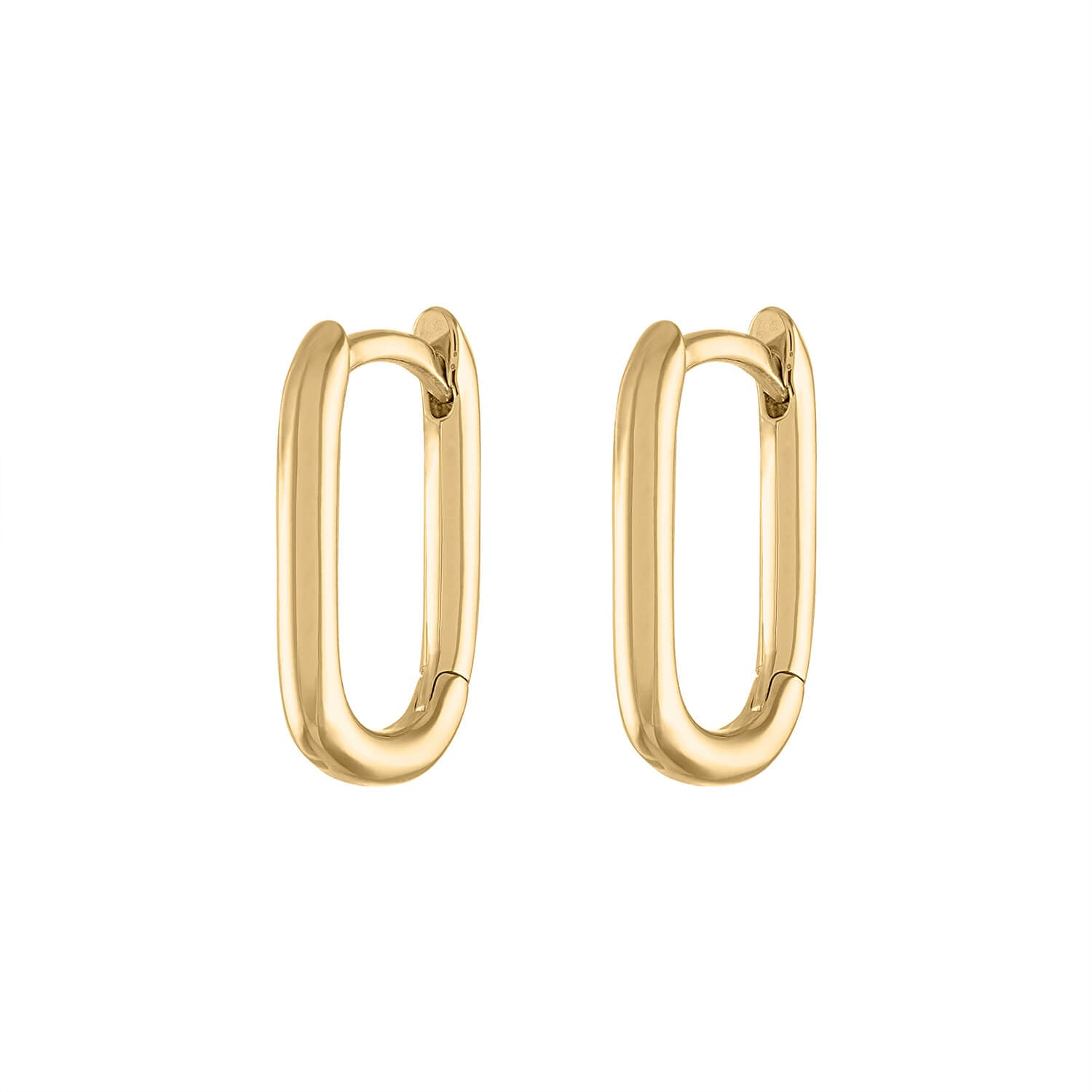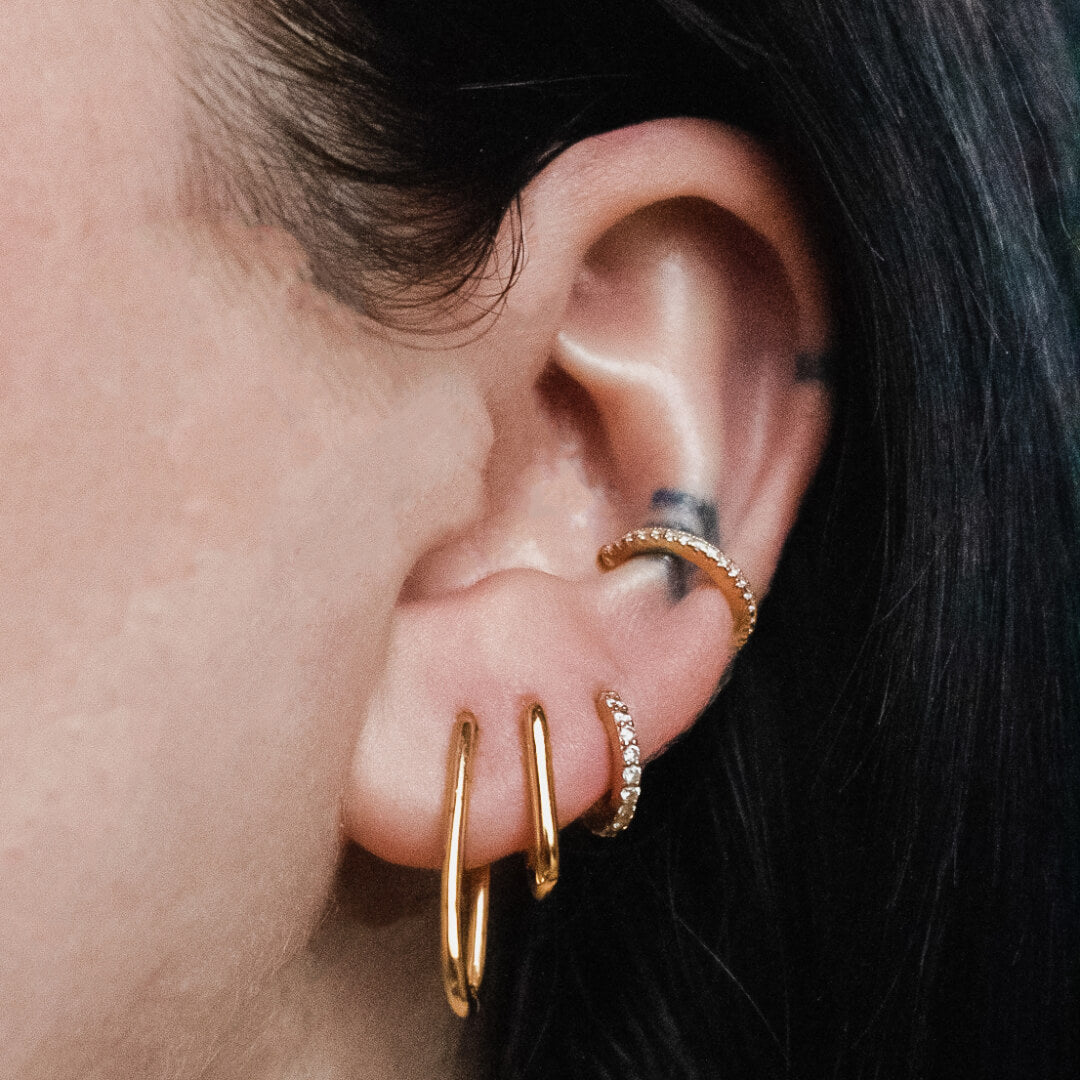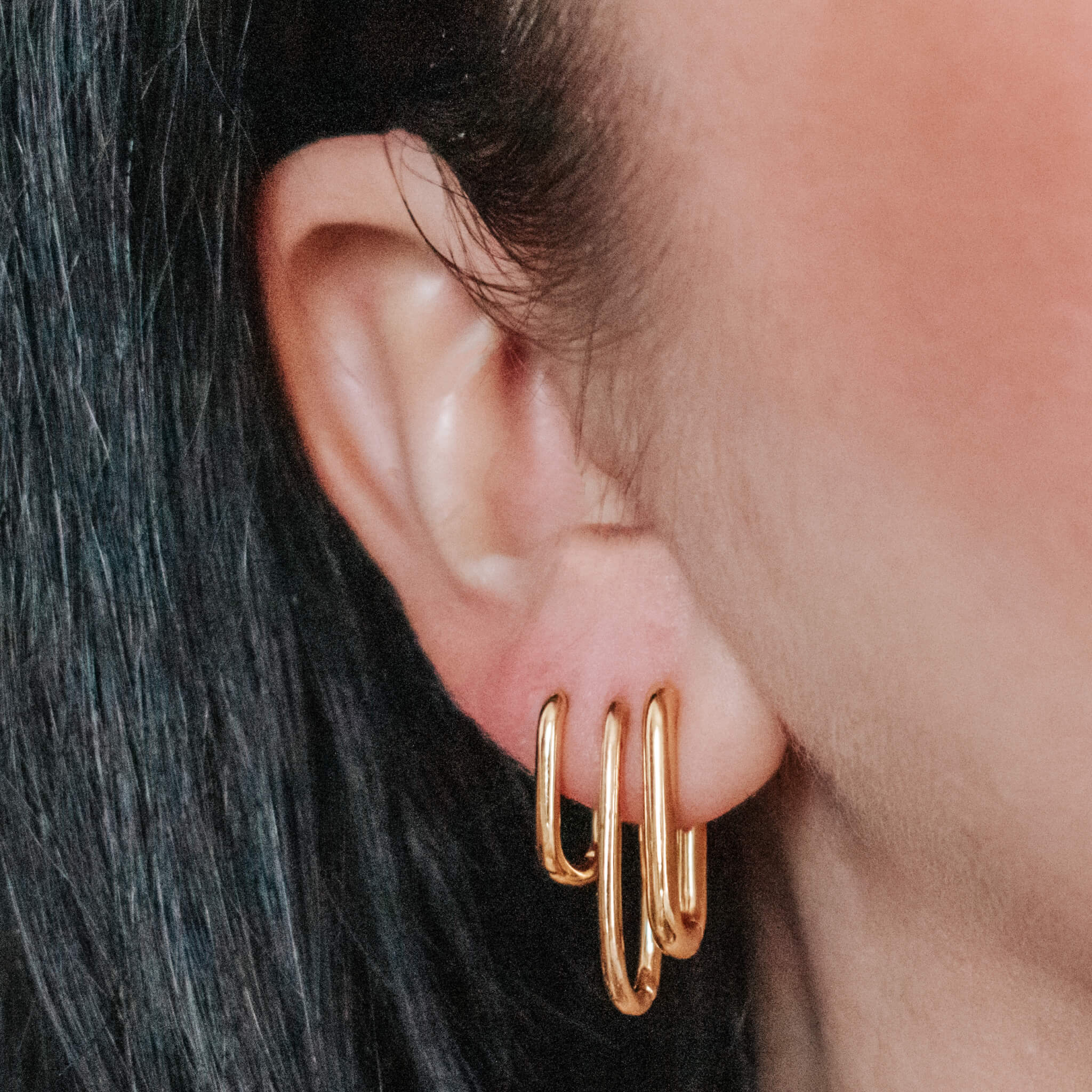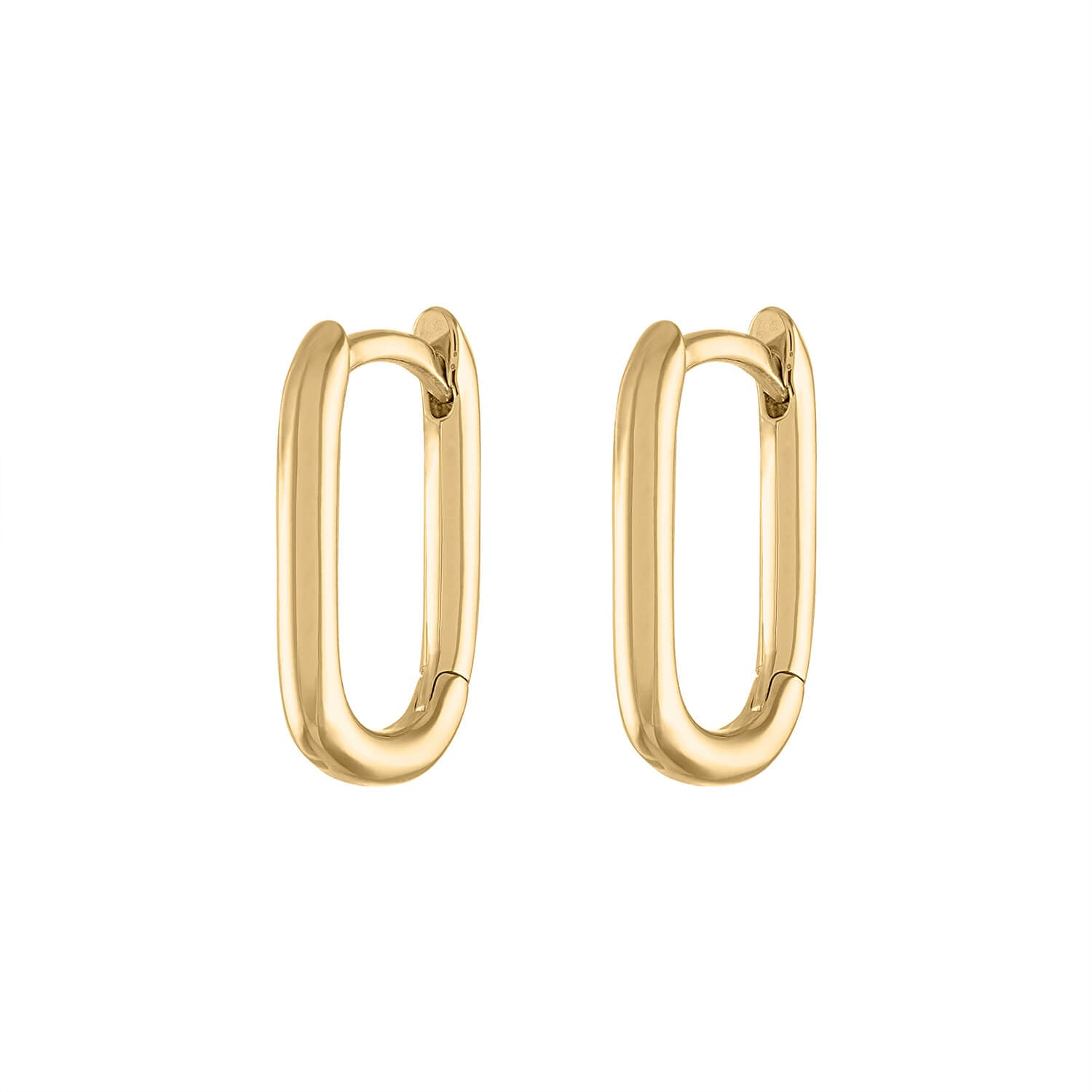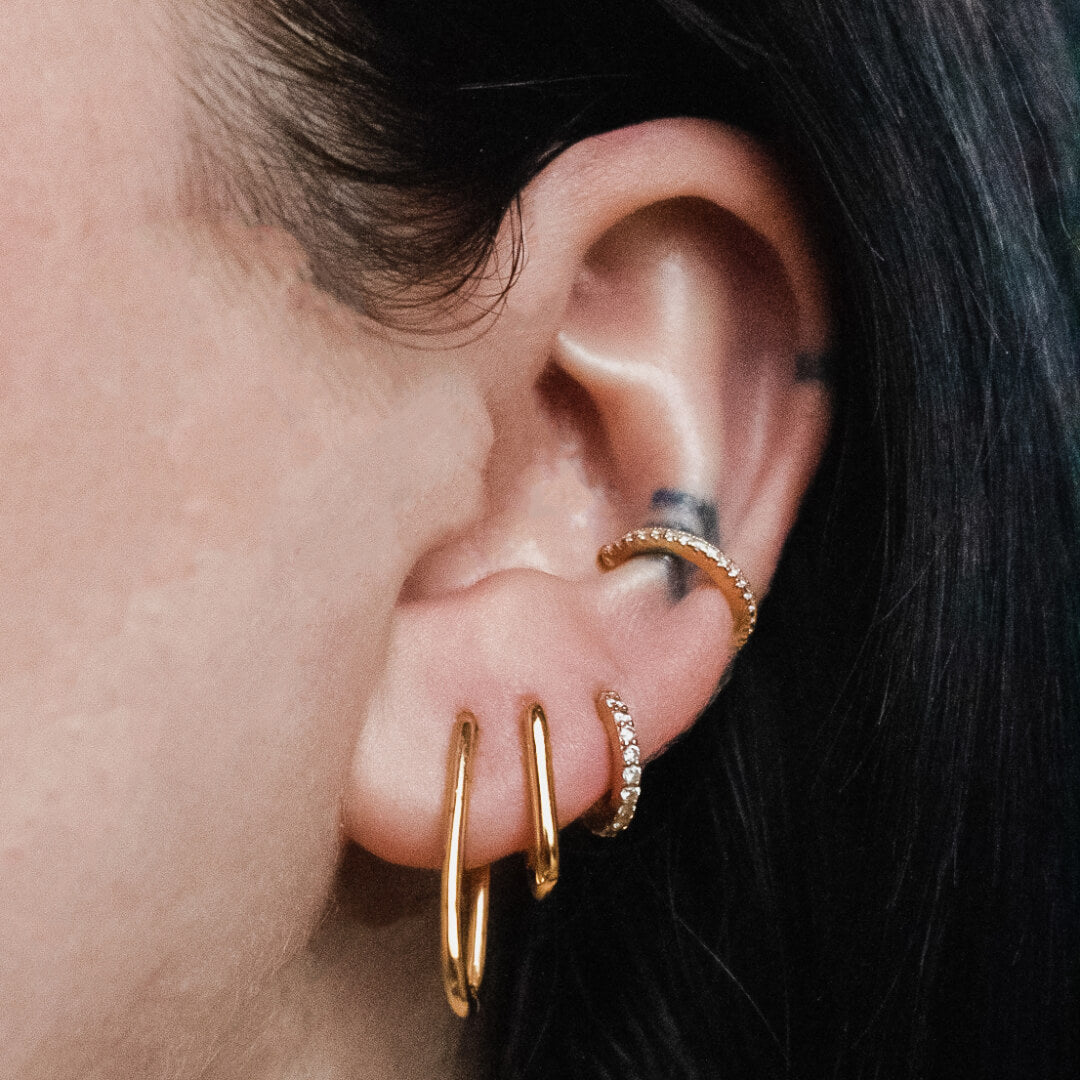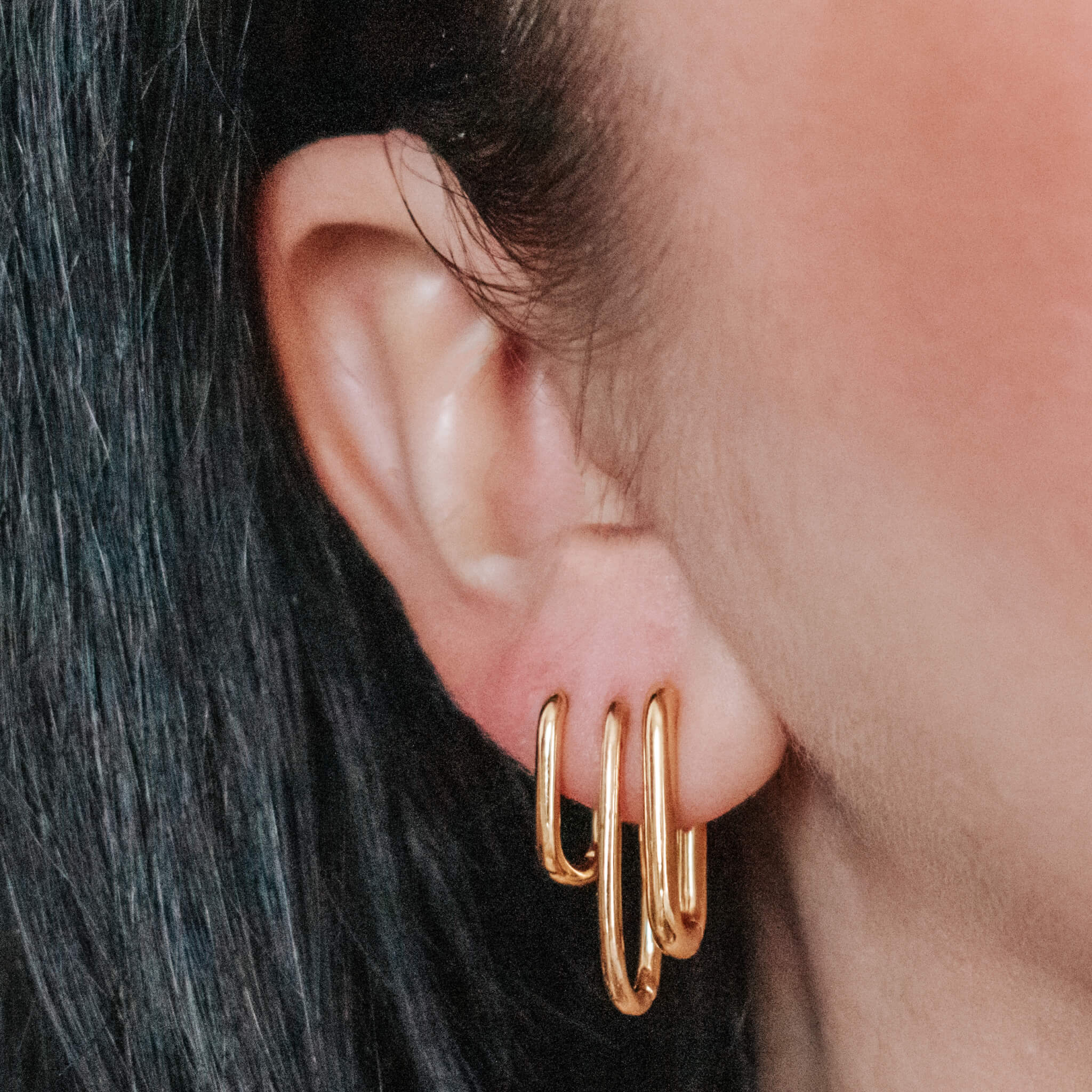 Baby Halo Oval Hoop Earrings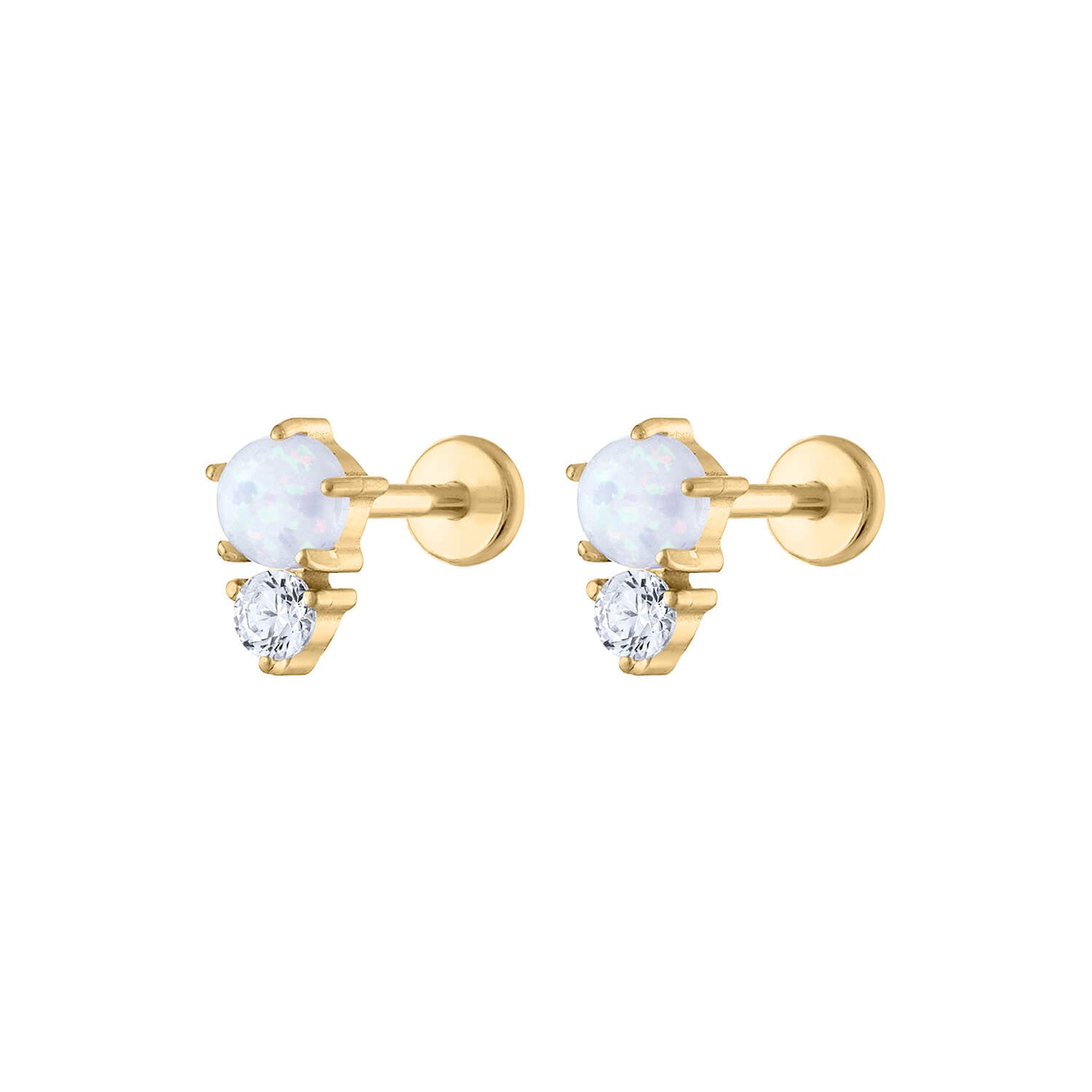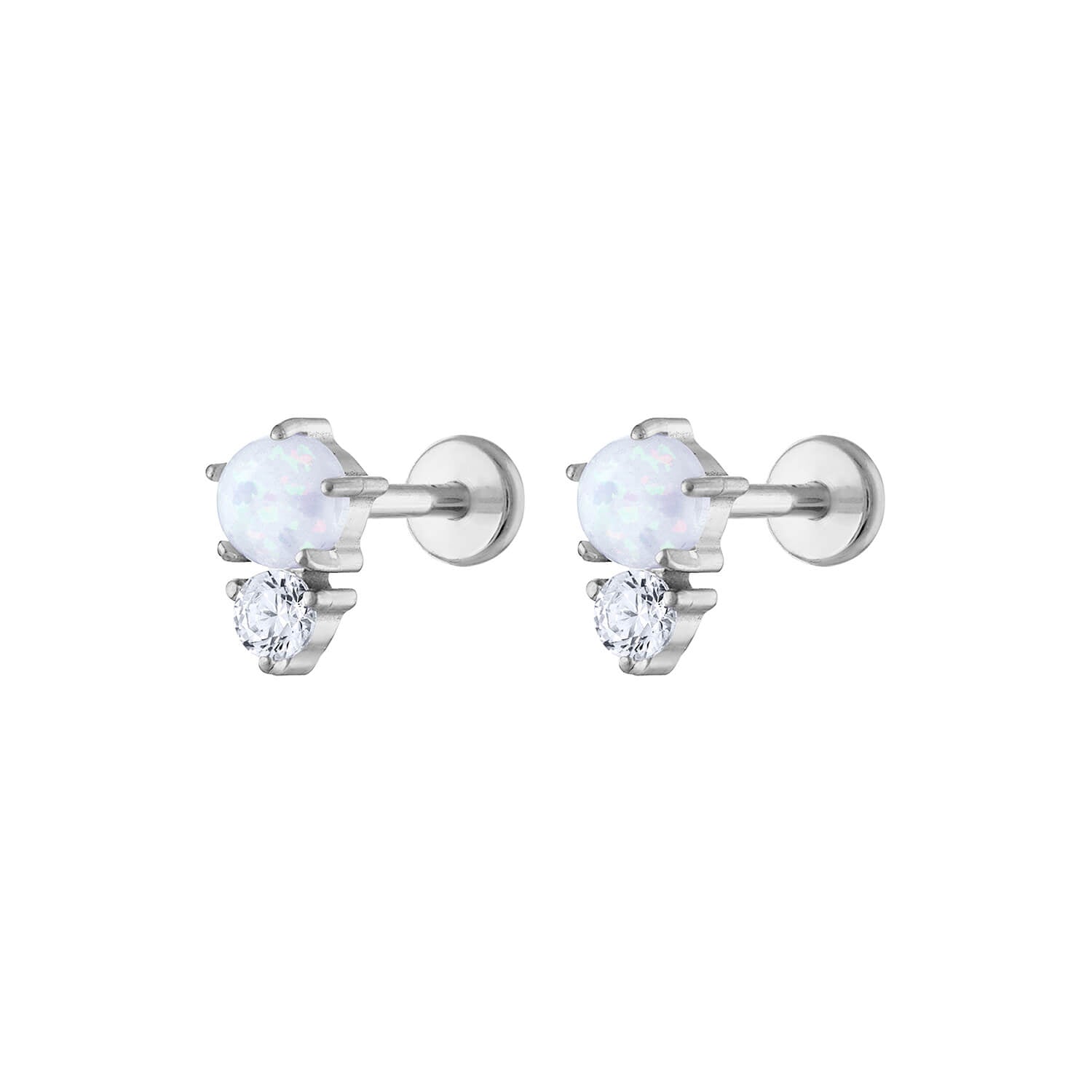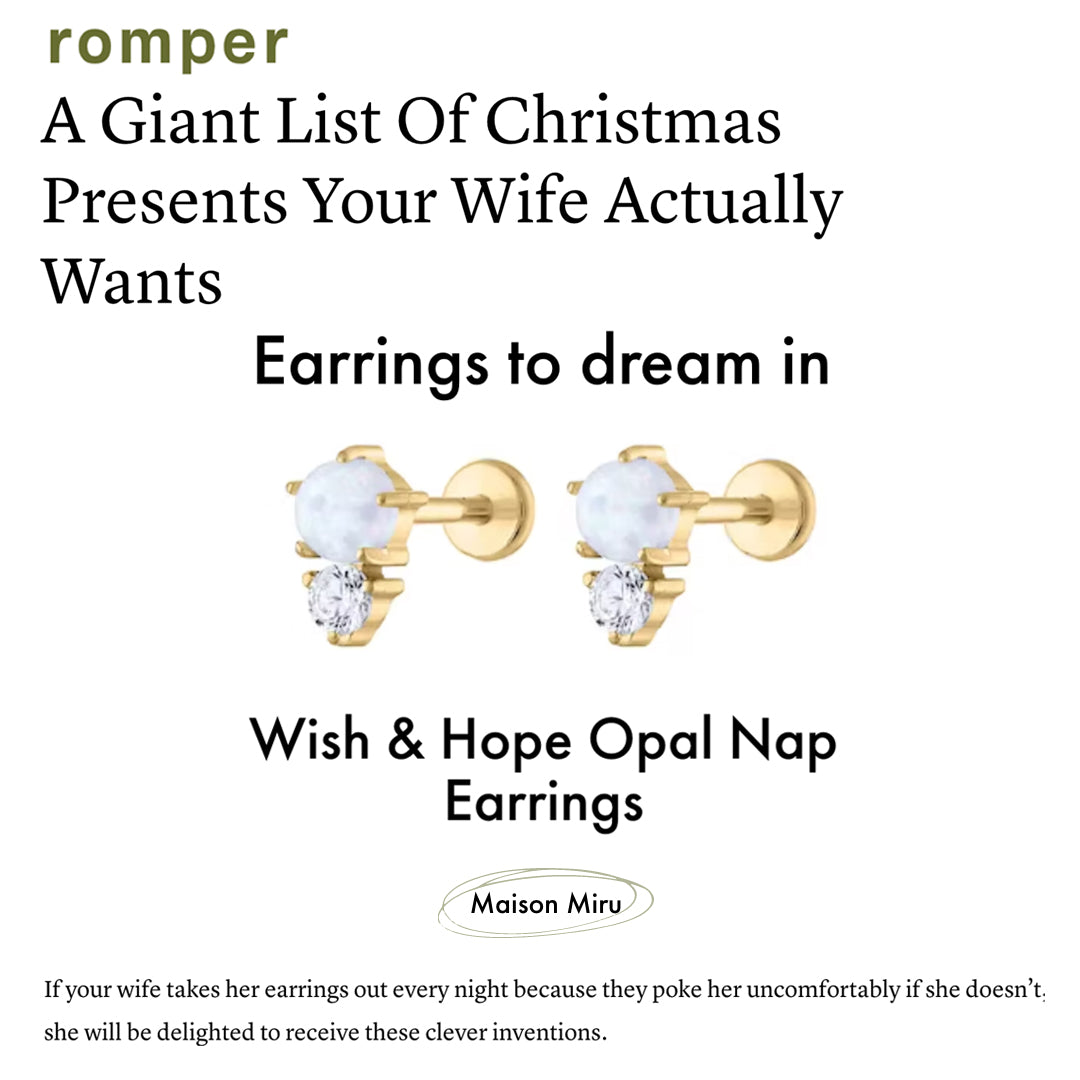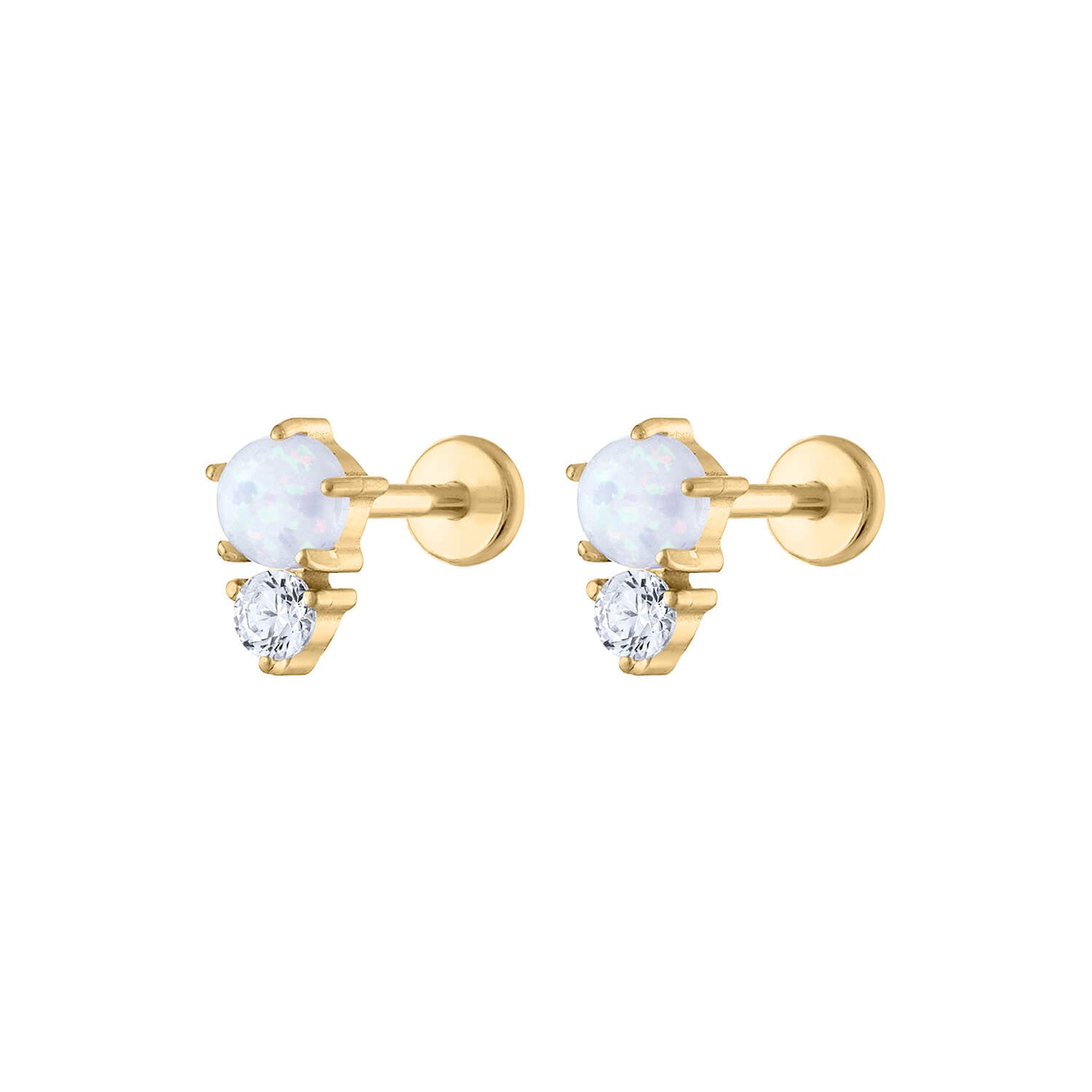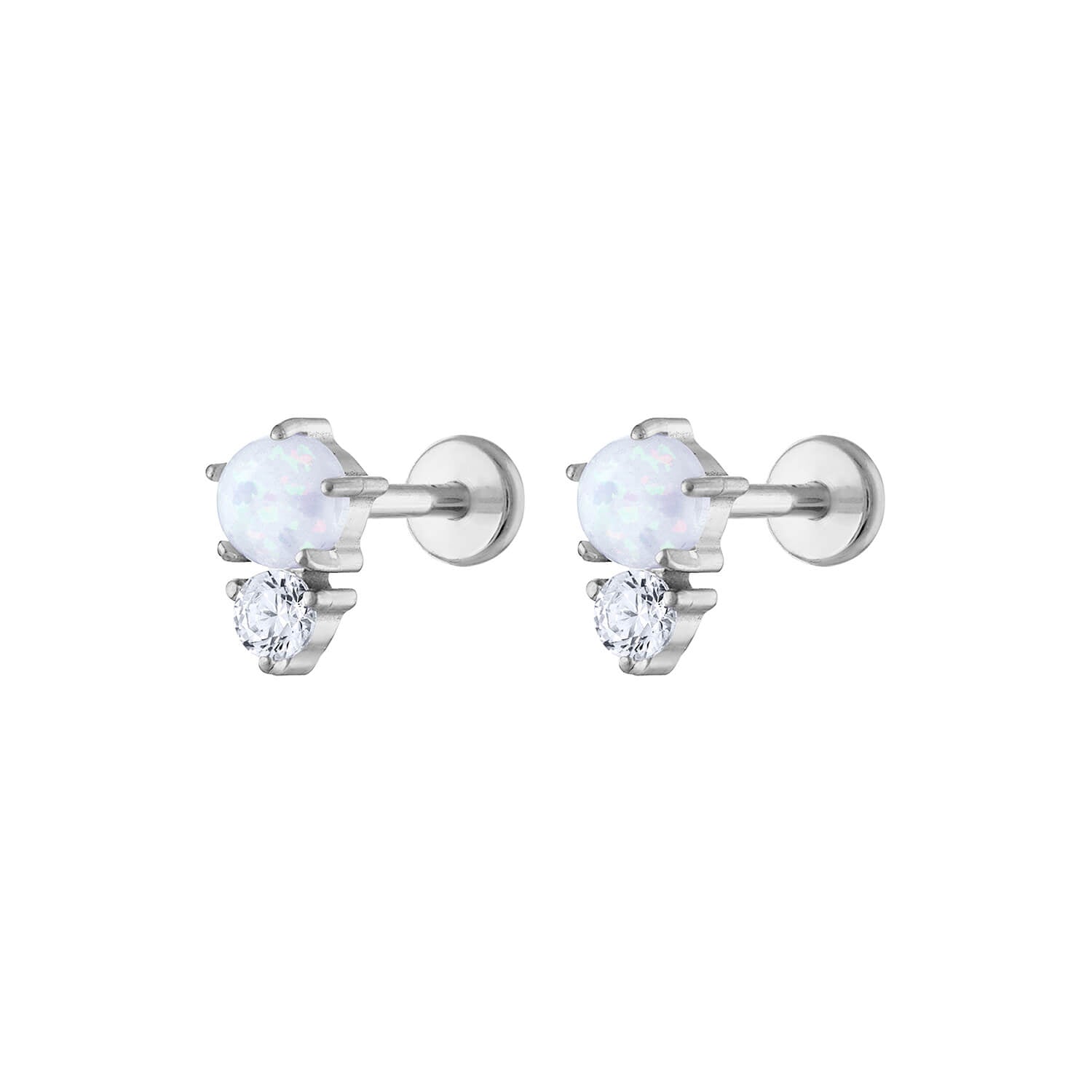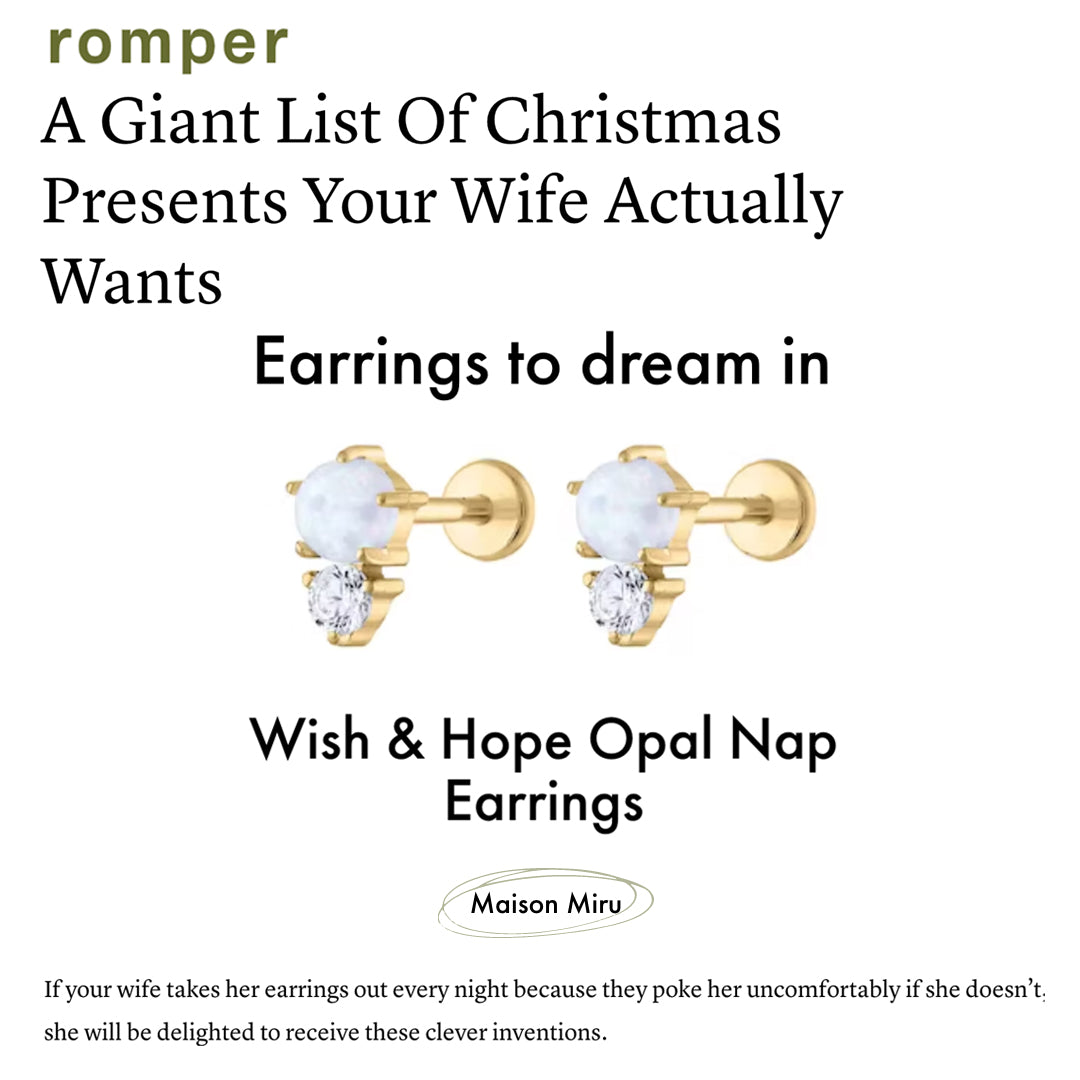 Wish and Hope Opal Nap Earrings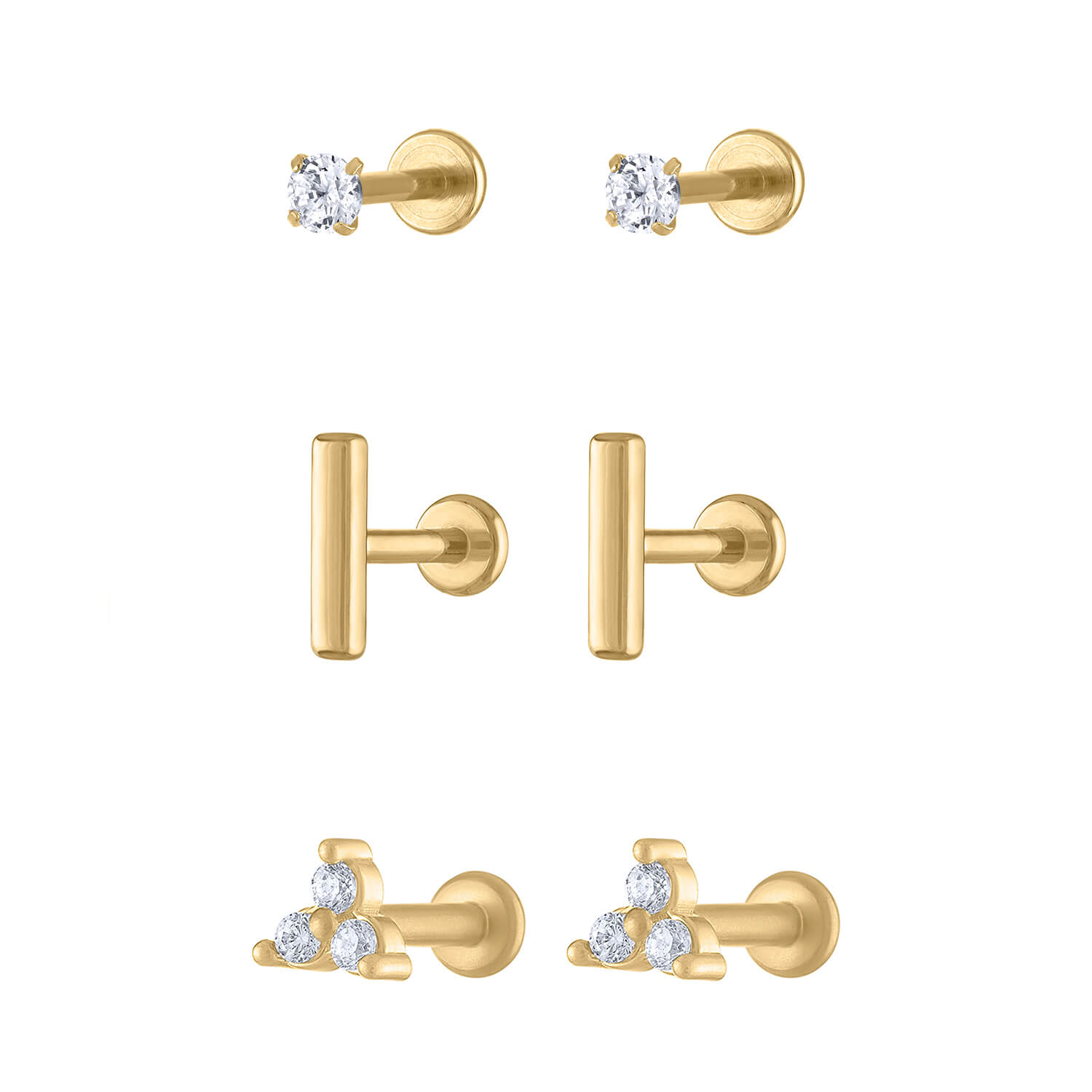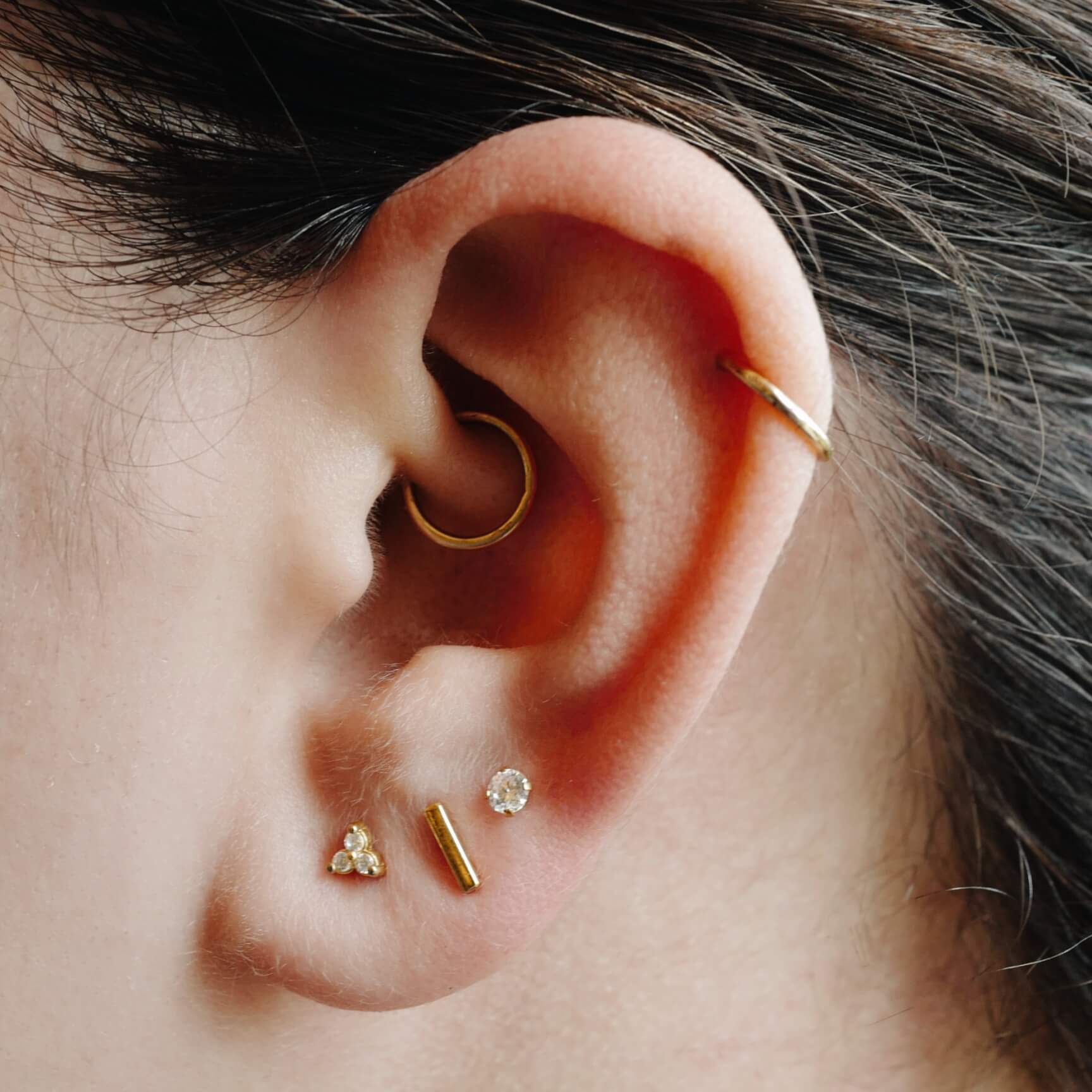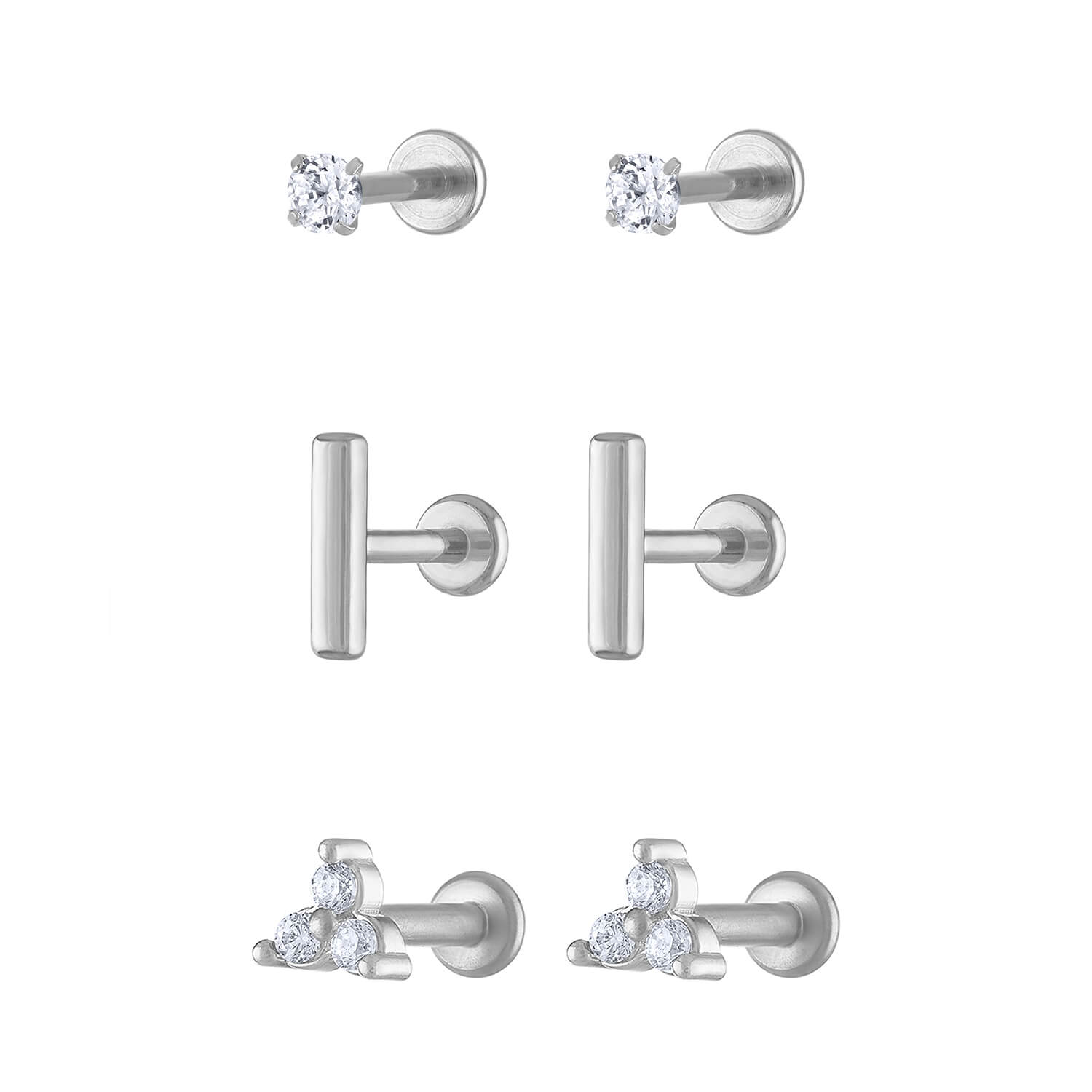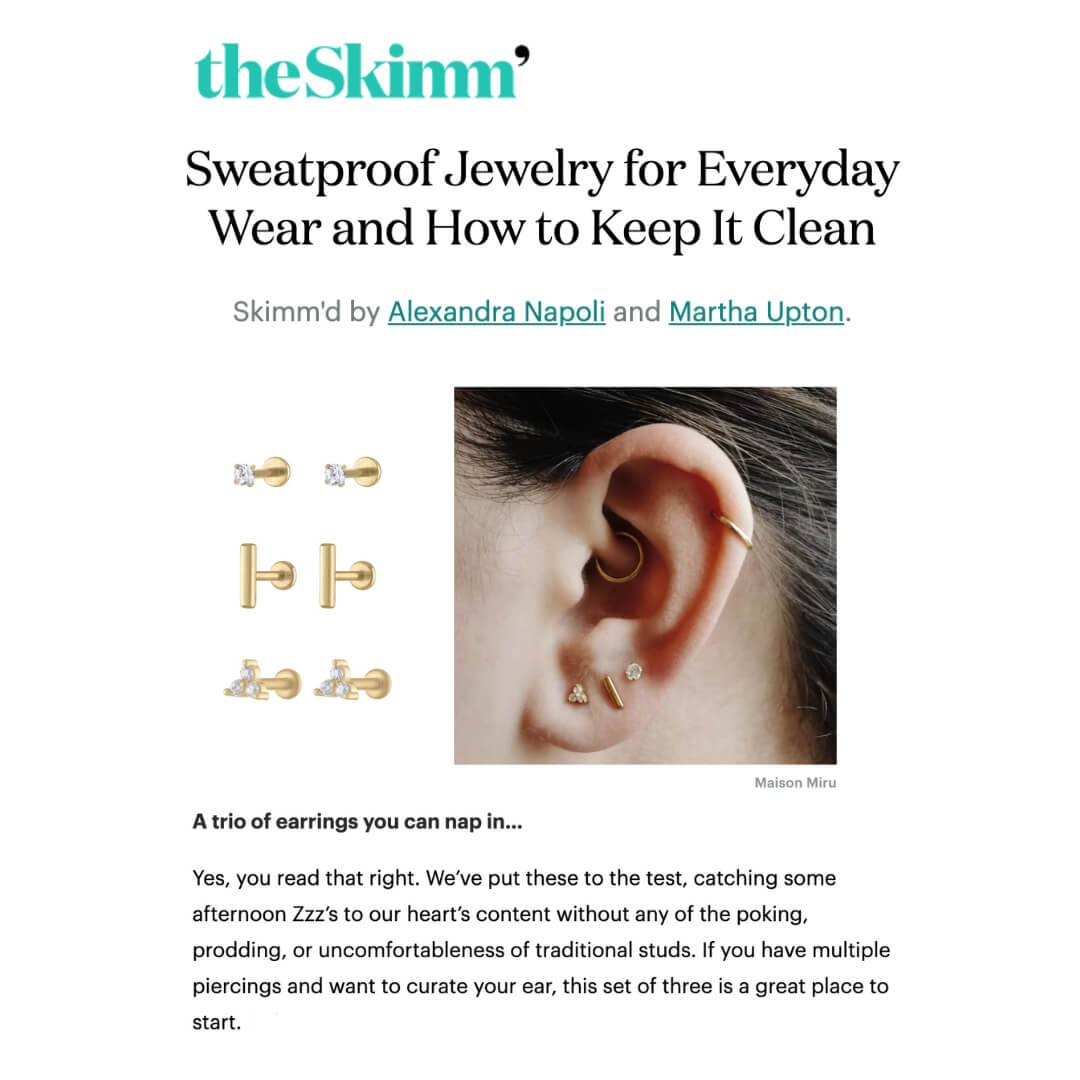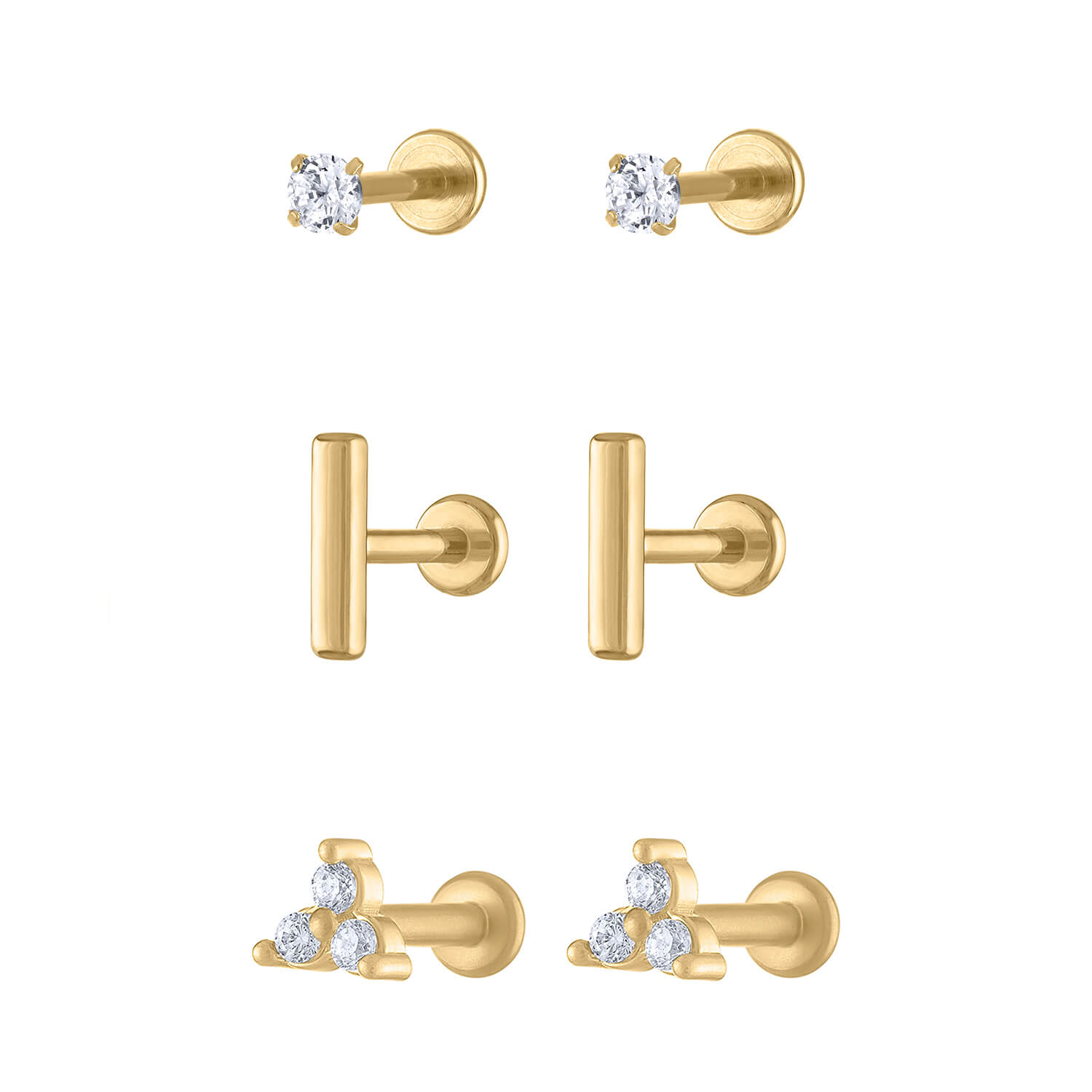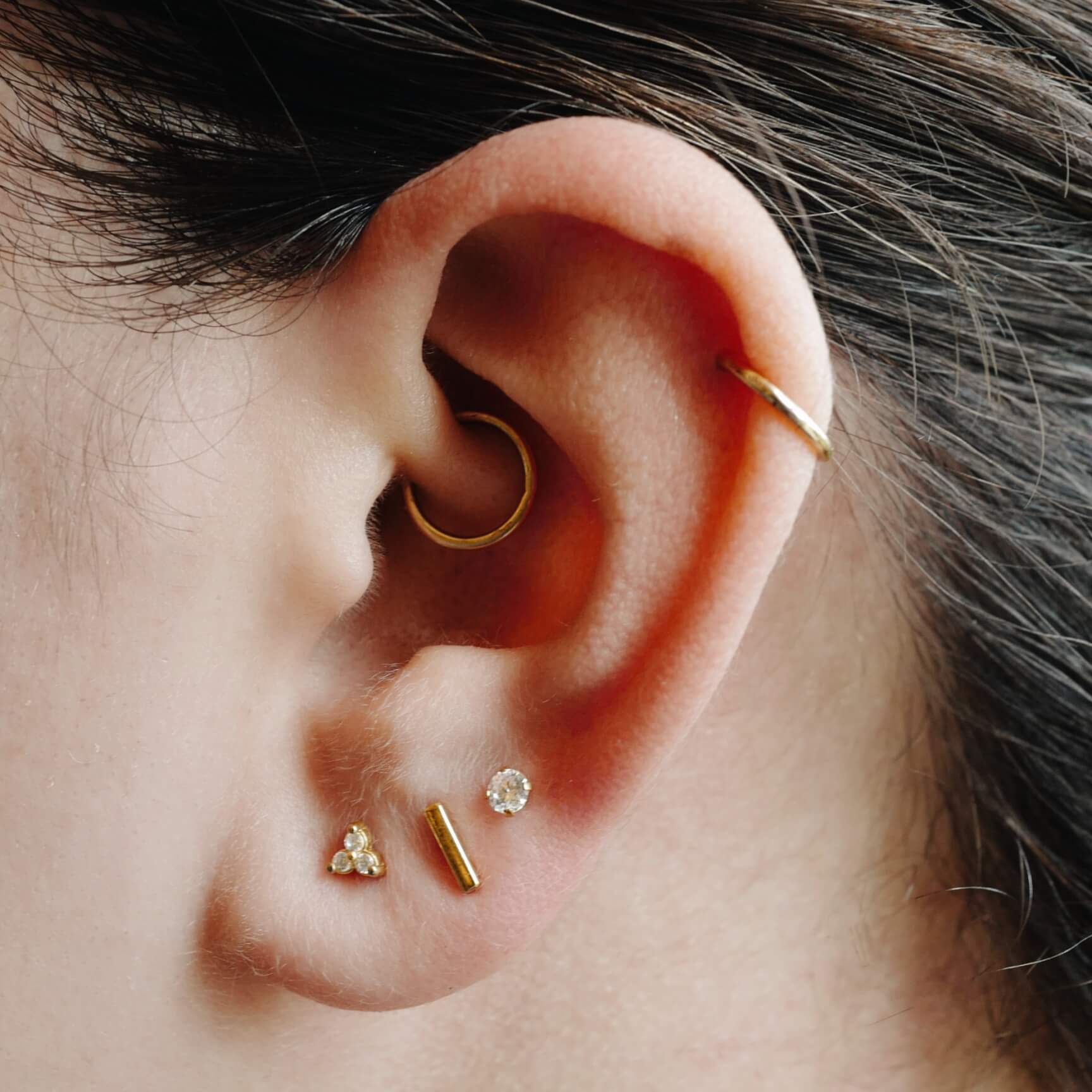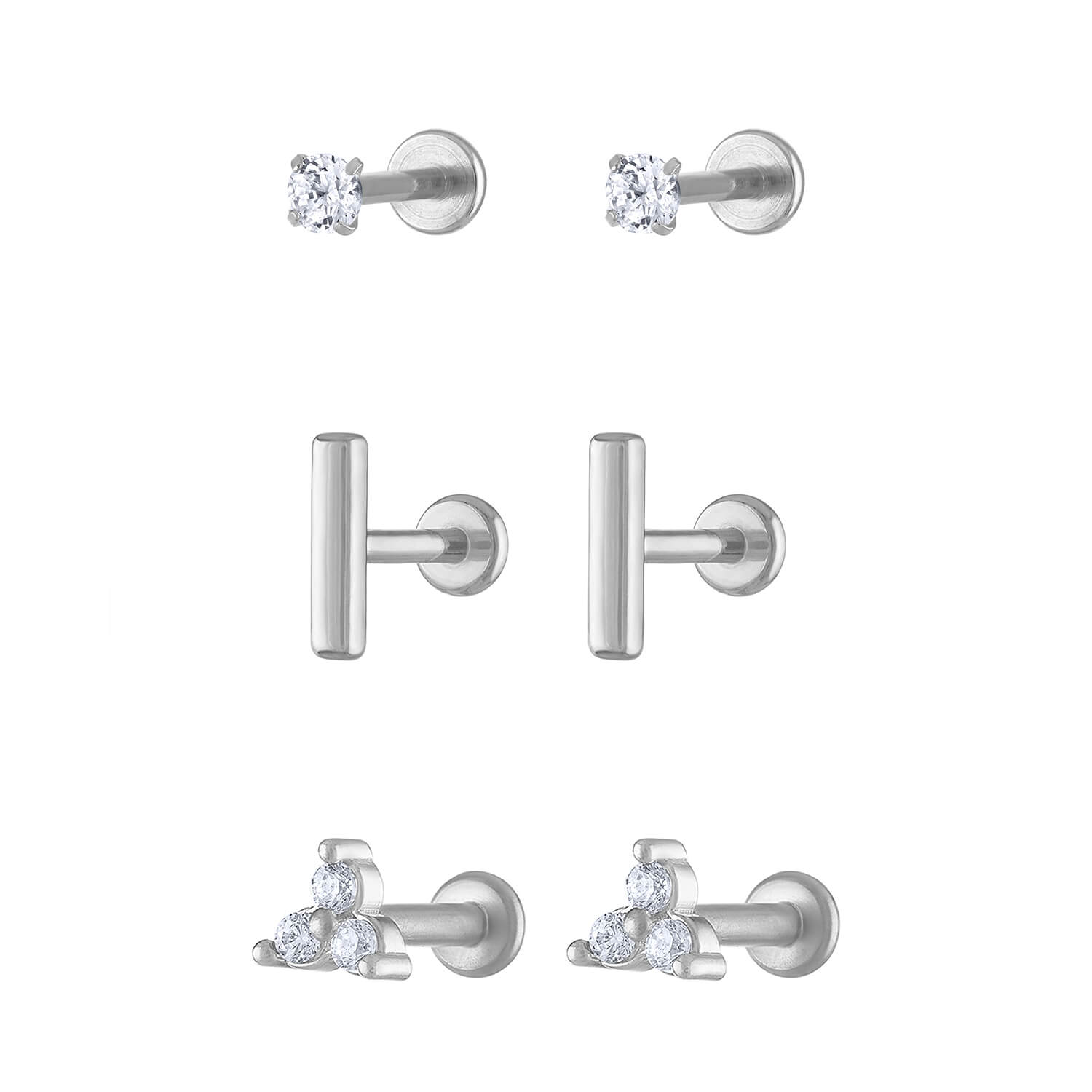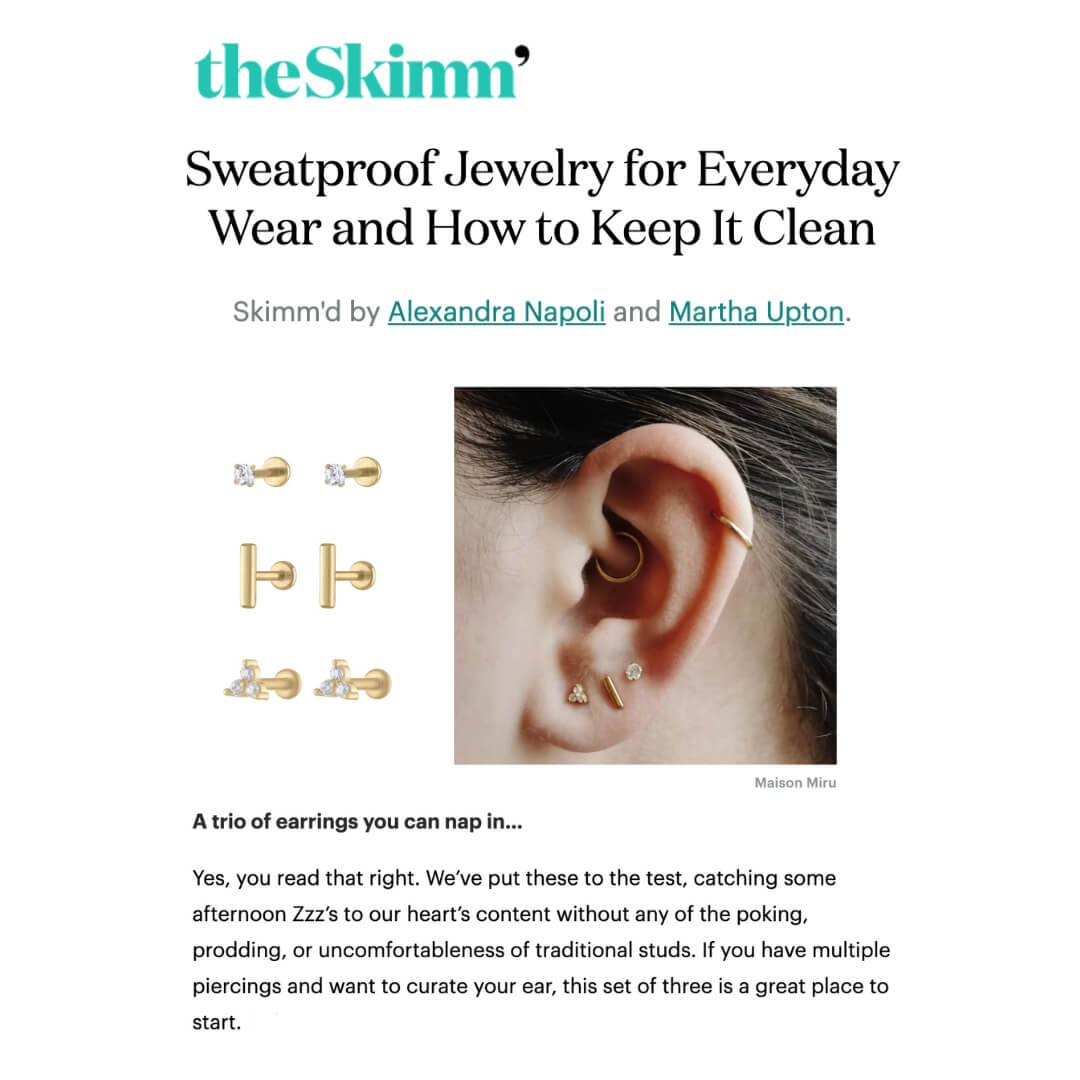 Everyday Nap Earrings Trio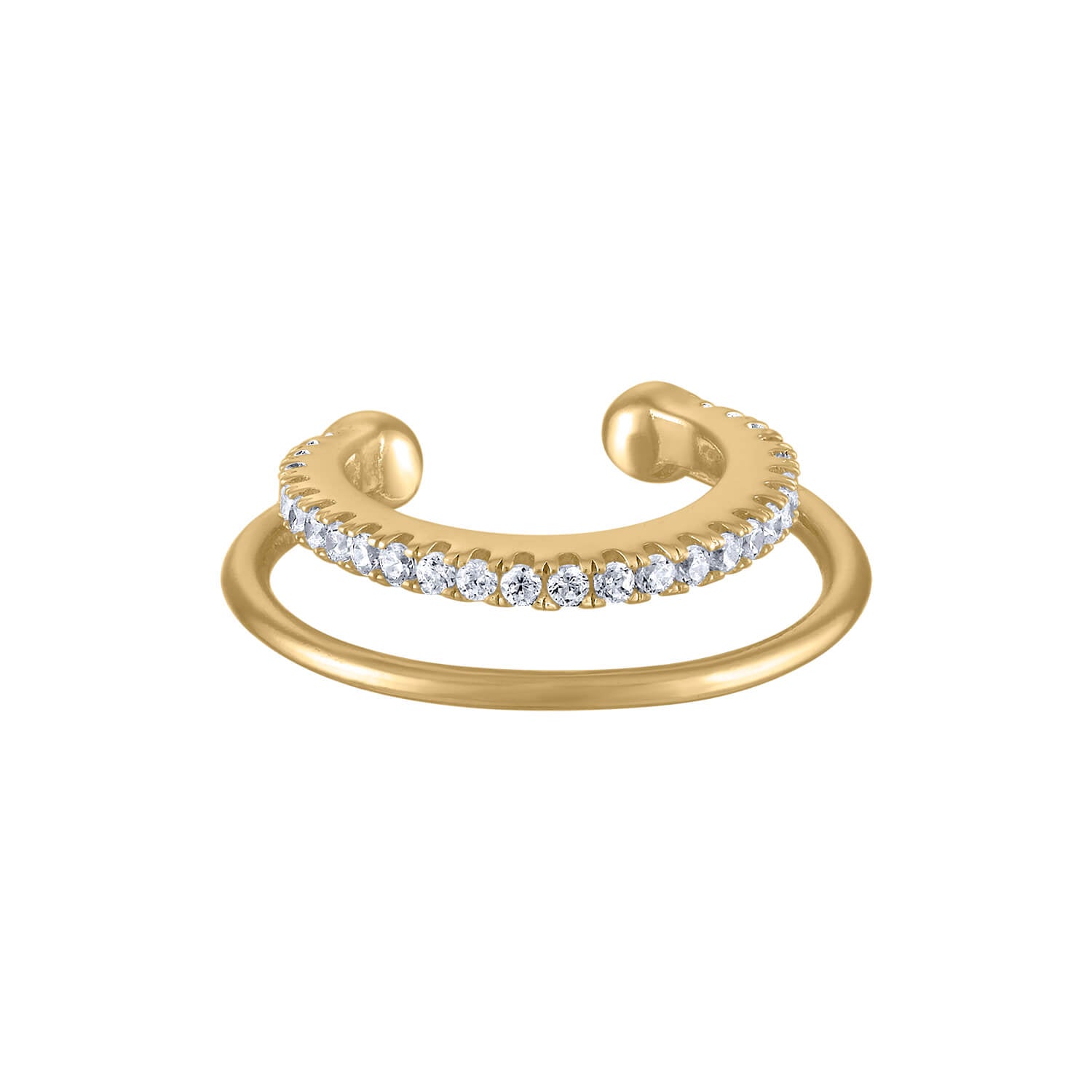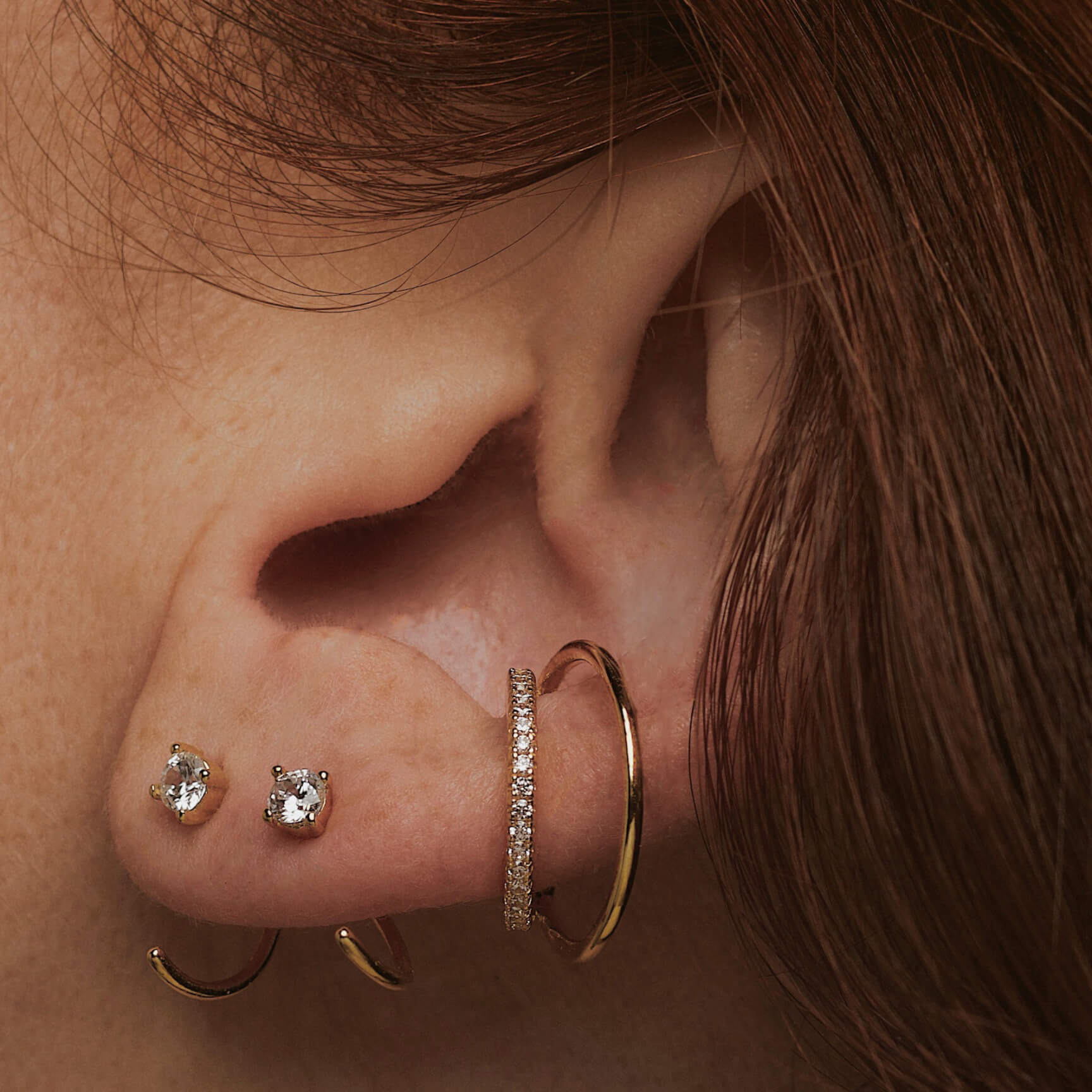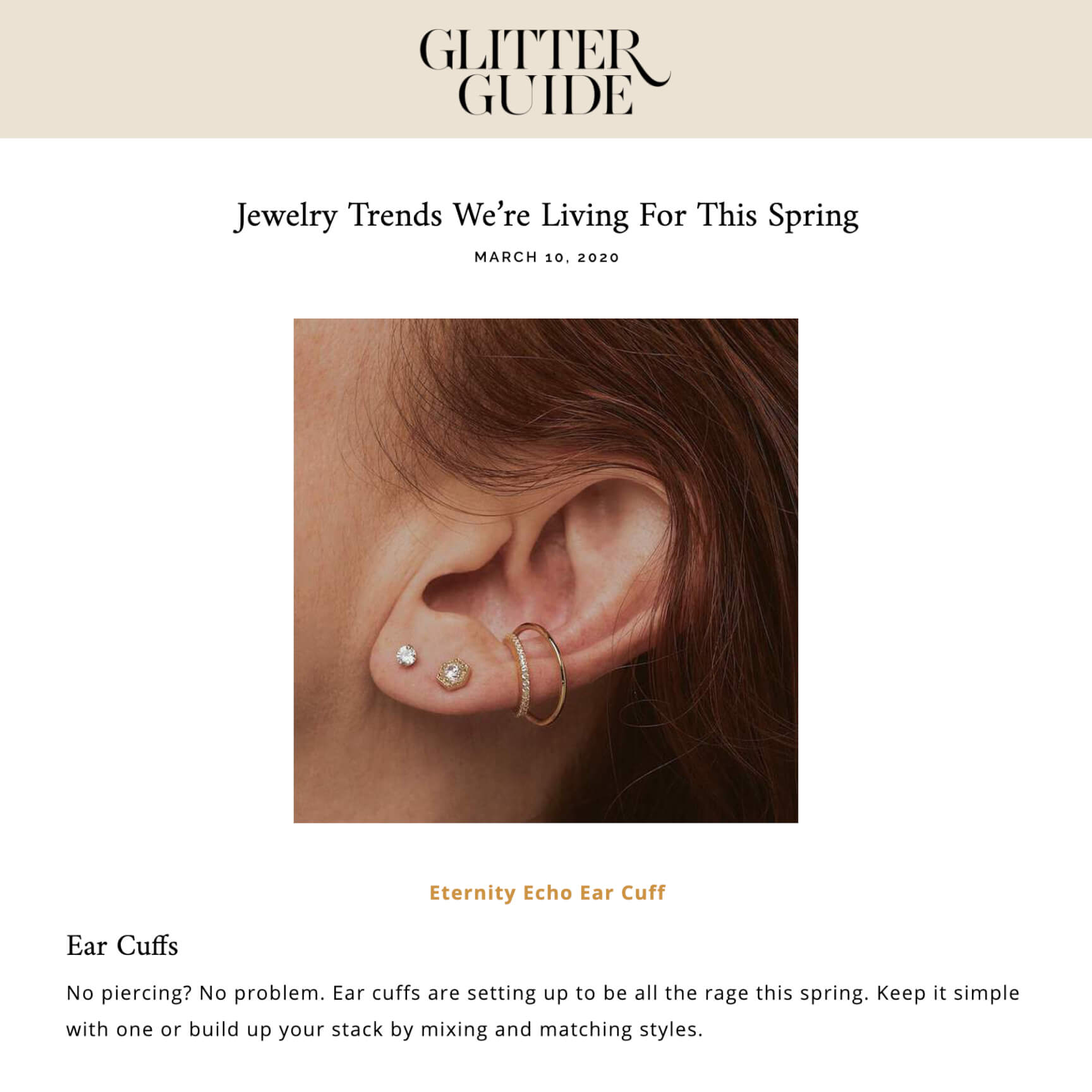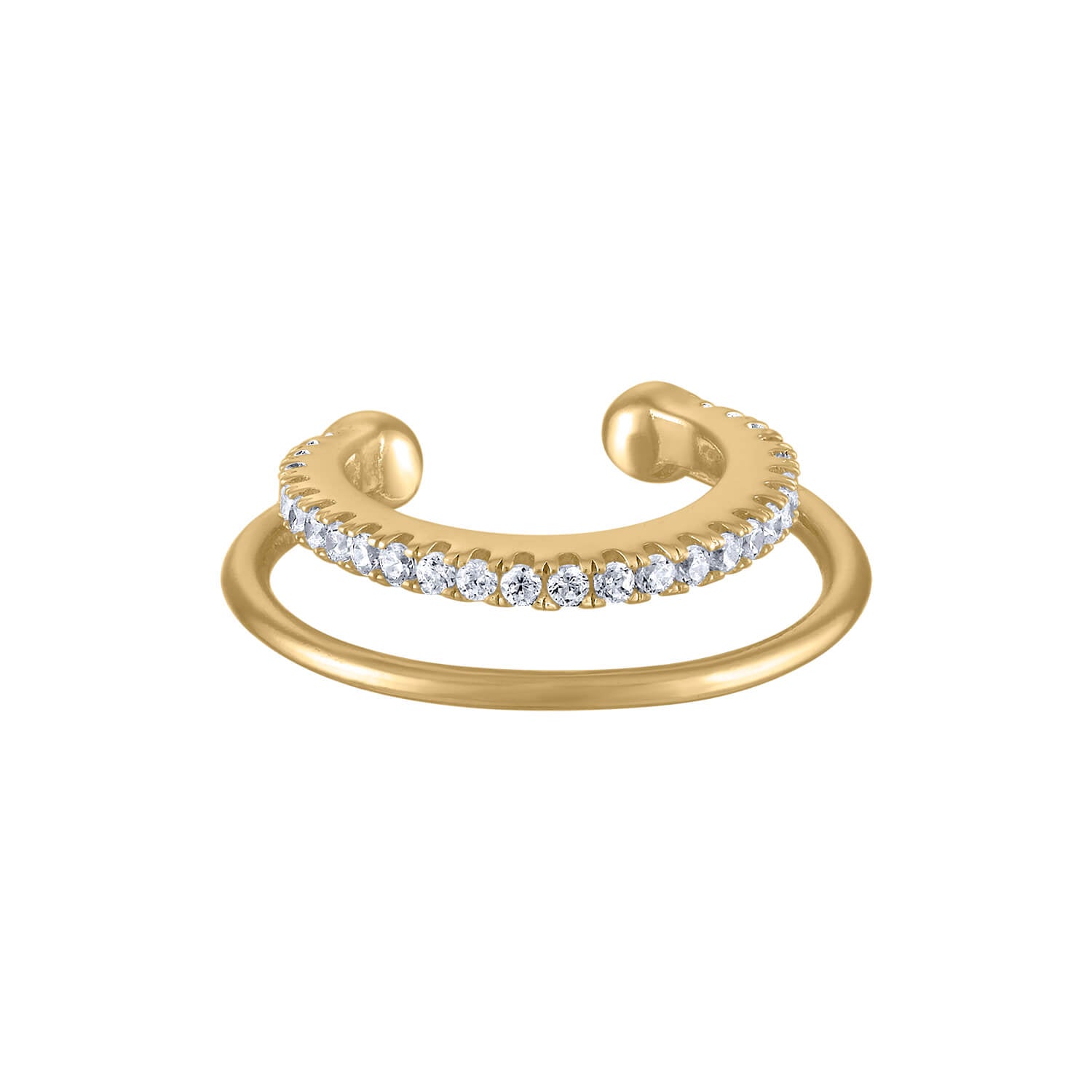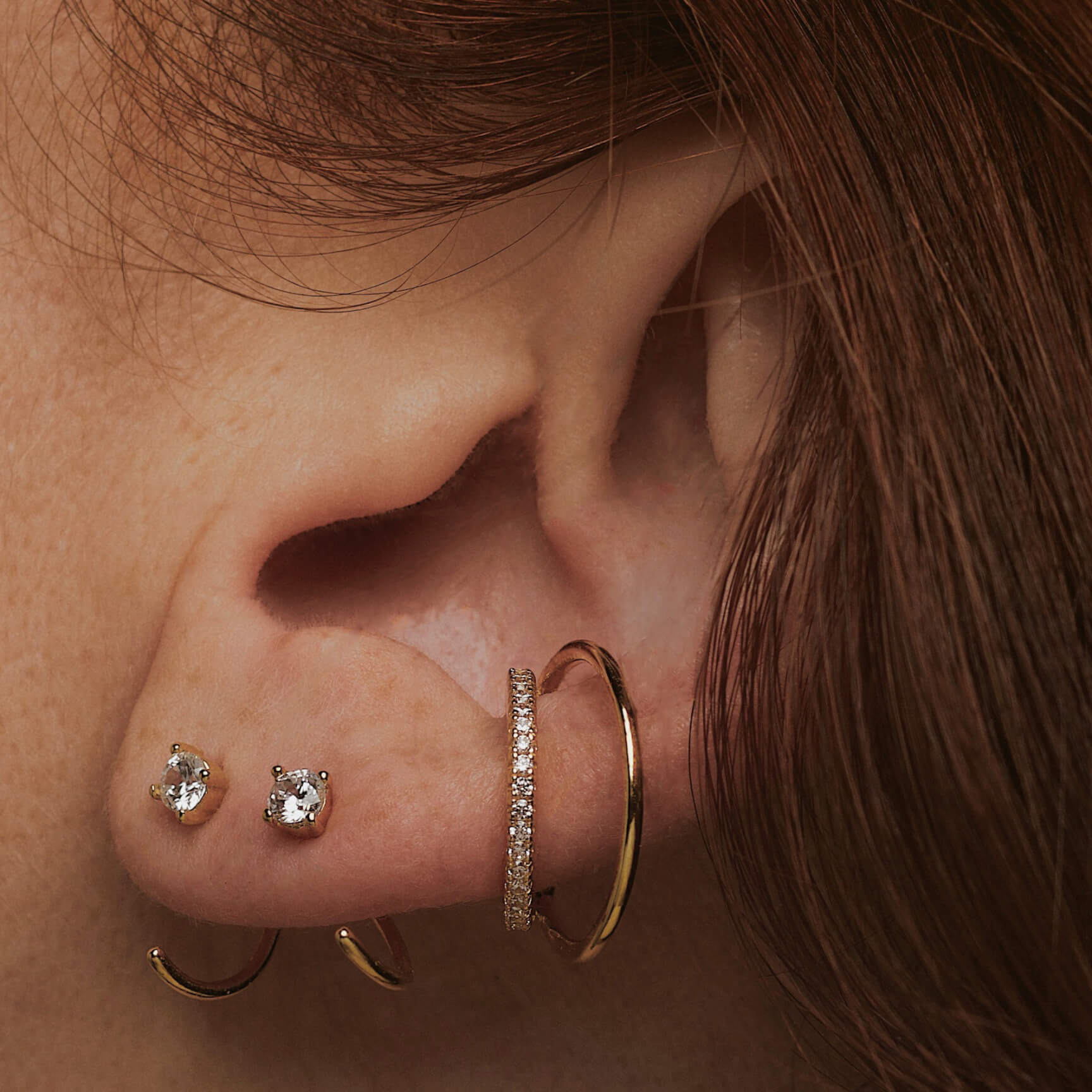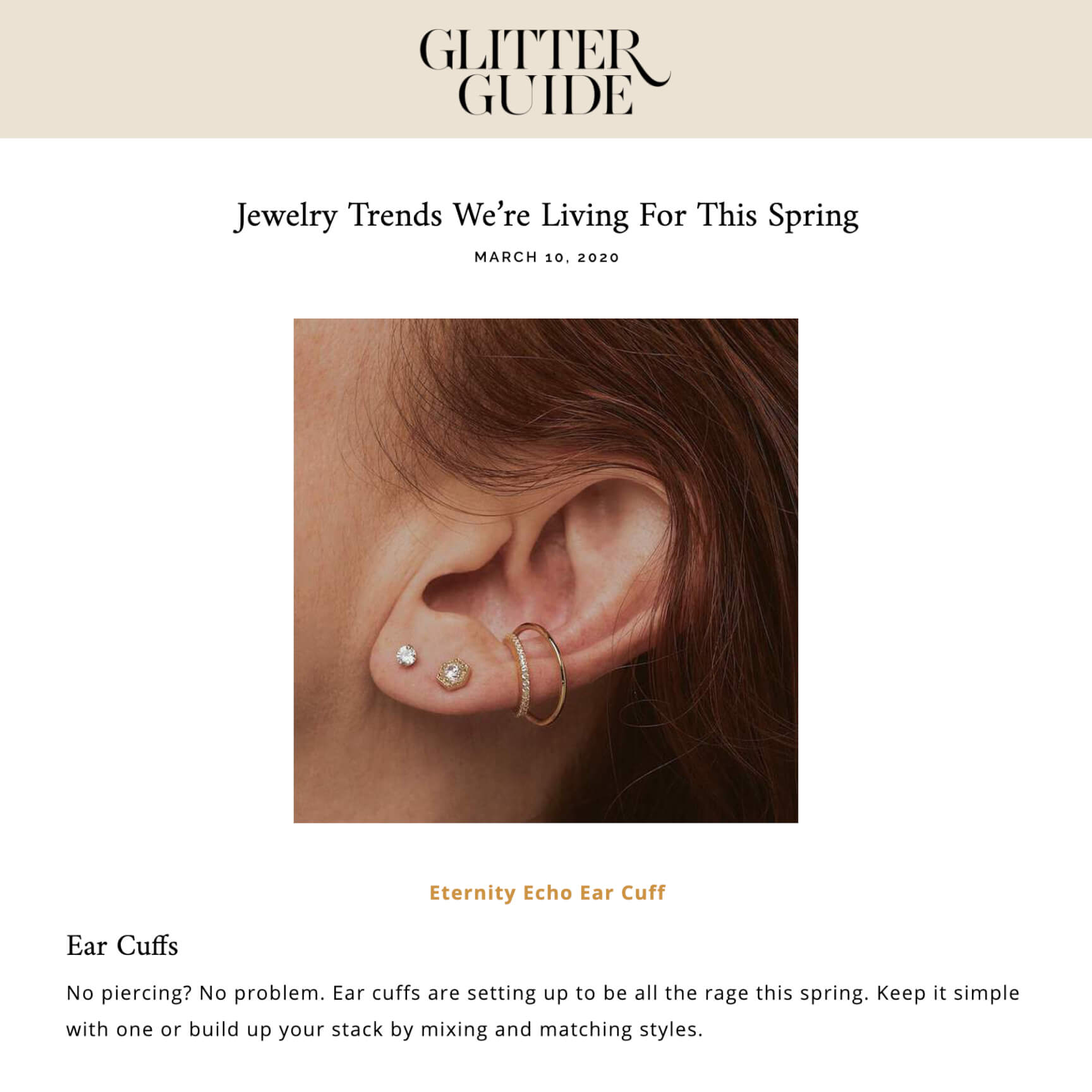 Eternity Echo Ear Cuff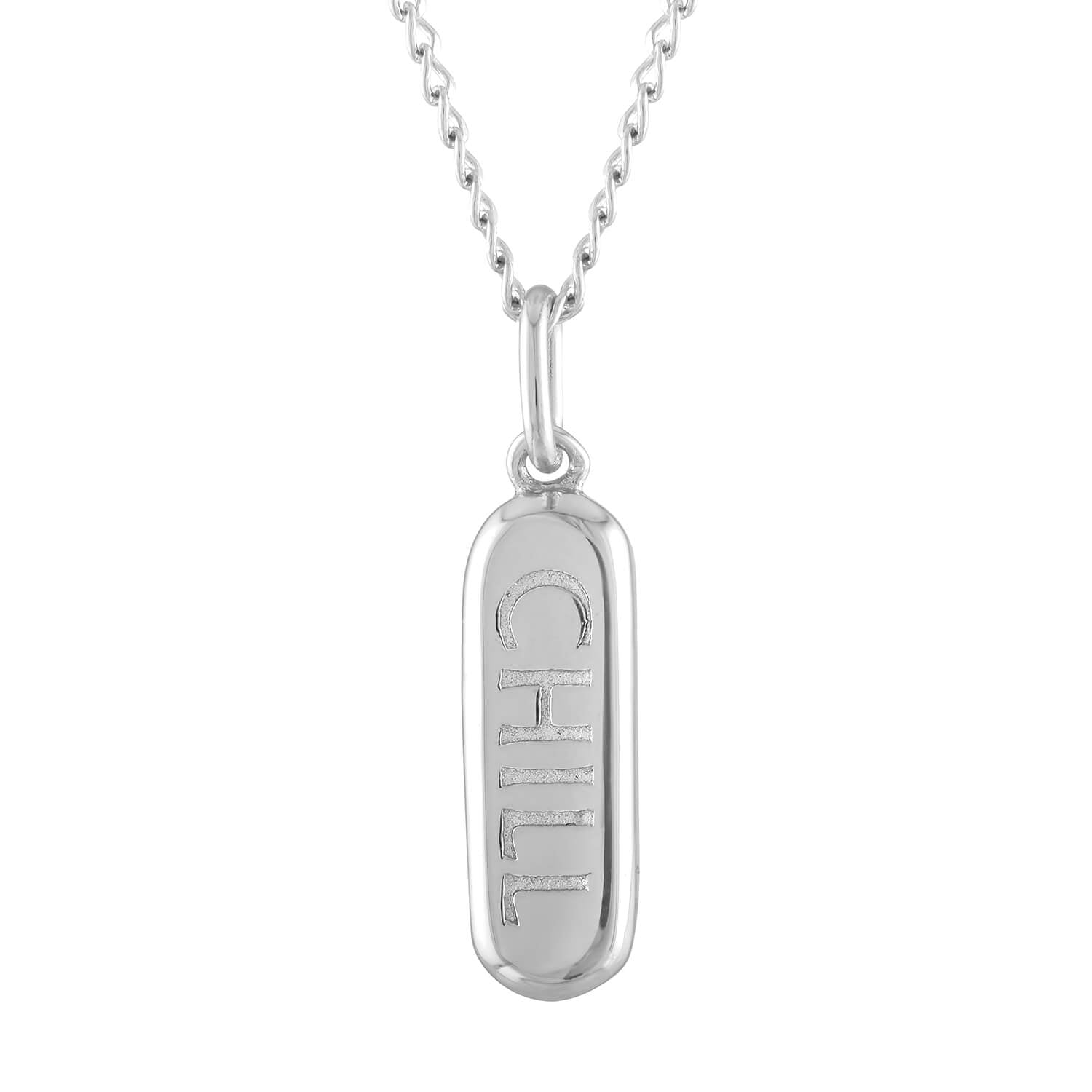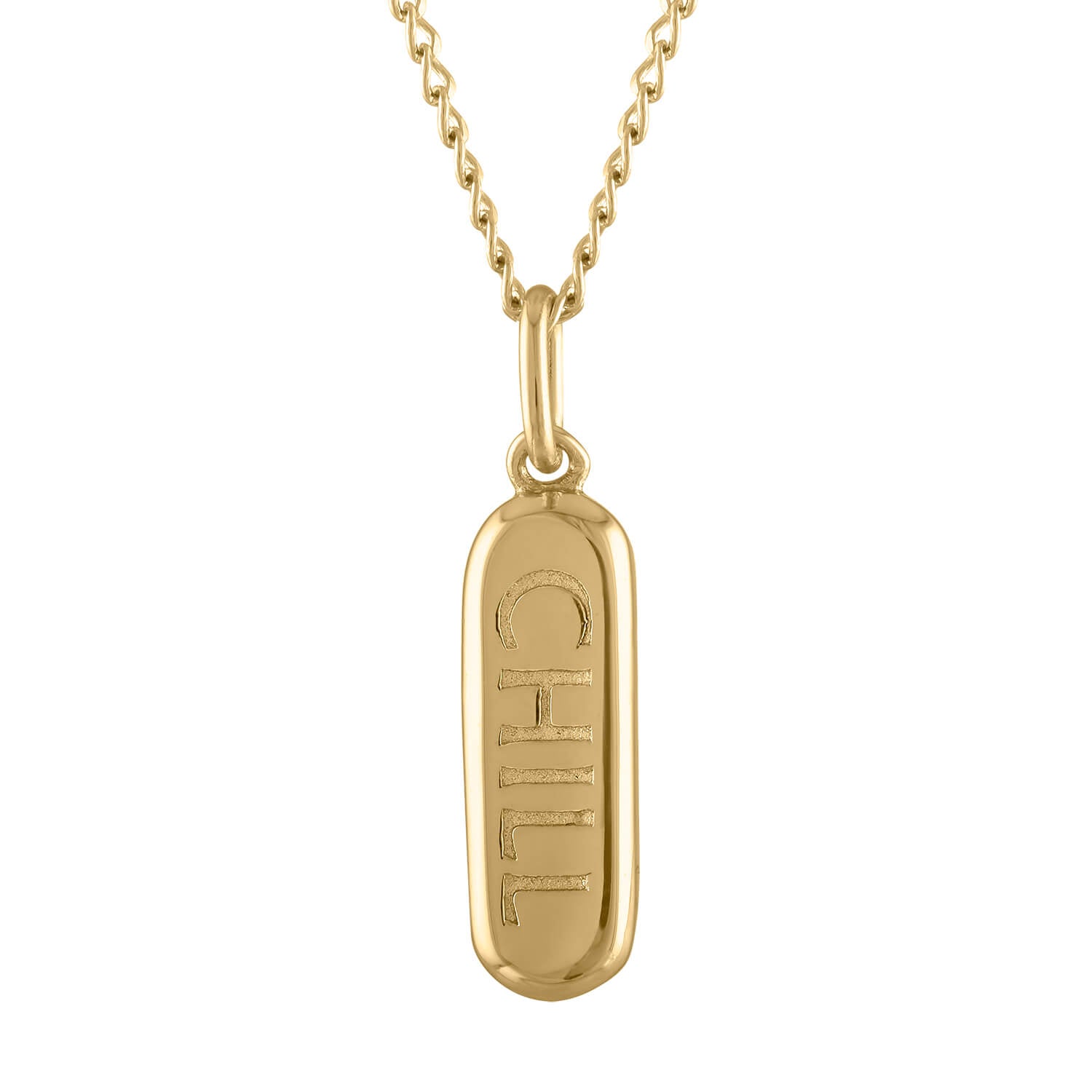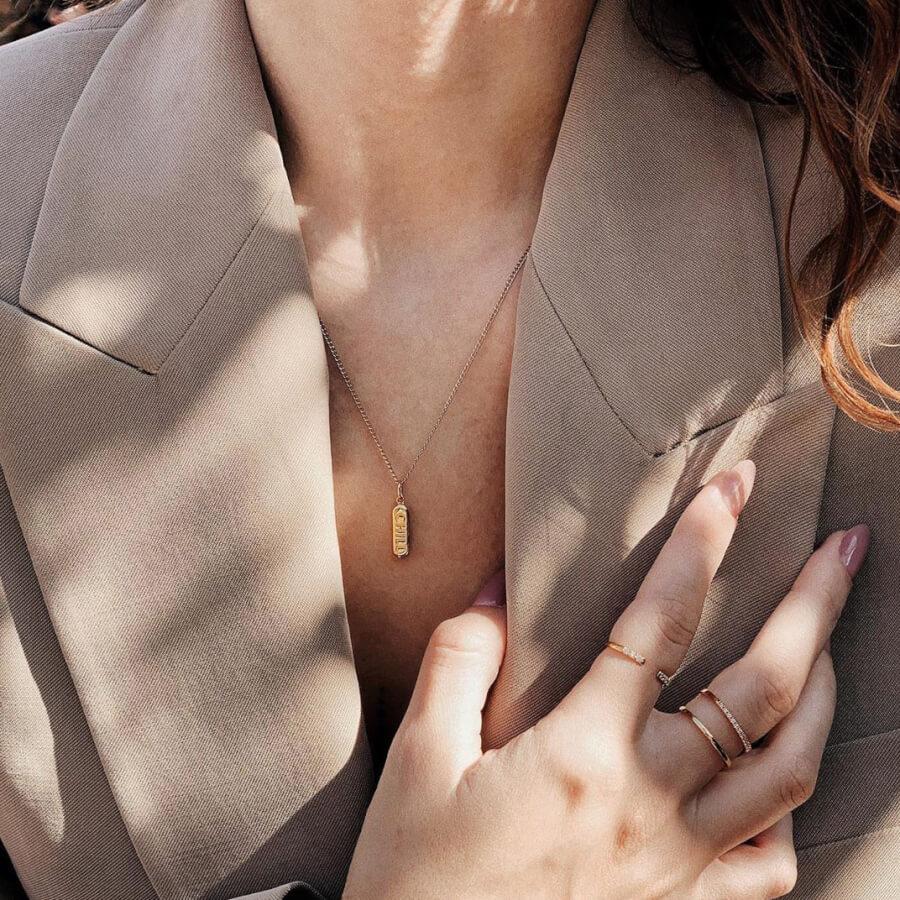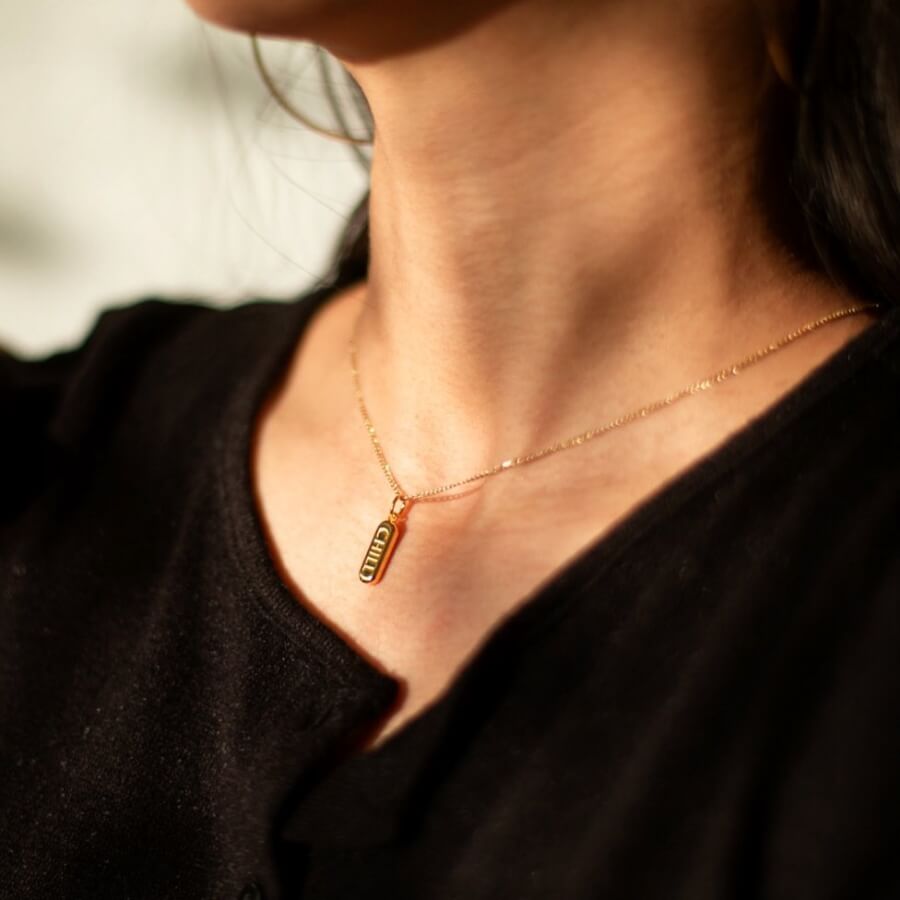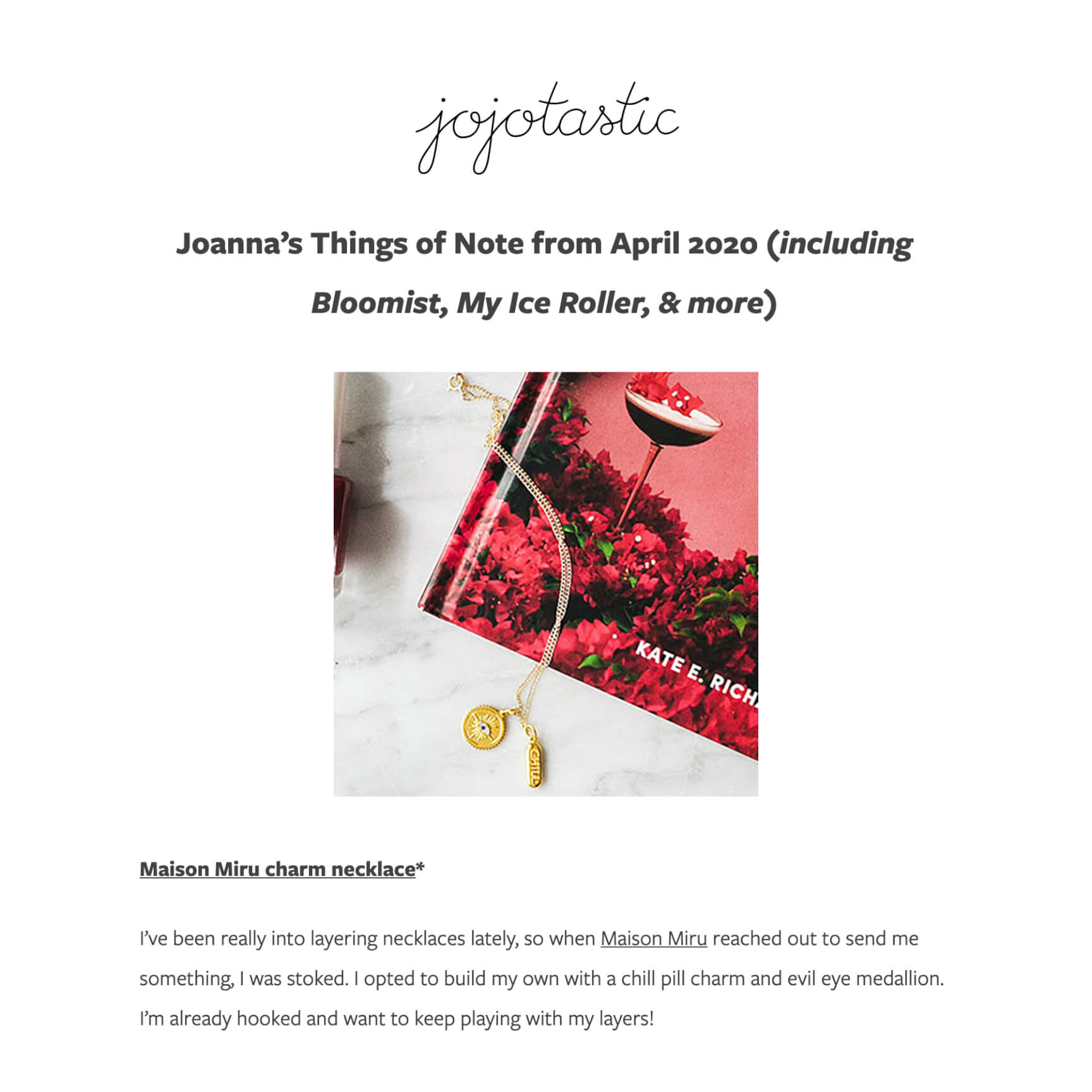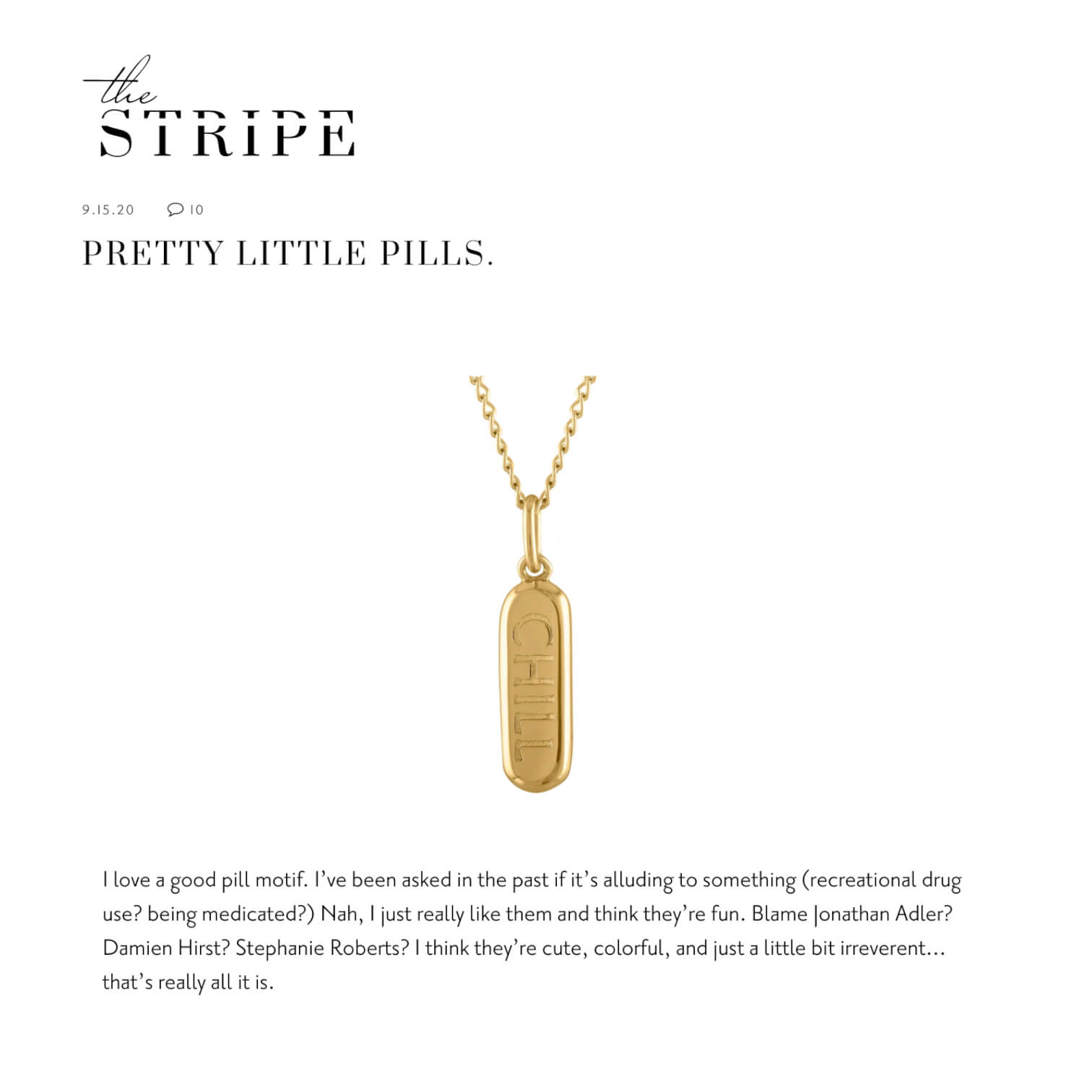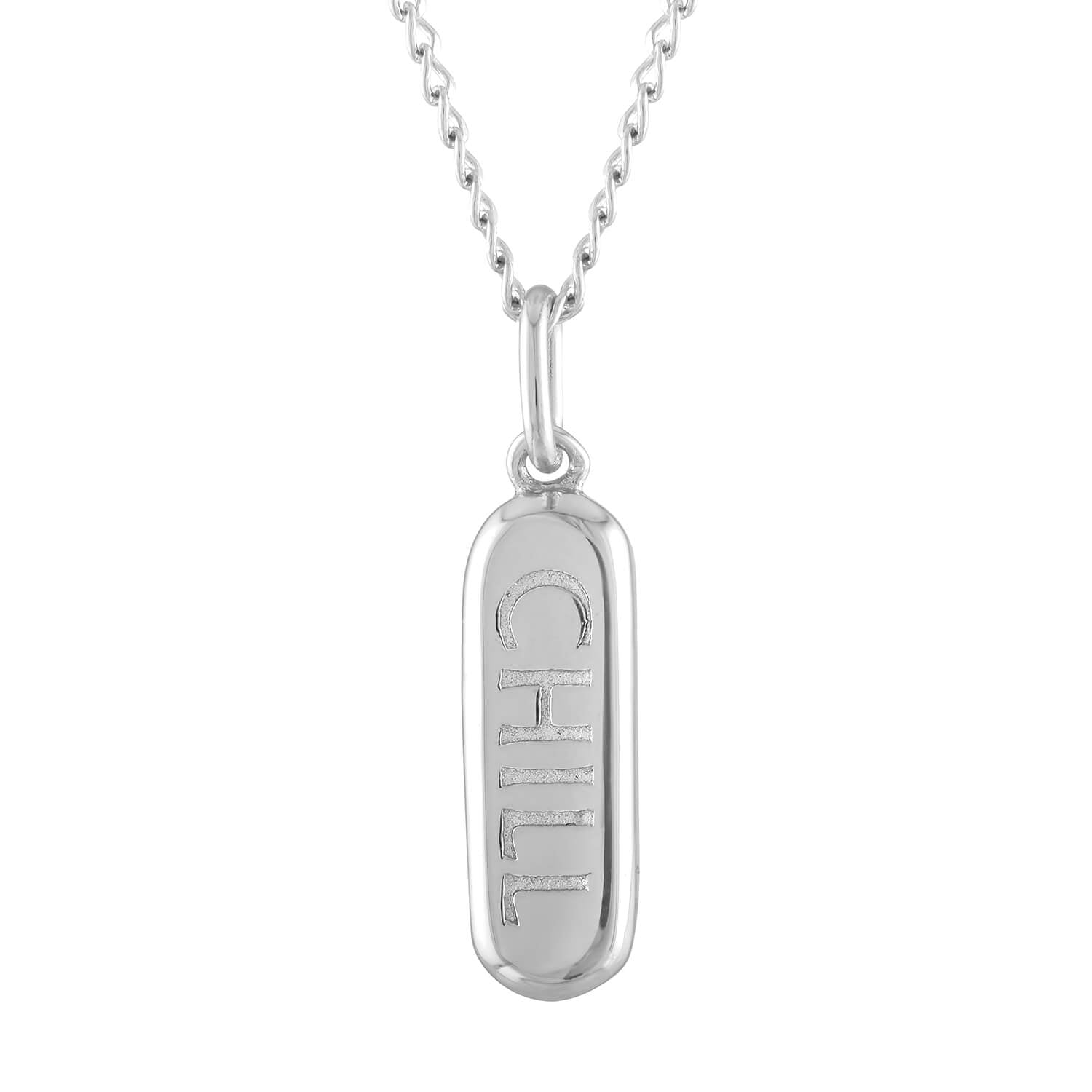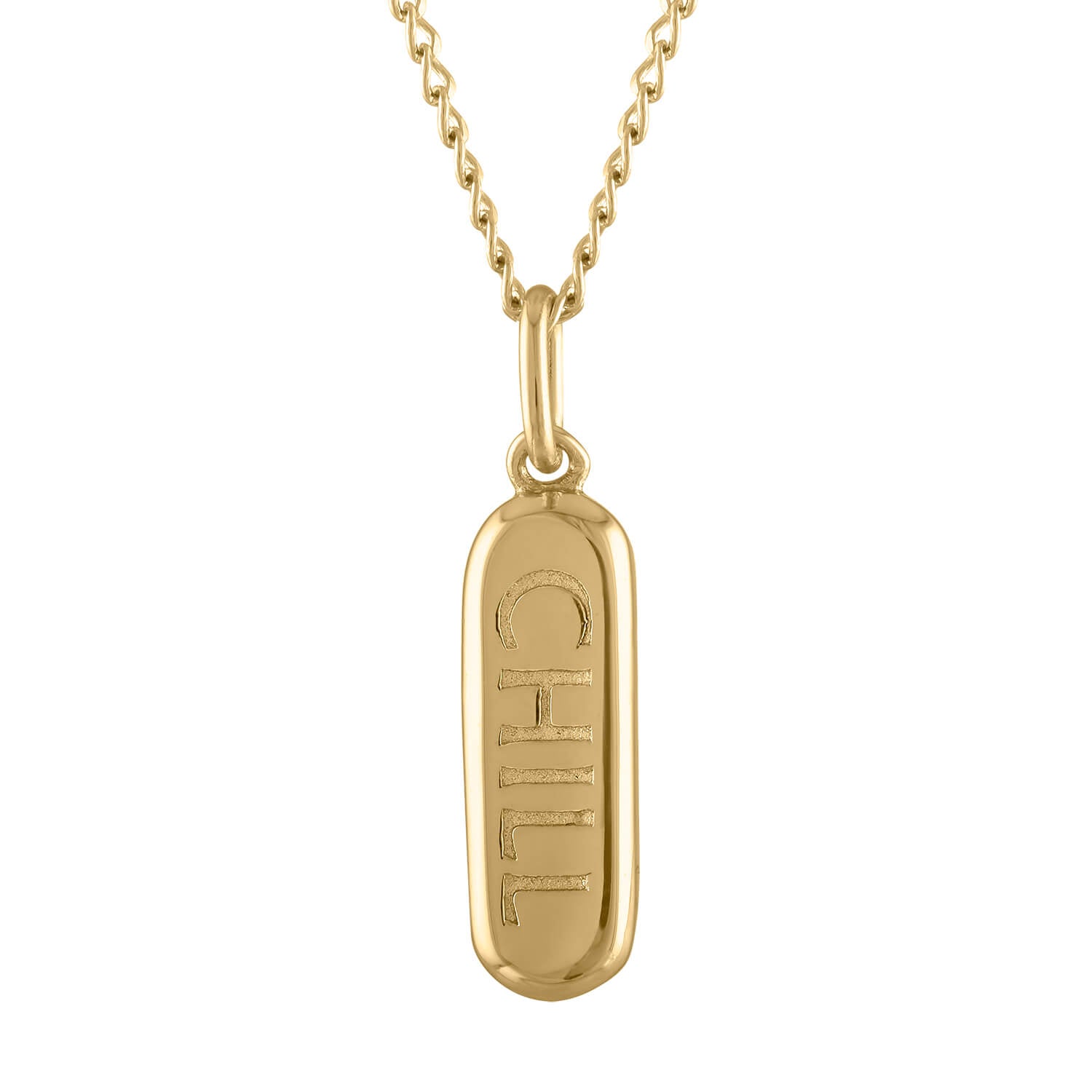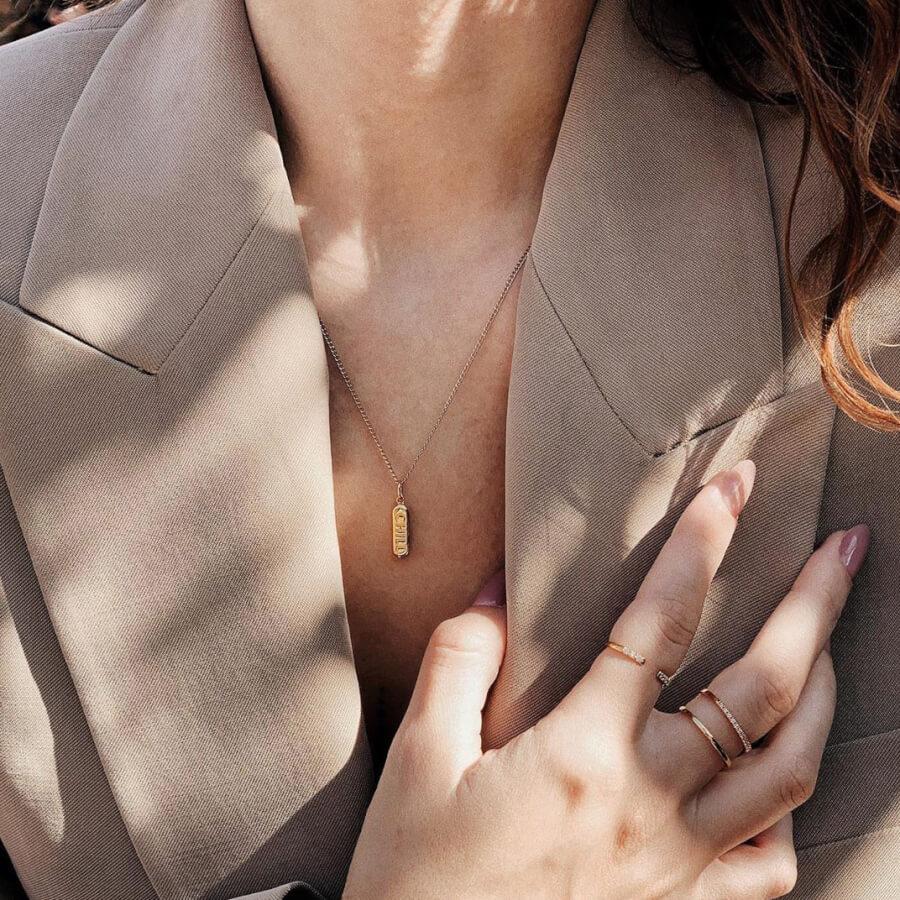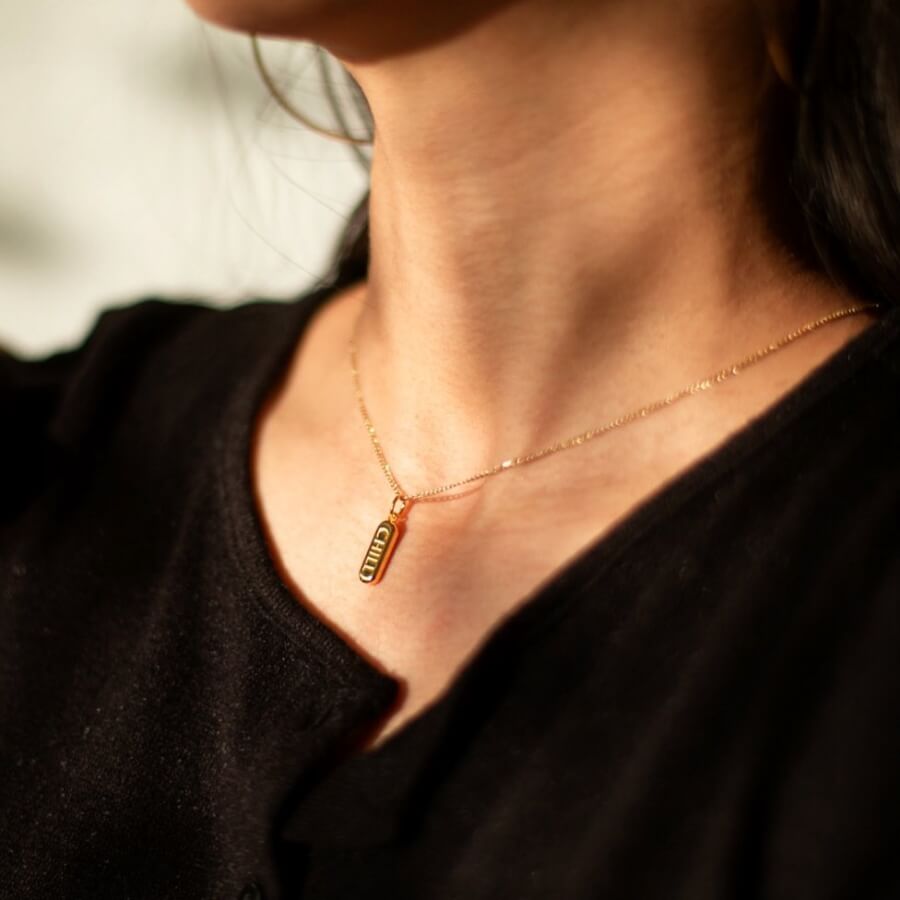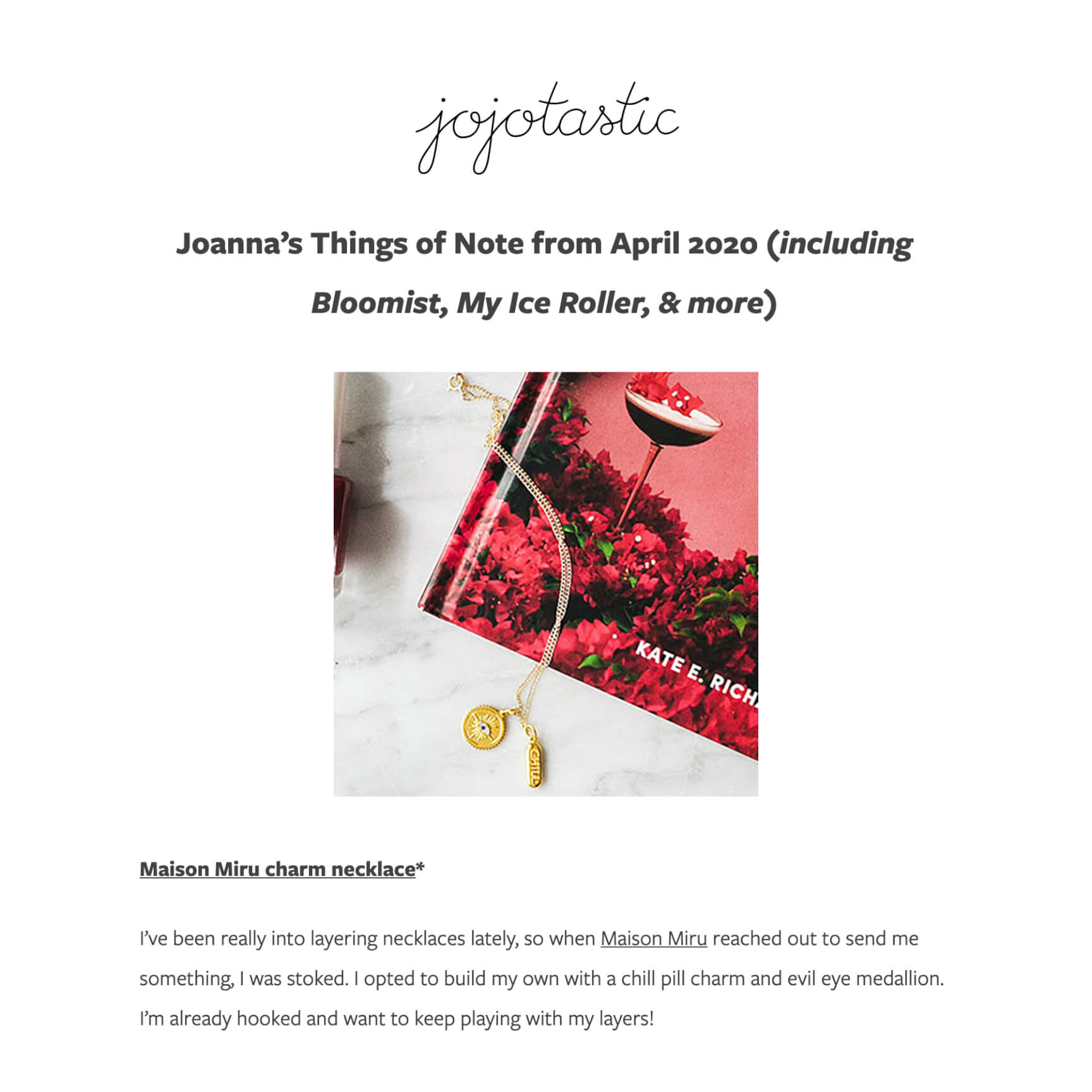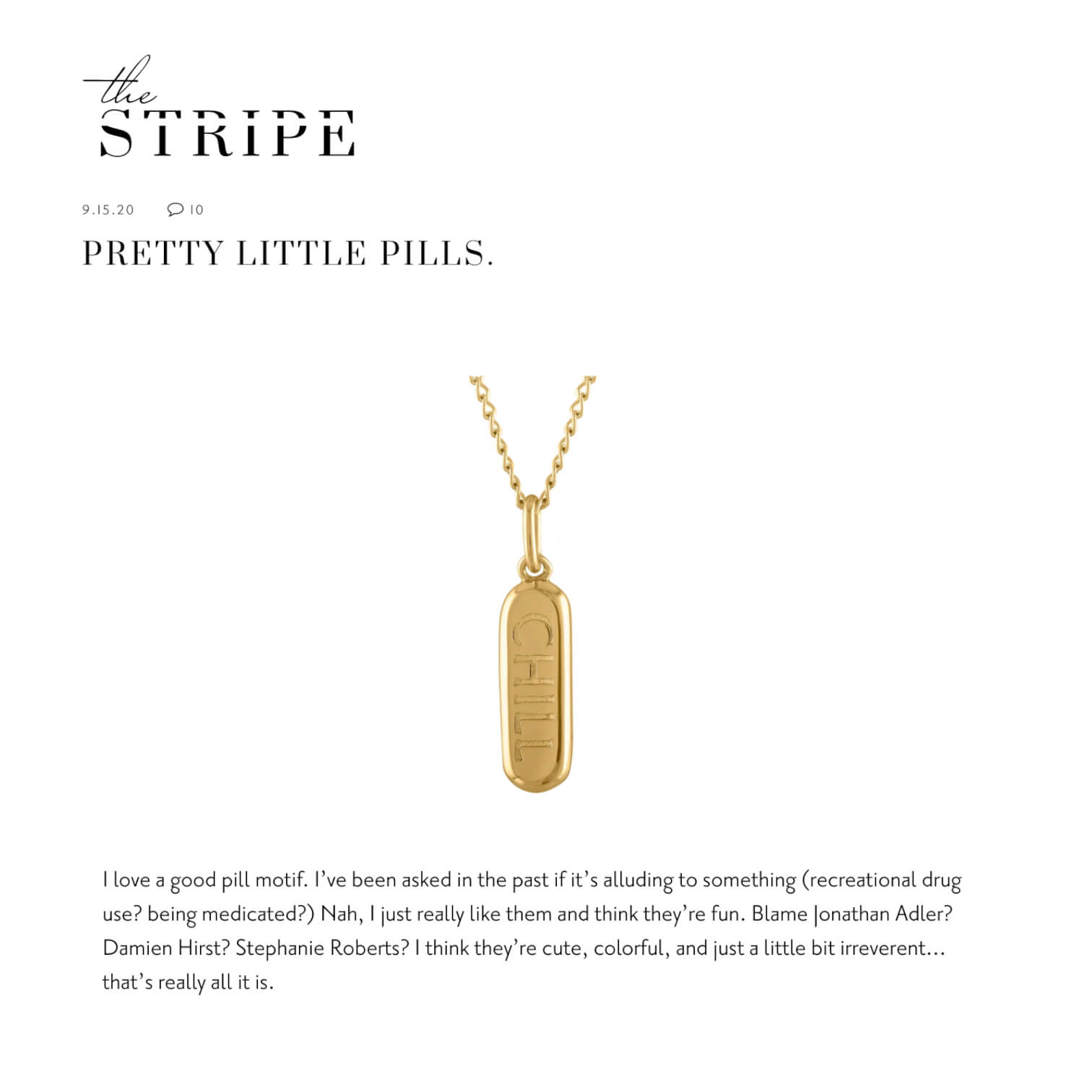 Chill Pill Charm Necklace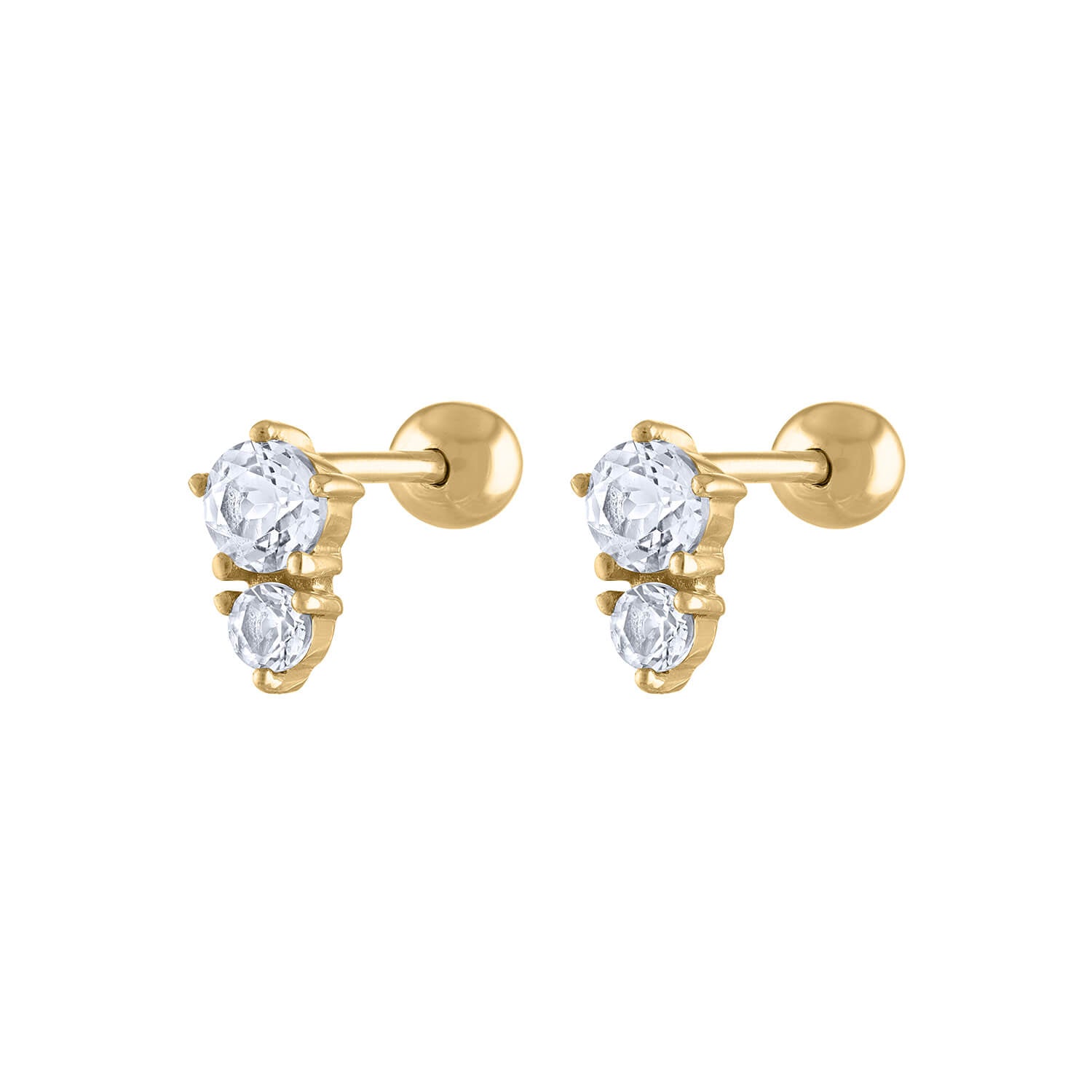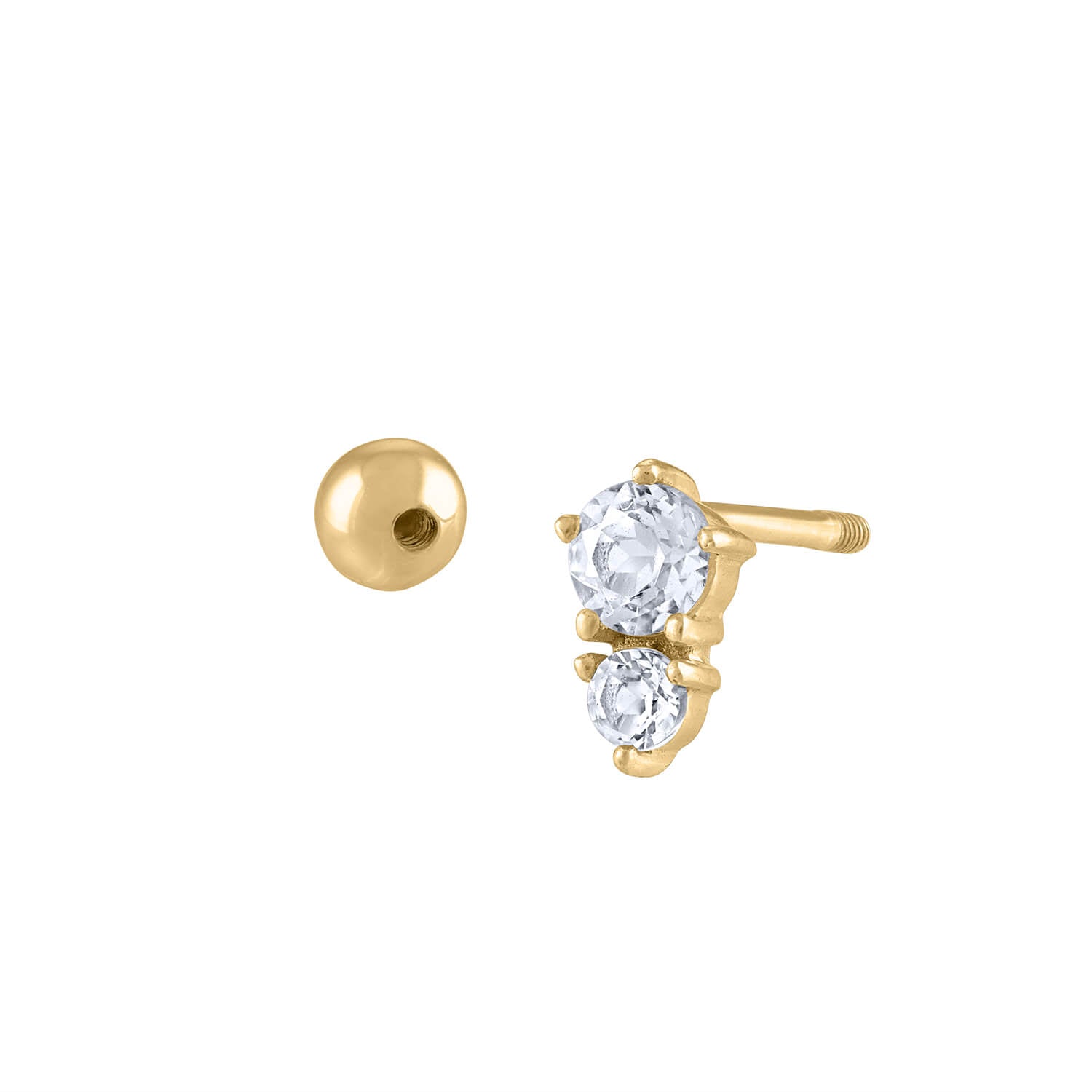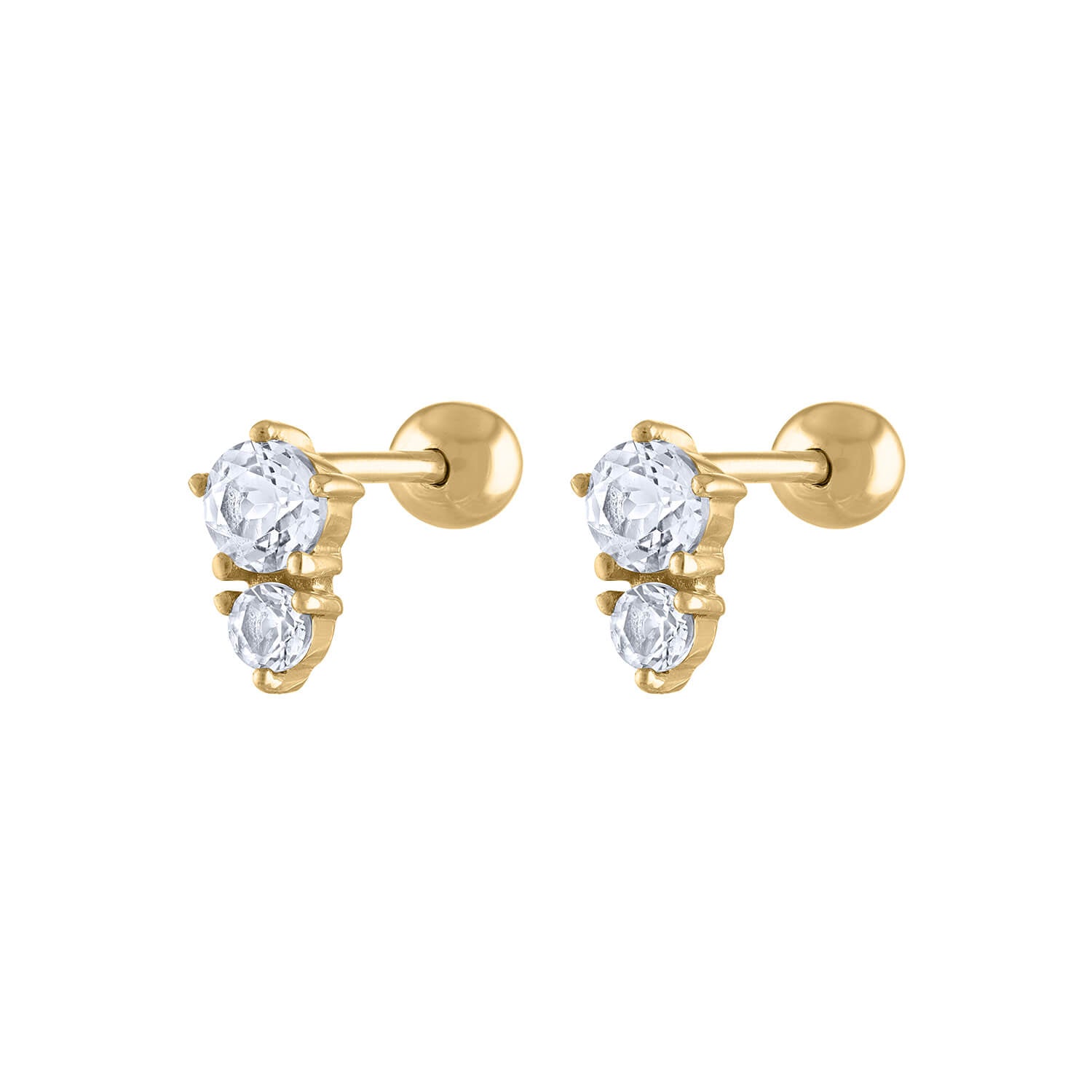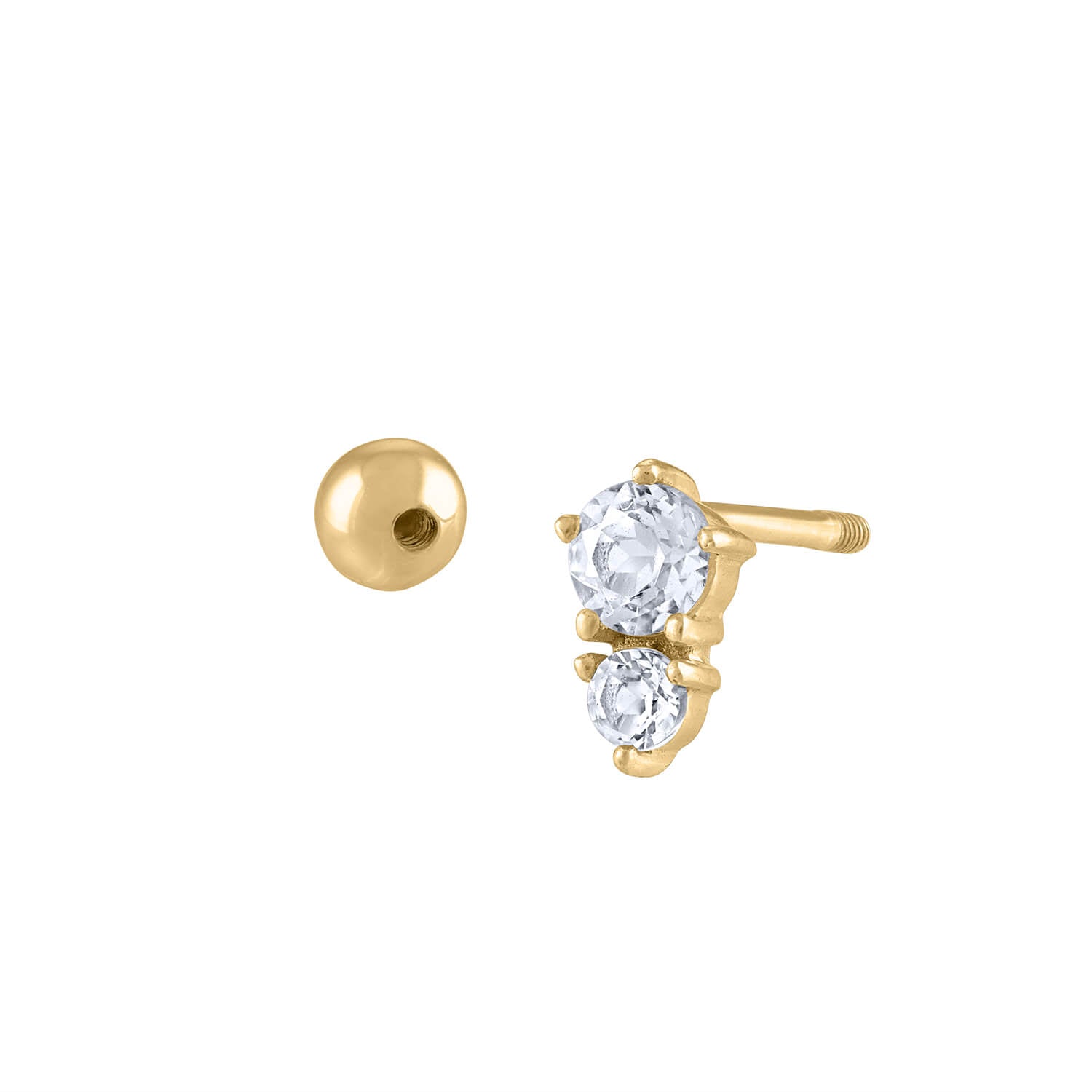 Gaia Crystal Ball Back Earrings in 14k Gold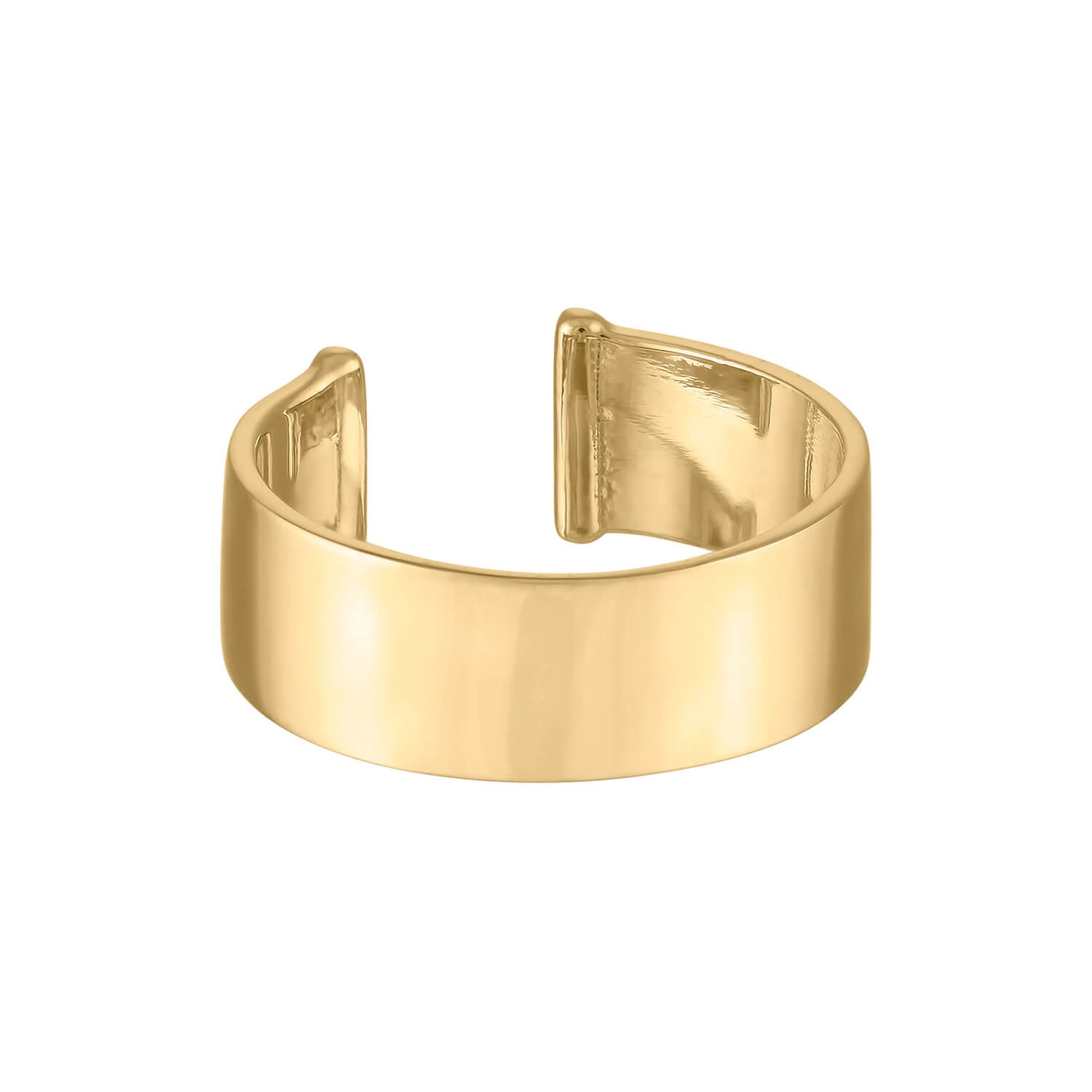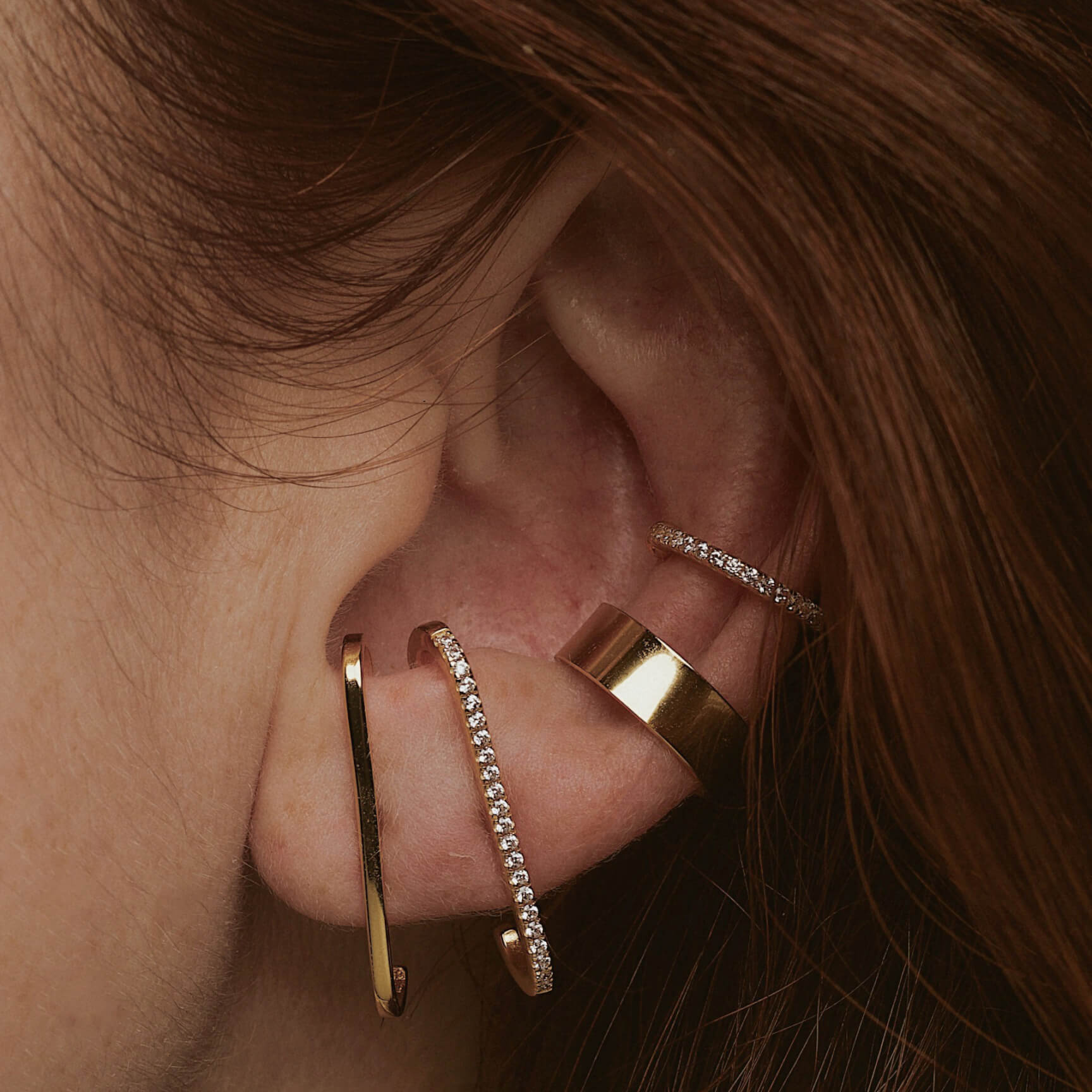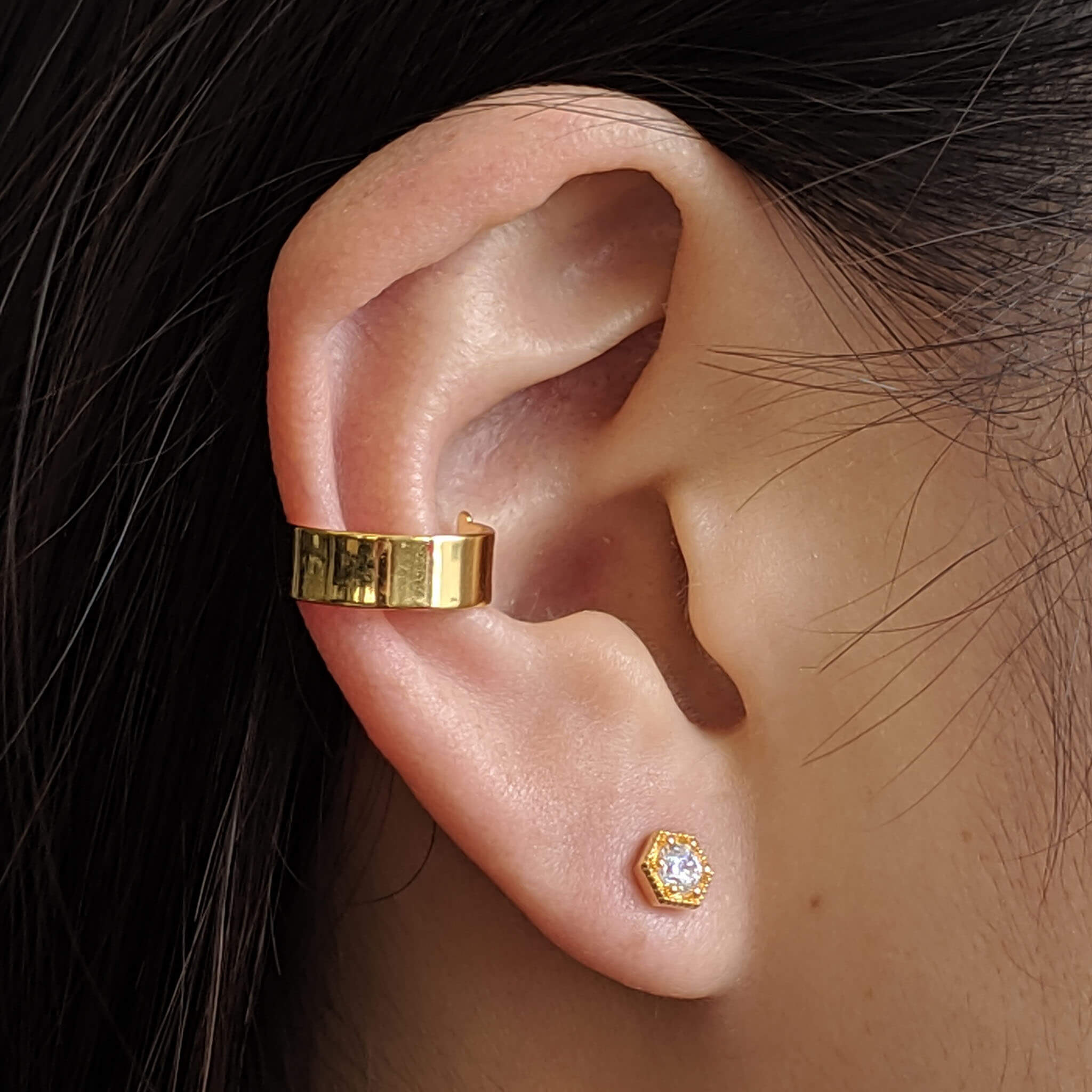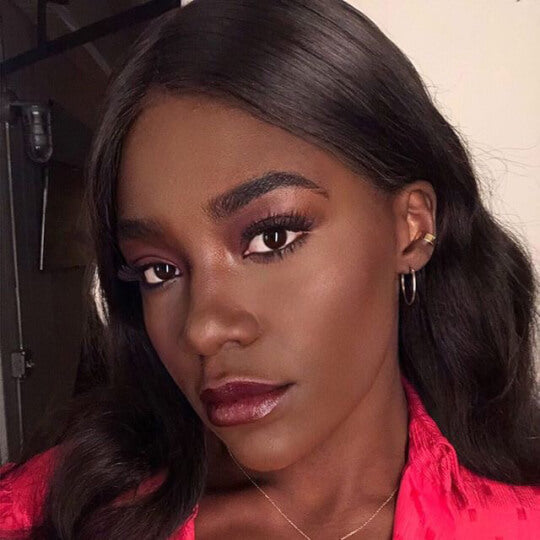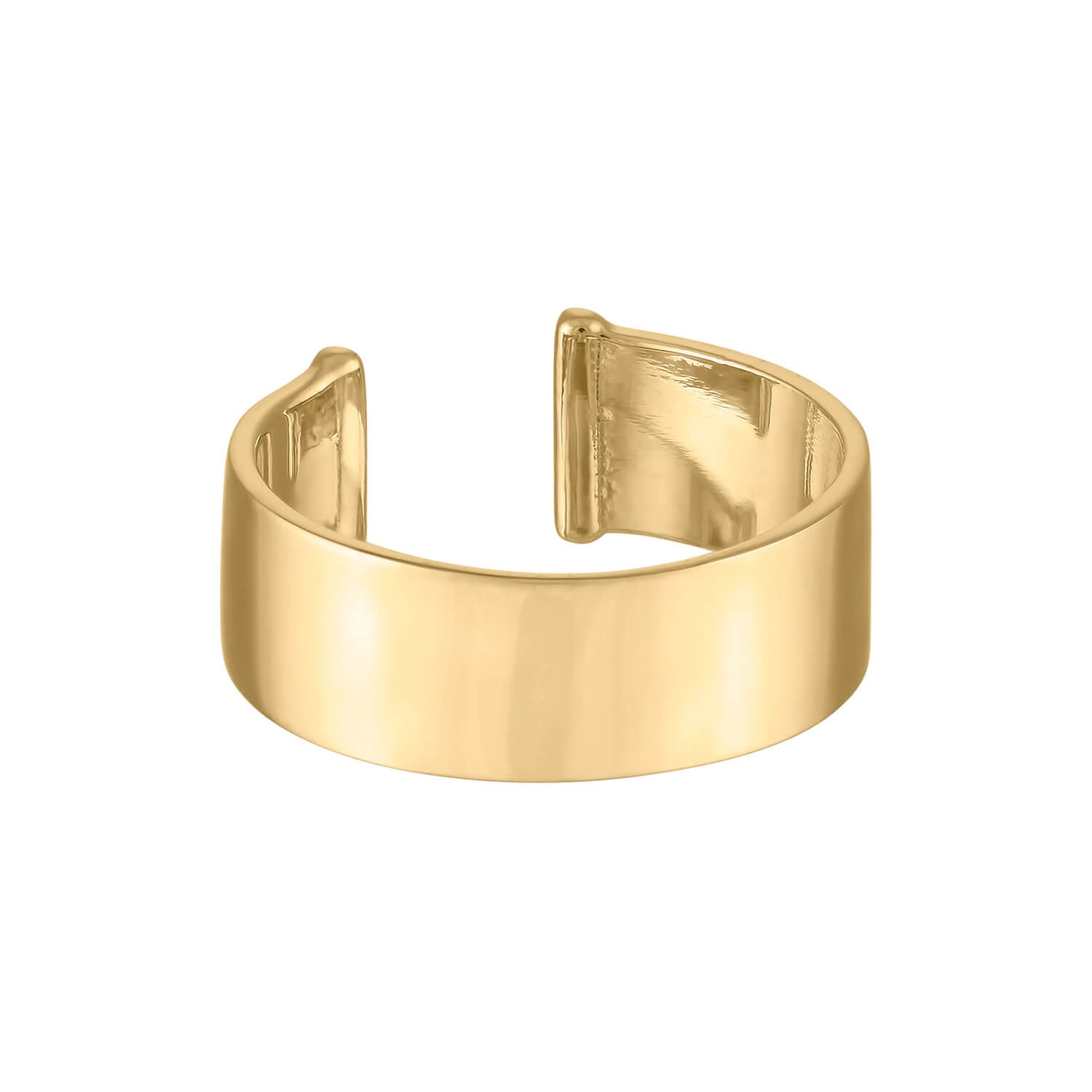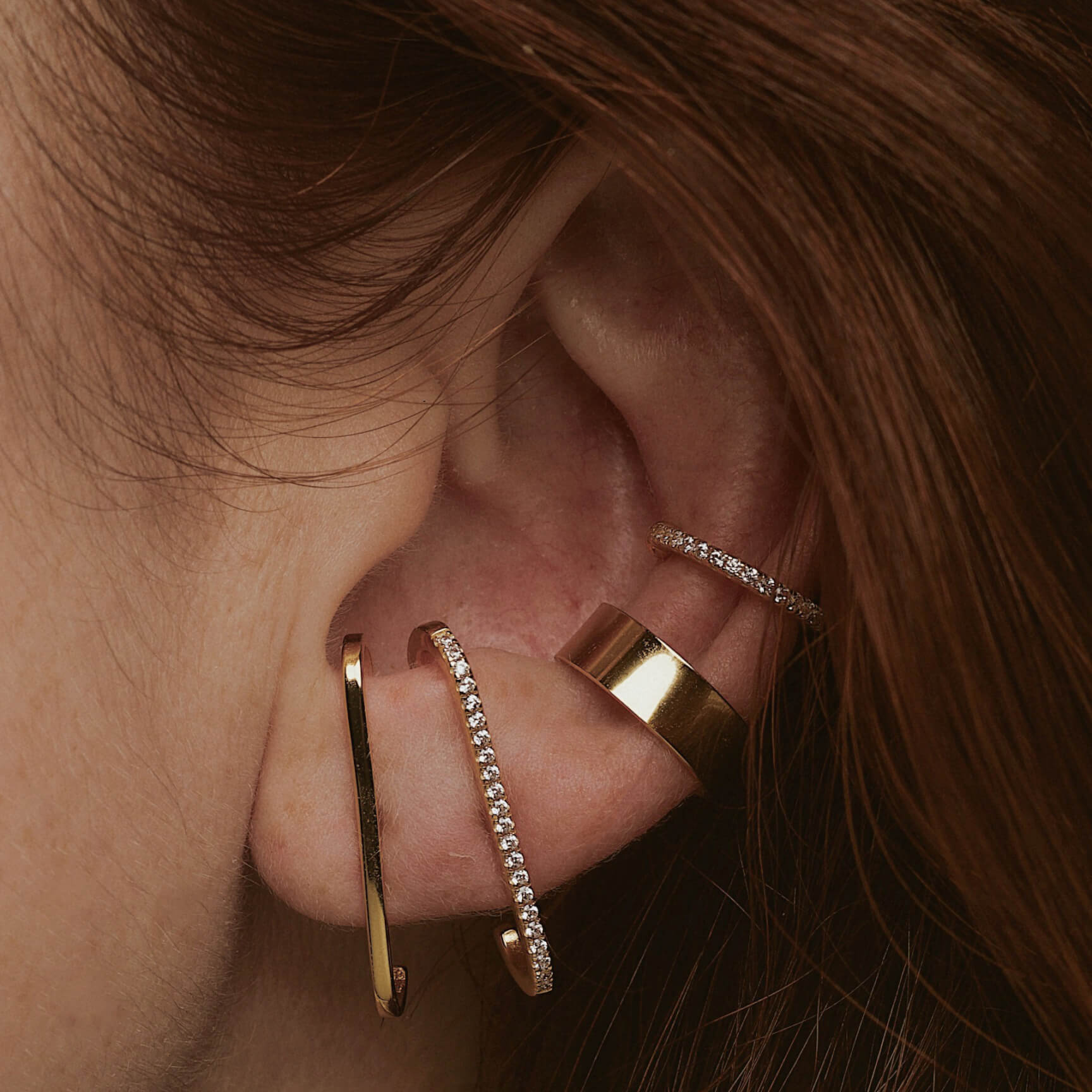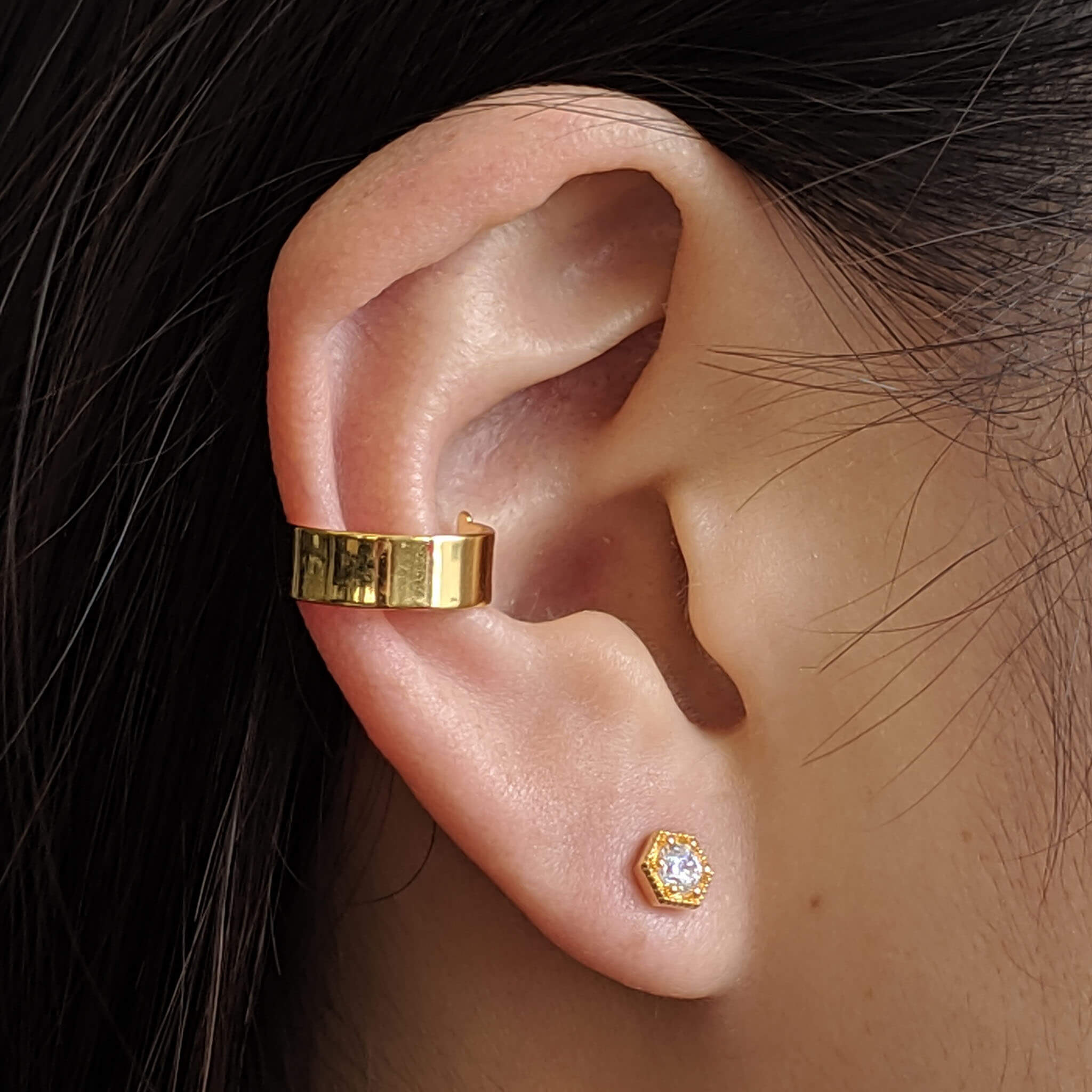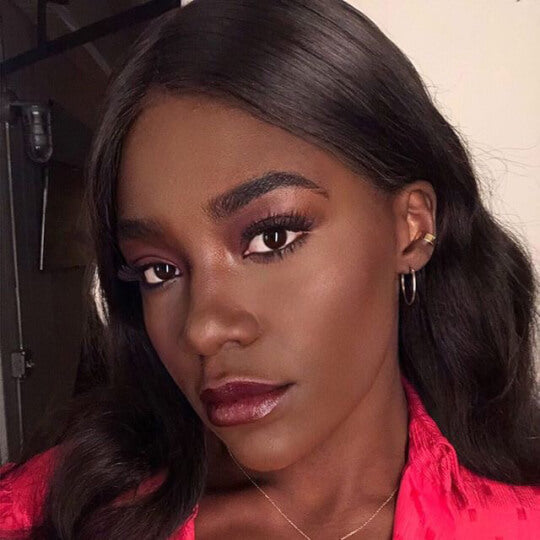 Architect Ear Cuff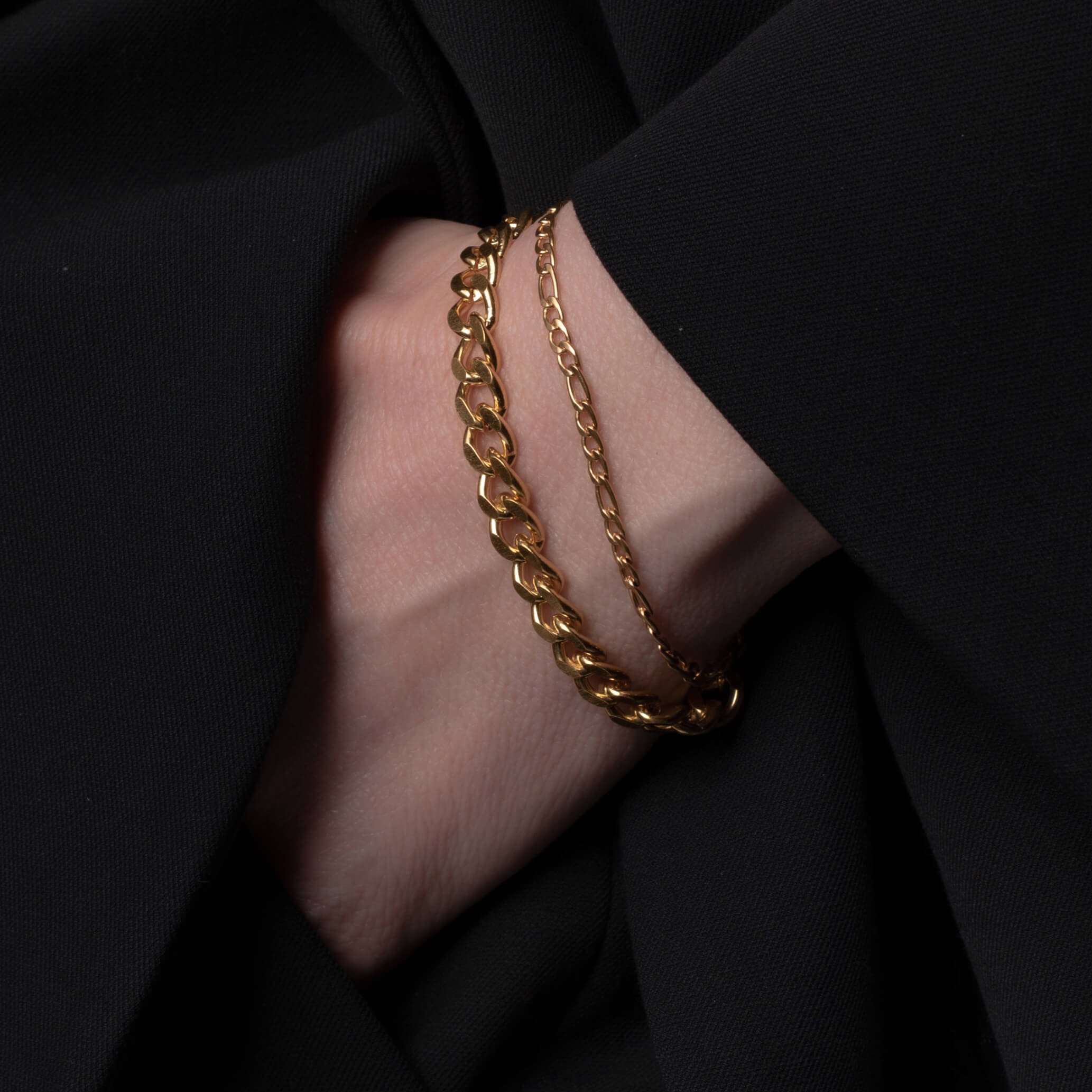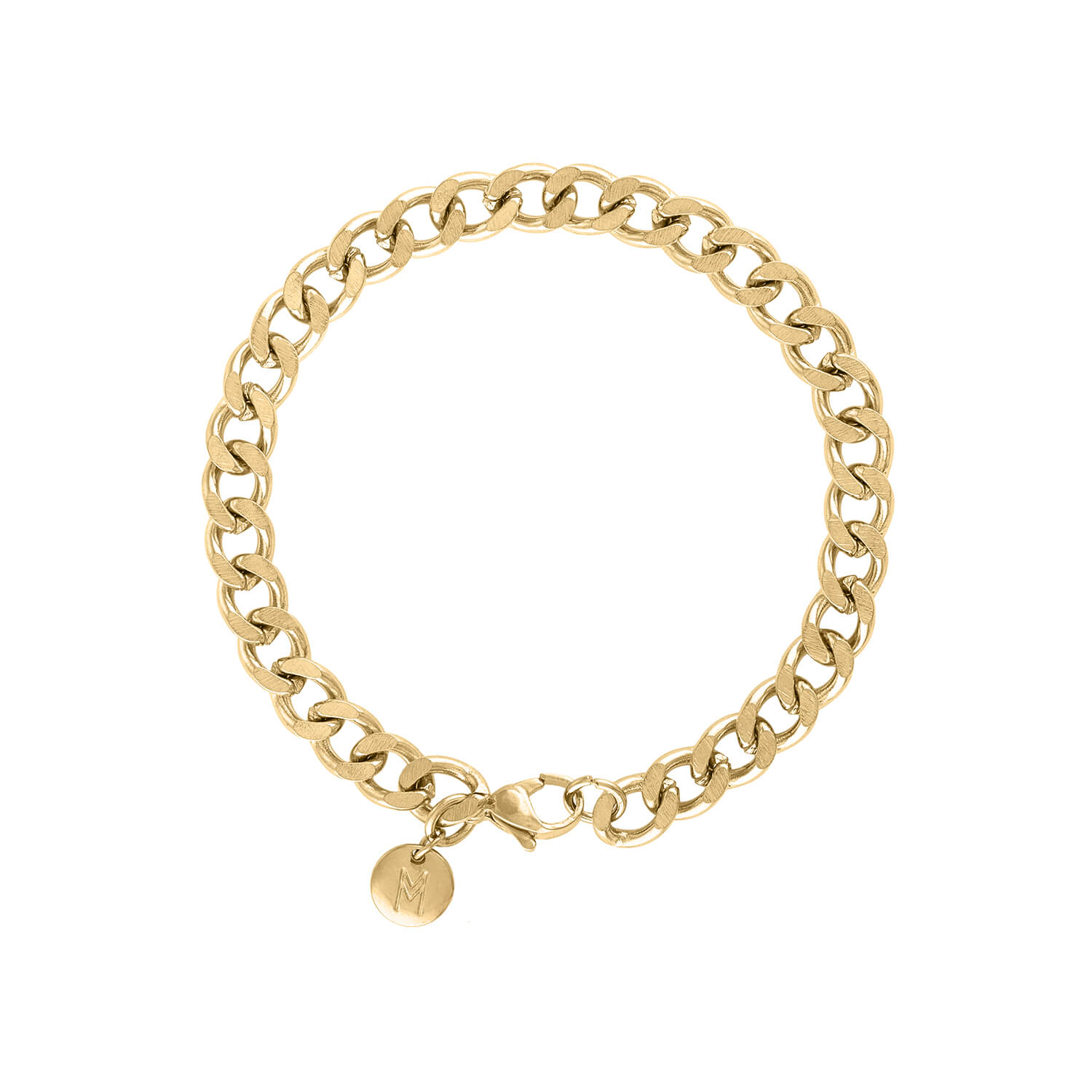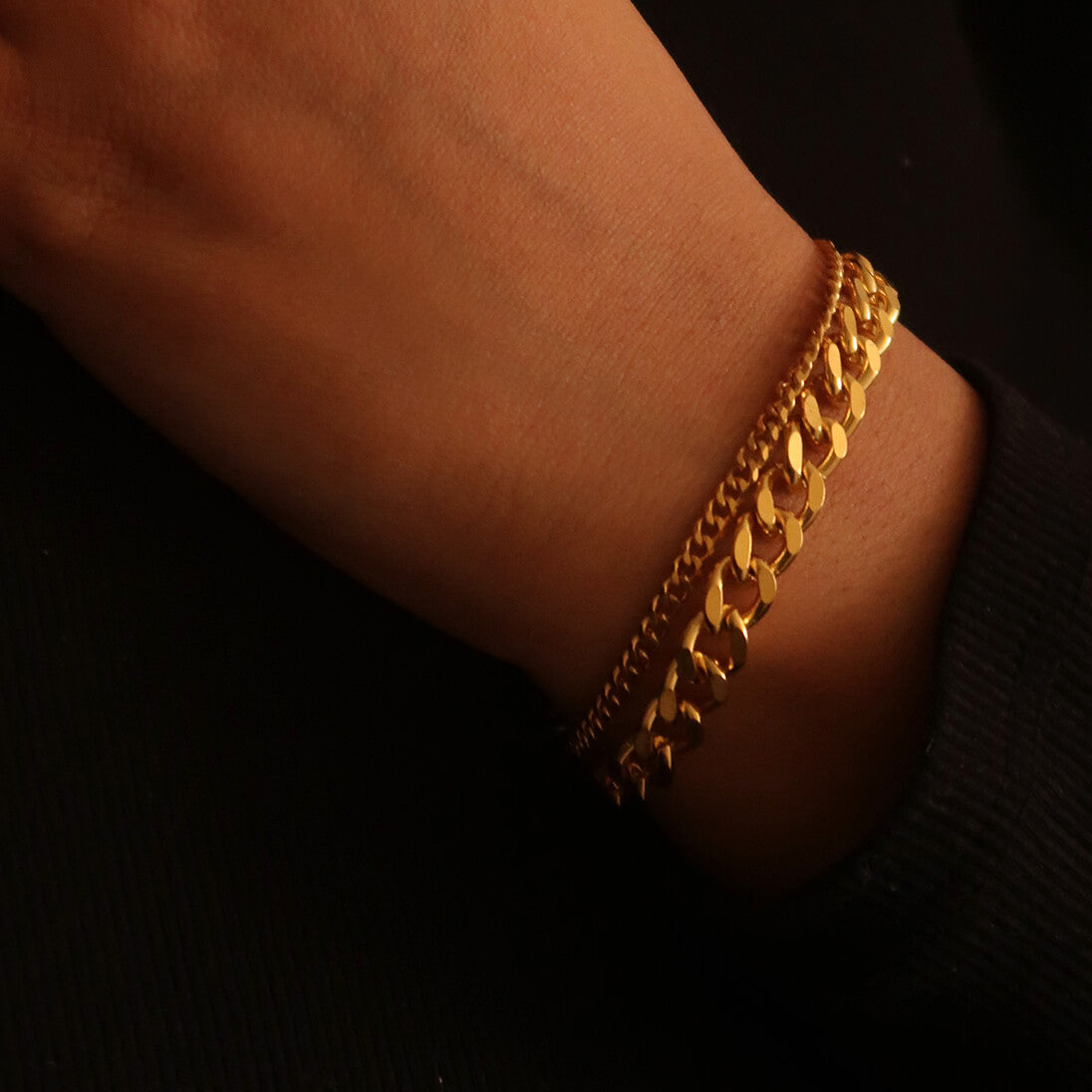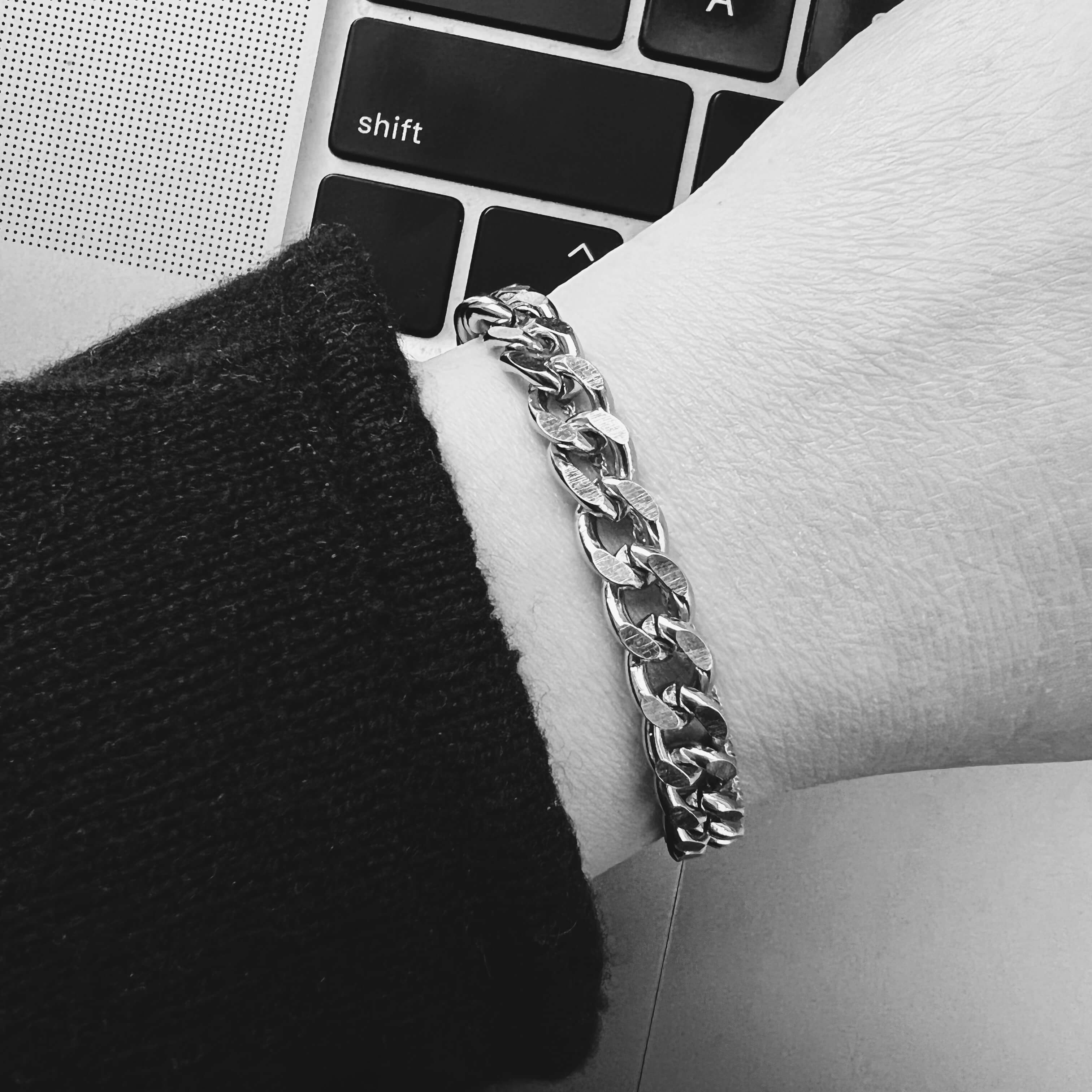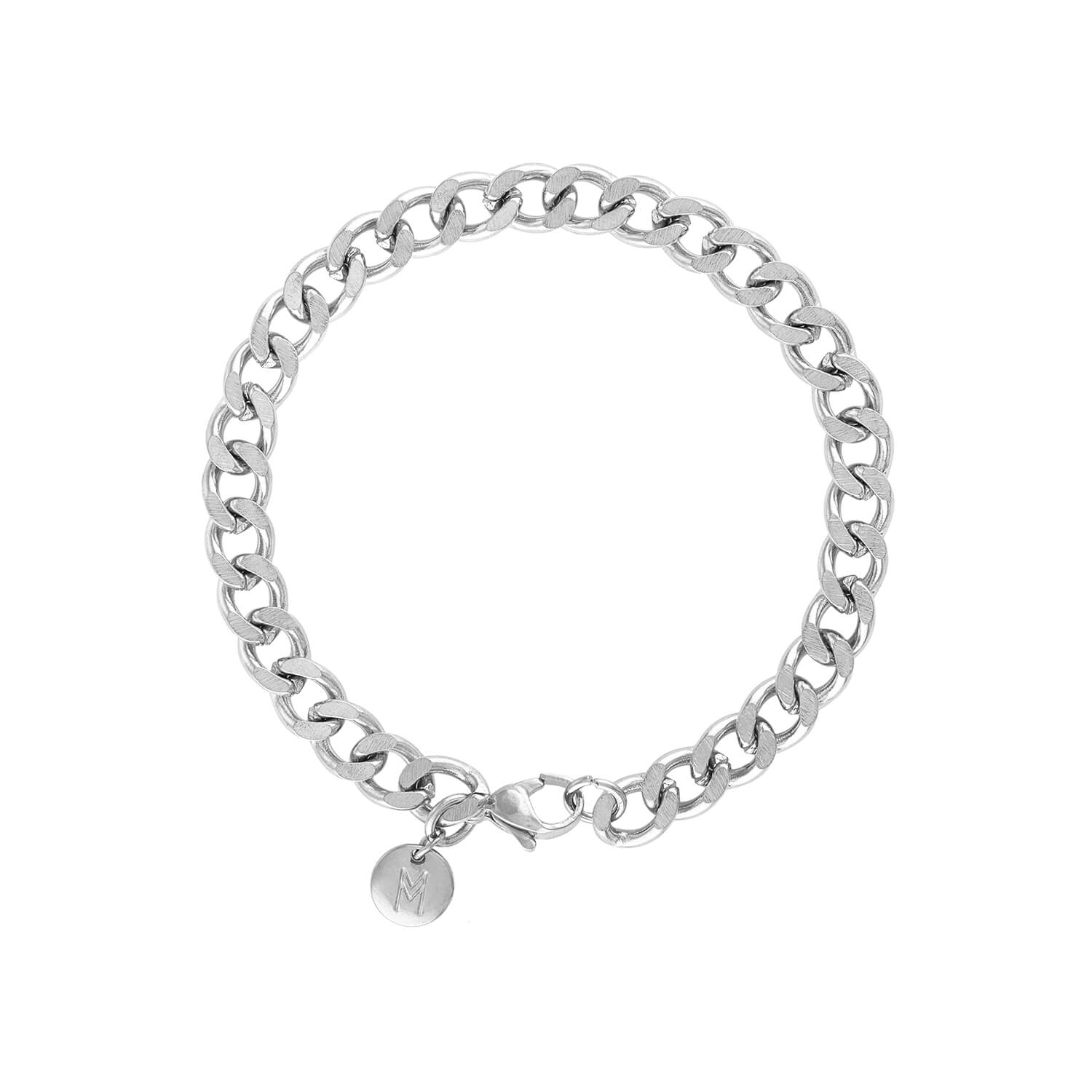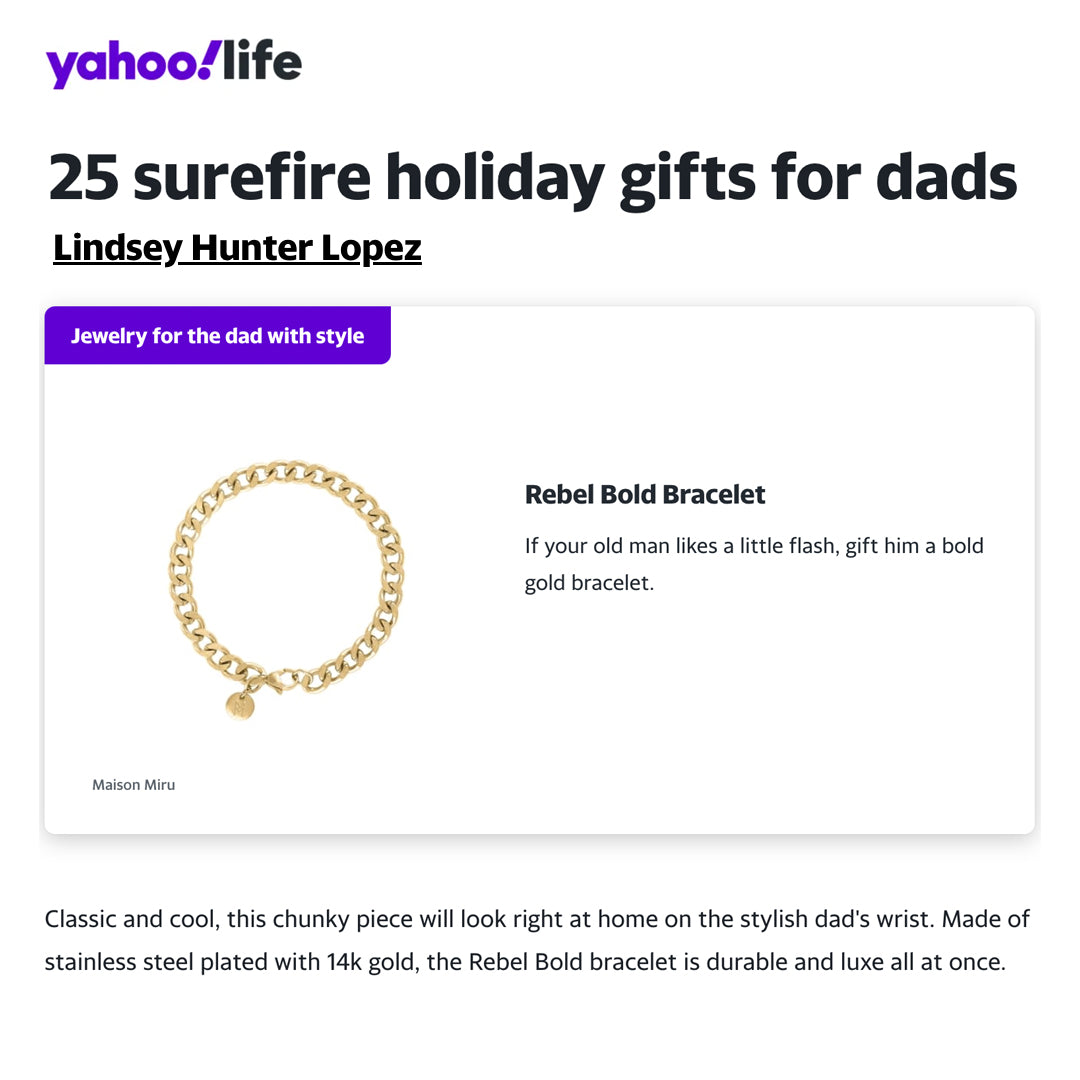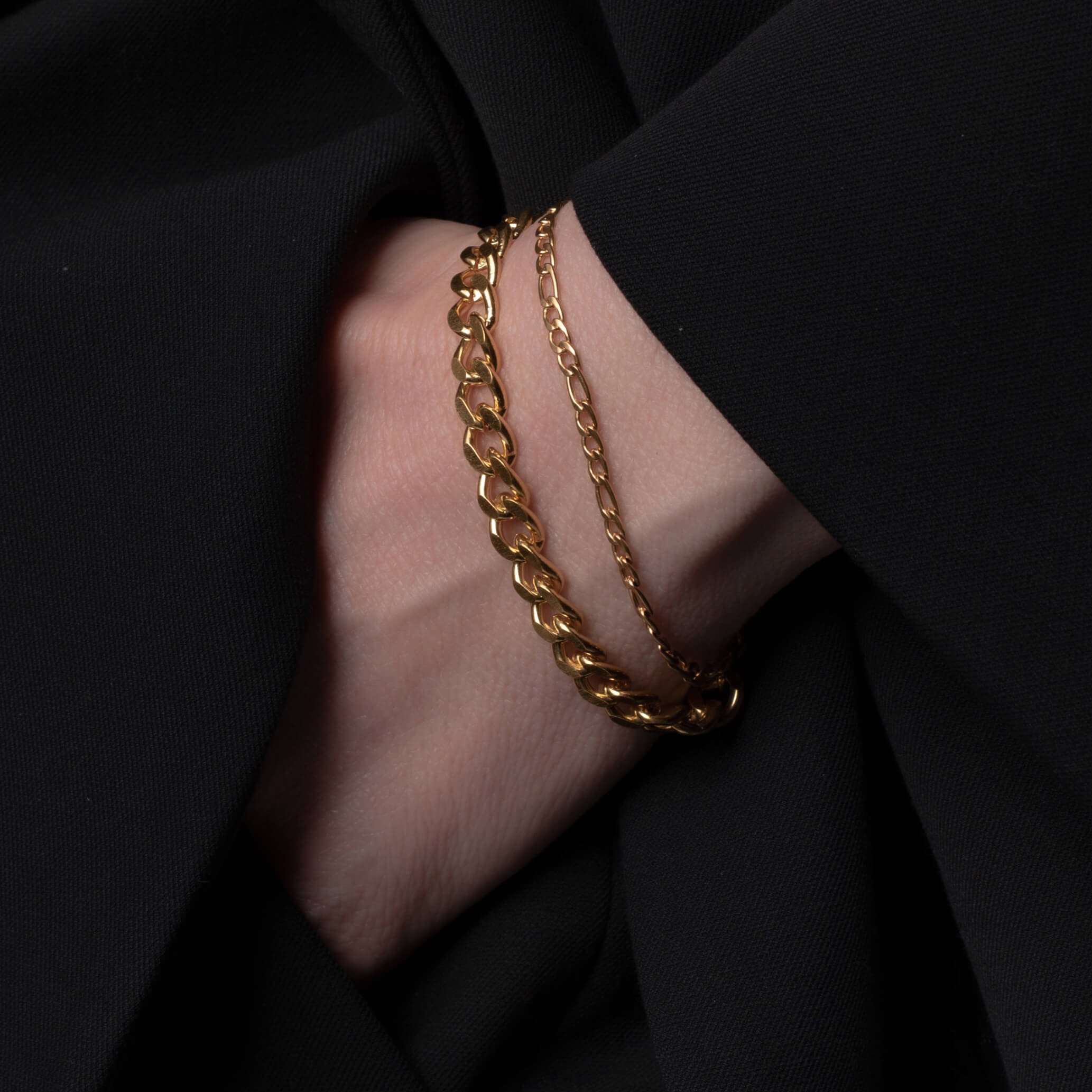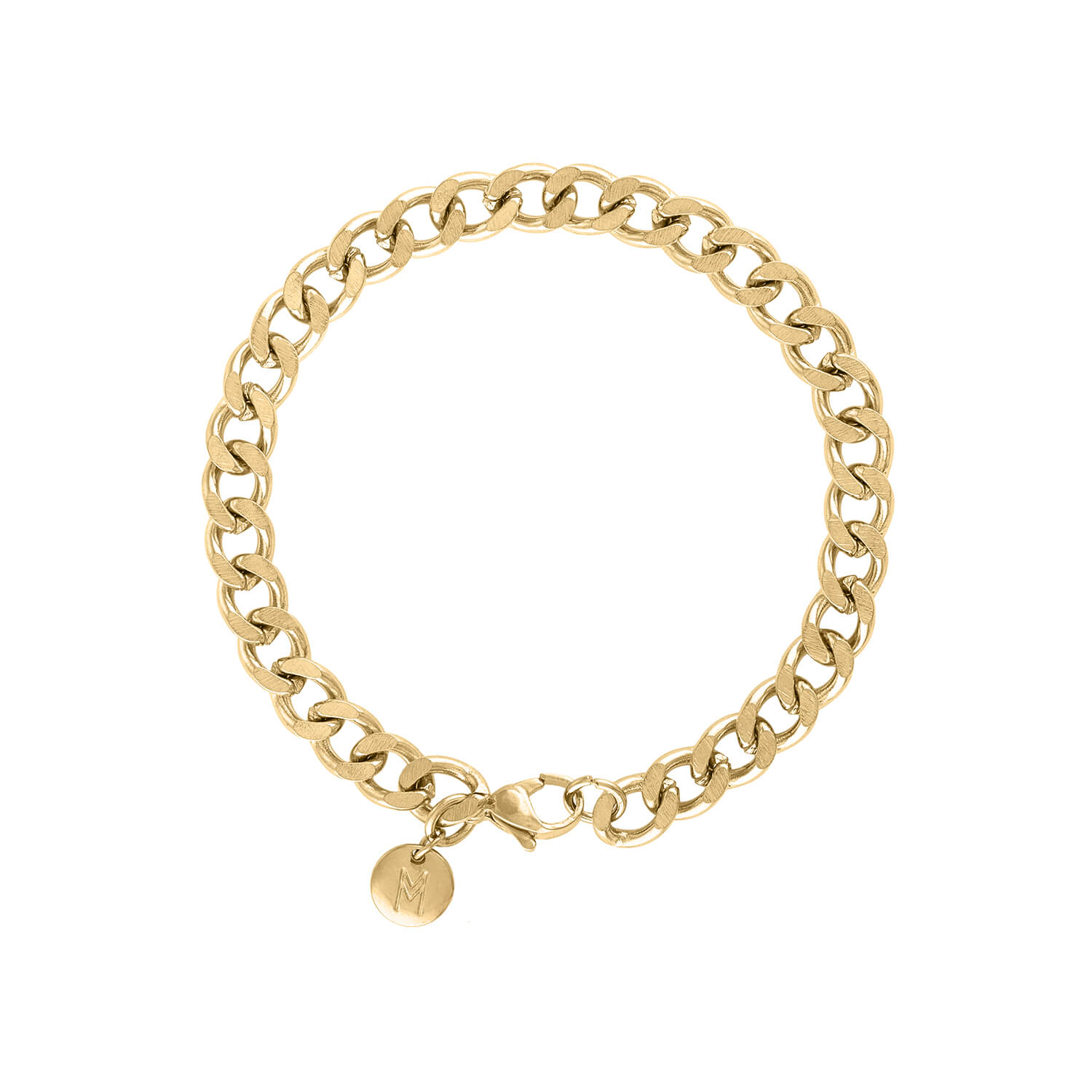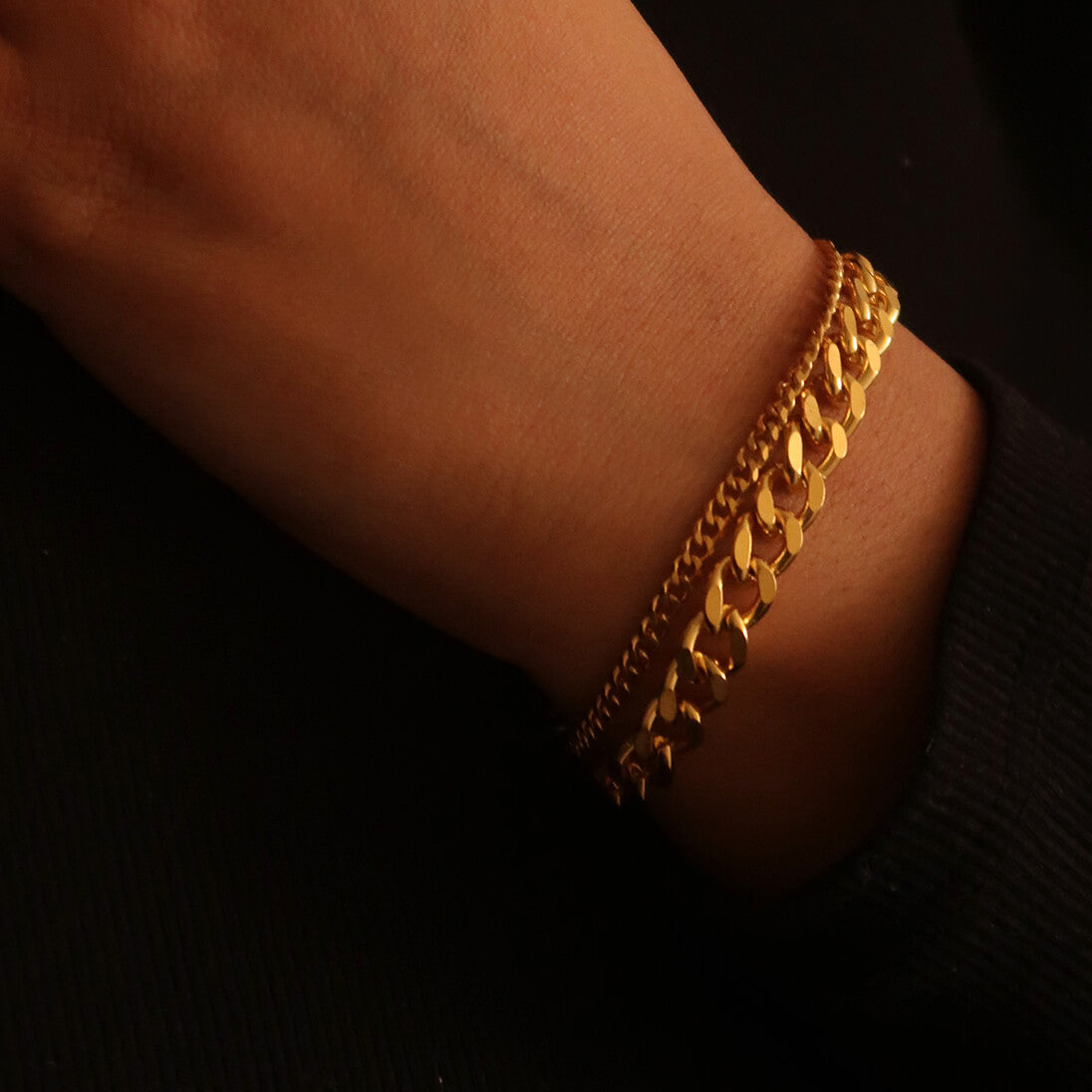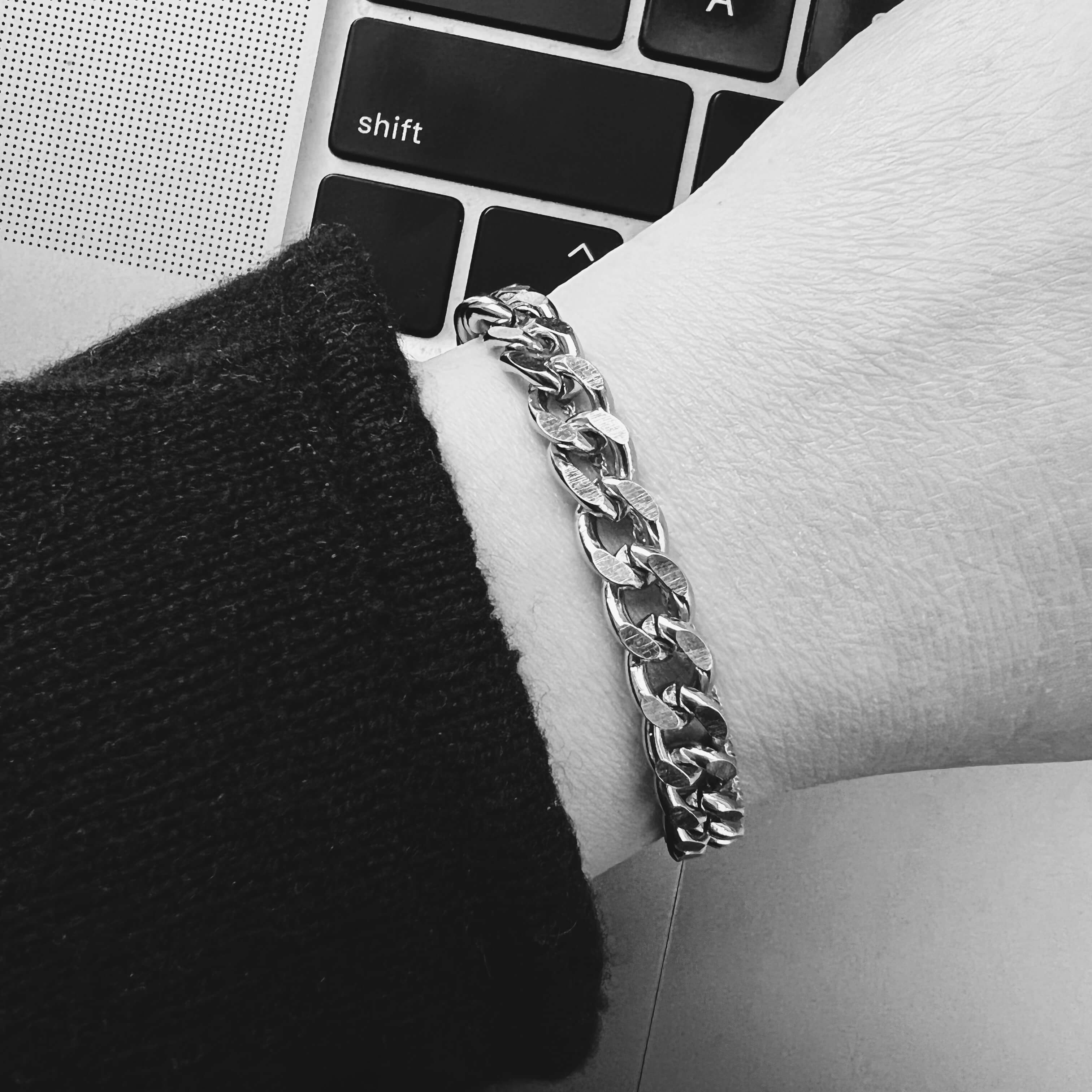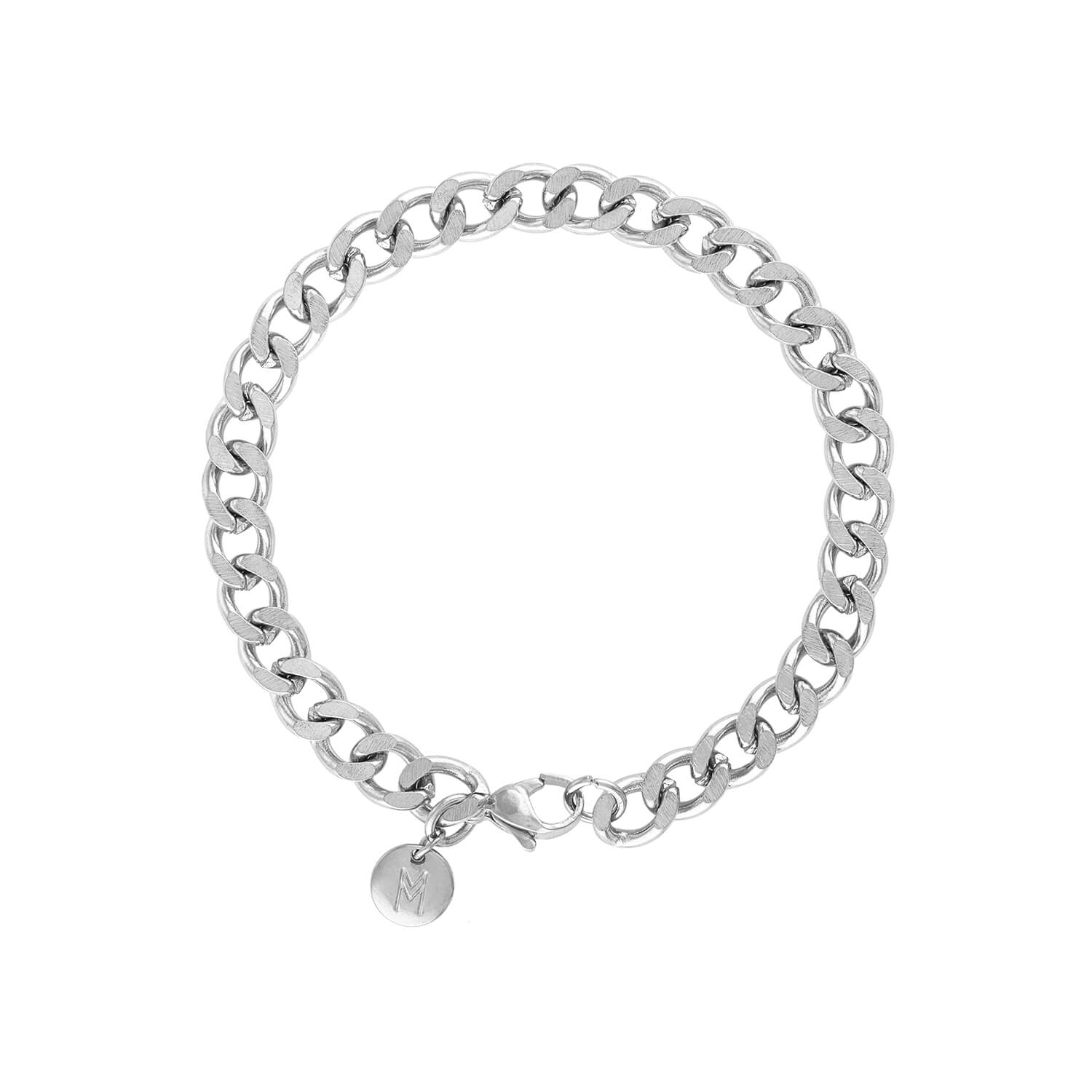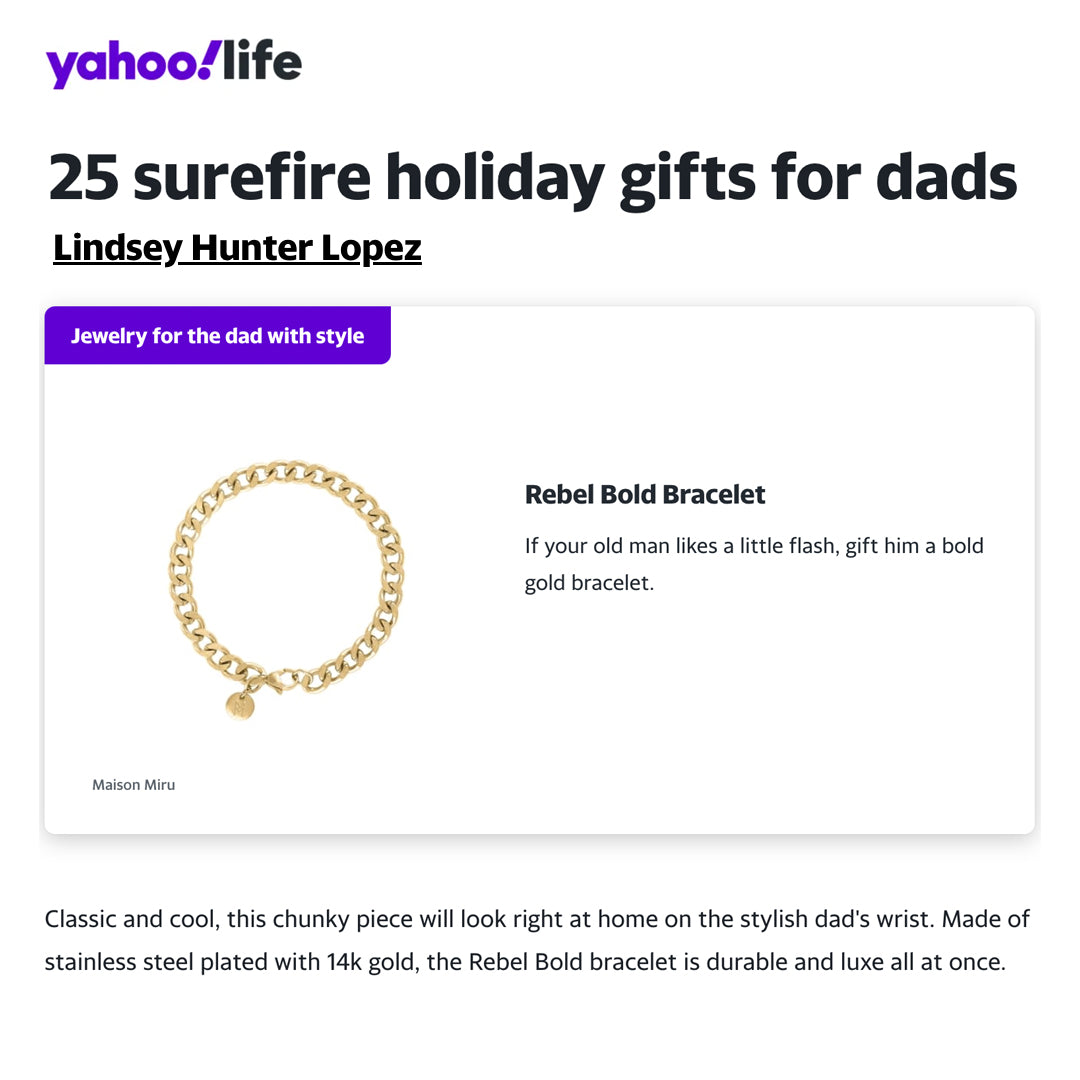 Rebel Bold Bracelet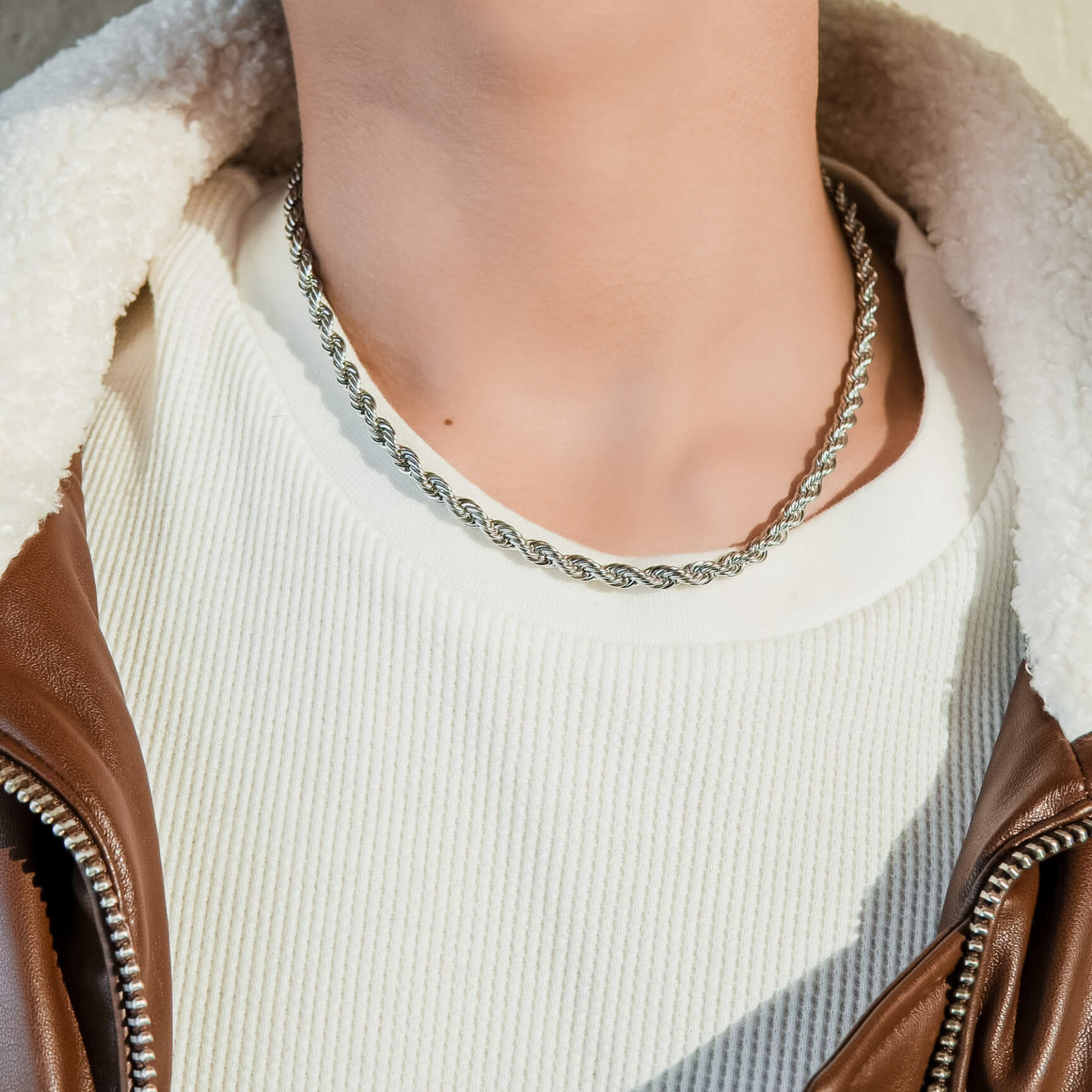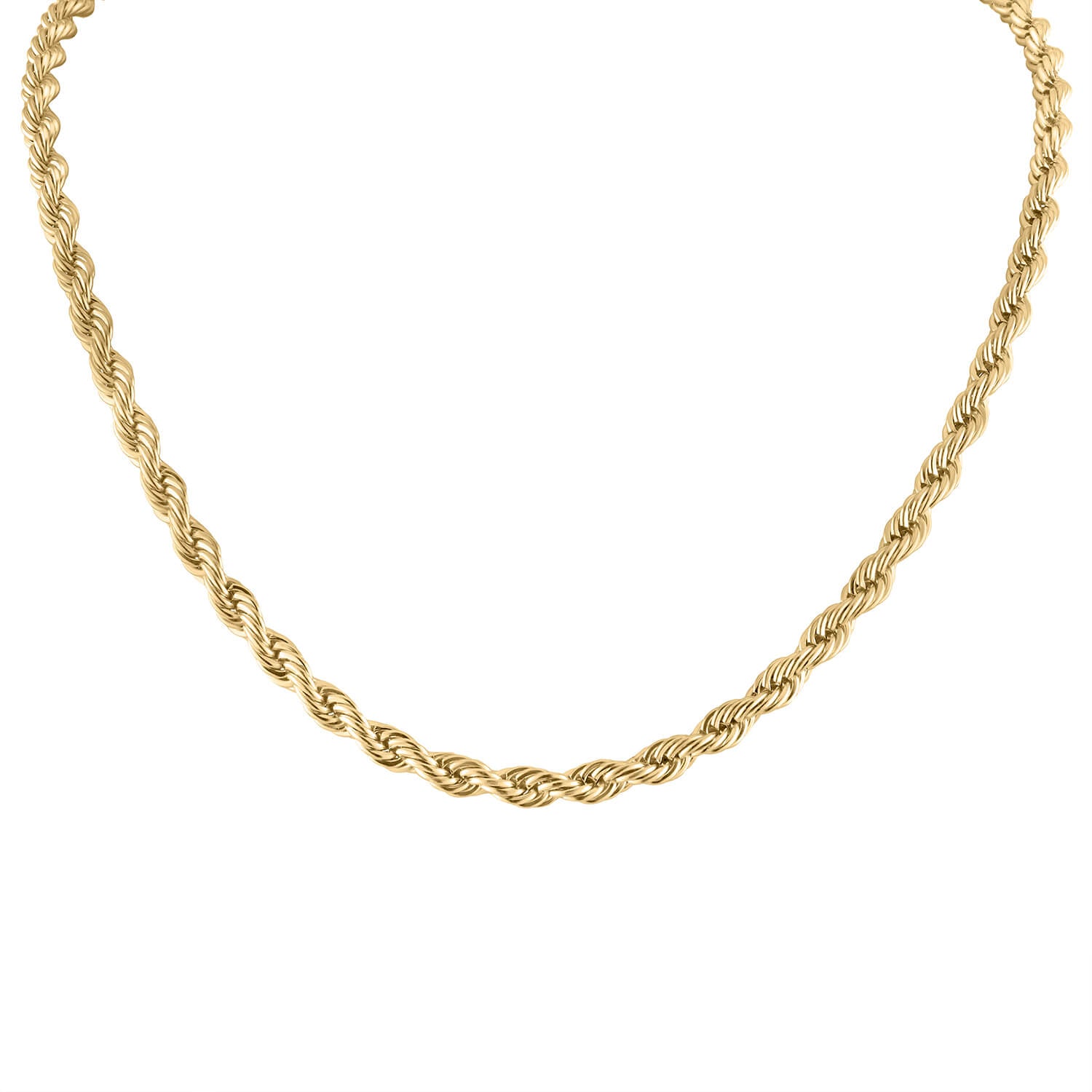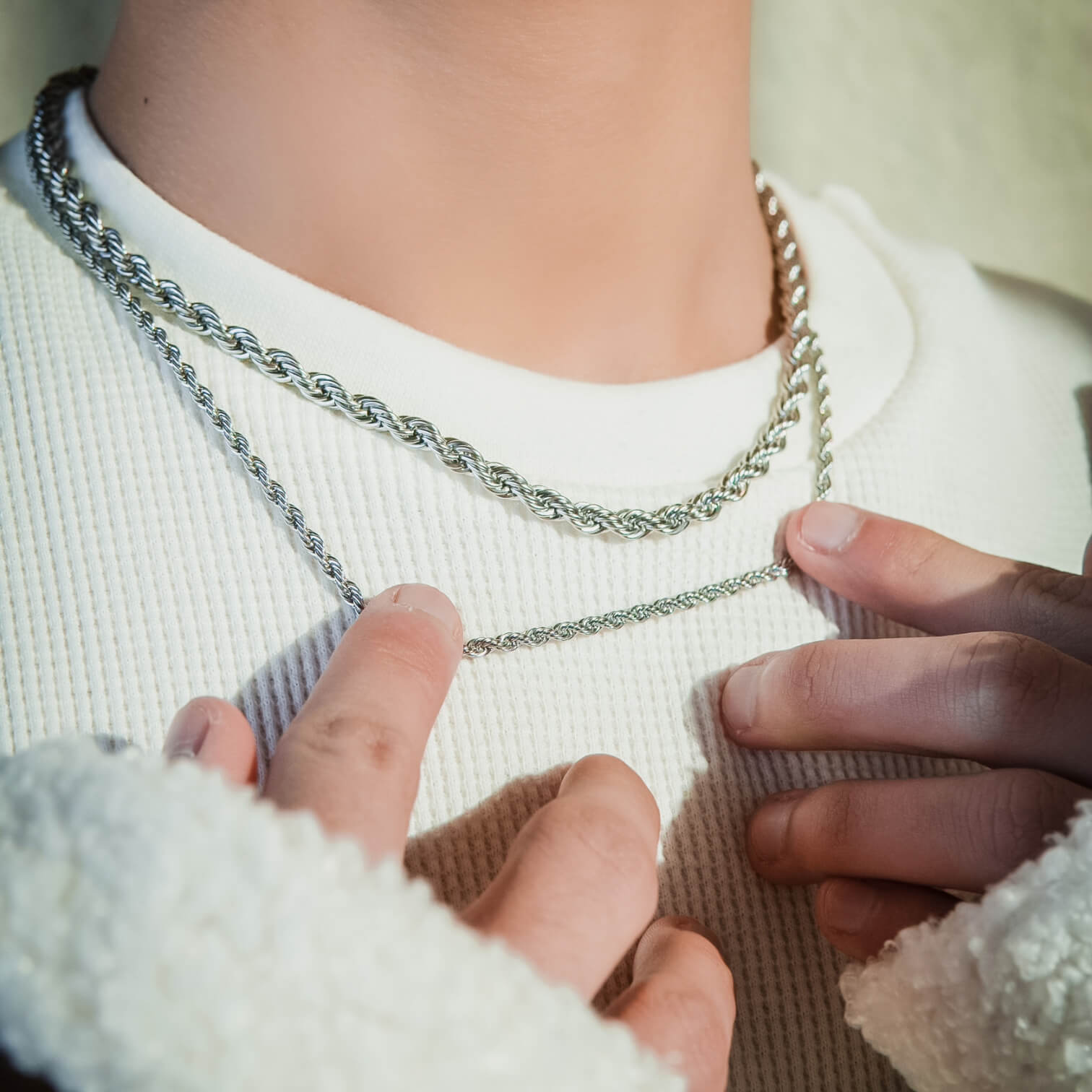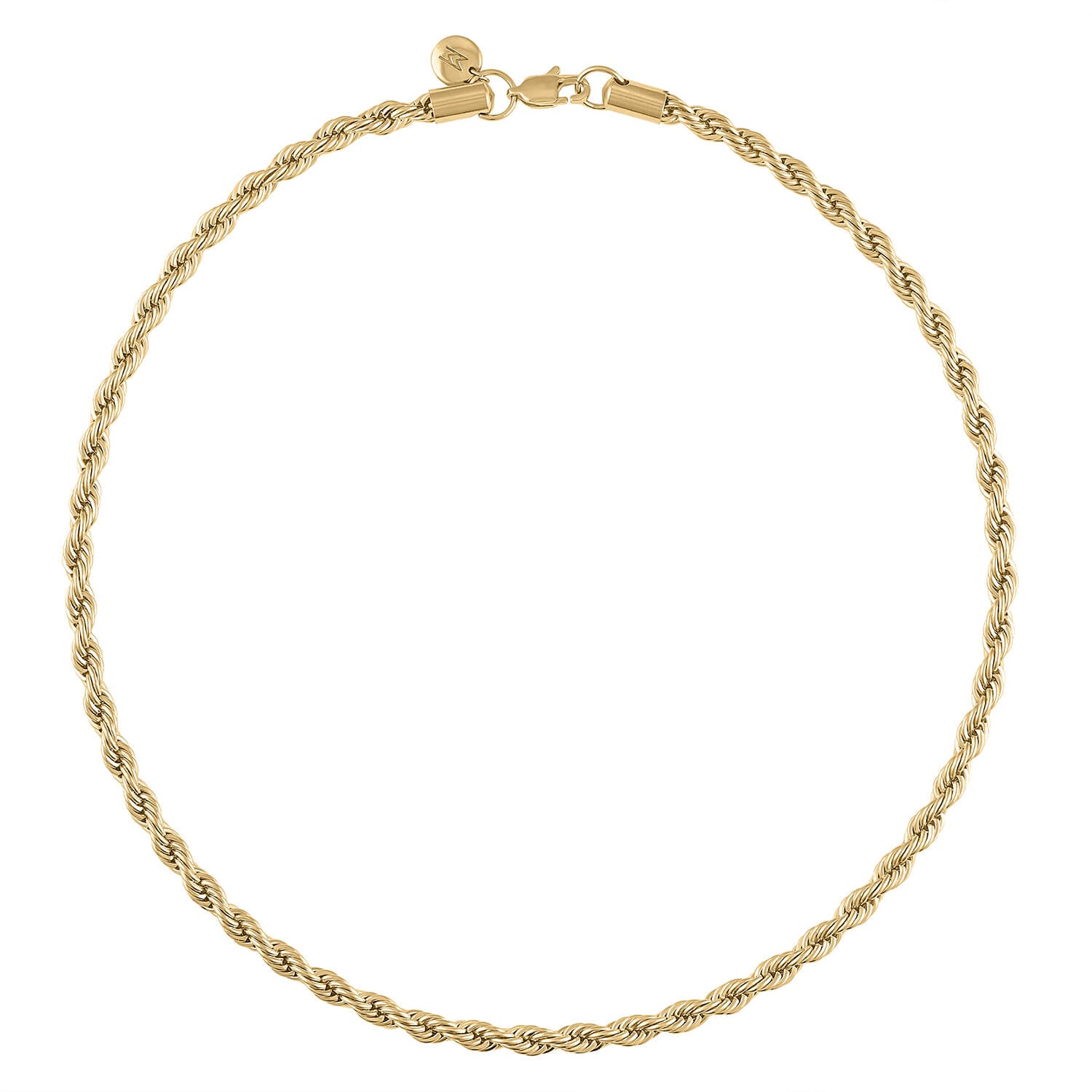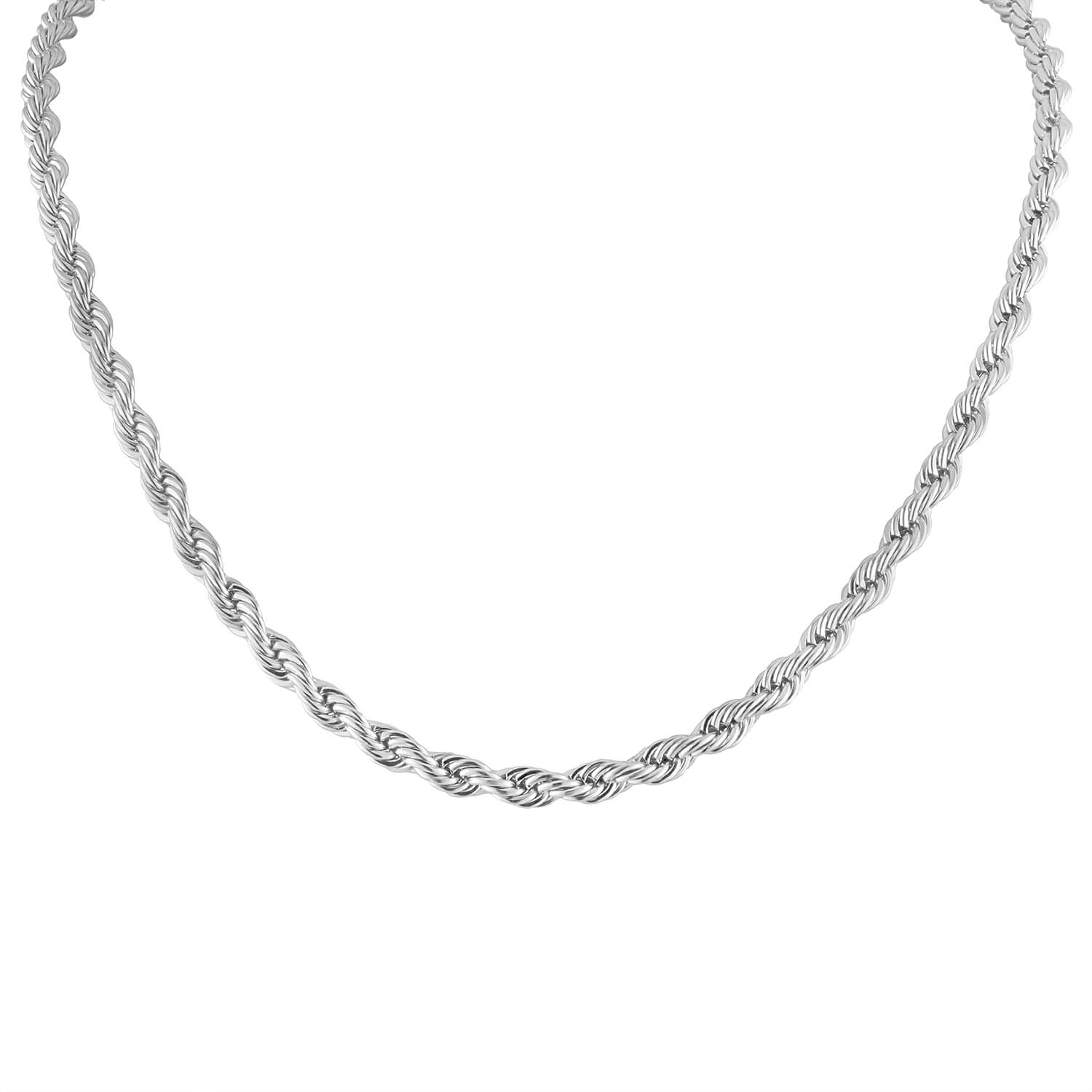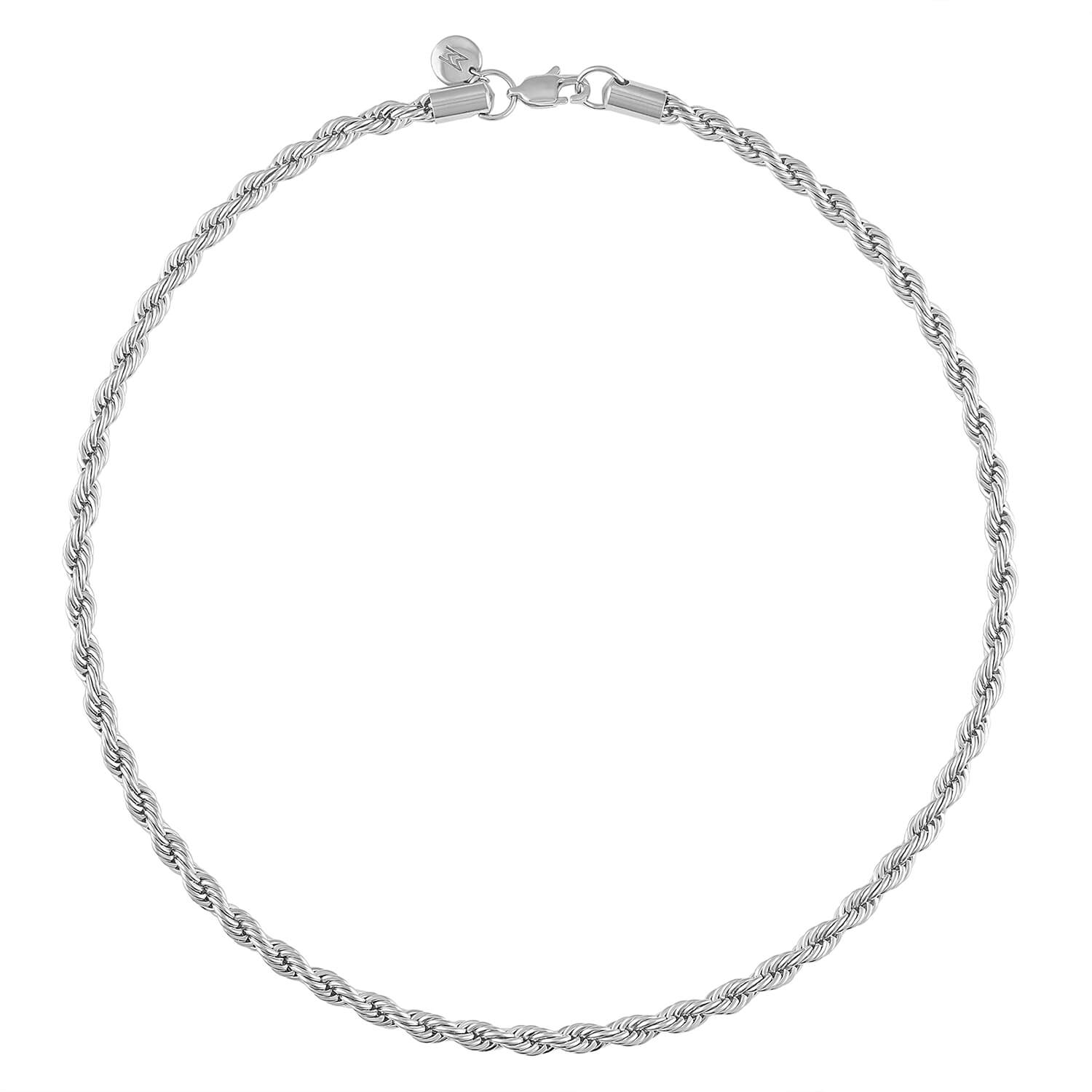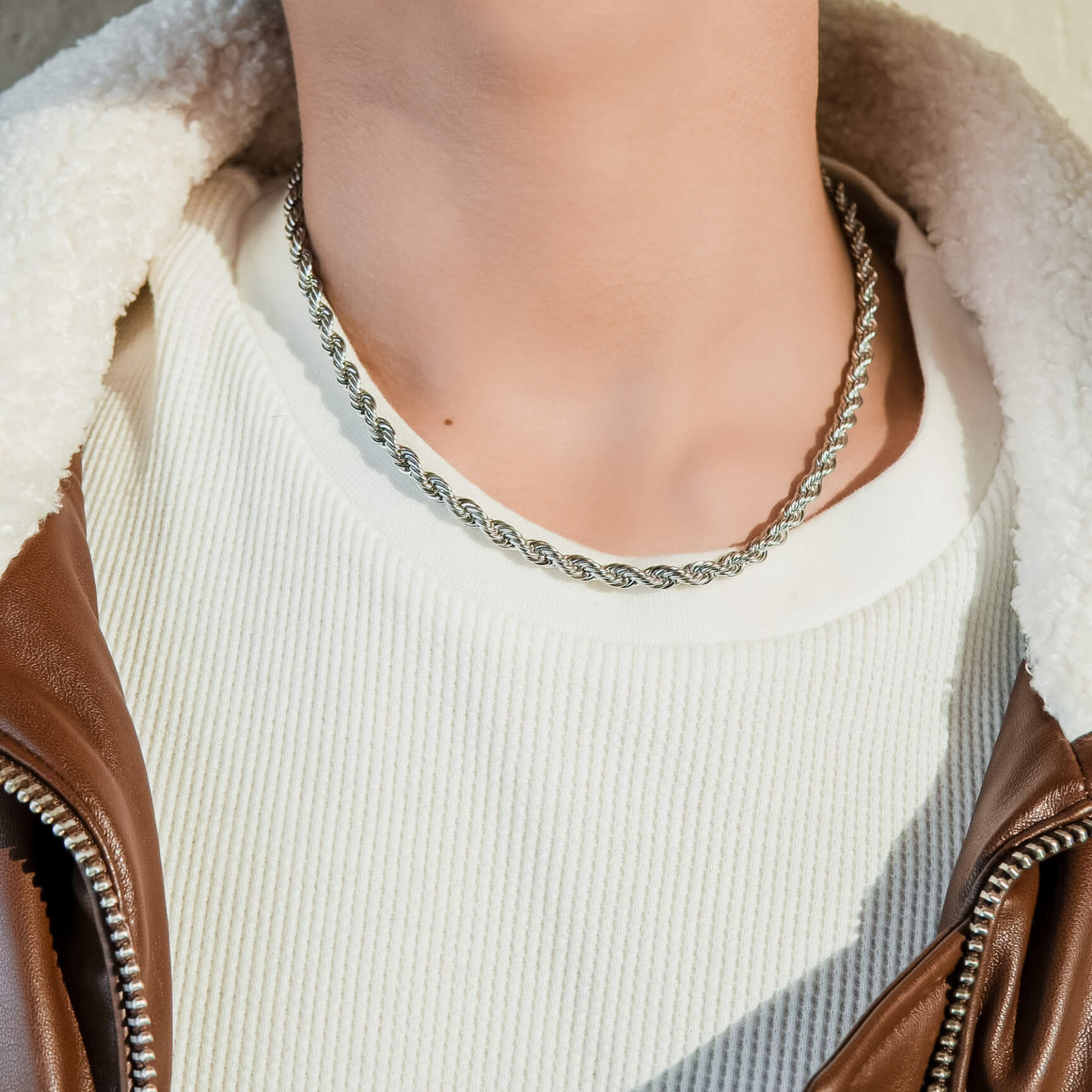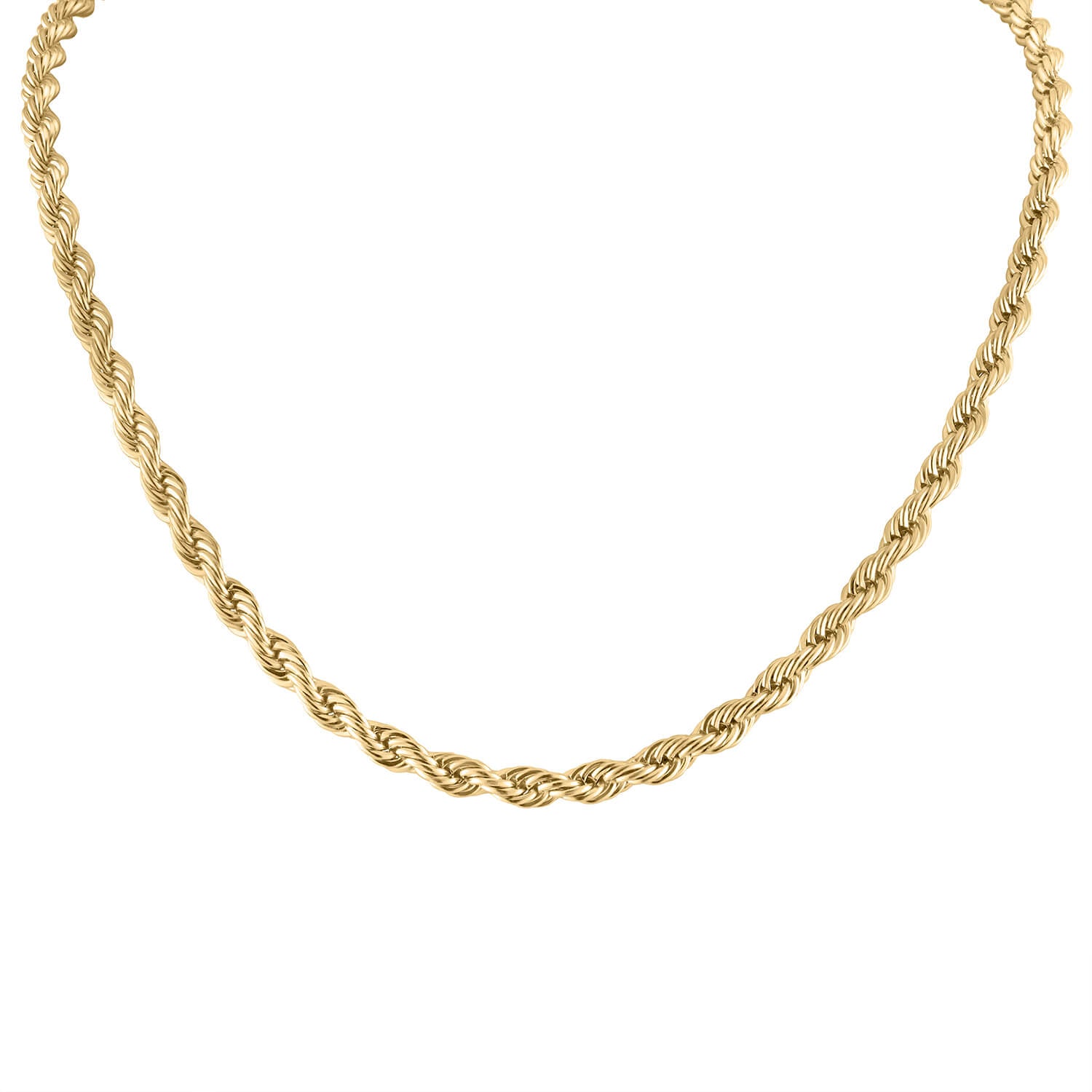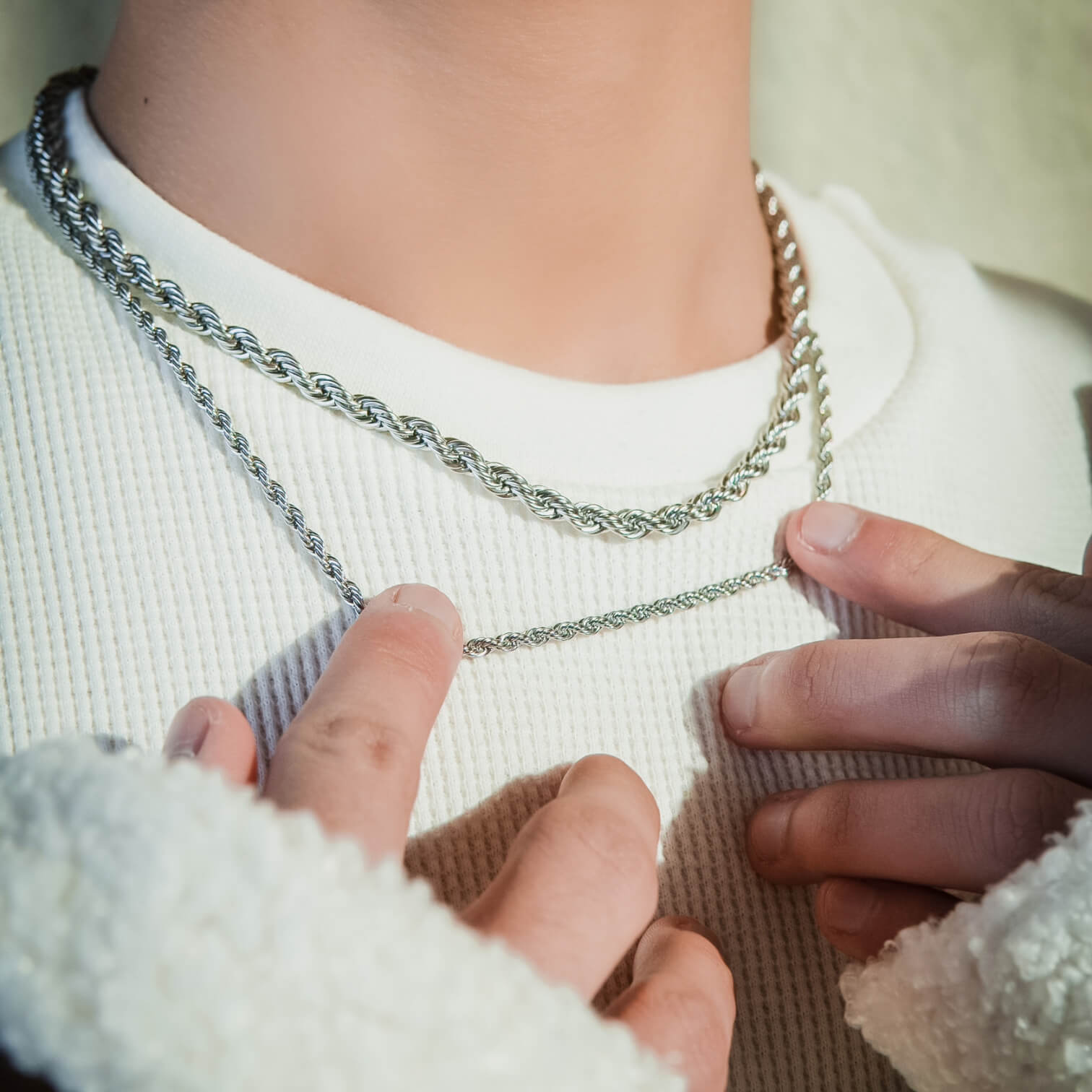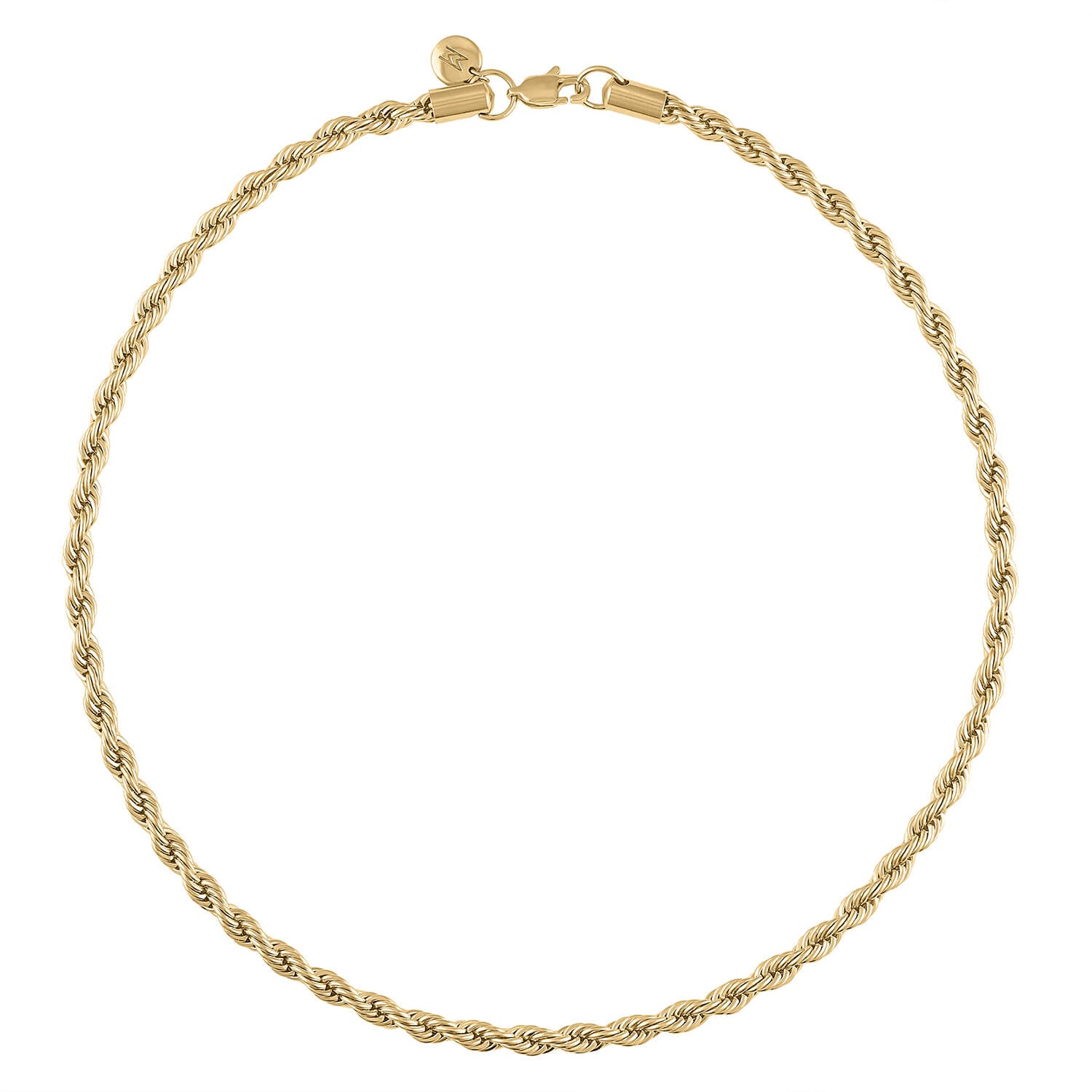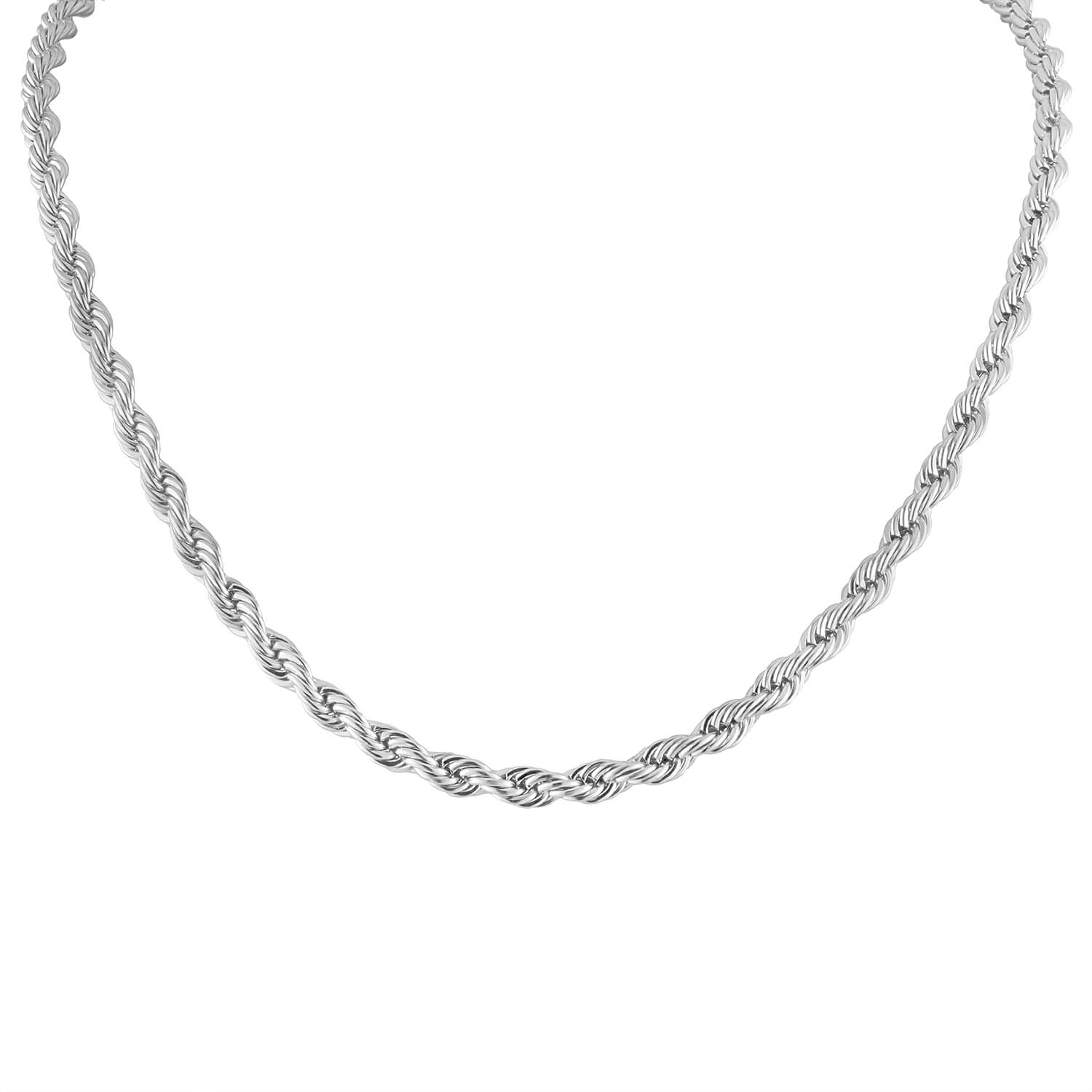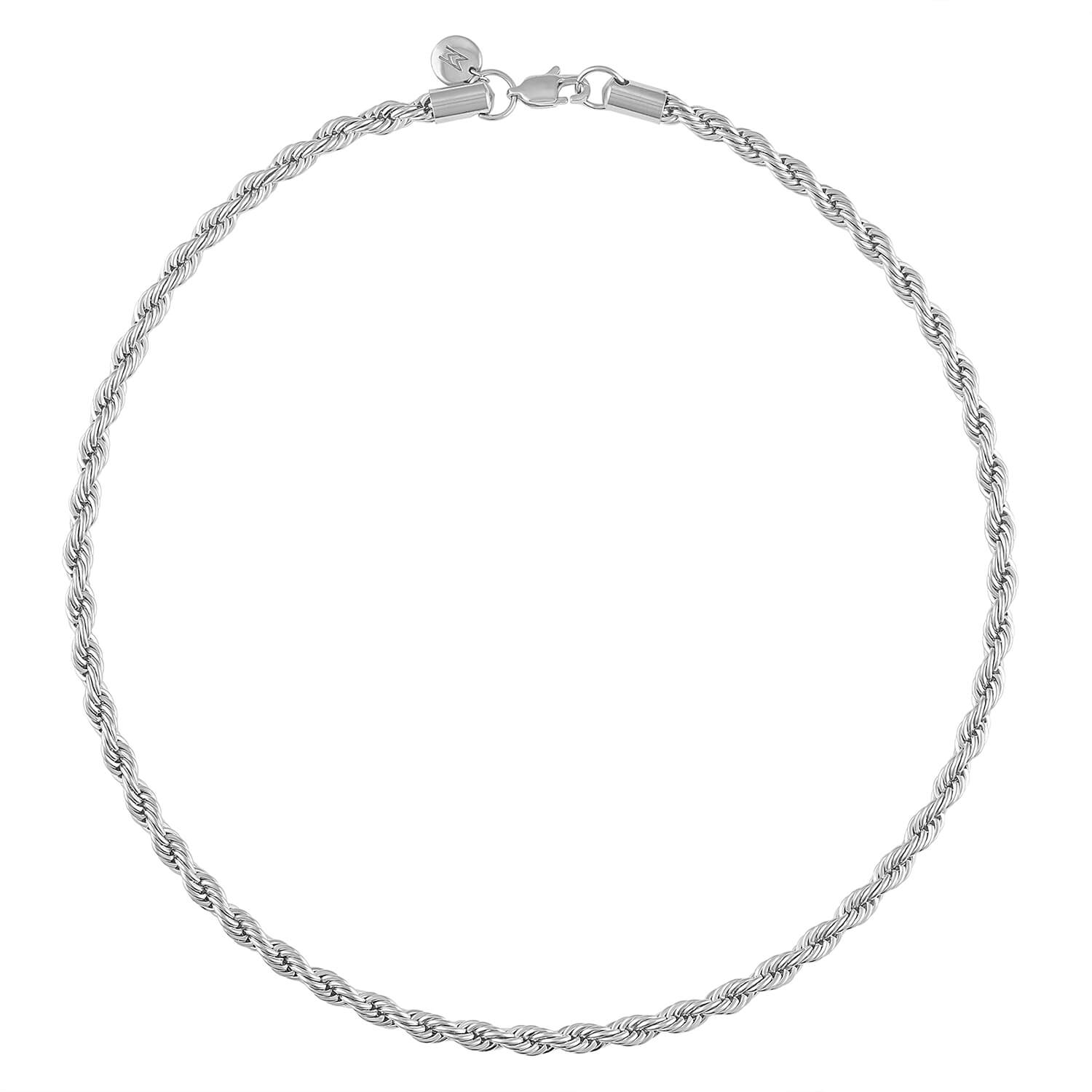 Heirloom Bold Necklace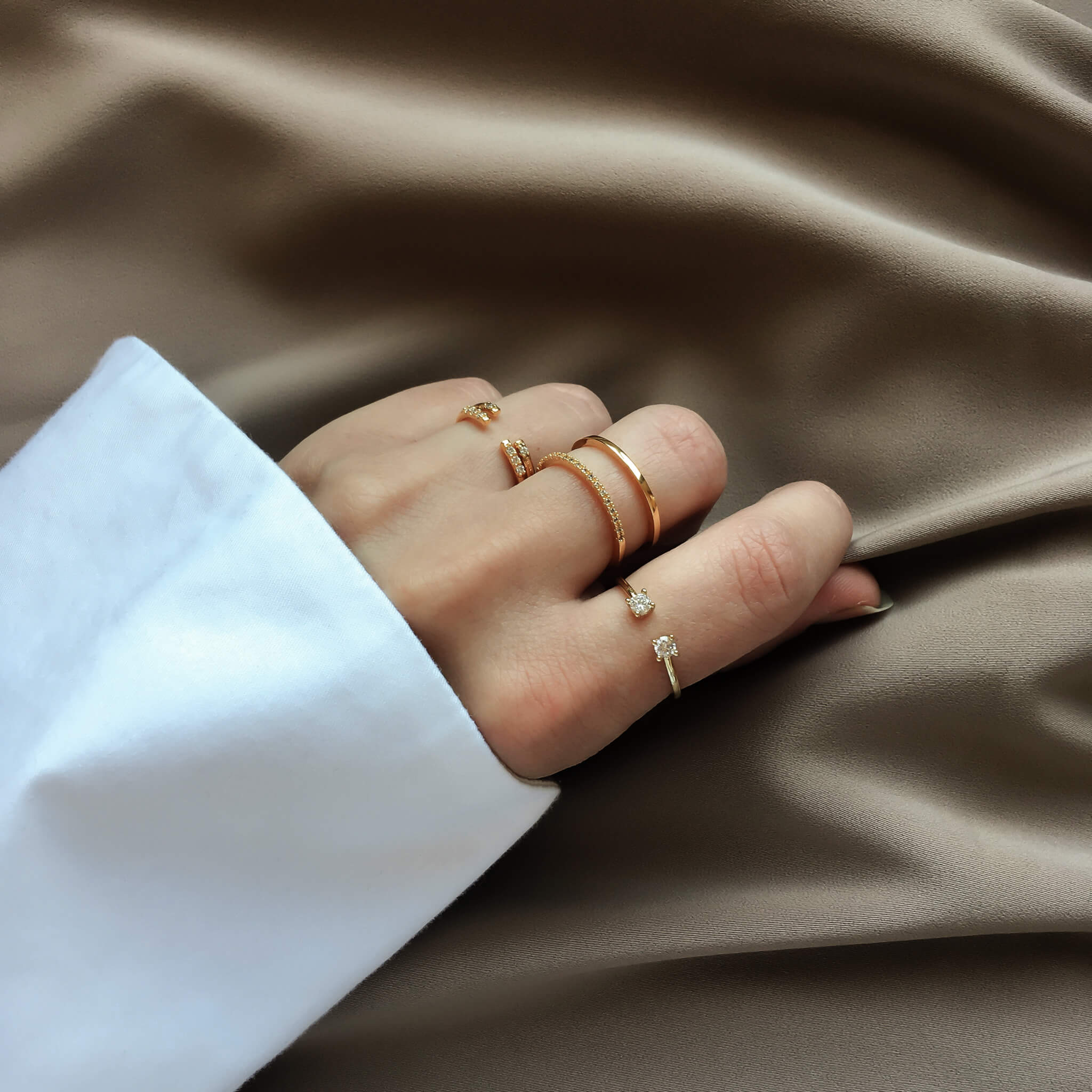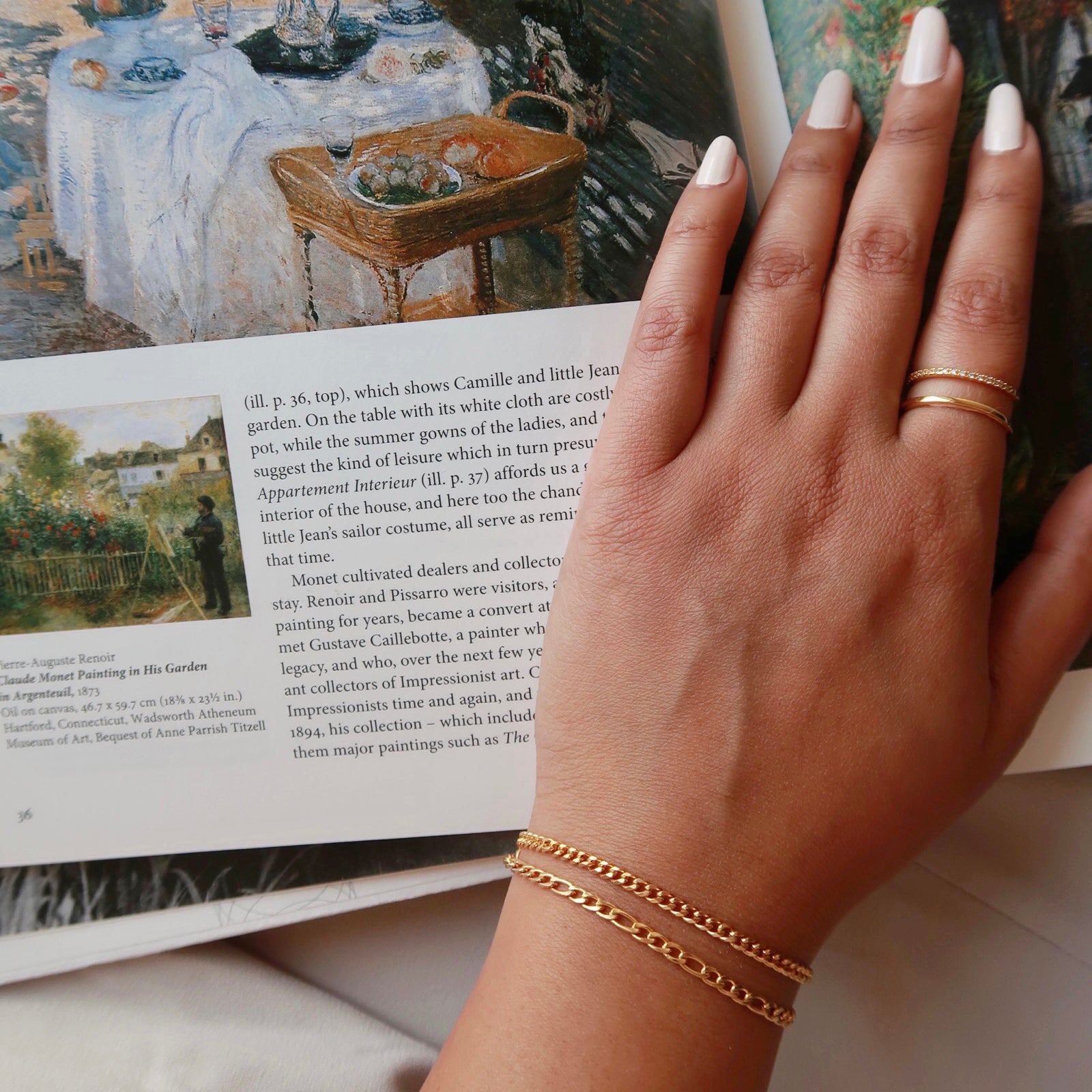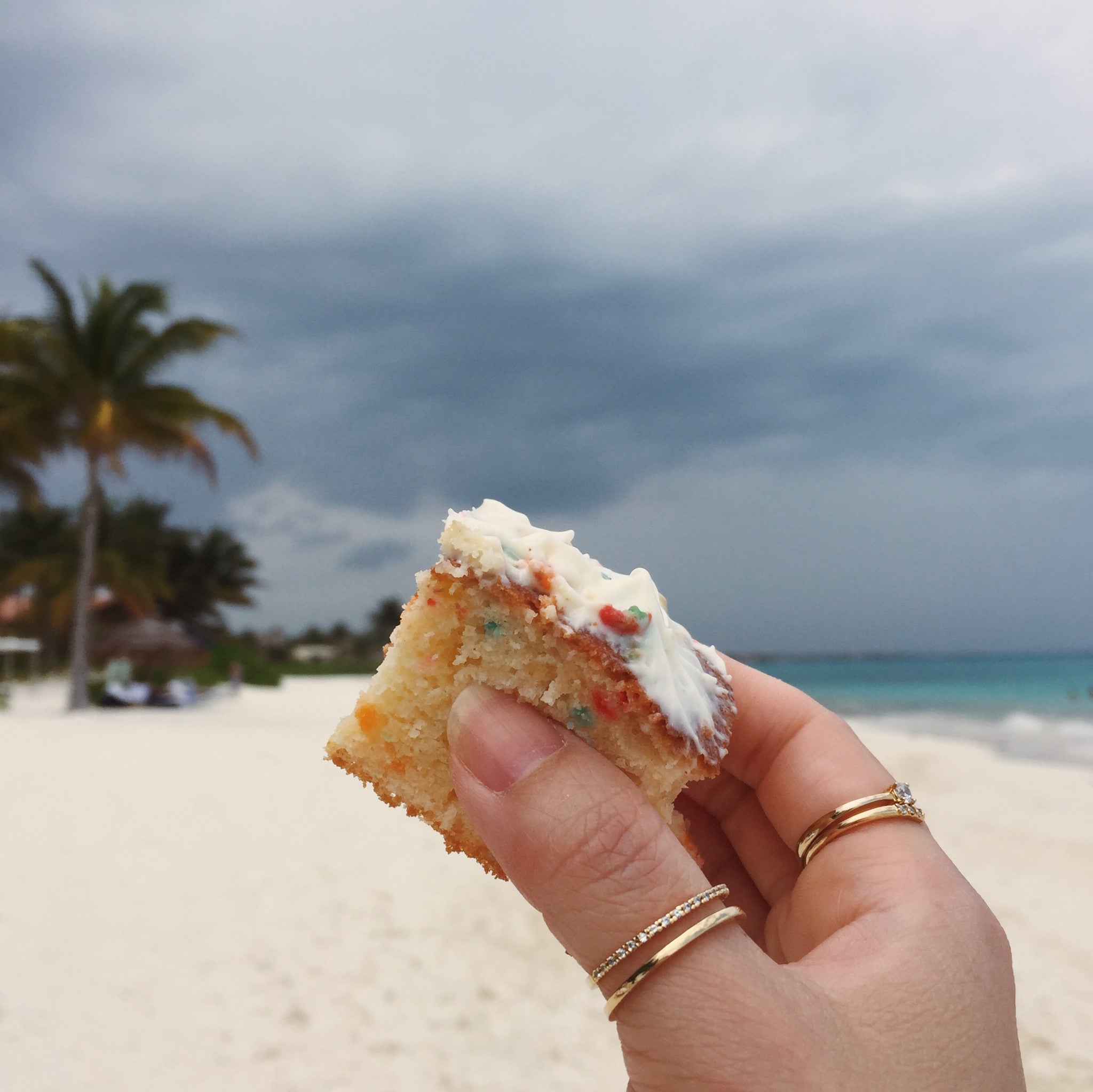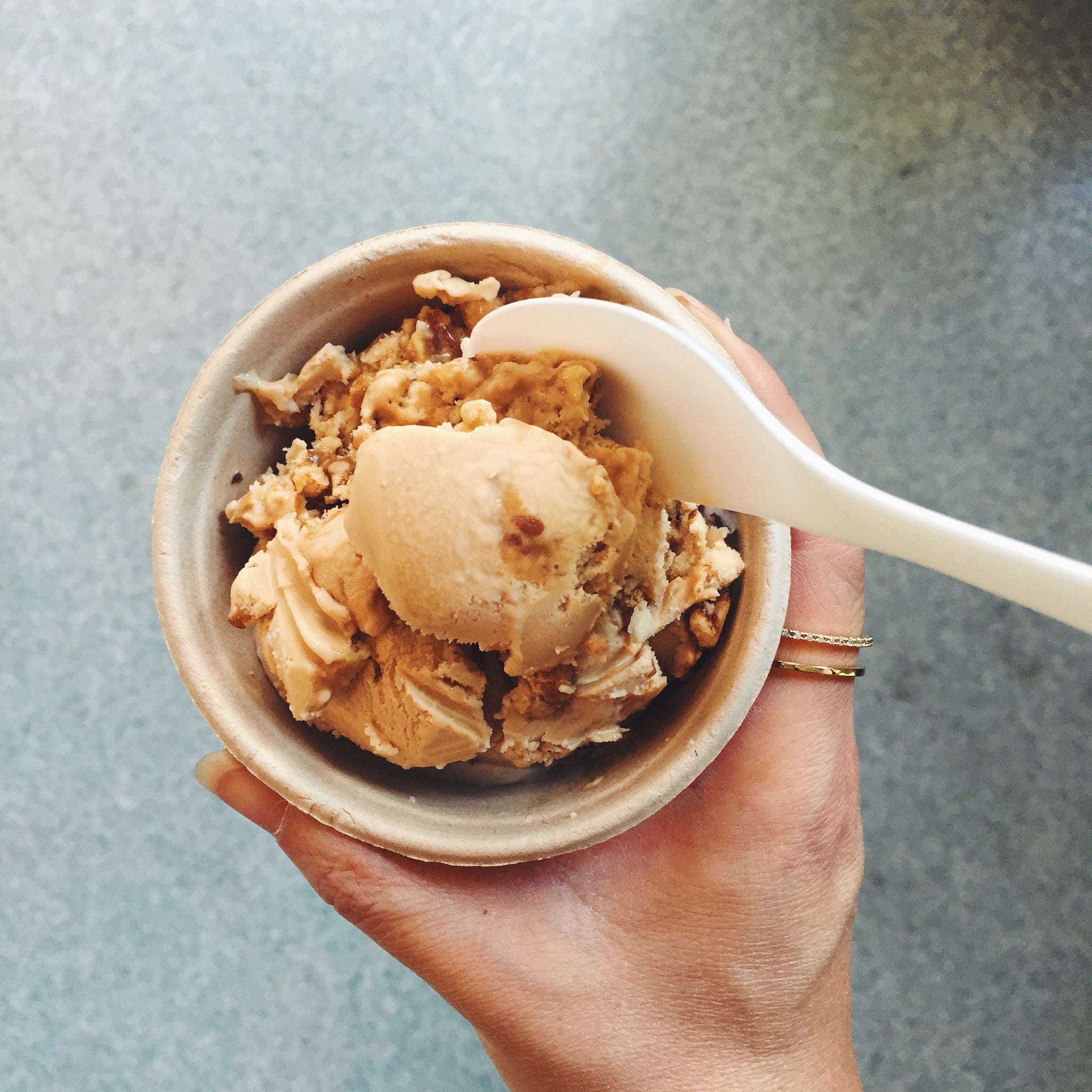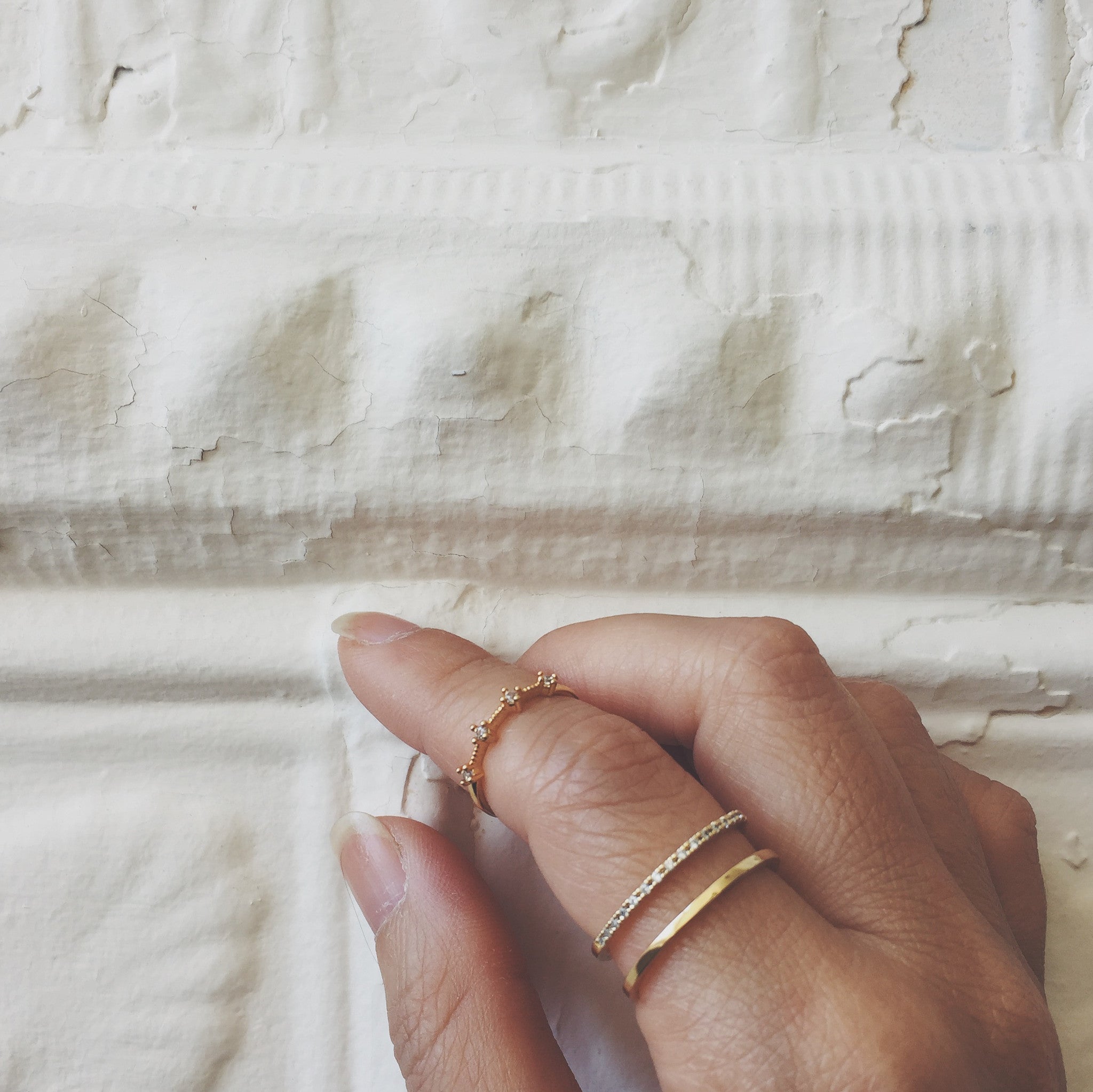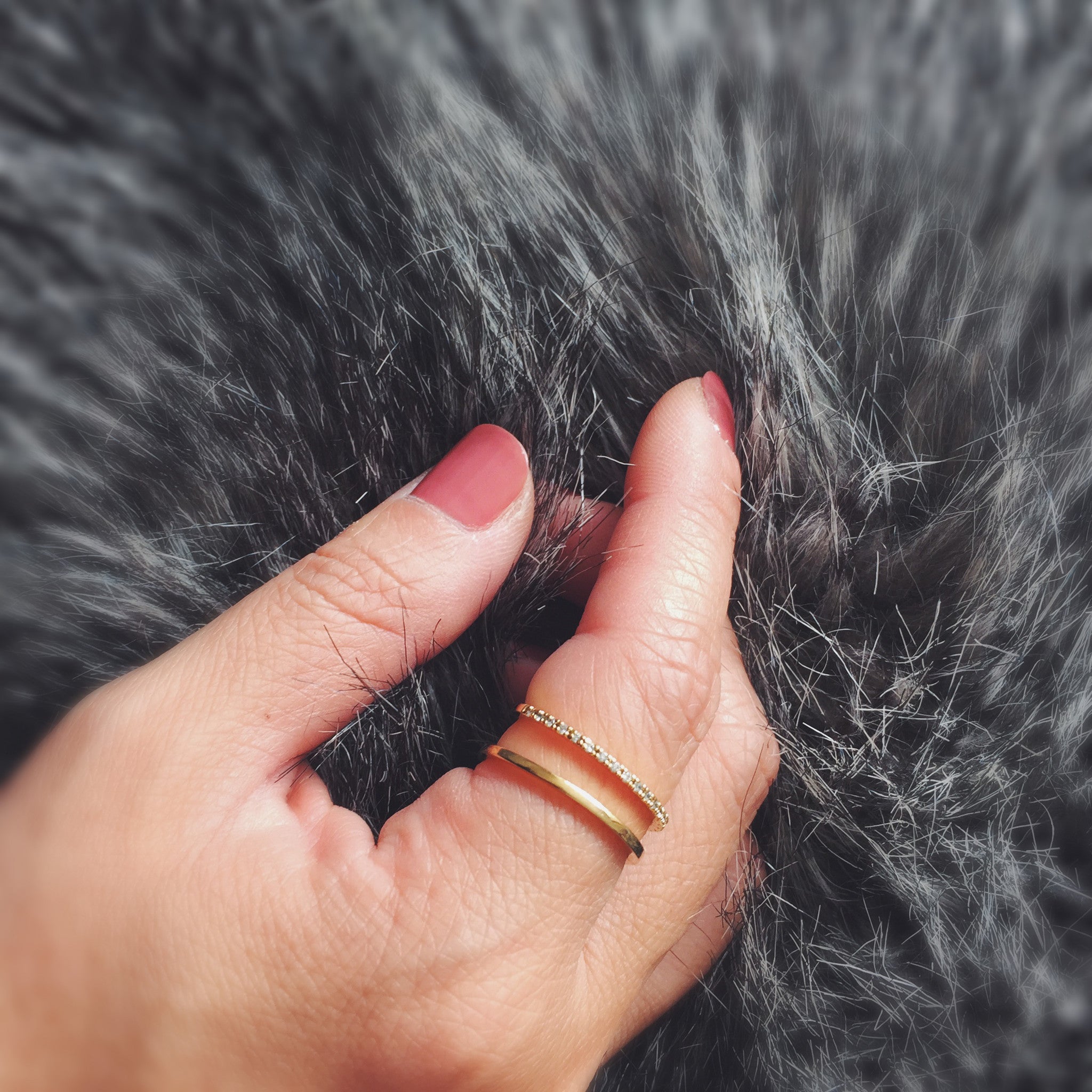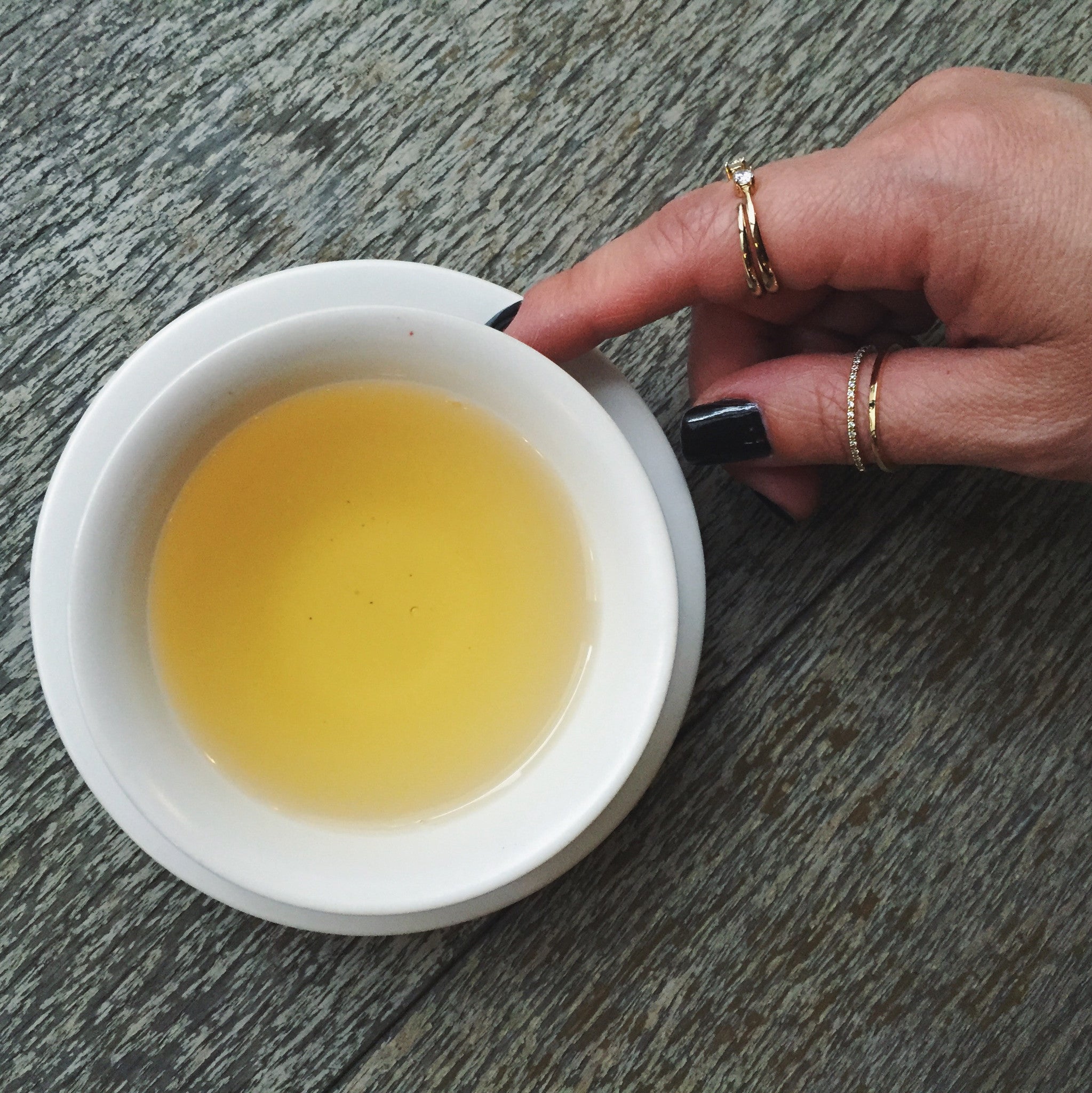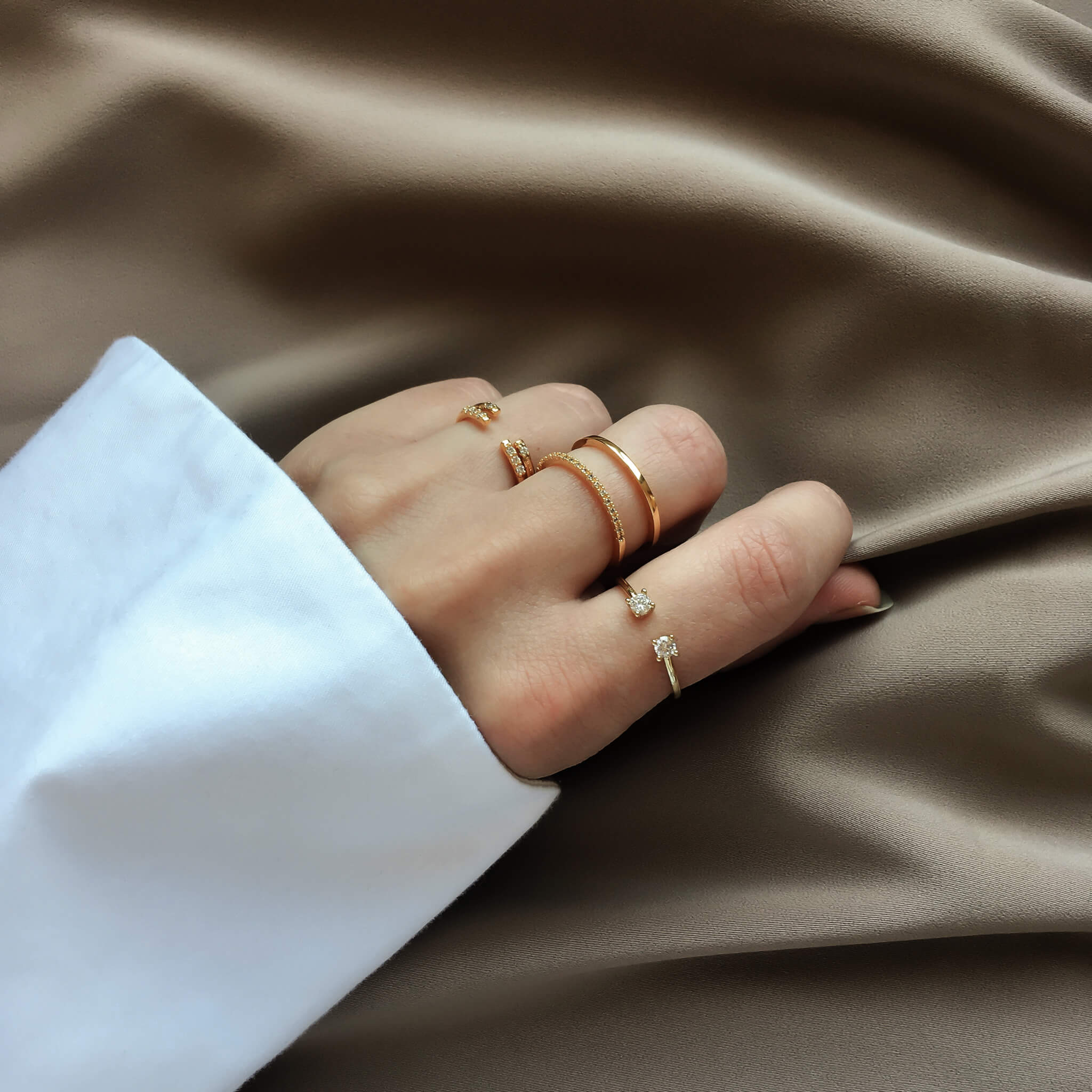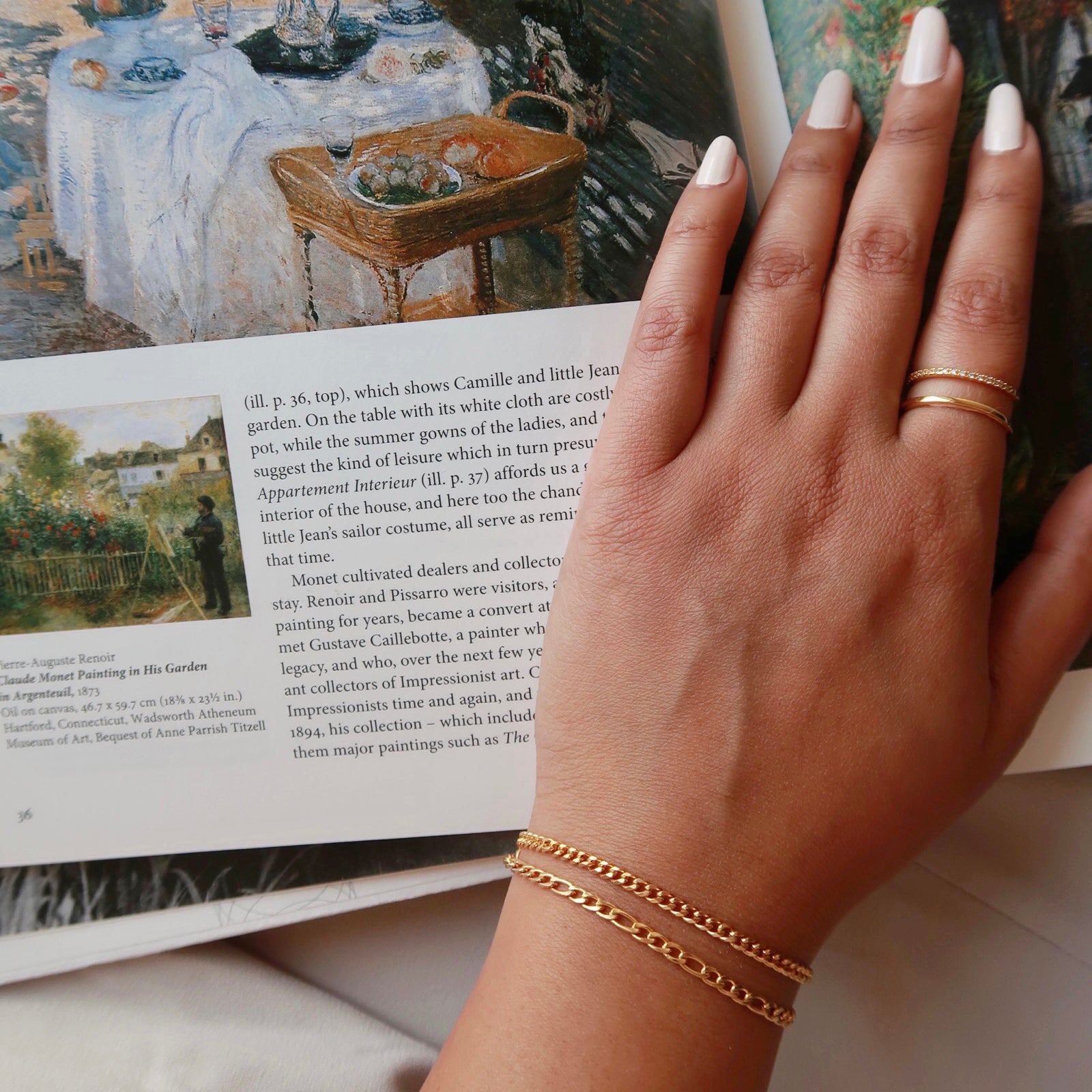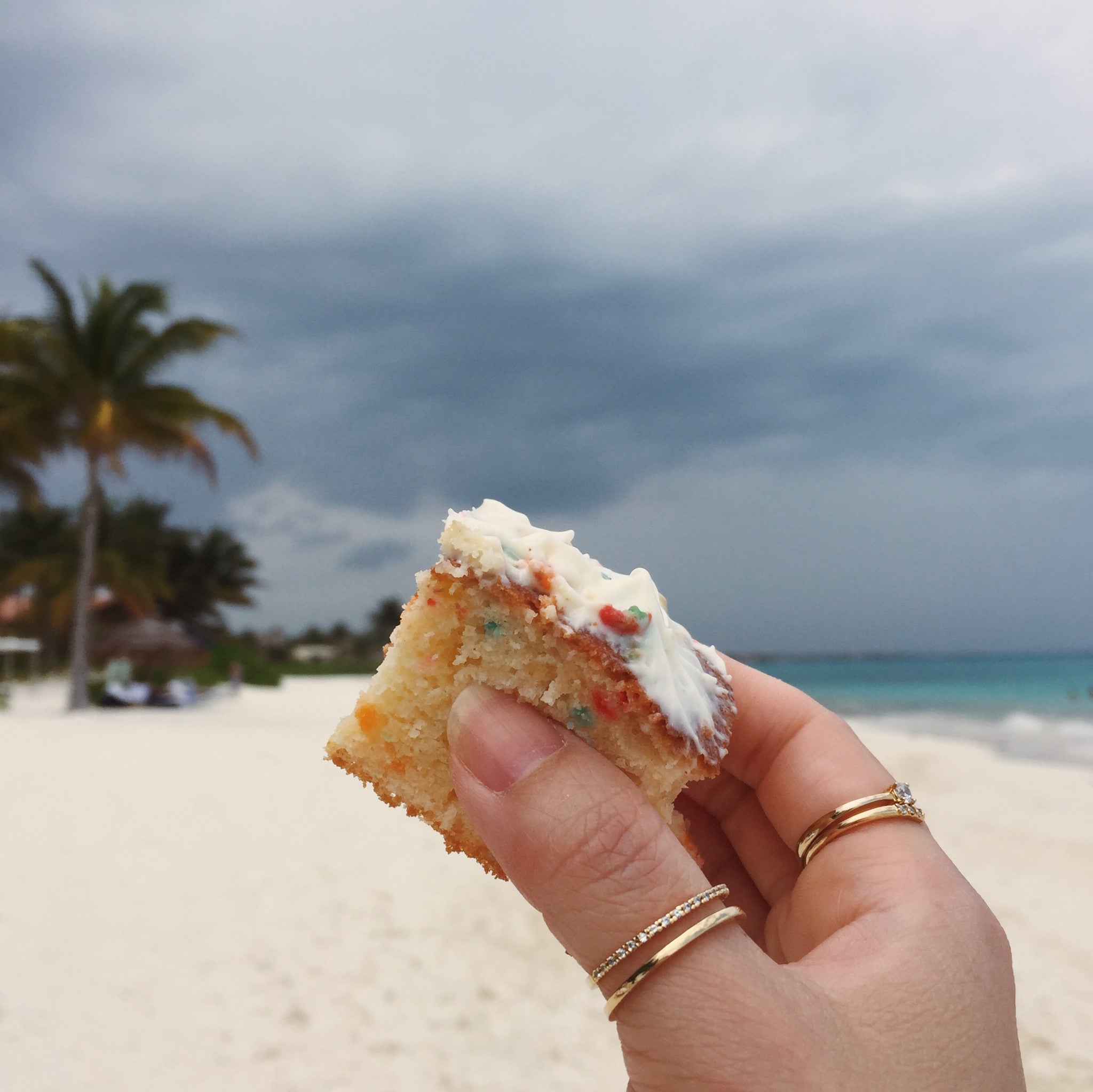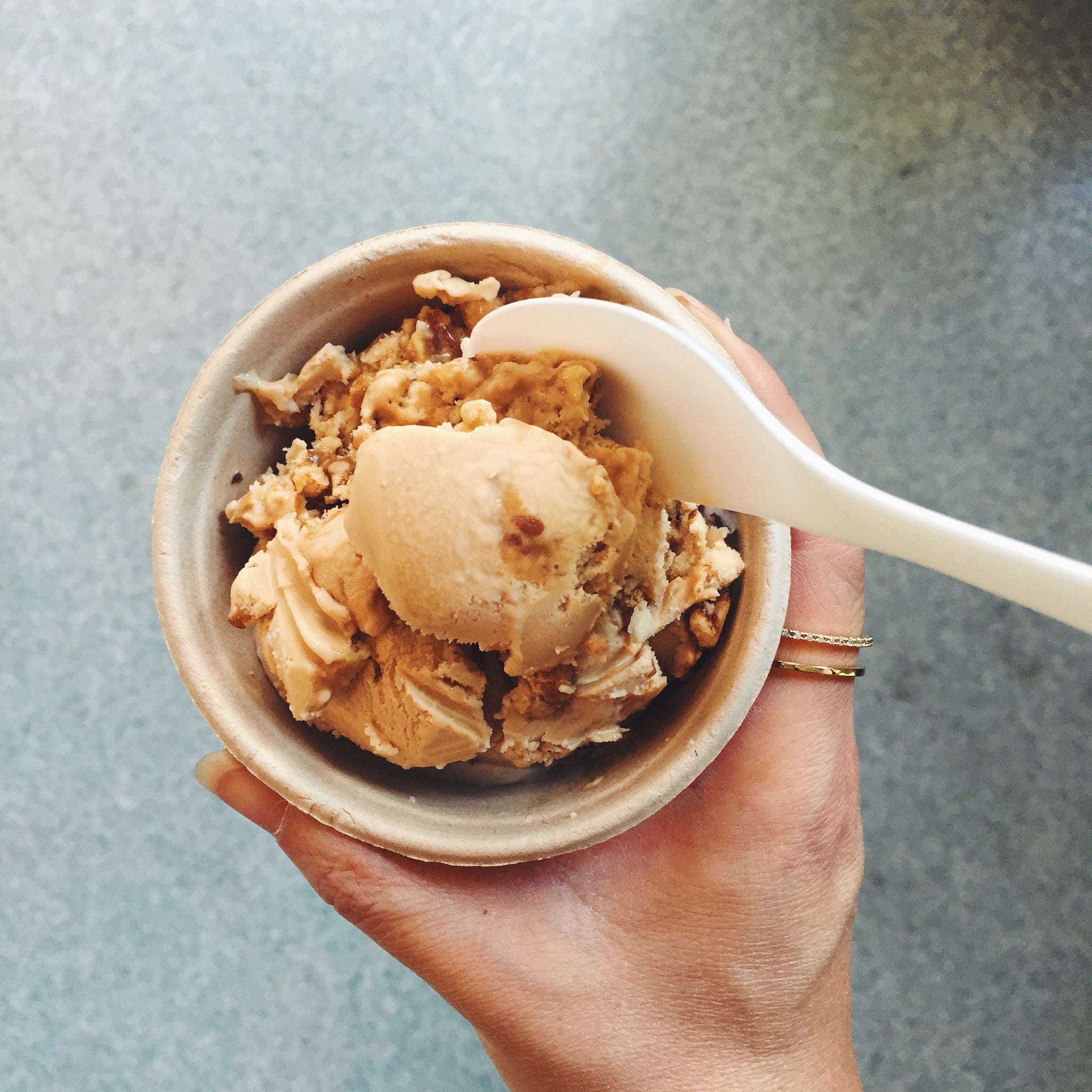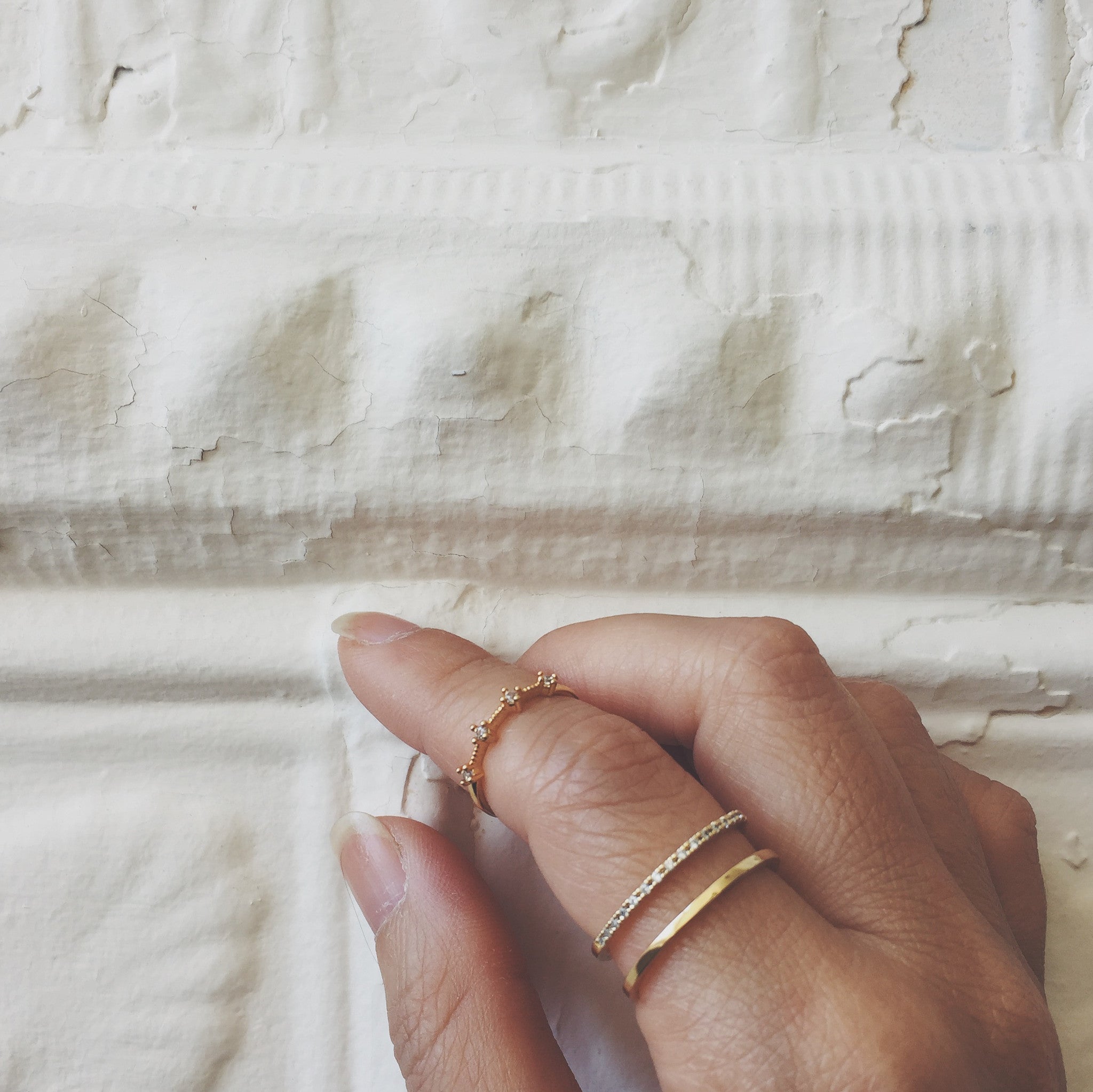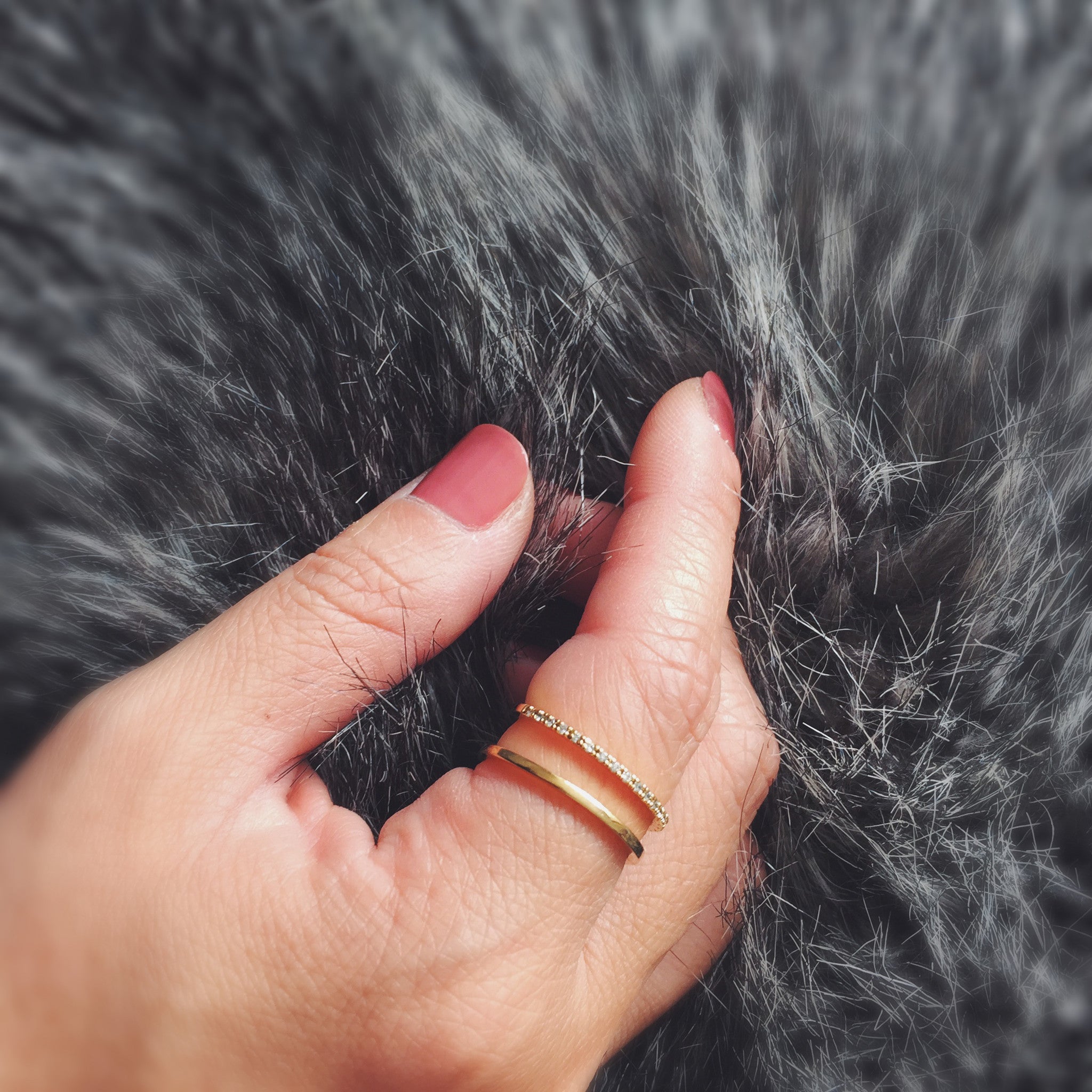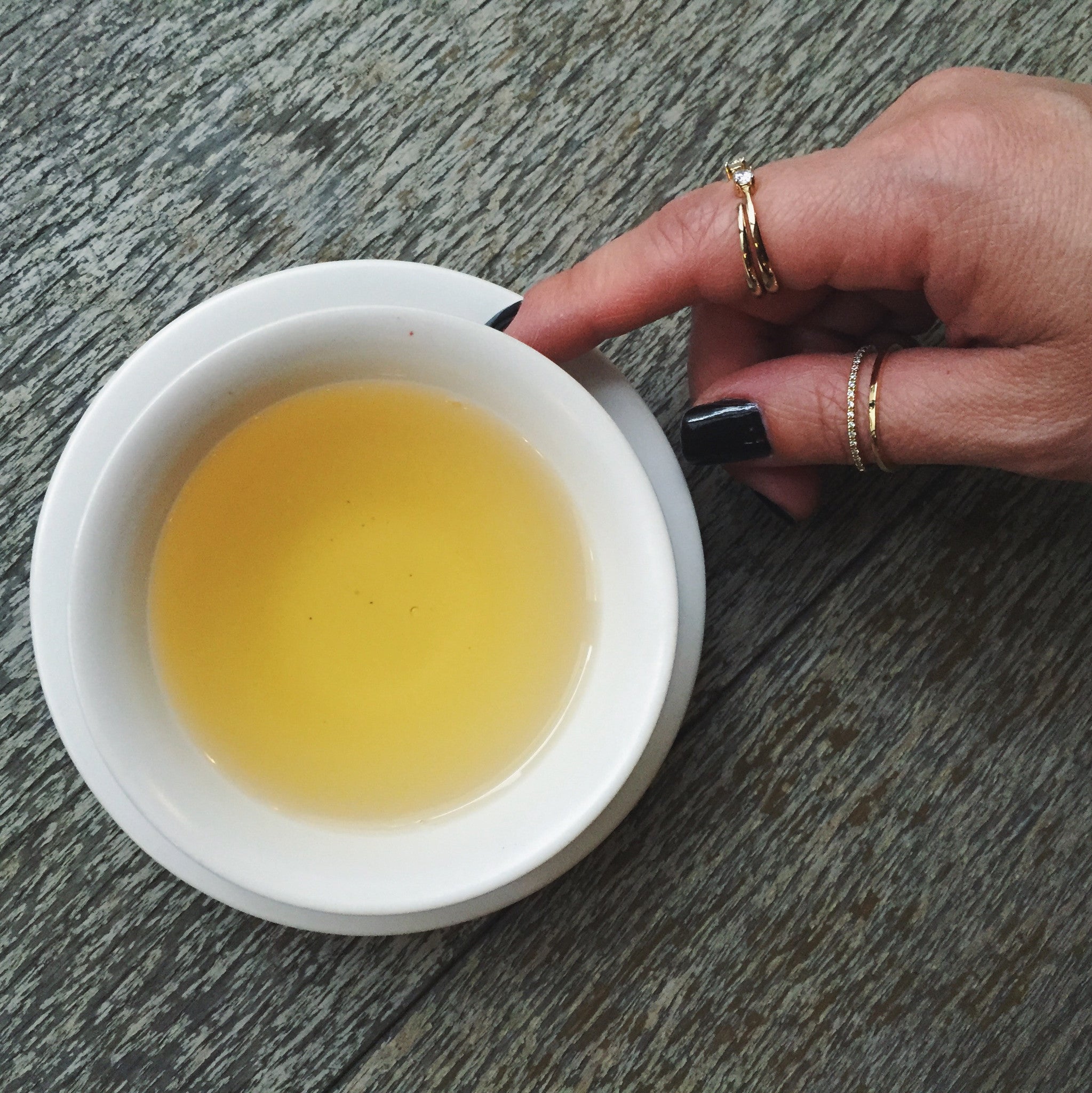 Juliet Ring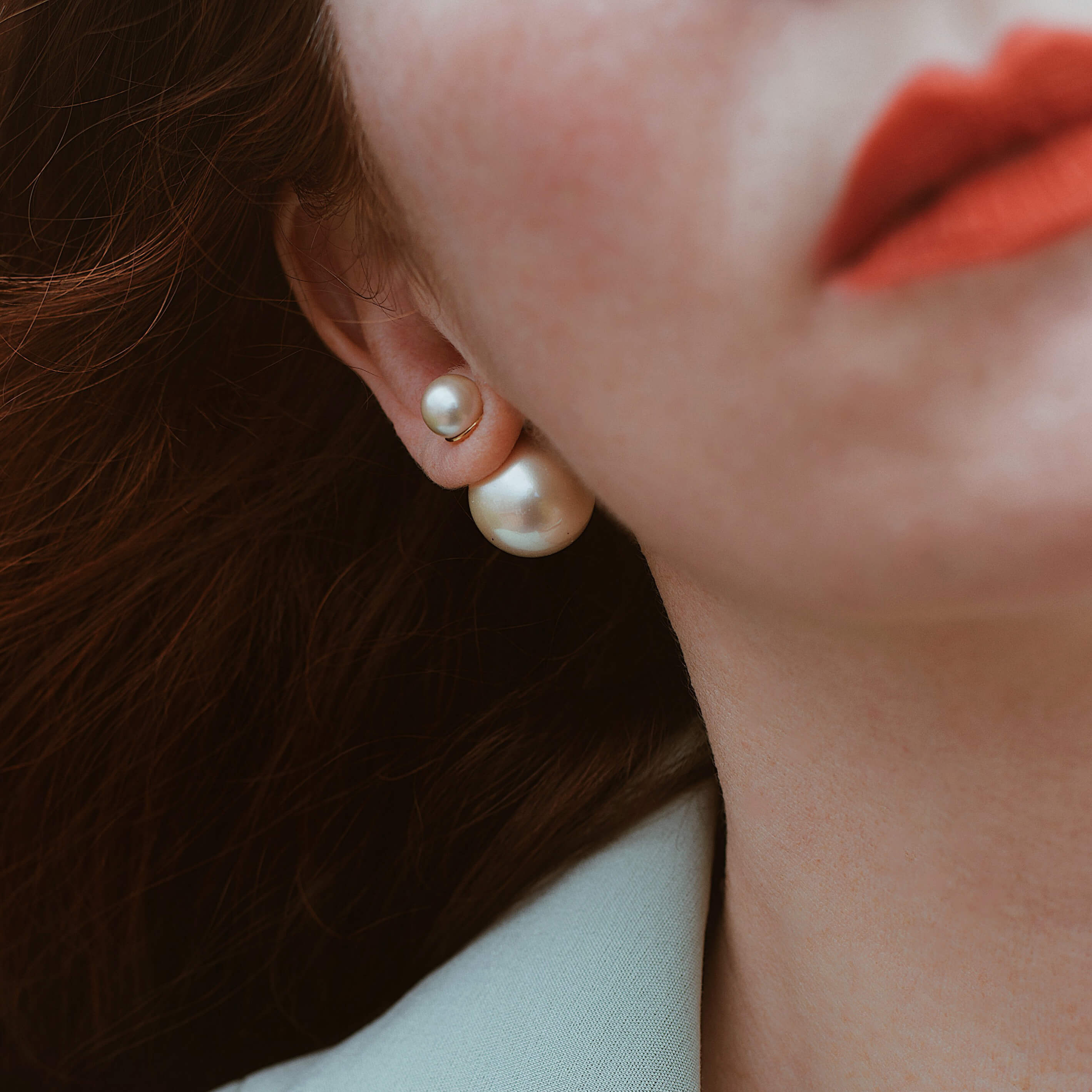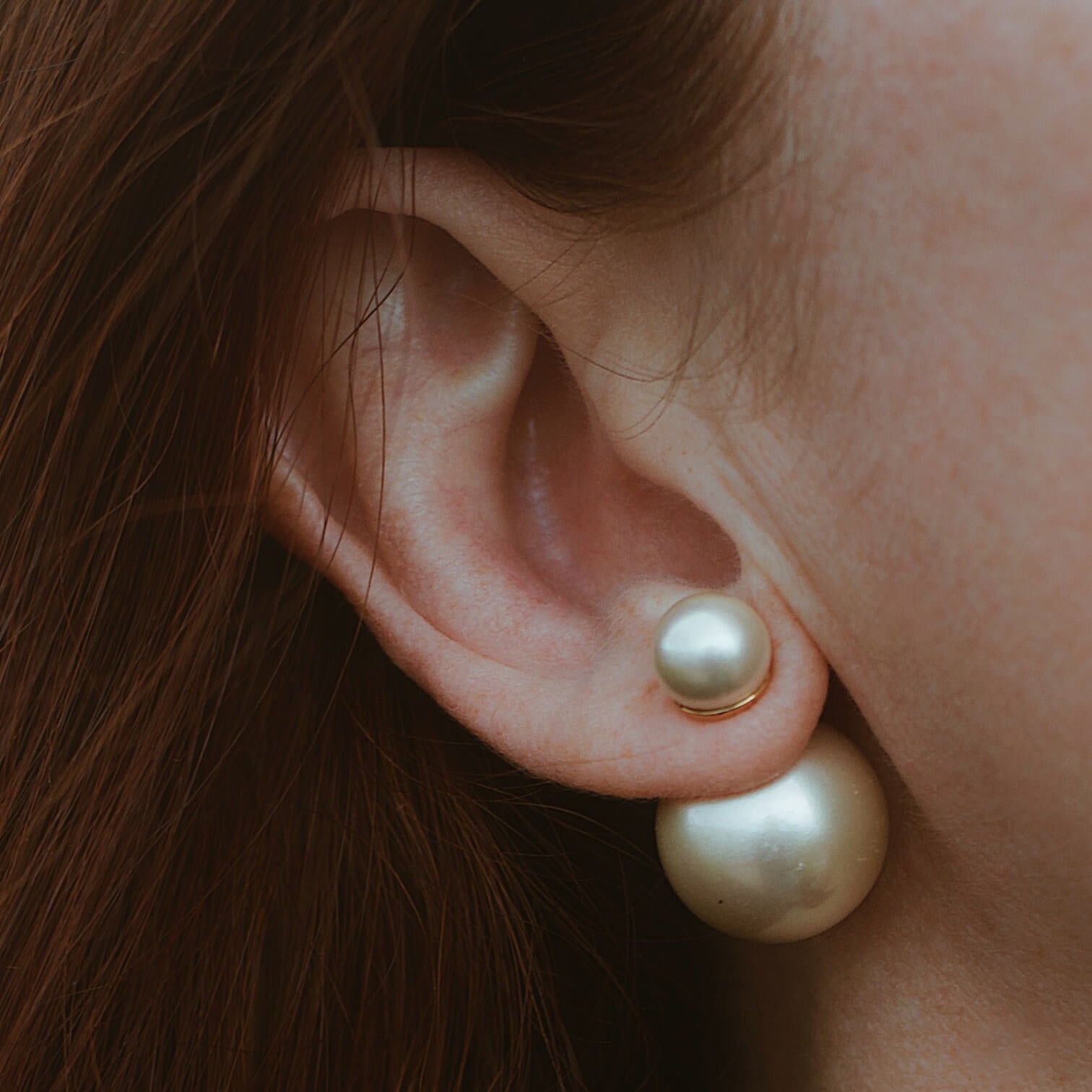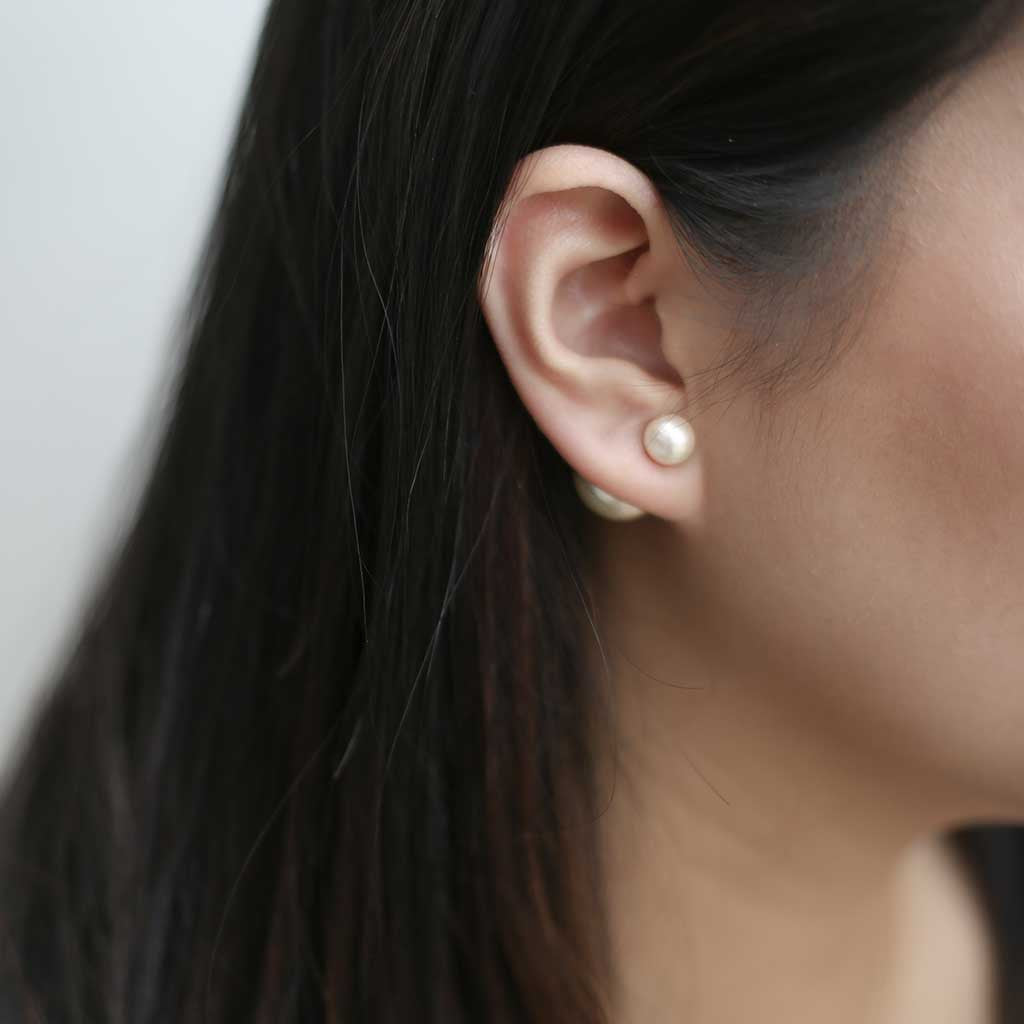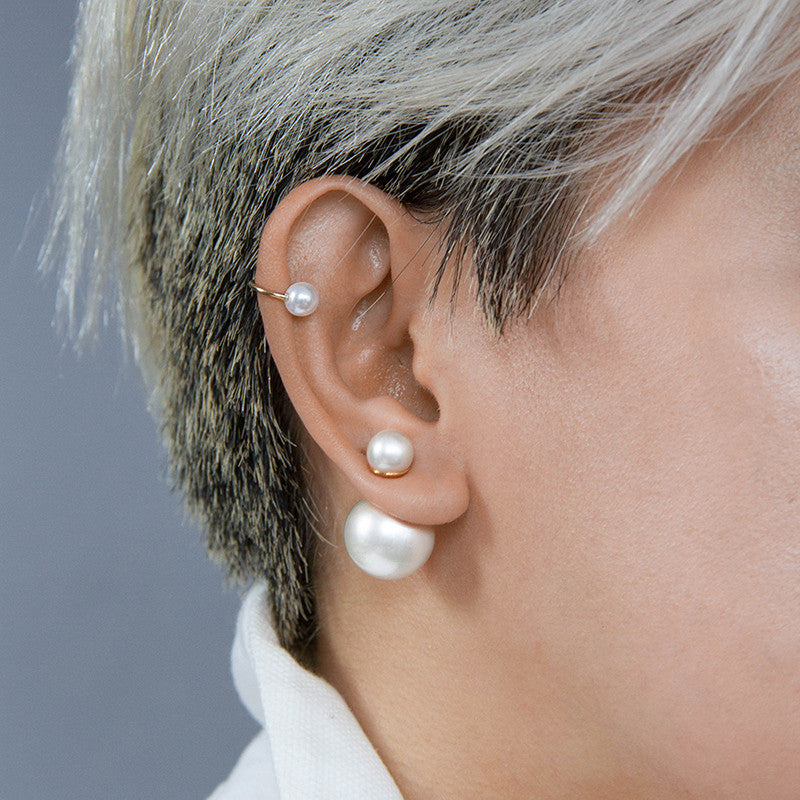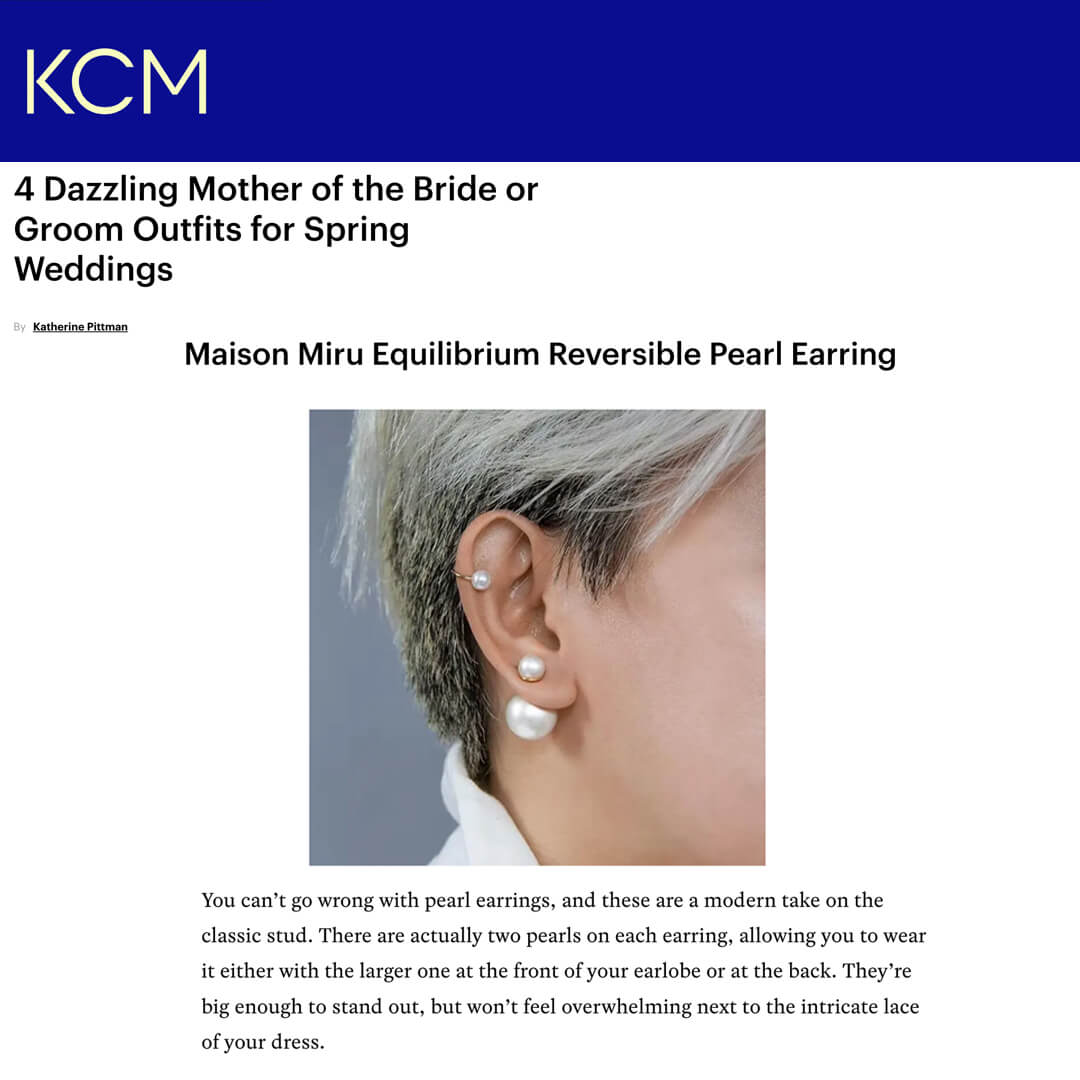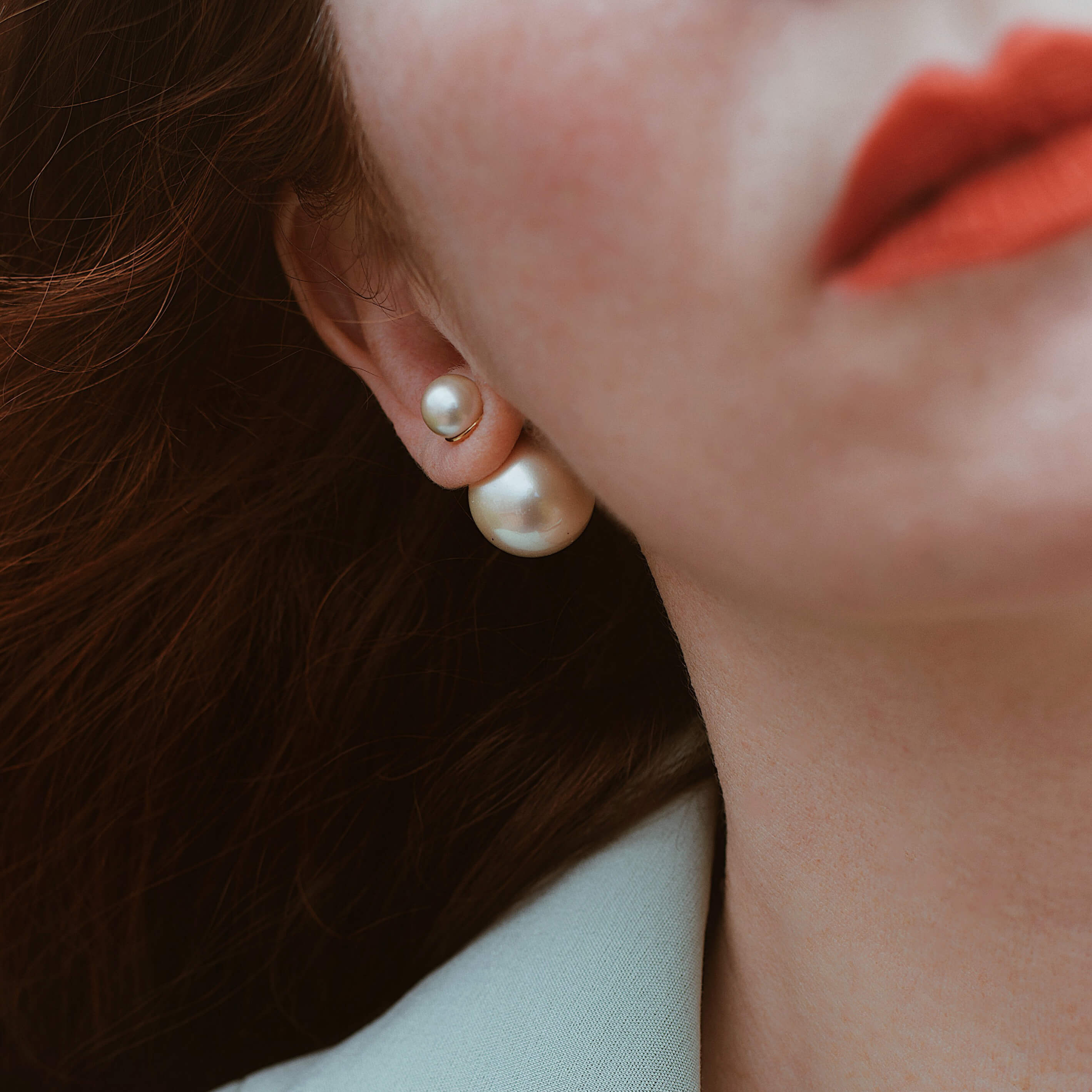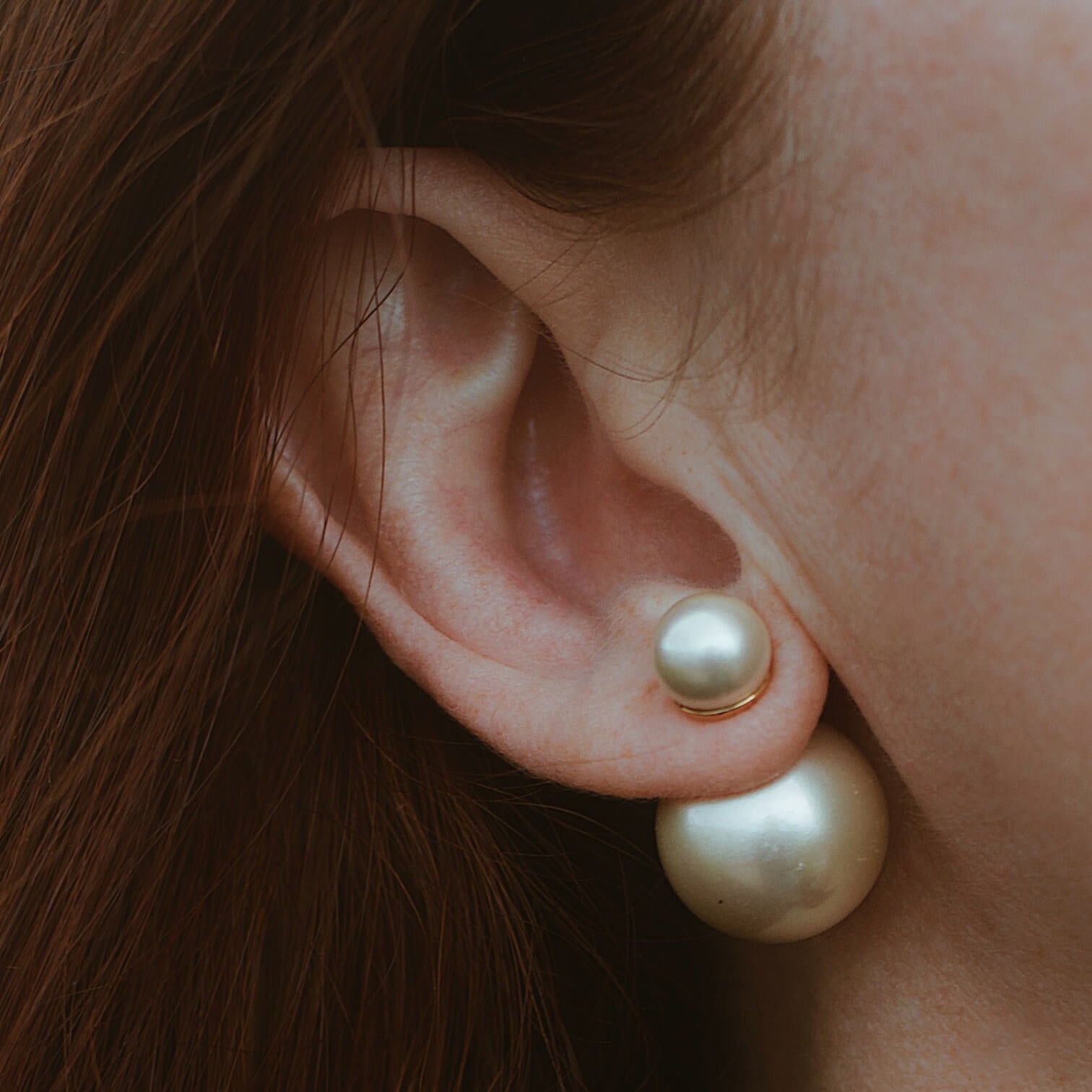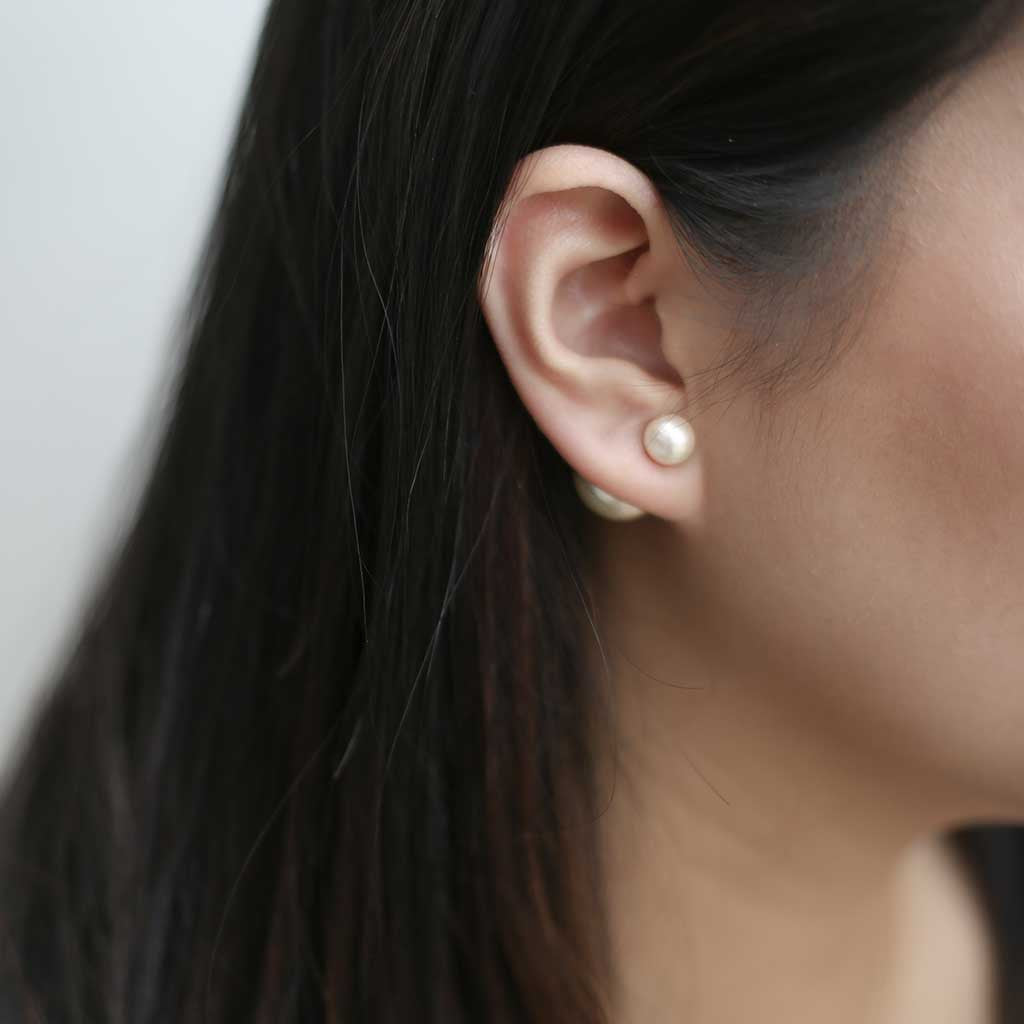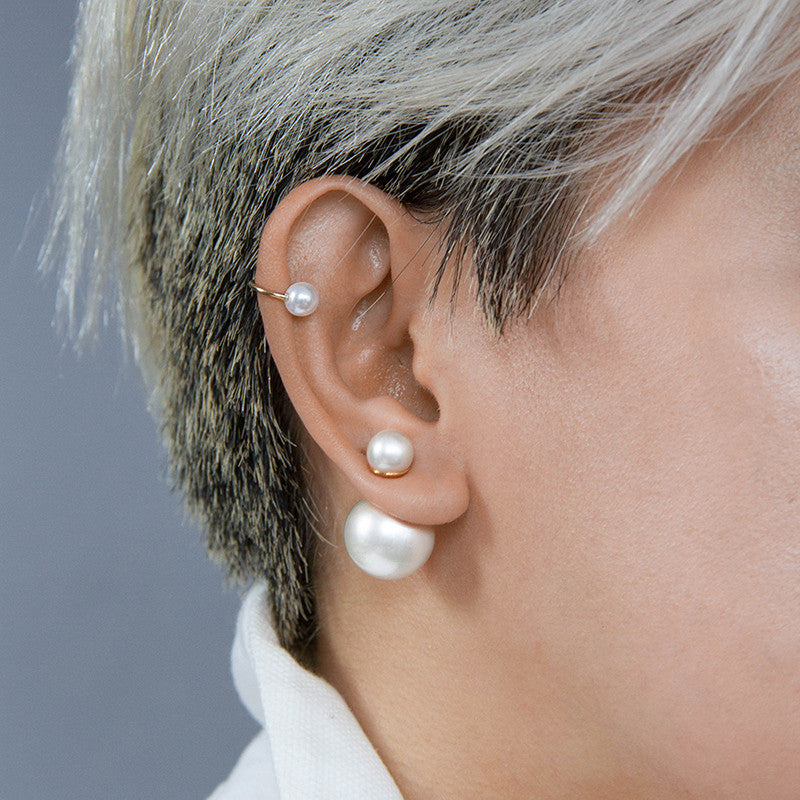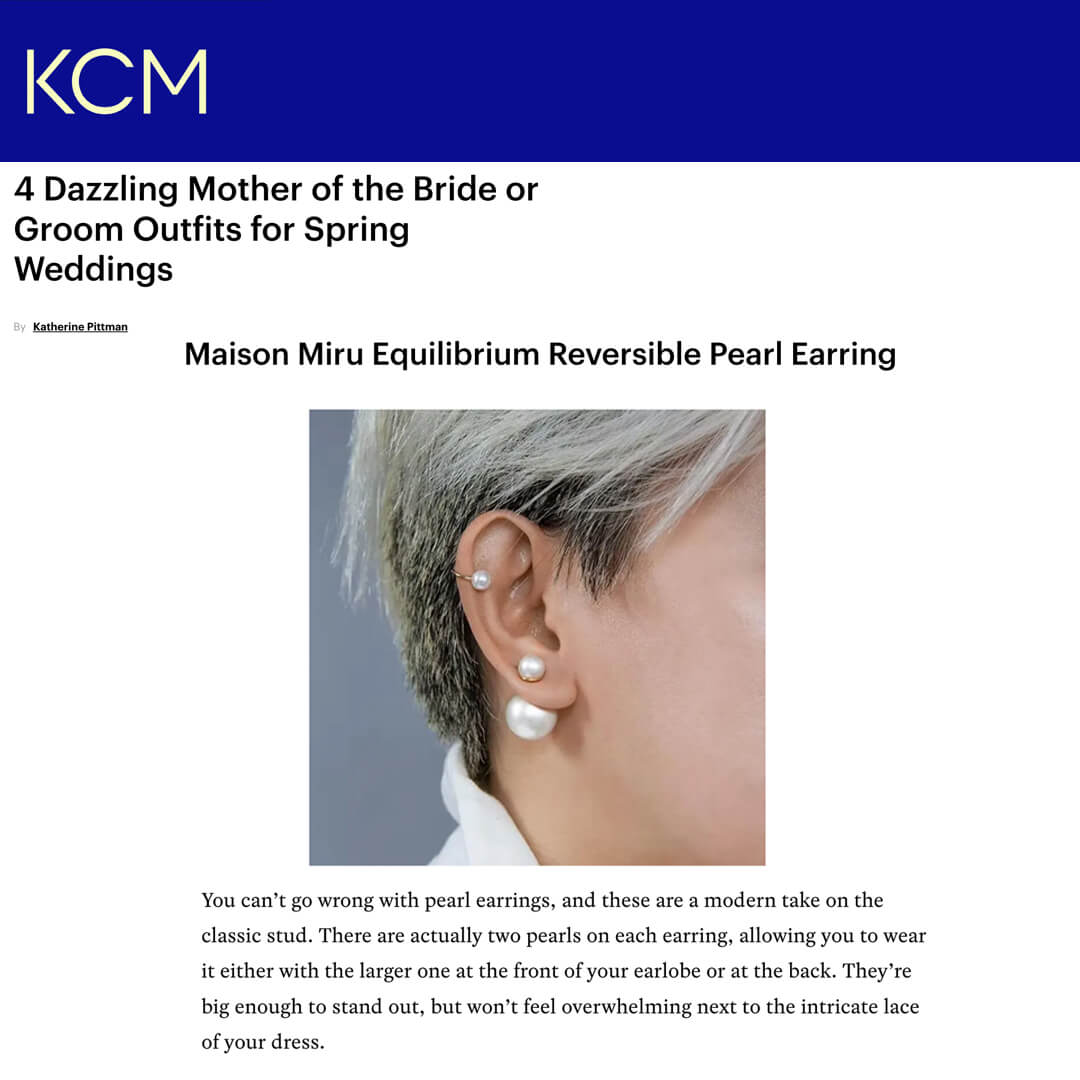 Equilibrium Reversible Pearl Earrings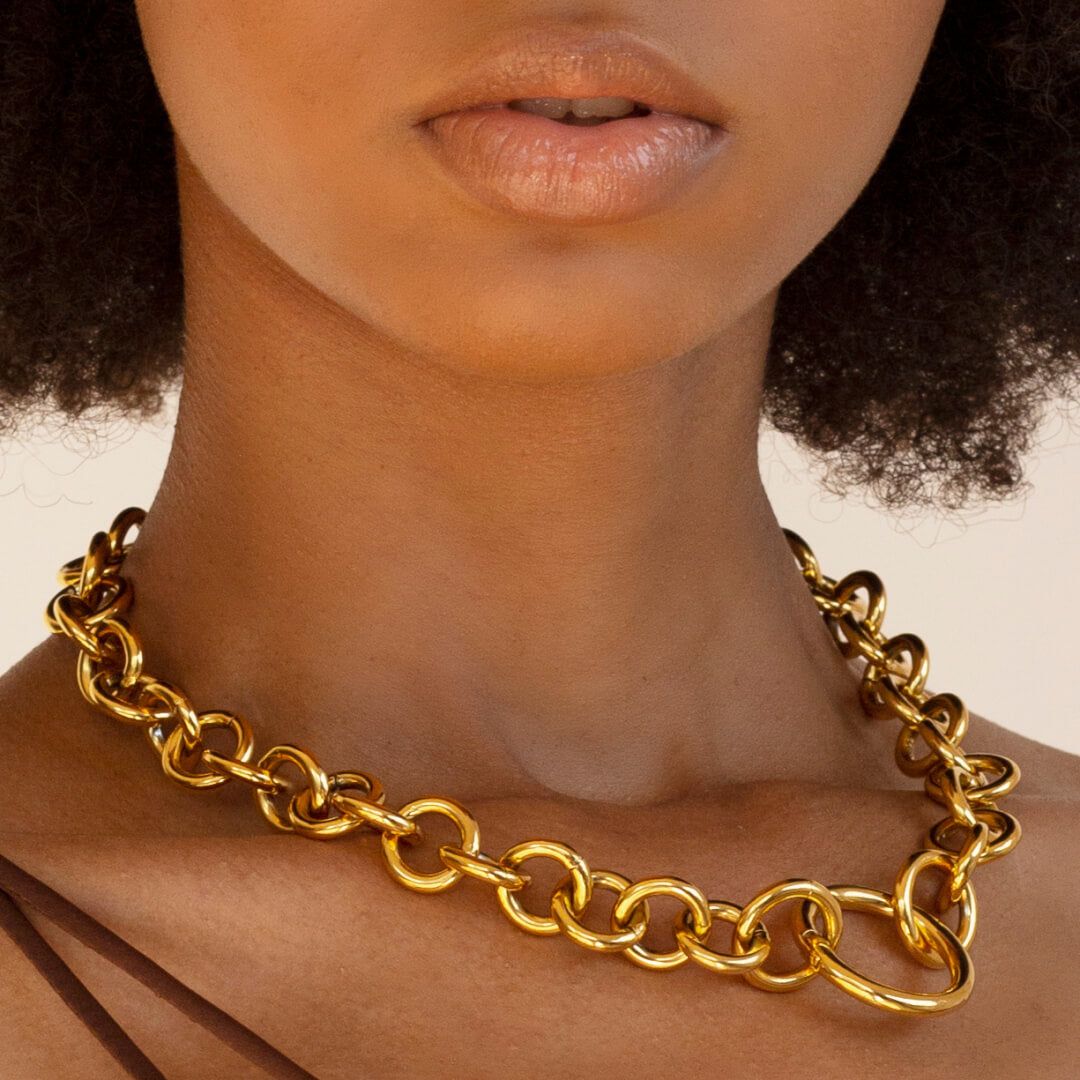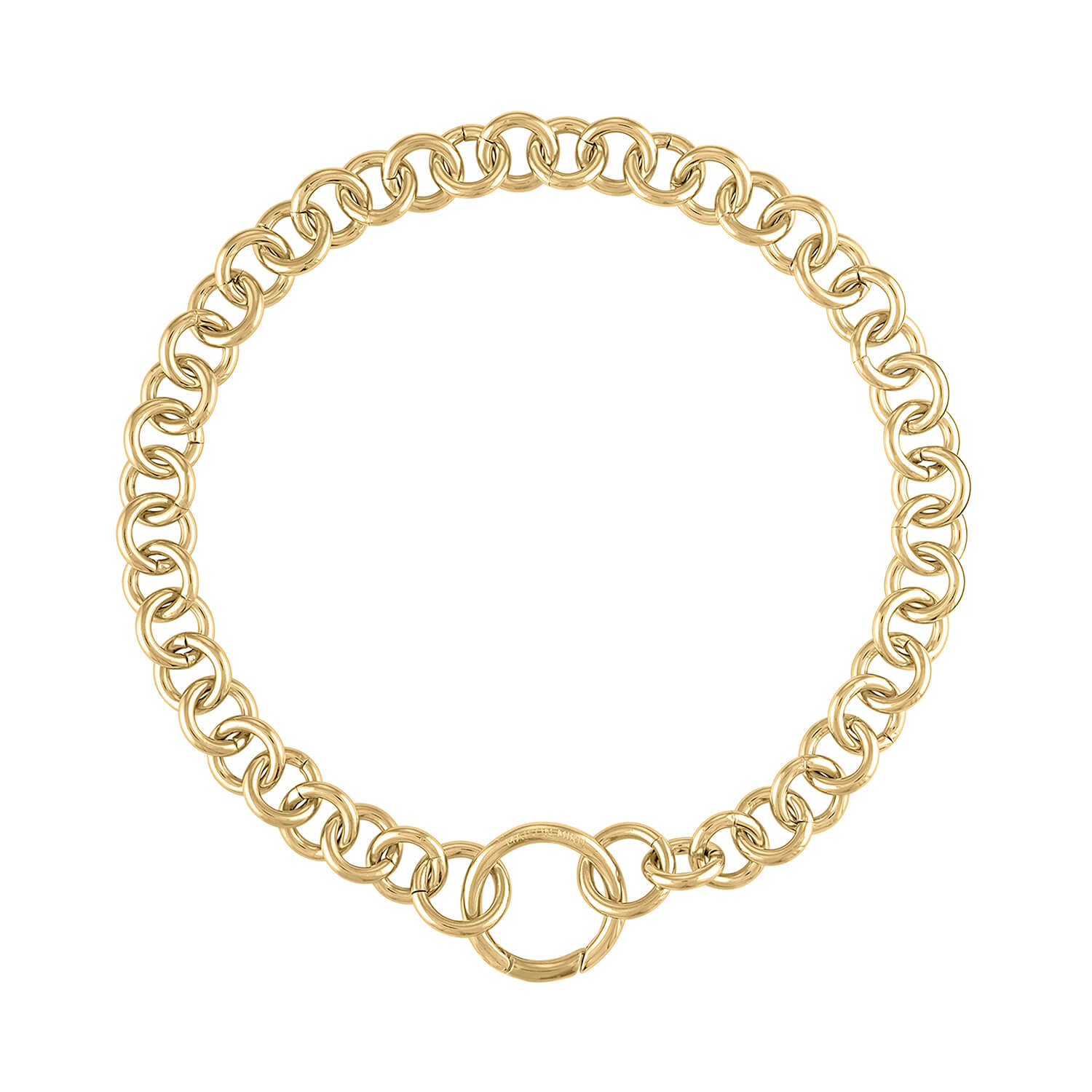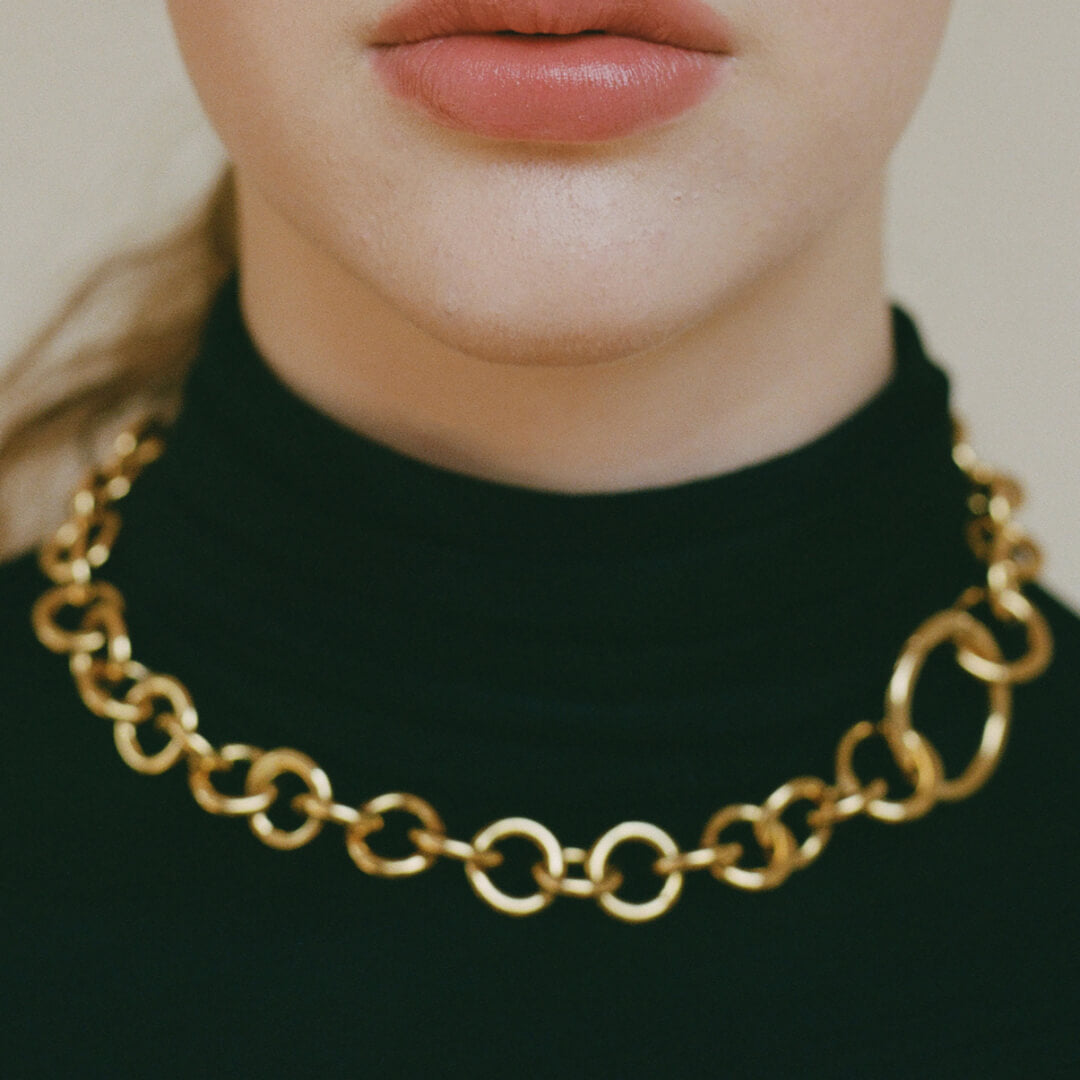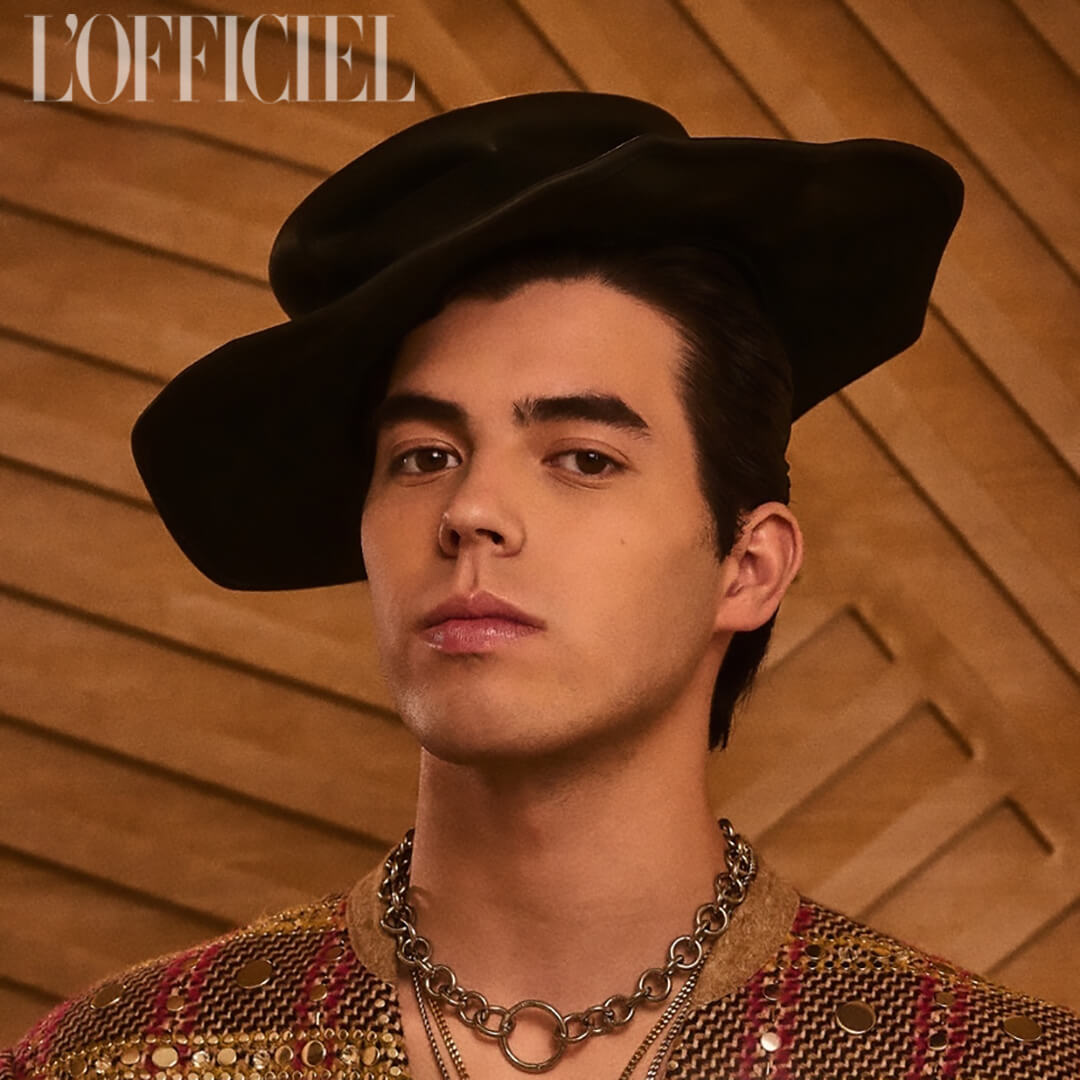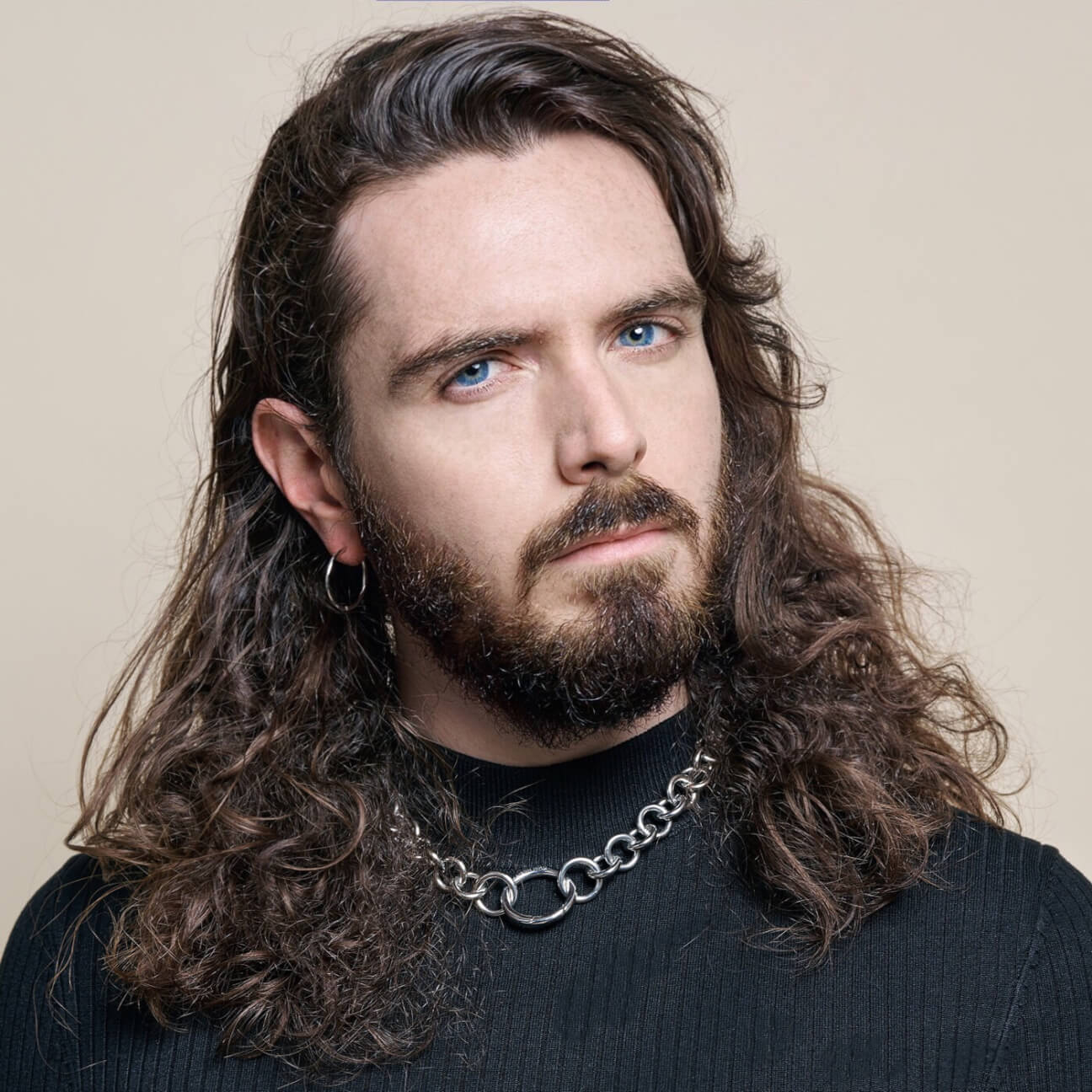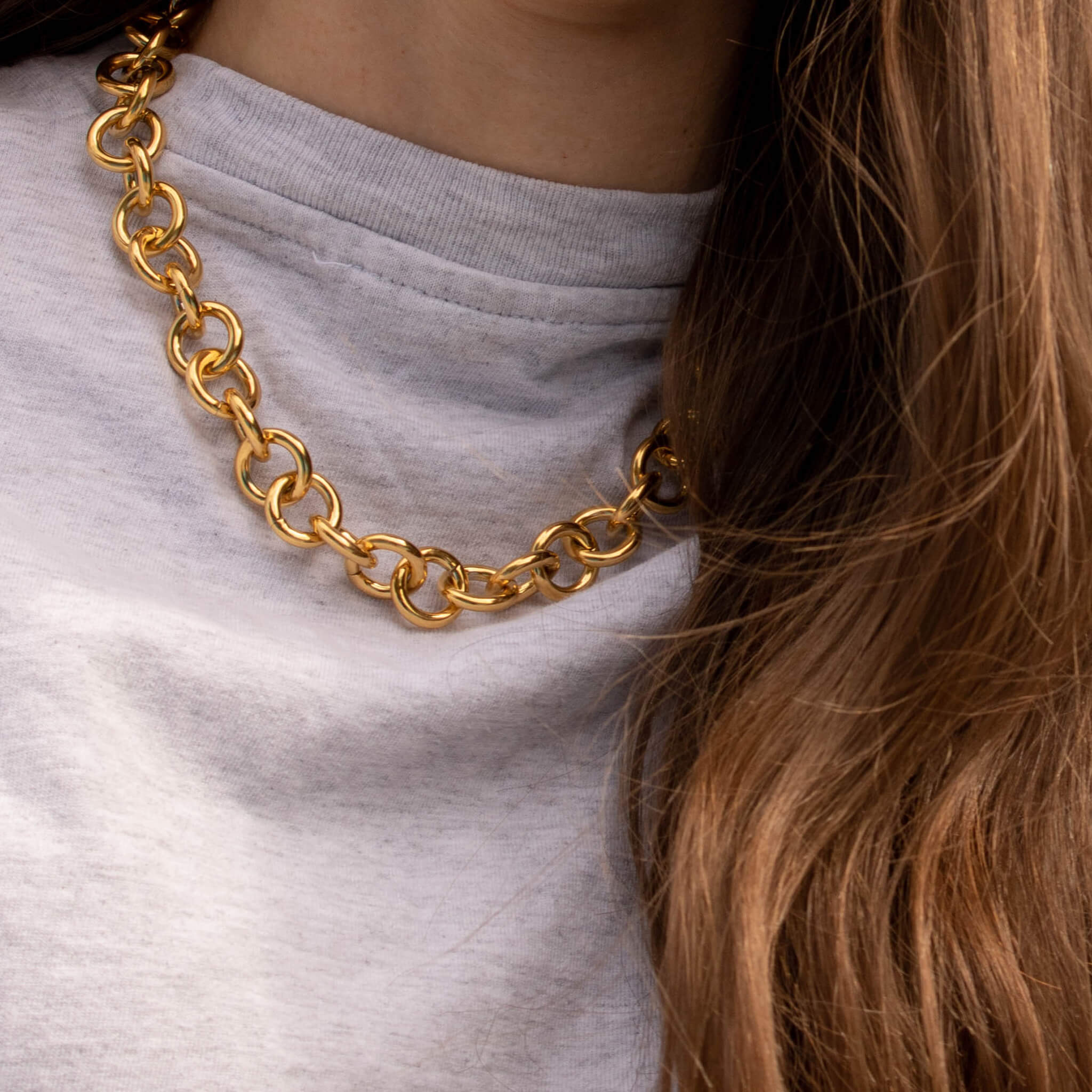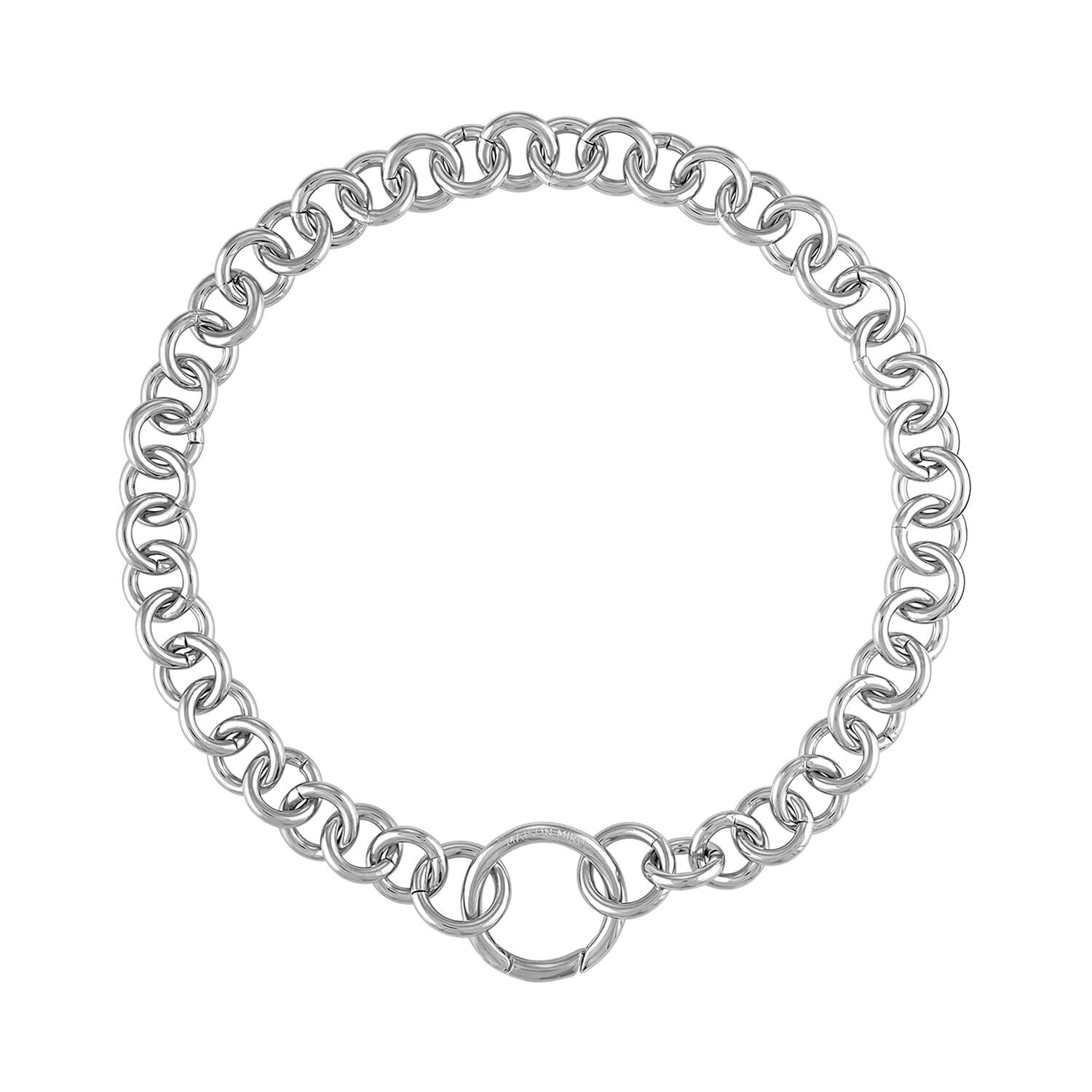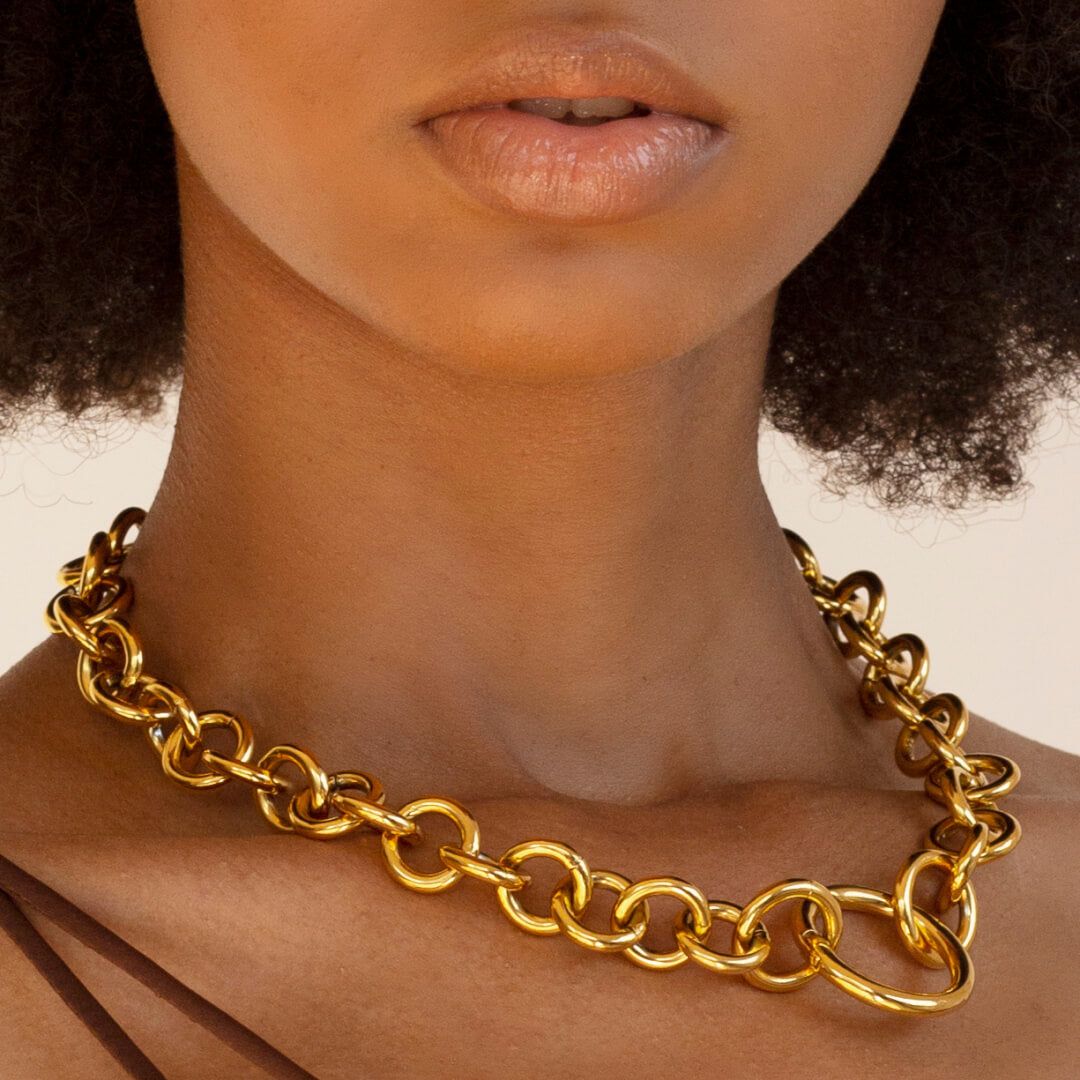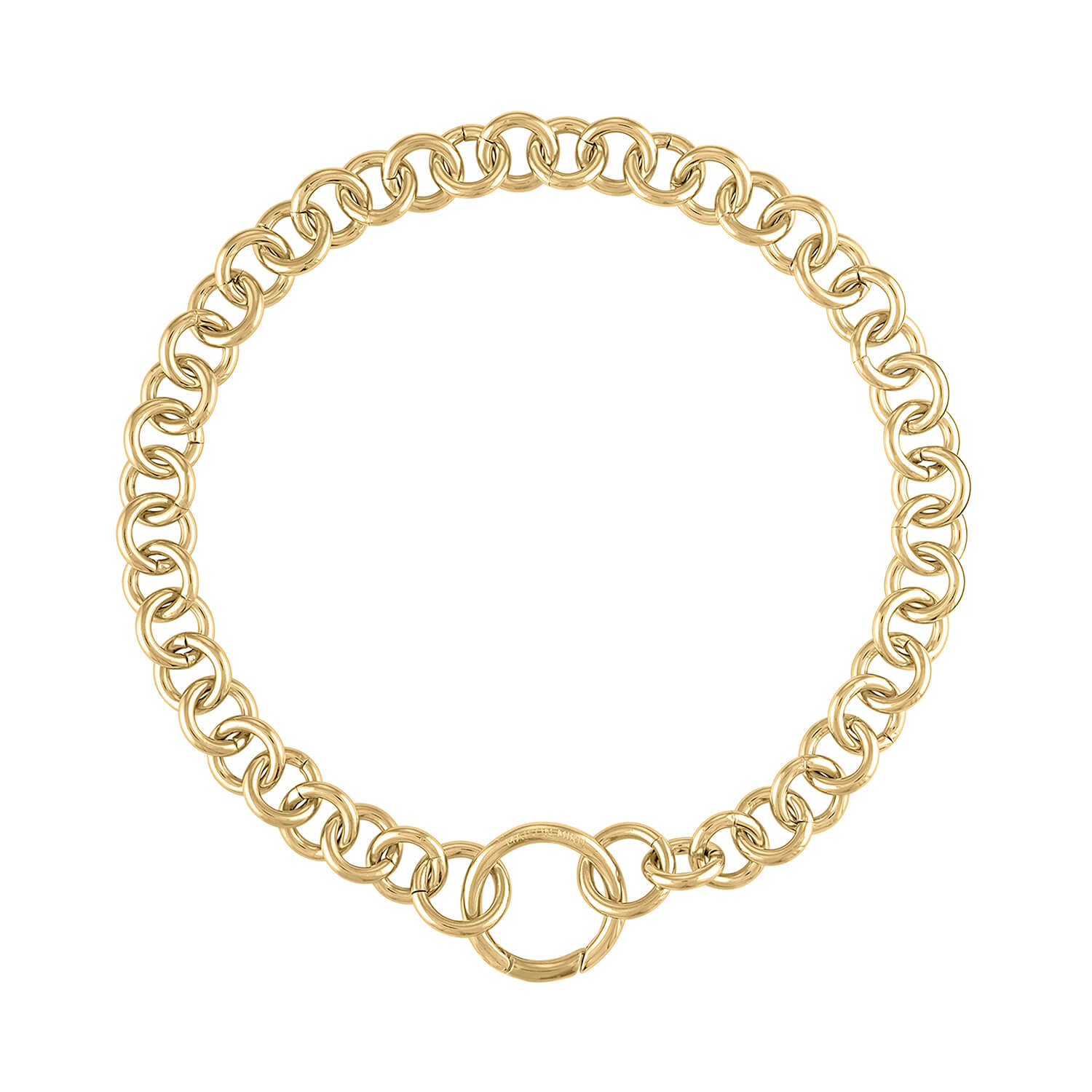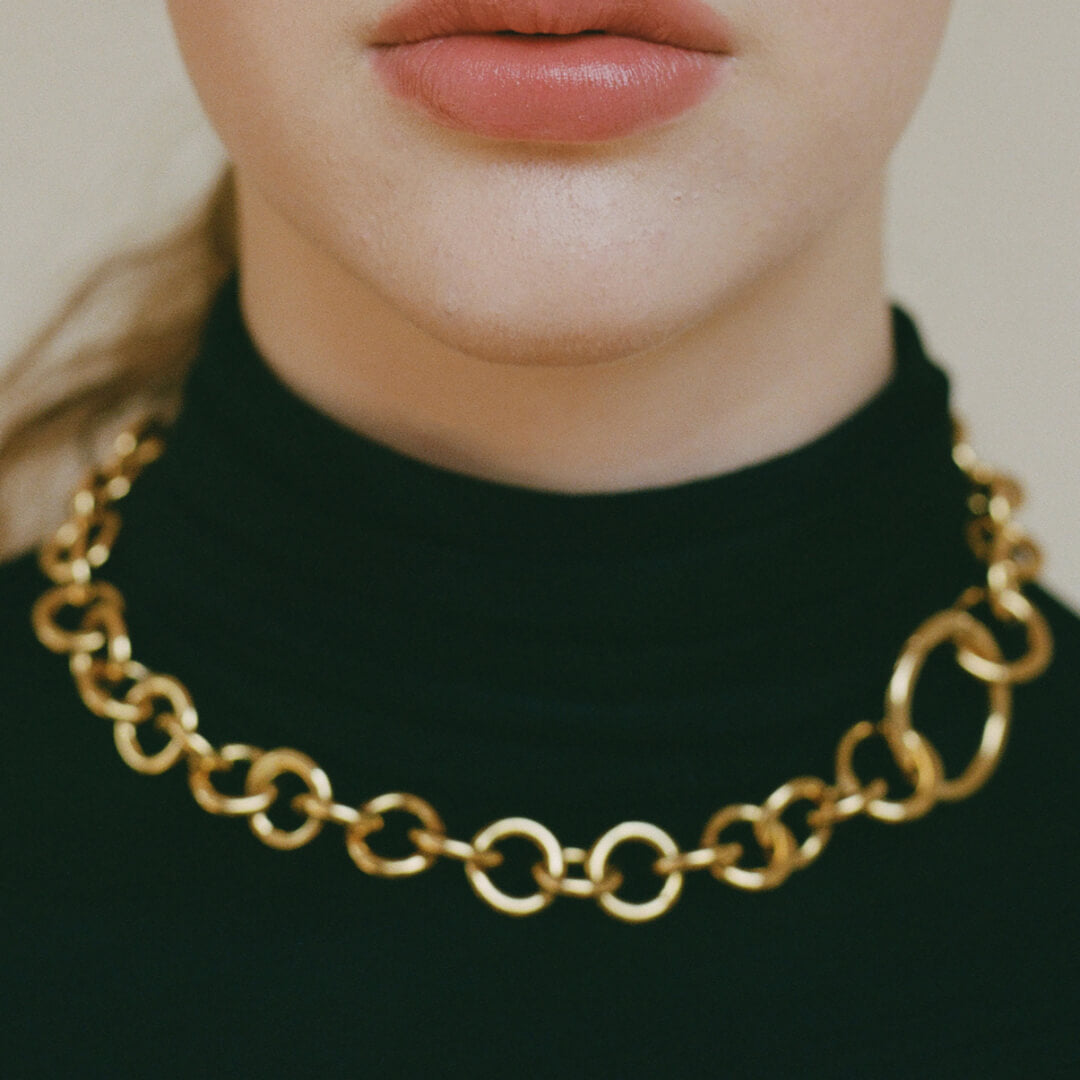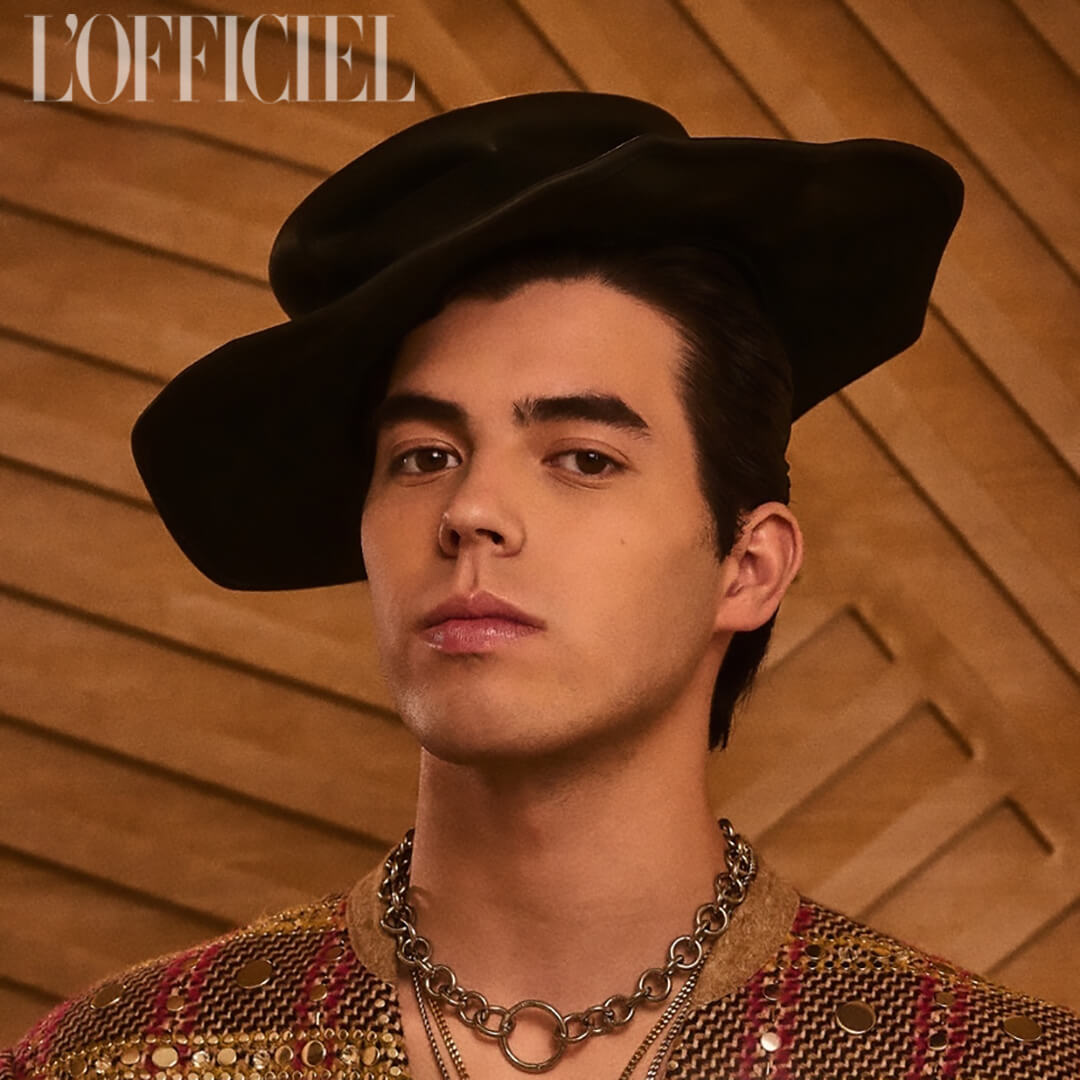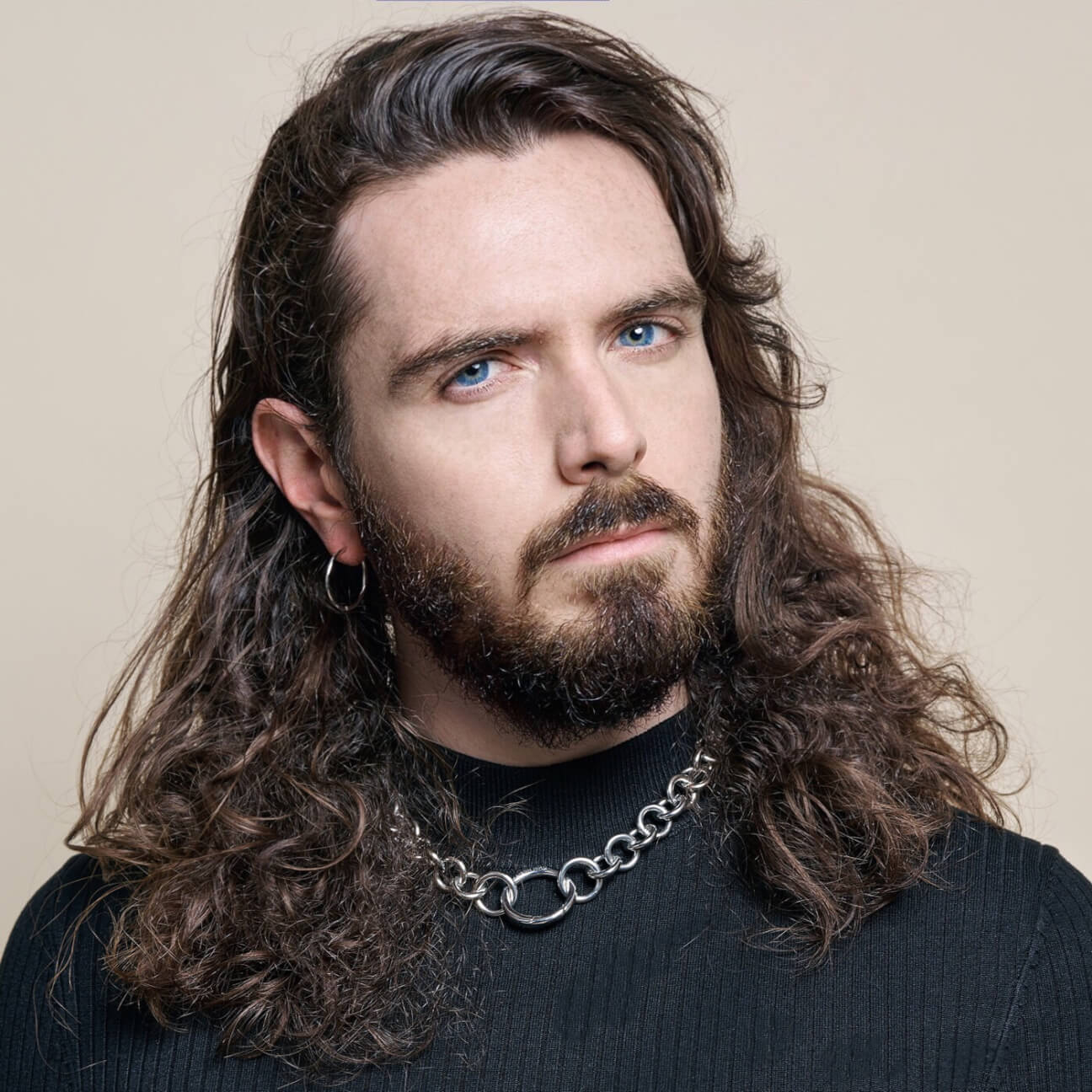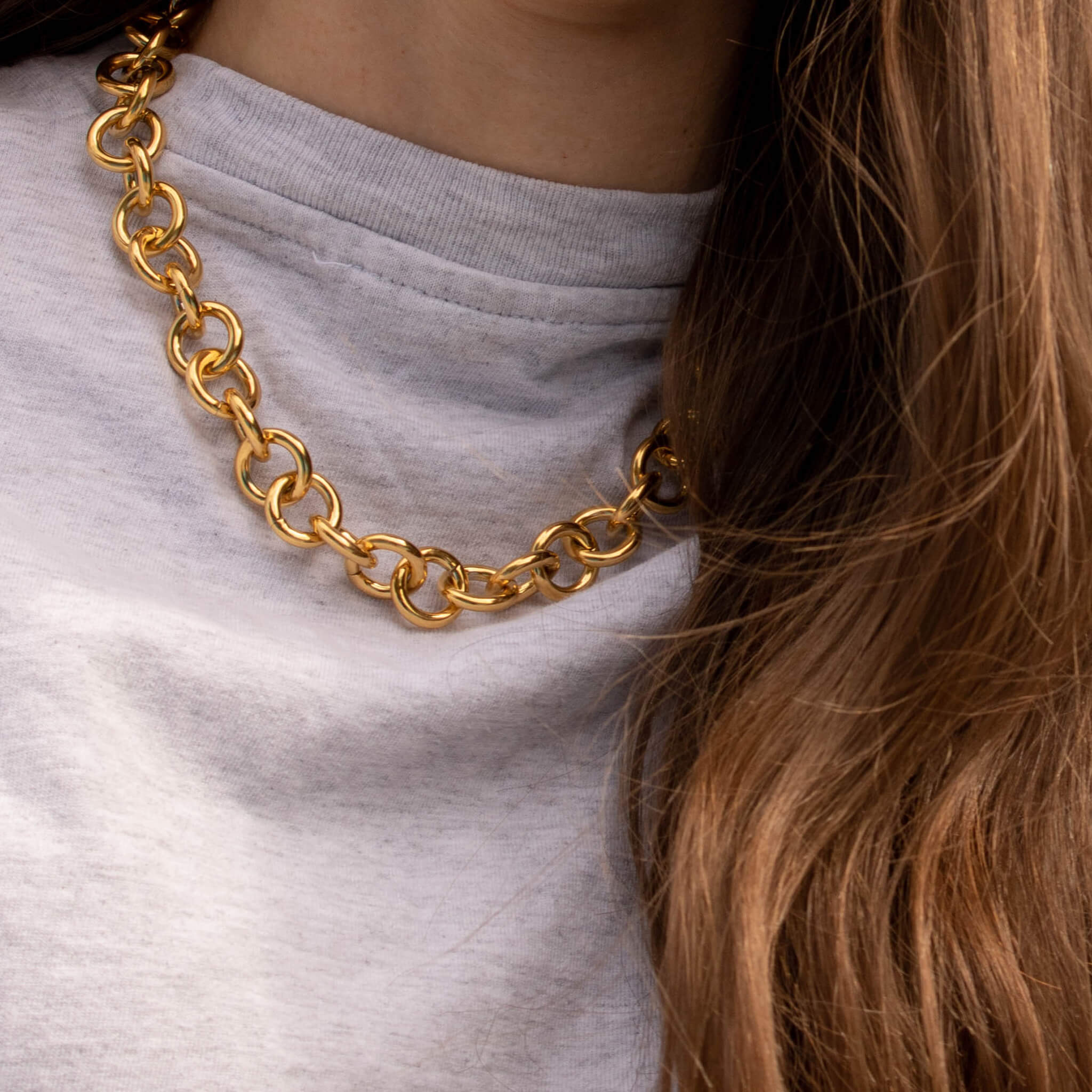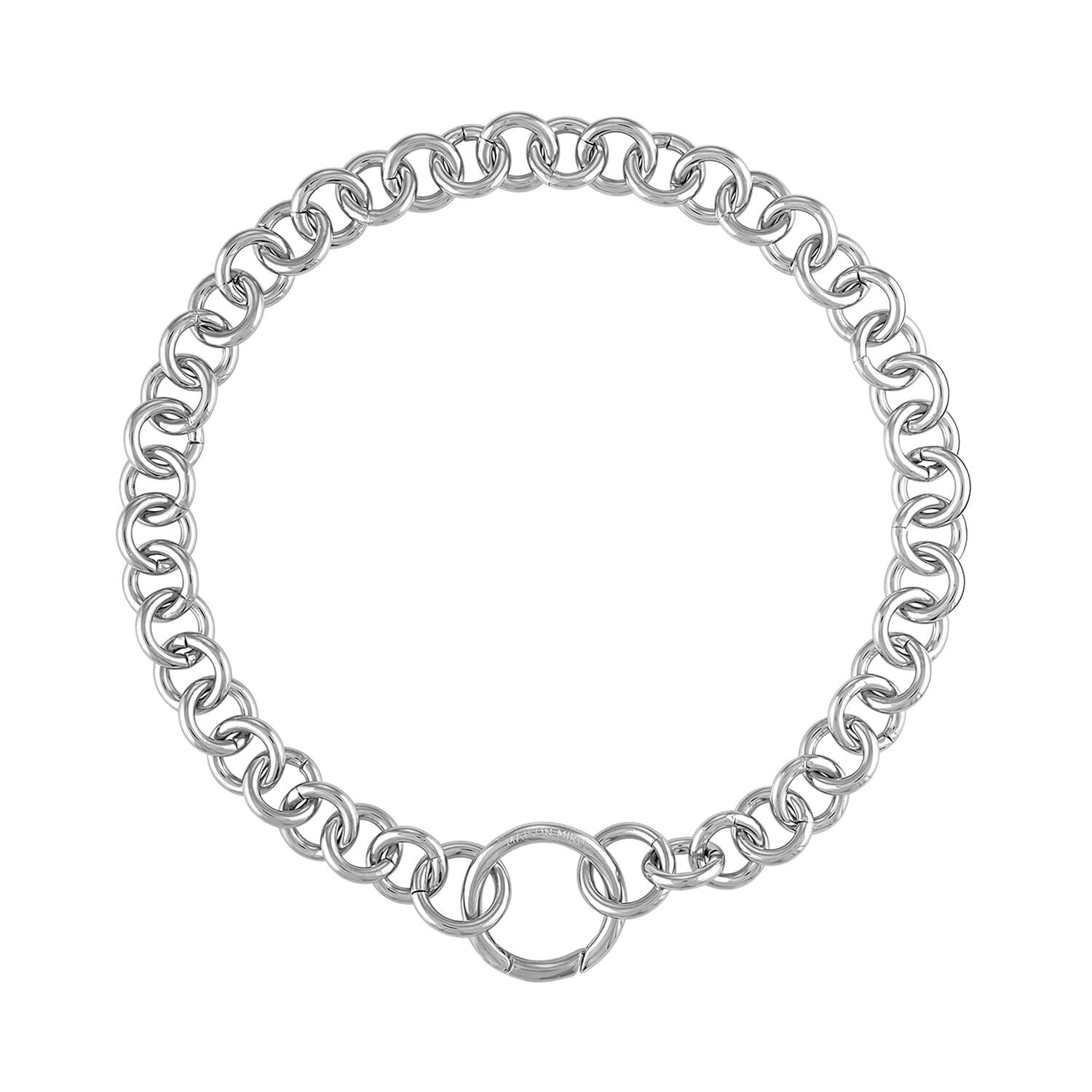 Bubble Necklace
Hi, I'm Trisha and I'm Good at Naps
Maison Miru is an independent design studio dedicated to systems for living. I originally trained as an engineer, so I'm passionate about designing the highest quality jewelry that is beautiful both in form and function, like Nap Earrings.
We make a gender-free system of essentials that simplify your getting ready routine without compromising your personal style. So you can spend less time getting ready and more time living :)
We also like to have fun. We're serious about systems, but mostly so they give us the freedom to live our best lives. Lives that include capybaras and chocolate cream pie.
With ❤️ from NYC,
Trisha, Founder and Creative Director