Everything You Need to Know About Rook Piercings
The rook is the "perforation of the anti-helix" aka the cartilage ridge between your outer and inner ear above your tragus. This small ridge of cartilage isn't normally very noticeable, but with the right jewels, it can become the star of your ear party.

Read on to find out more about getting a rook piercing, including the pain level, healing time, cost and recommended jewelry.
Our Classic Chain Ear Cuff, Whisper Open Hoop, Double Eternity Ear Cuff, Deco Crystal Stud, and North Star Stud
✨ Rook Piercing Fast Facts ✨
PLACEMENT: The rook is the part of your ear between the outer and inner cartilage above the tragus.
PAIN LEVEL: 6/10
HEALING TIME: 6 - 18 months
JEWELRY: Curved barbells, cartilage hoops, flat back stud earrings.

What are the best jewelry for my rook piercing?

Most piercing artists will insert a curved barbell into a new rook piercing, but after the healing period (6 – 18 months), you can get creative. Given how narrow the rook is, you're best off with delicate, dainty jewelry – but IMHO, the best things come in small packages!

✨ Given that you probably won't change out the jewelry in your rook very often, make sure you love the jewelry you choose. You have a ton of jewelry options including (but not limited to) curved barbells, cartilage hoops, and flat back stud earrings.

How much does a rook piercing hurt?

A rook piercing is a cartilage piercing, so it isn't as easy as a standard lobe piercing. But, the short, sharp pain should only ache for about 30 minutes.

💊 However, if your pain tolerance is low, you can ask your piercer for numbing options or take a non-prescription strength pain killer beforehand.

What should I know about sizing for my rook jewelry?

Your piercer will probably be using a 16 gauge needle that's 1.2mm thick – which is thicker than your standard lobe piercing, which uses a 20 gauge needle that's 0.81mm thick. You'll want jewelry with posts that are as thick as the needle you're pierced with, so your piercer will typically use a curved barbell with 16 gauge thickness.

✨ Because the rook is so thin, you may want to wear a daintier earring with a slimmer post over time – try 18 gauge earrings that are 1.0mm thick.

ℹ️ Need some extra help with jewelry sizing? We made a whole little guide that answers all of the top jewelry sizing questions we get, just for you.

How long will it take for my rook piercing to heal?
⏱️ The rook piercing requires some commitment as it can take anywhere from 6 months to up to 18 months to heal. It really depends on your personal anatomy.

✨ For the quickest healing time, carefully follow the aftercare instructions your piercer gave you.

Our favorite rook piercing jewelry
Large Whispering Star Hoop Earrings - 16G
$70.00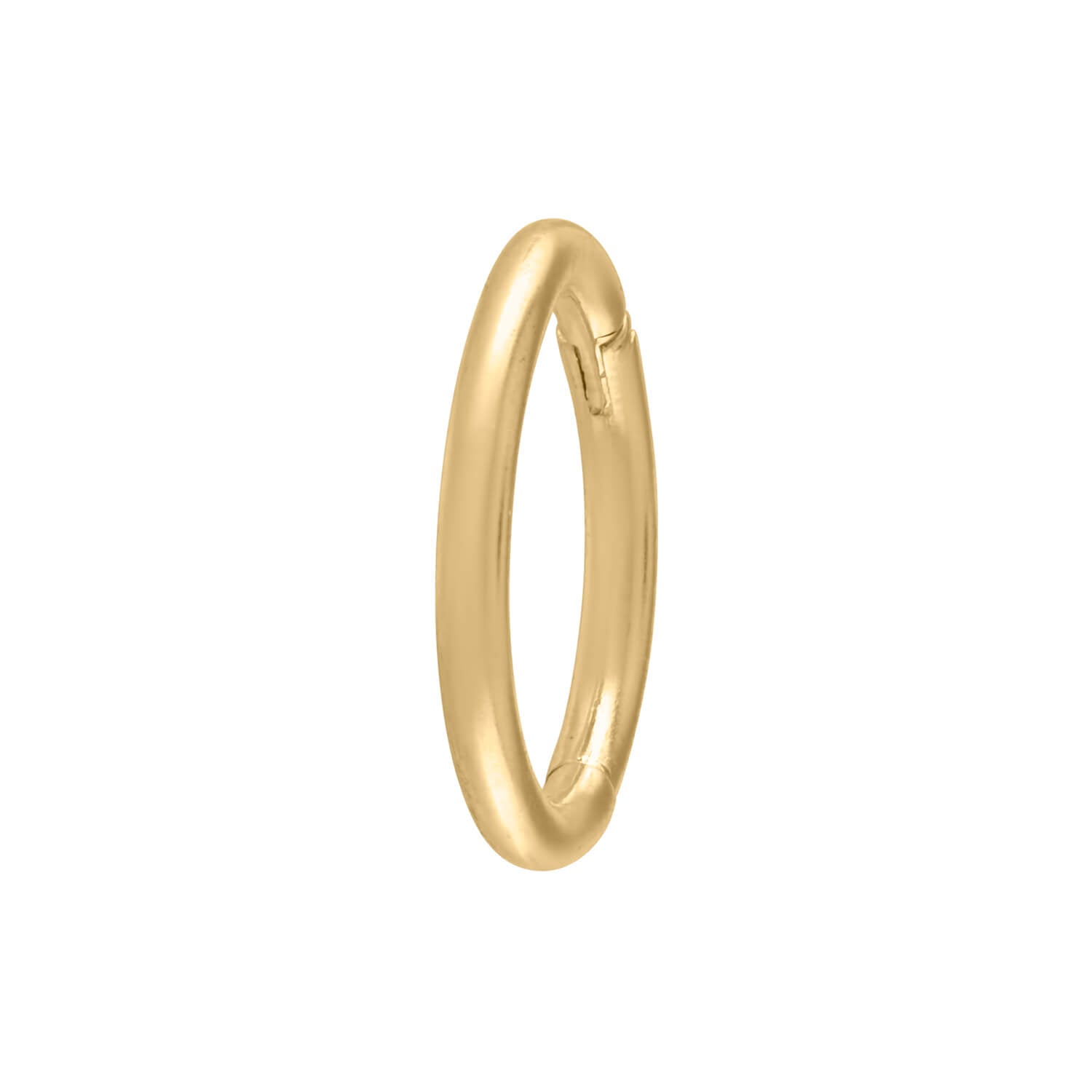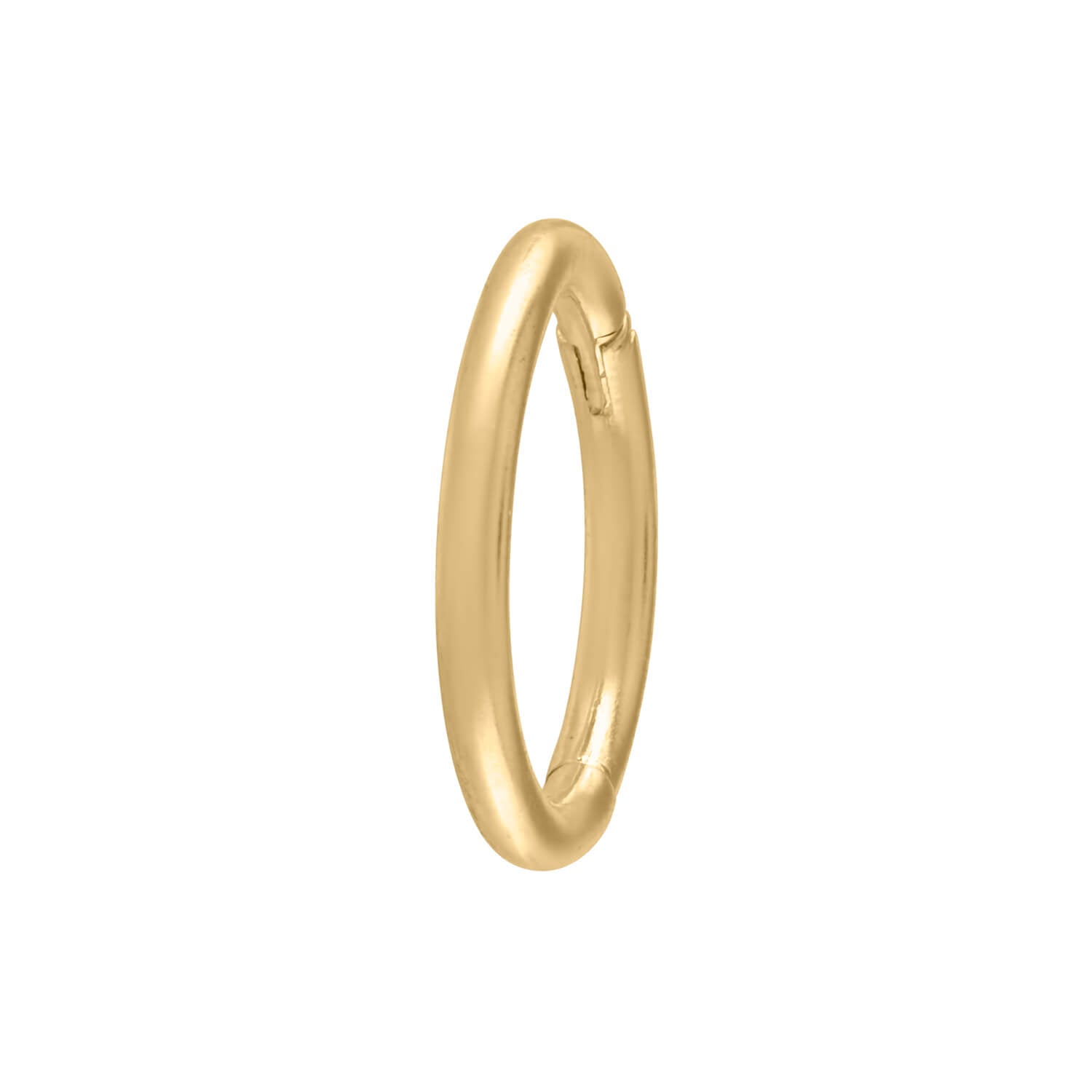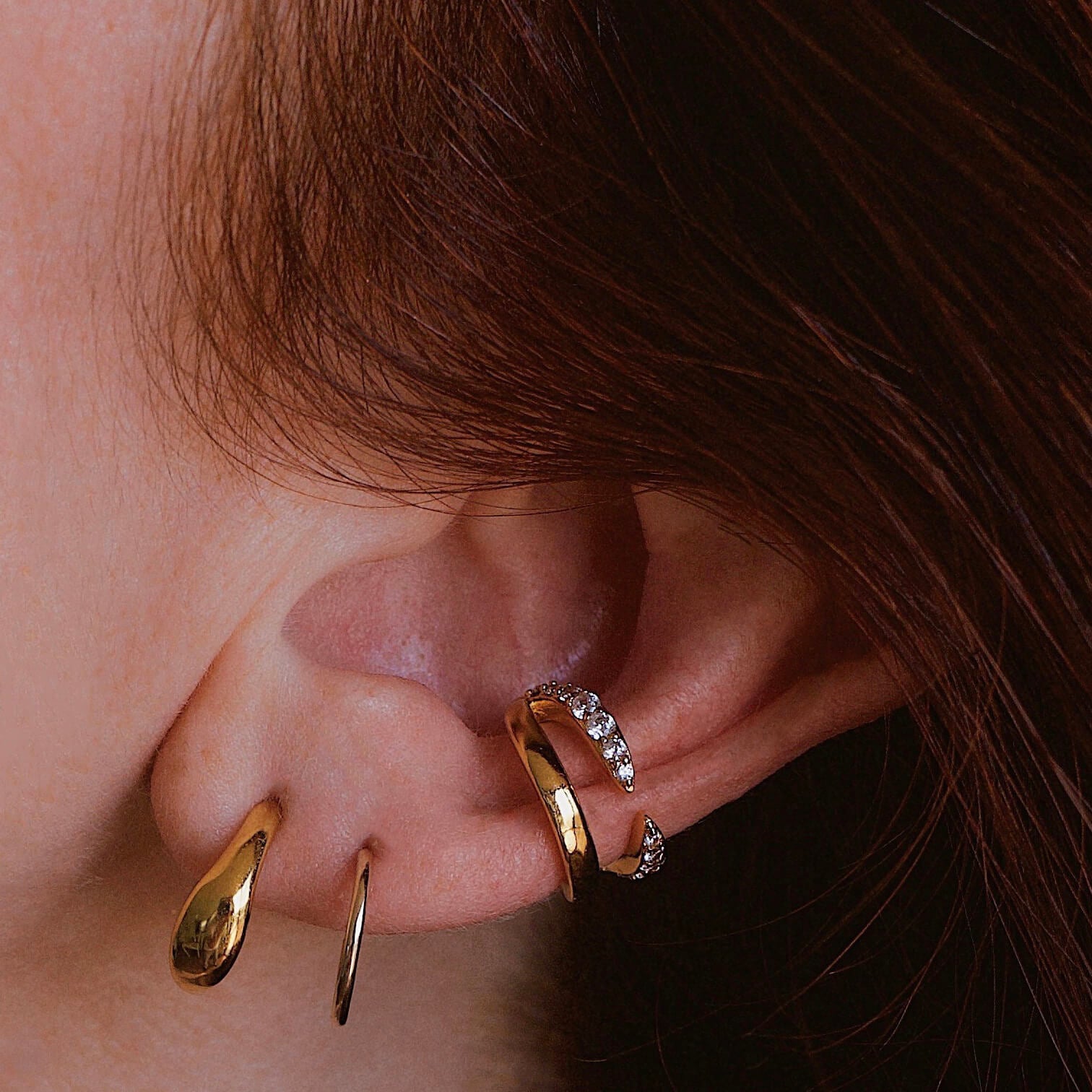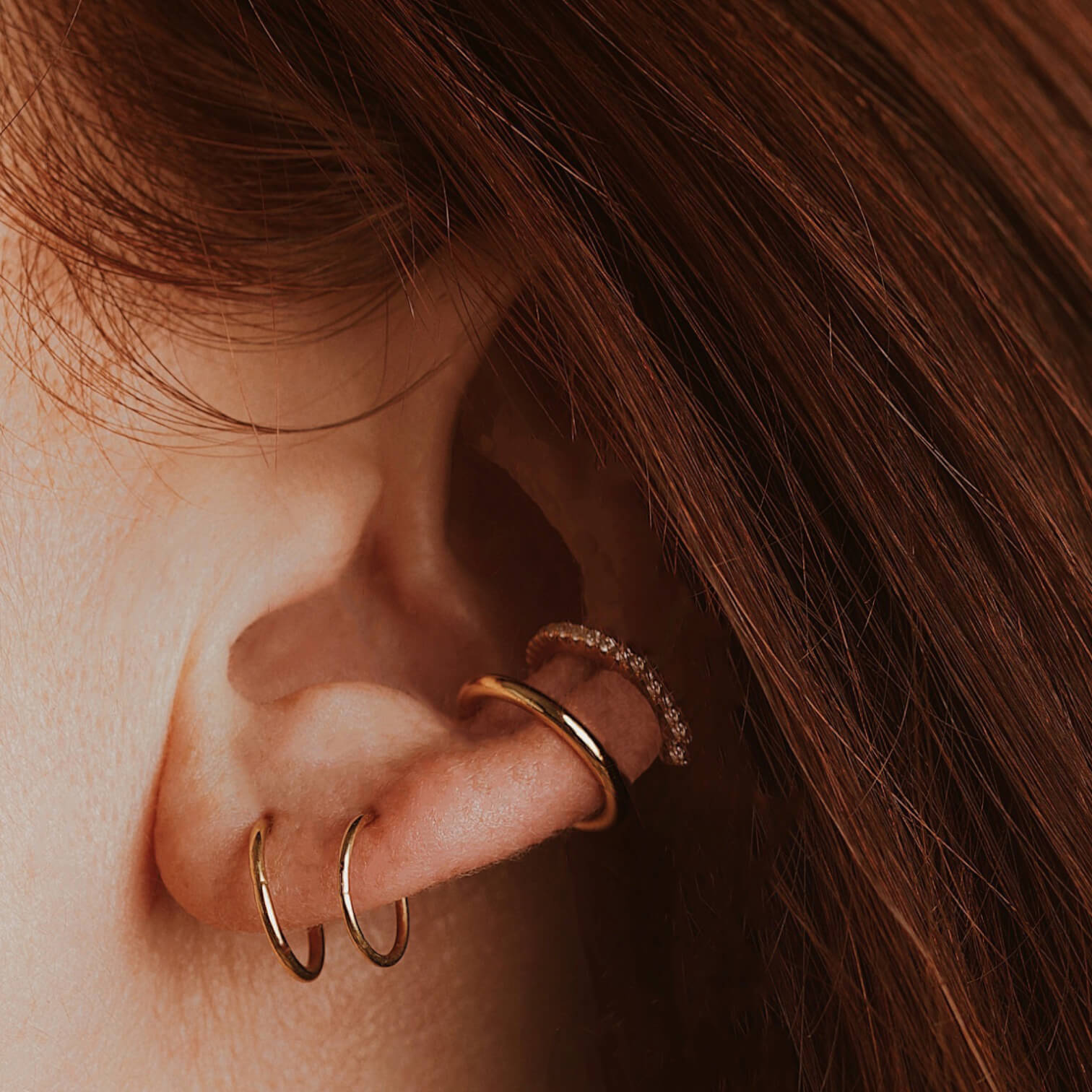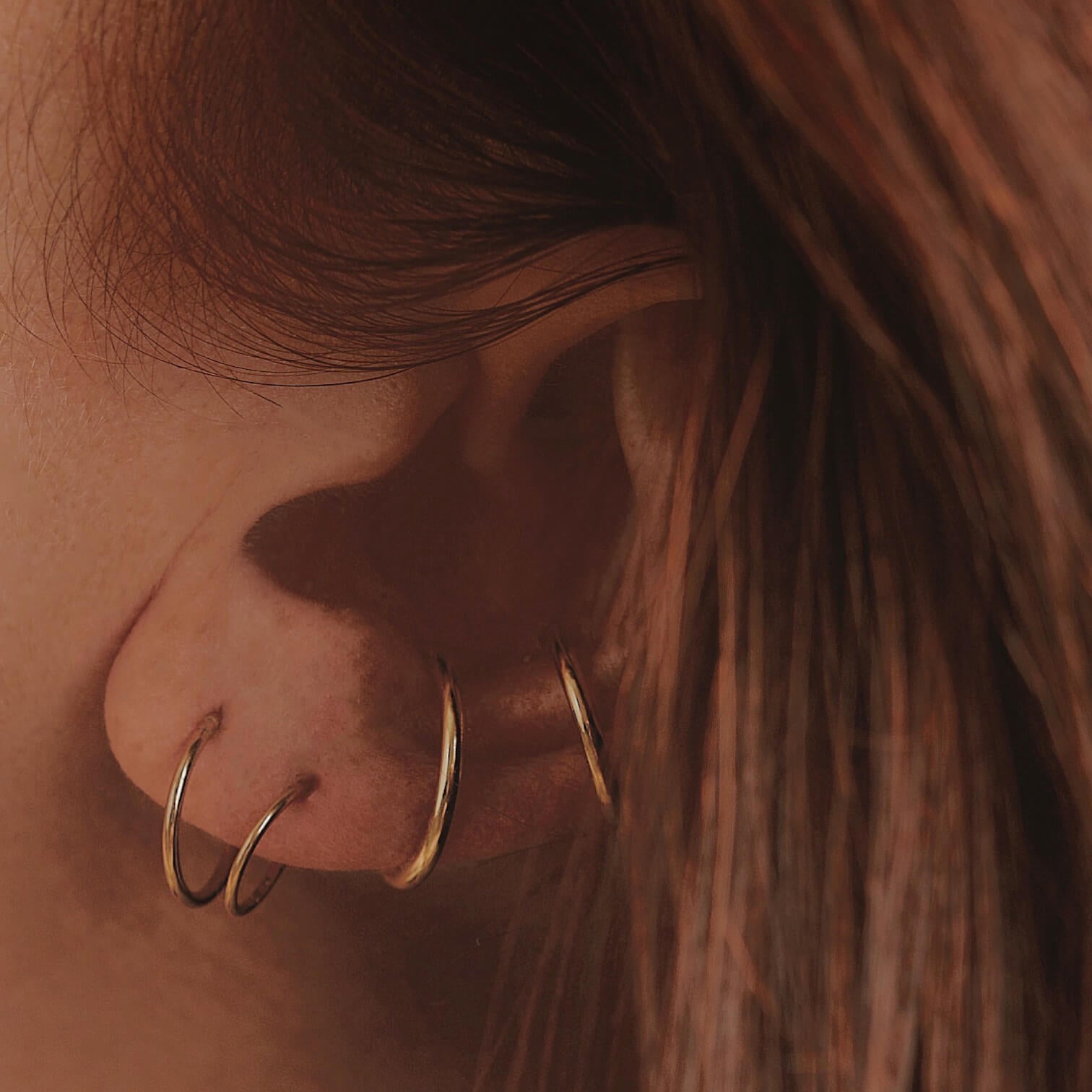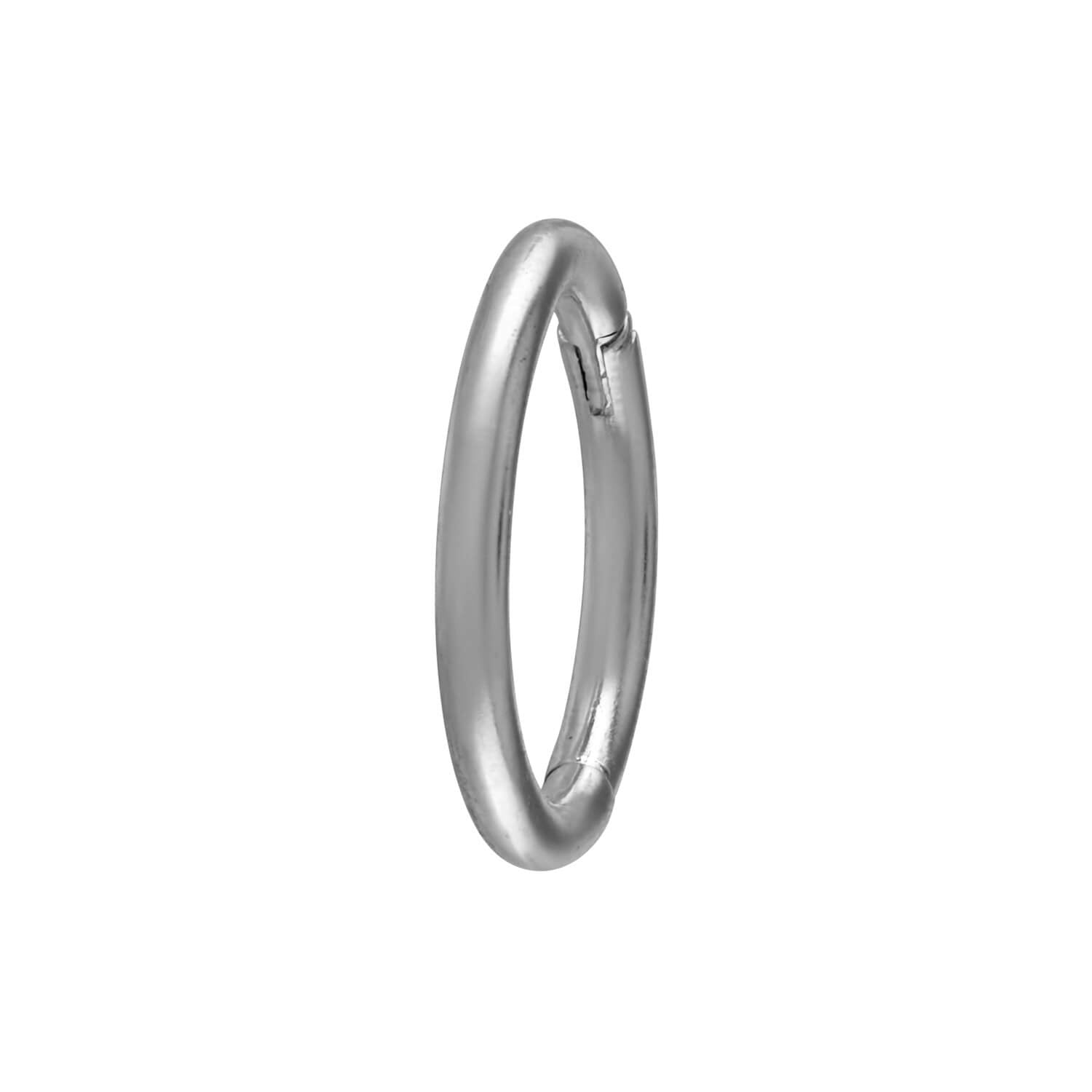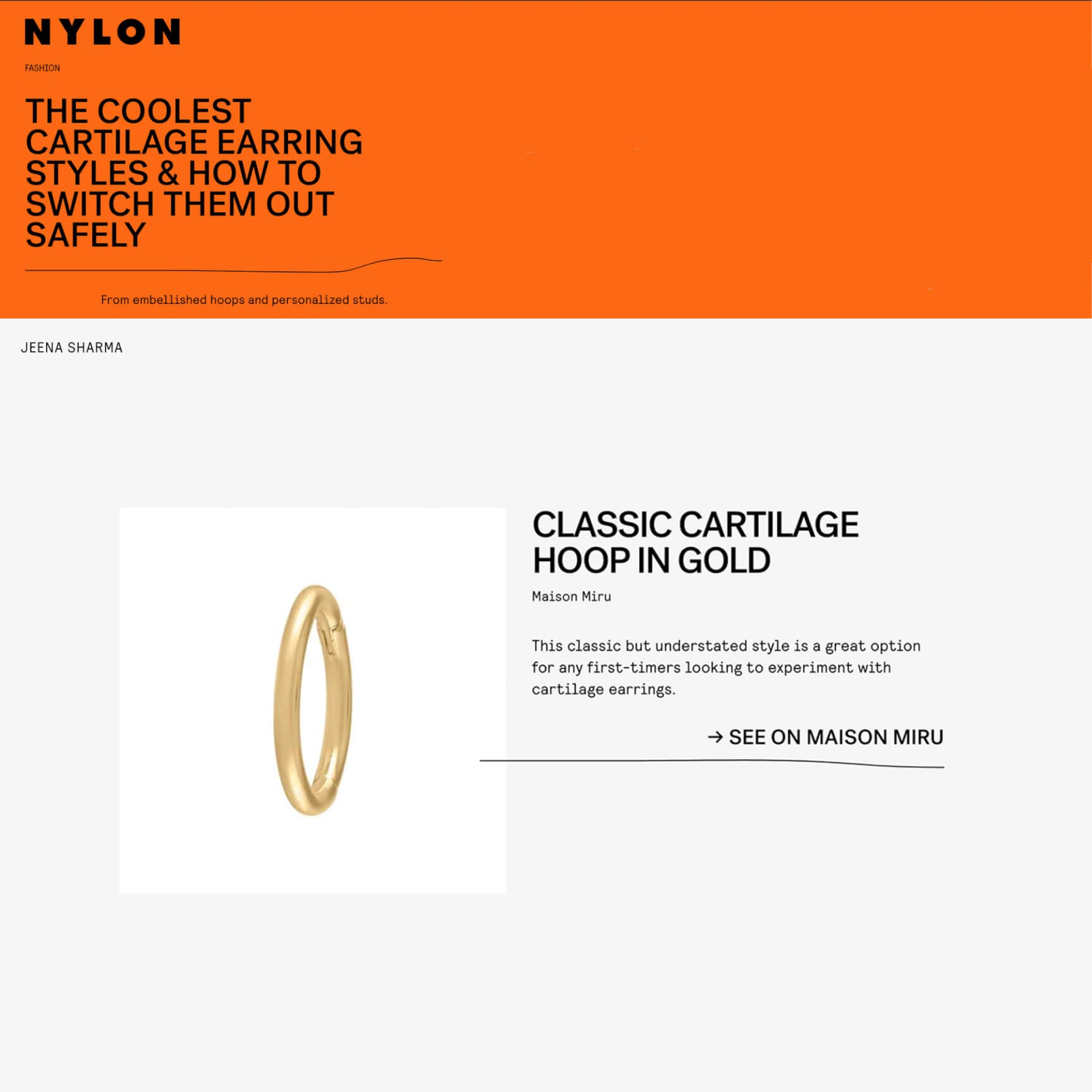 Classic Cartilage Hoop
$40.00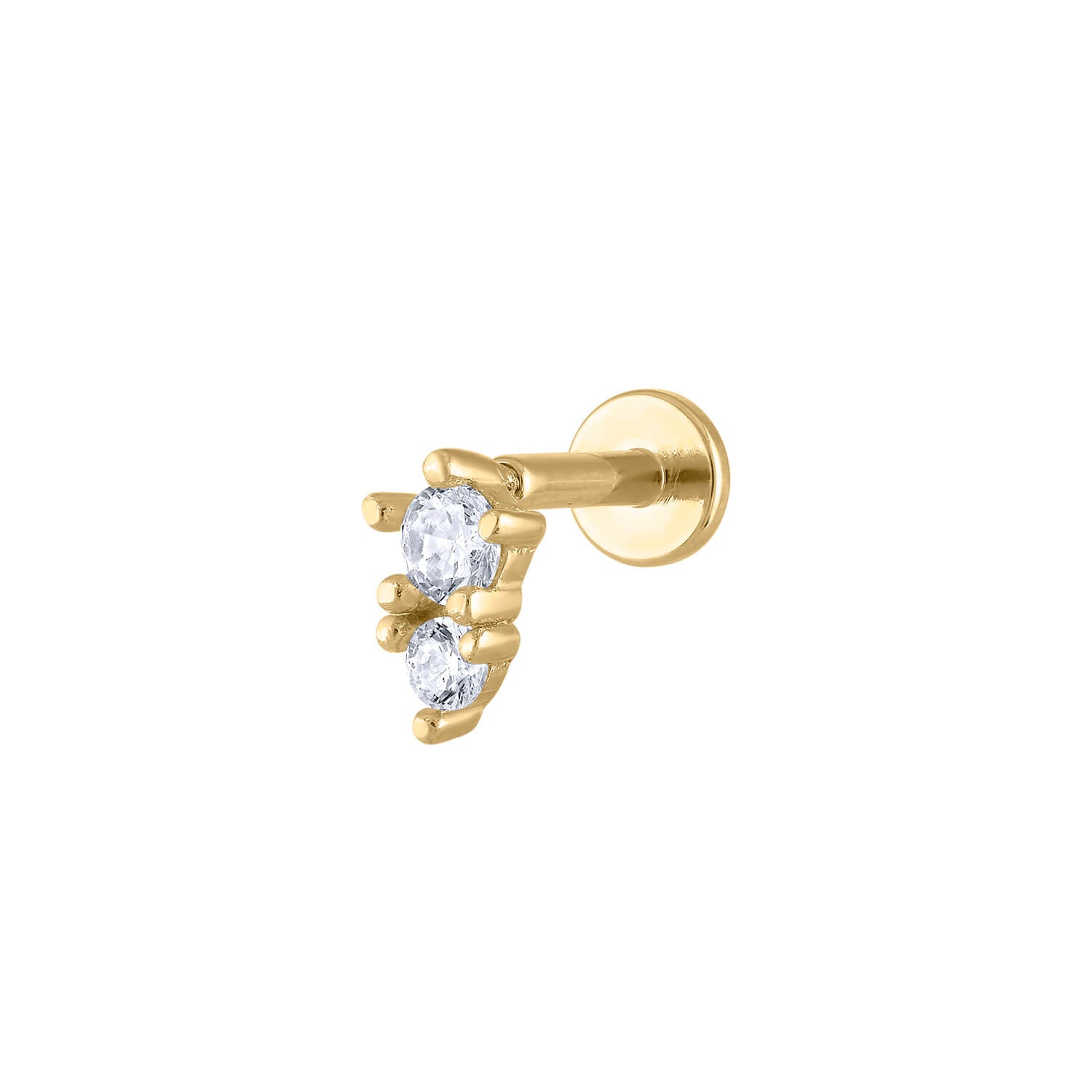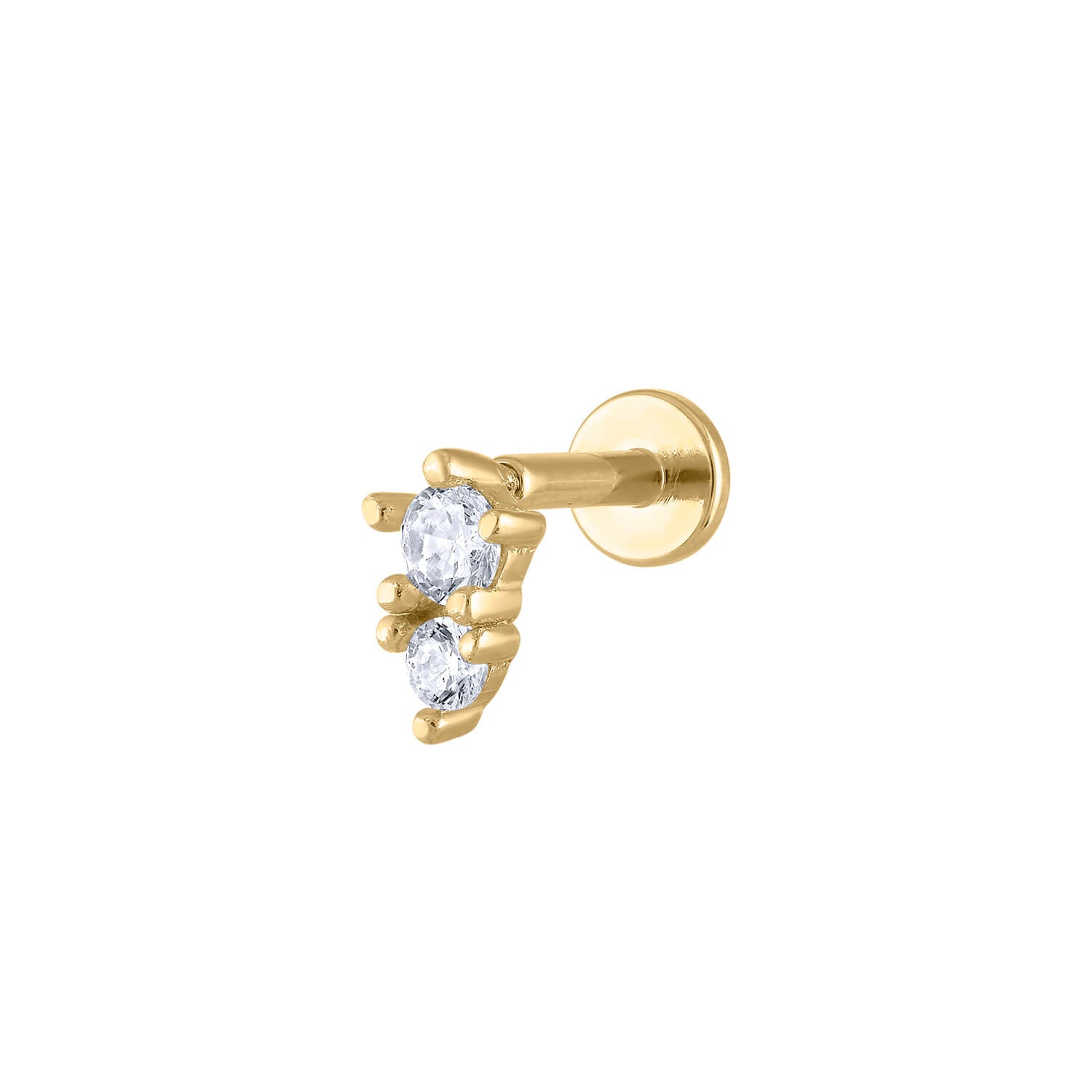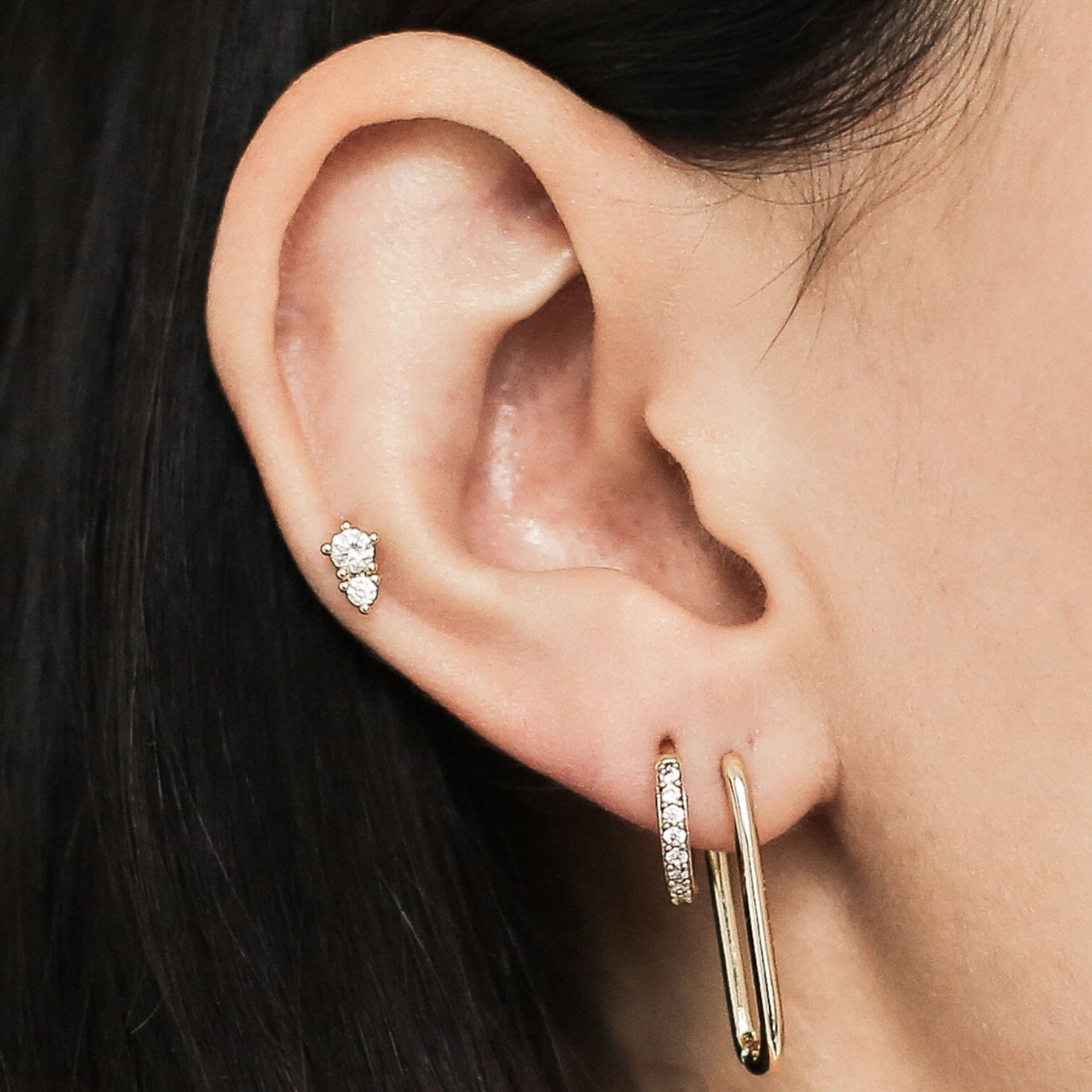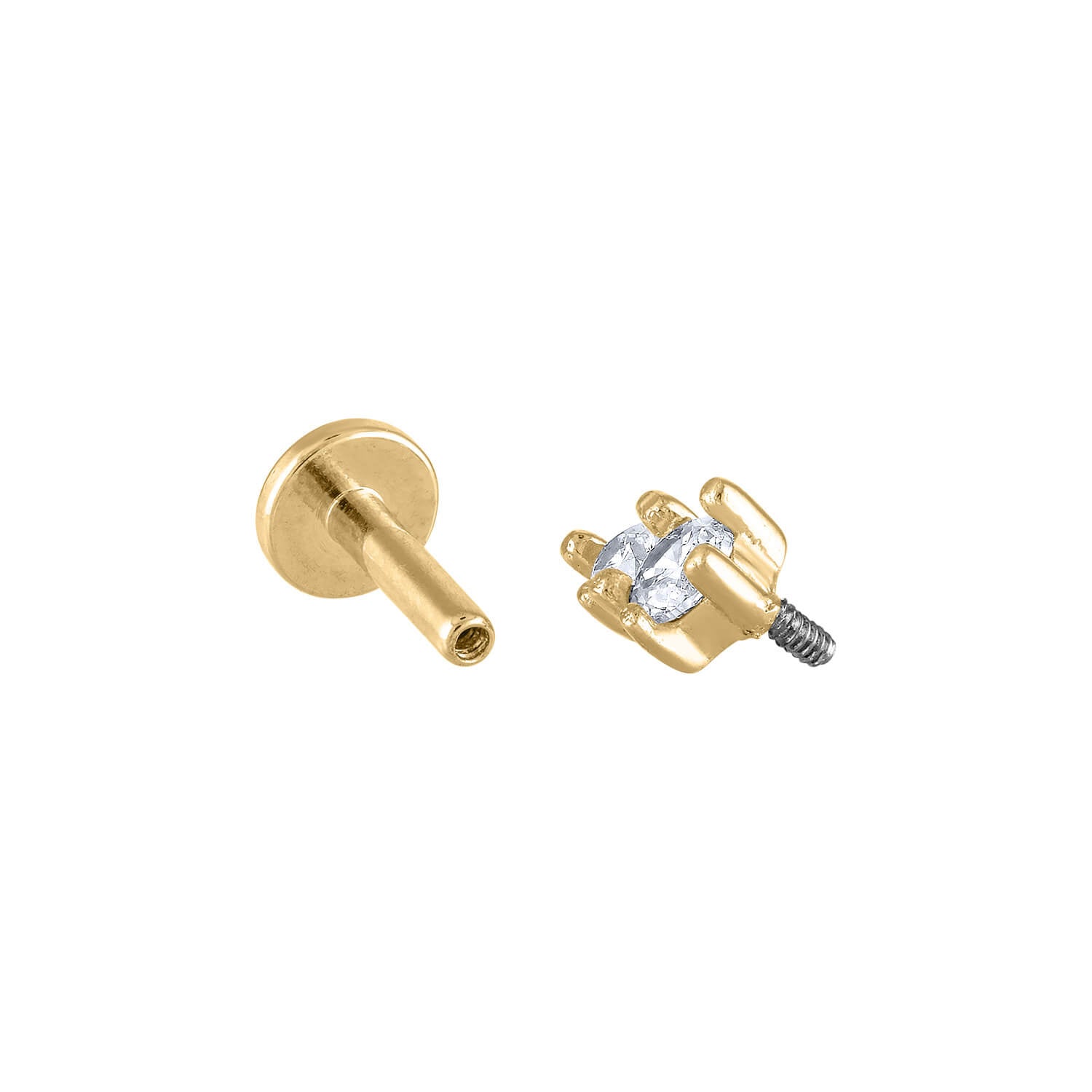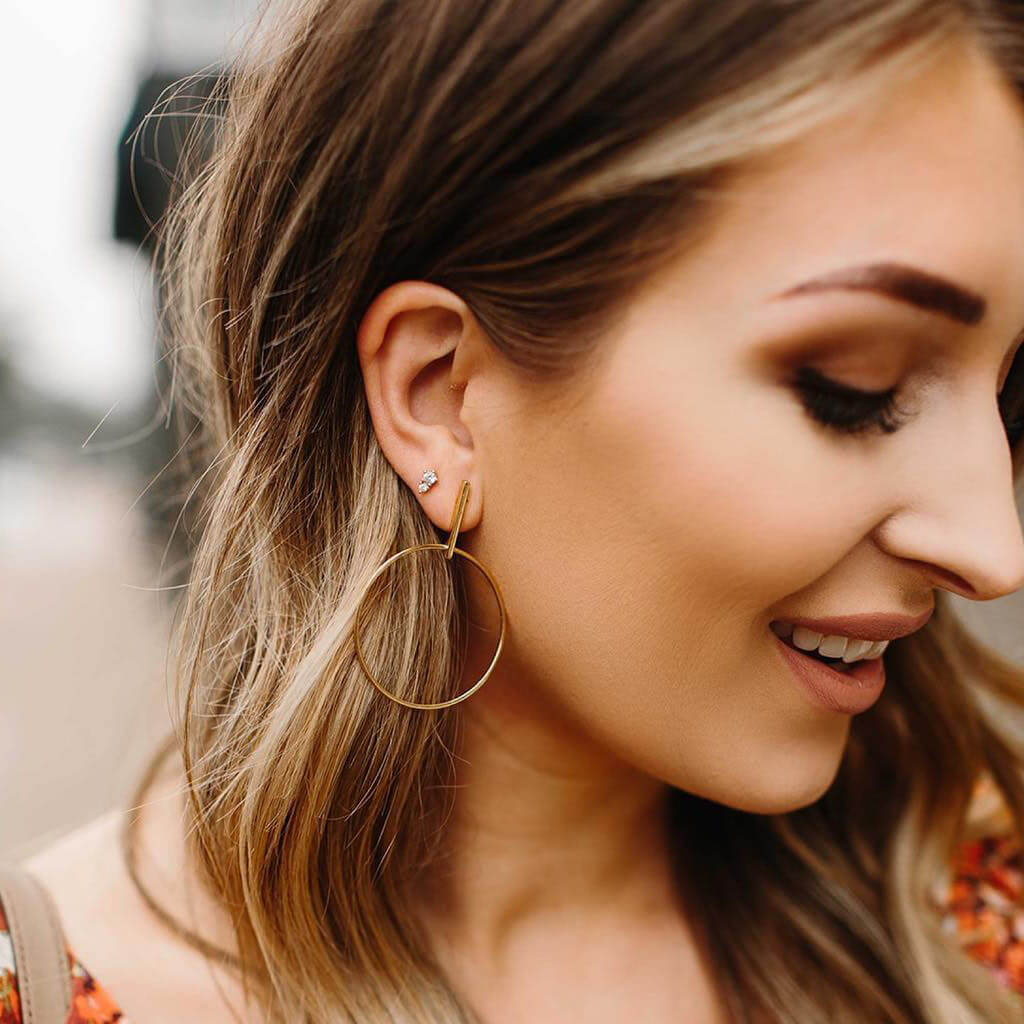 Gaia Threaded Flat Back Earring
$50.00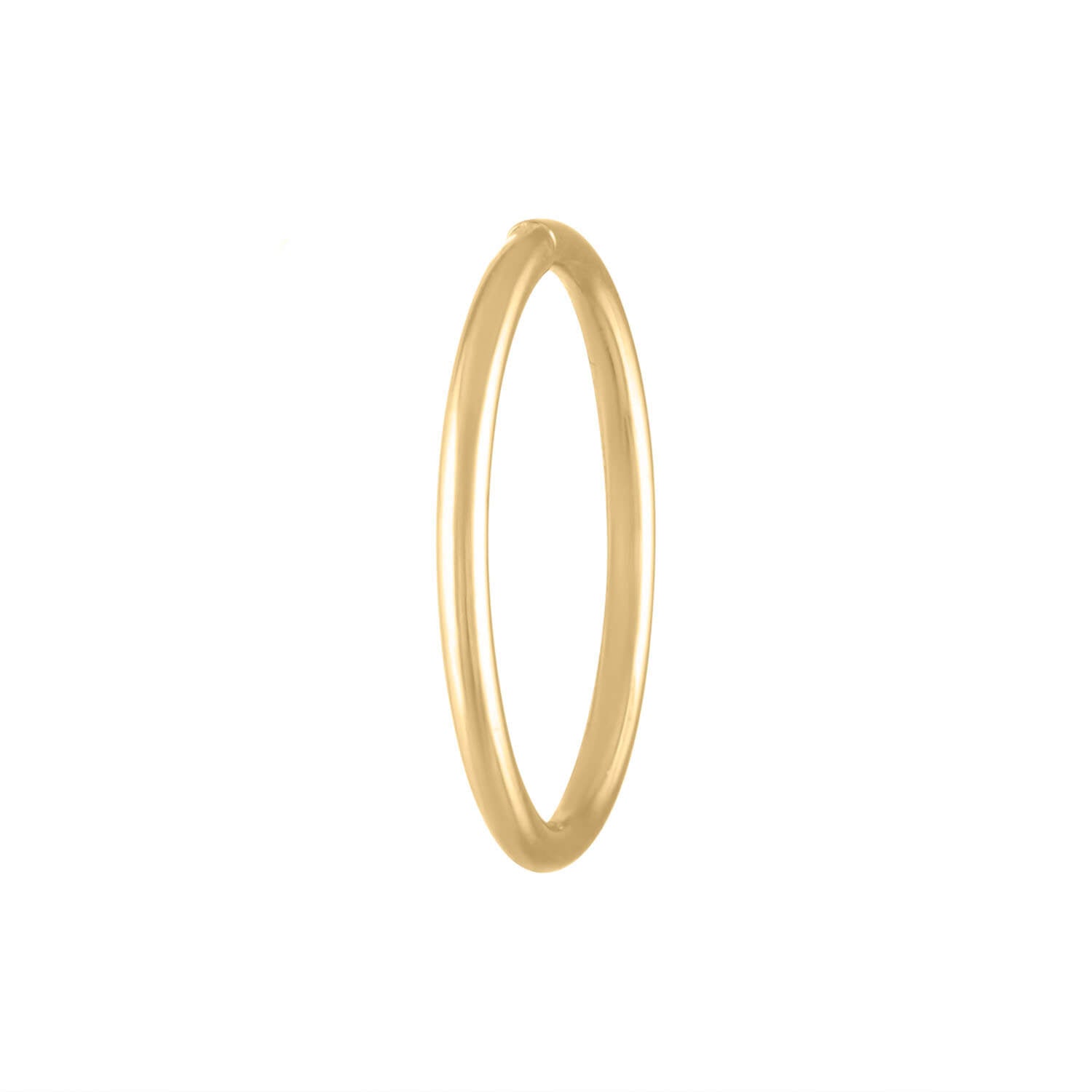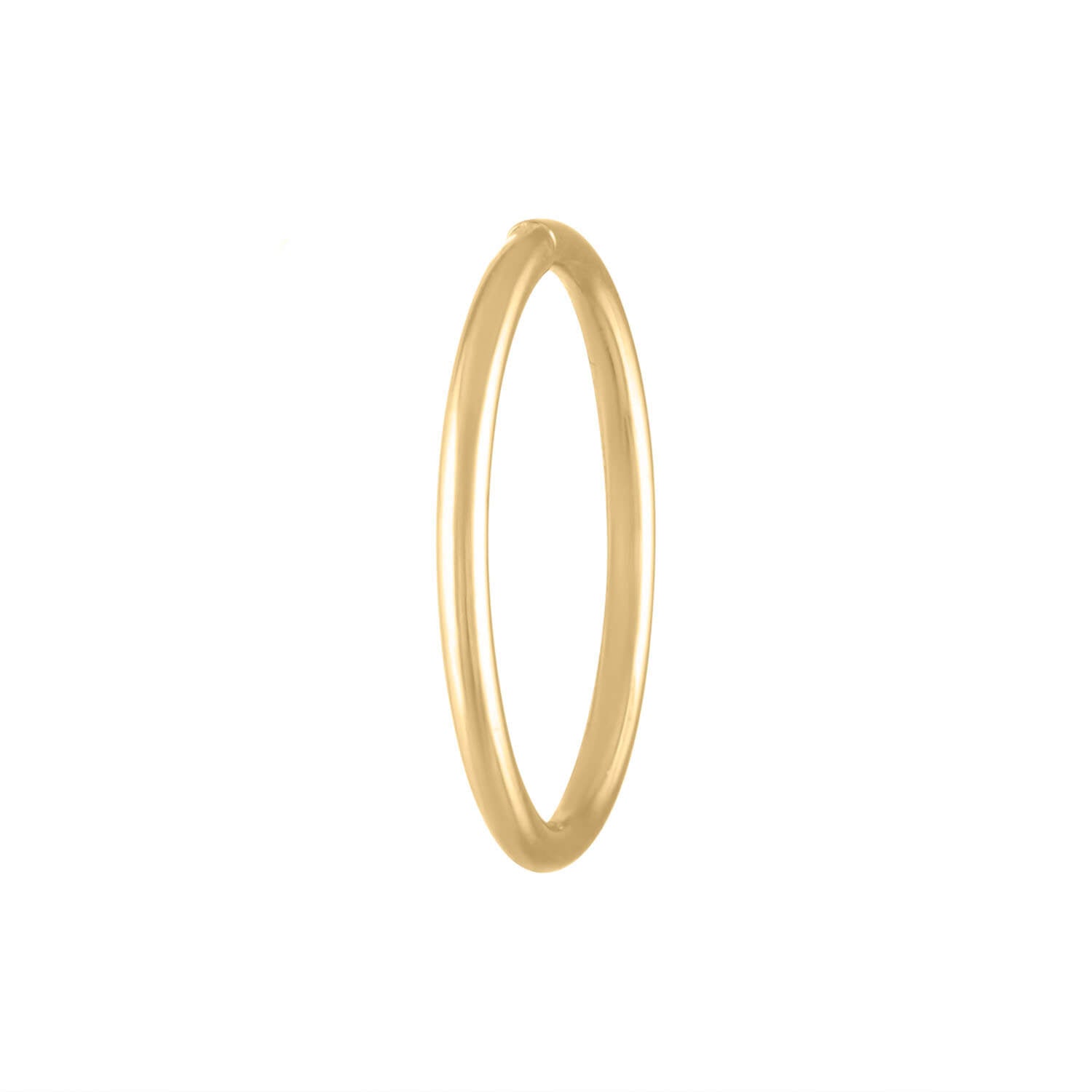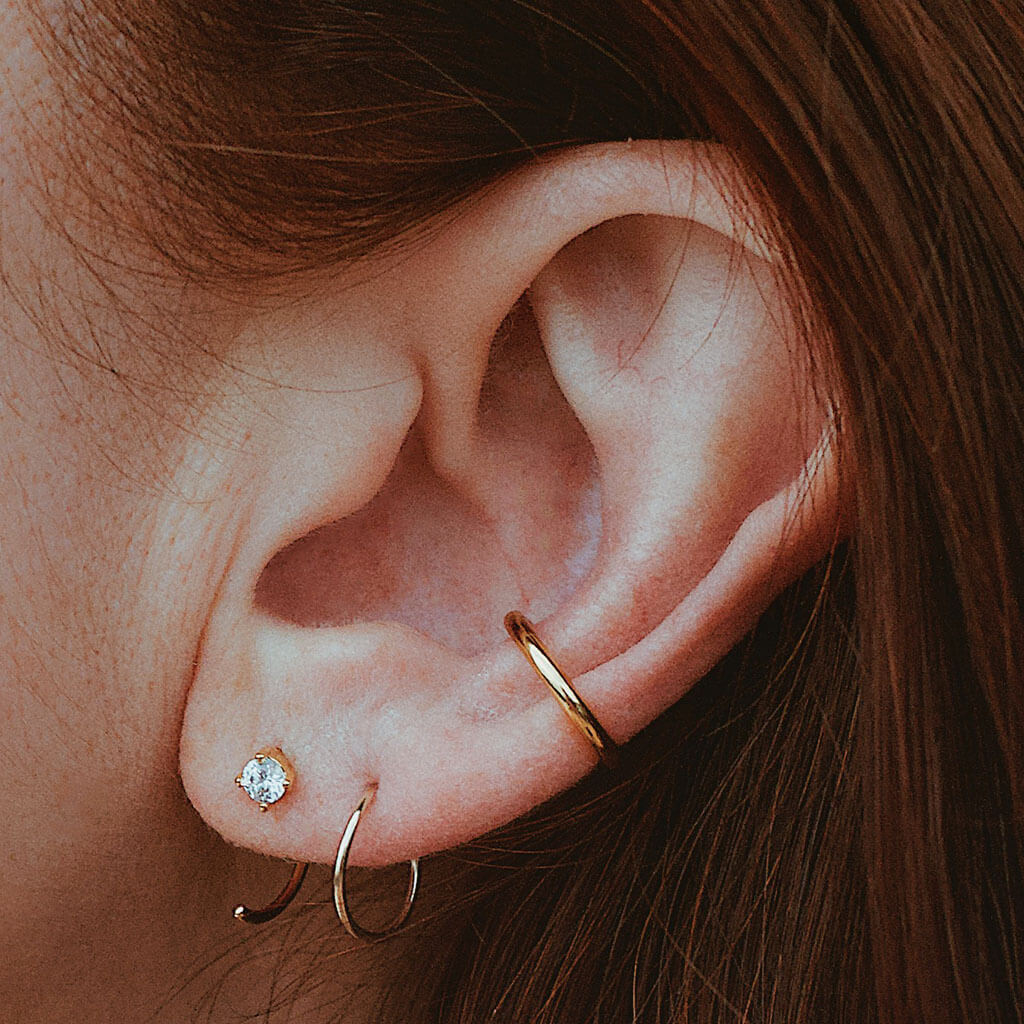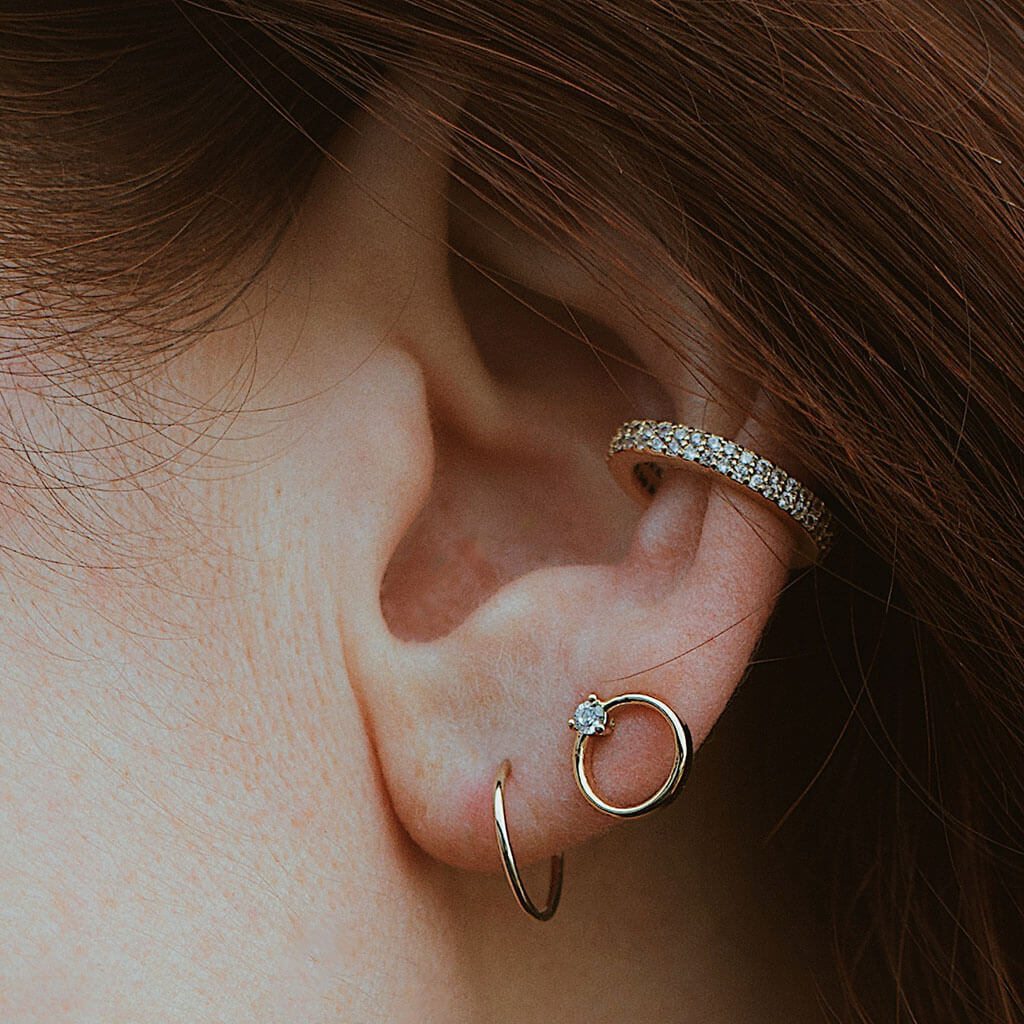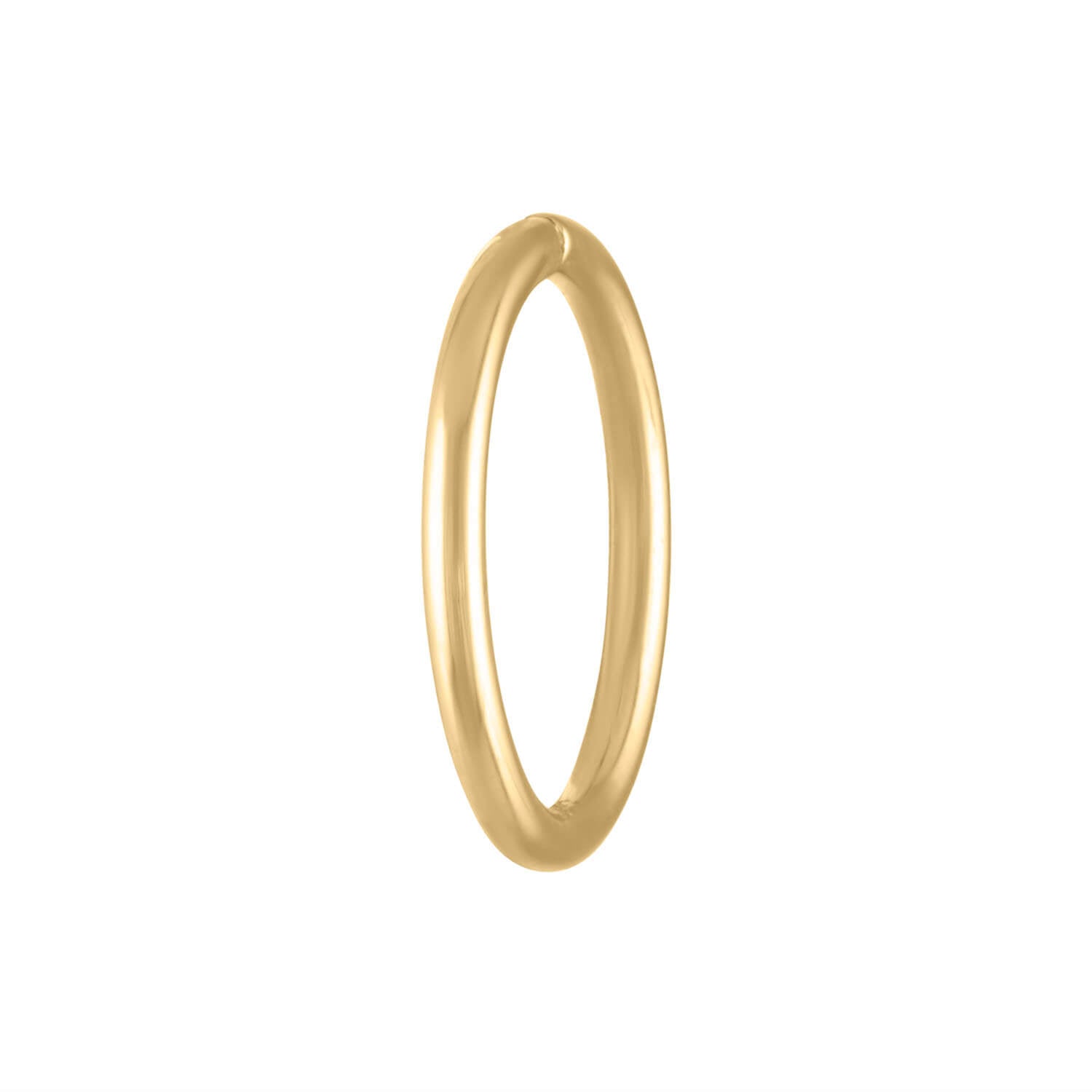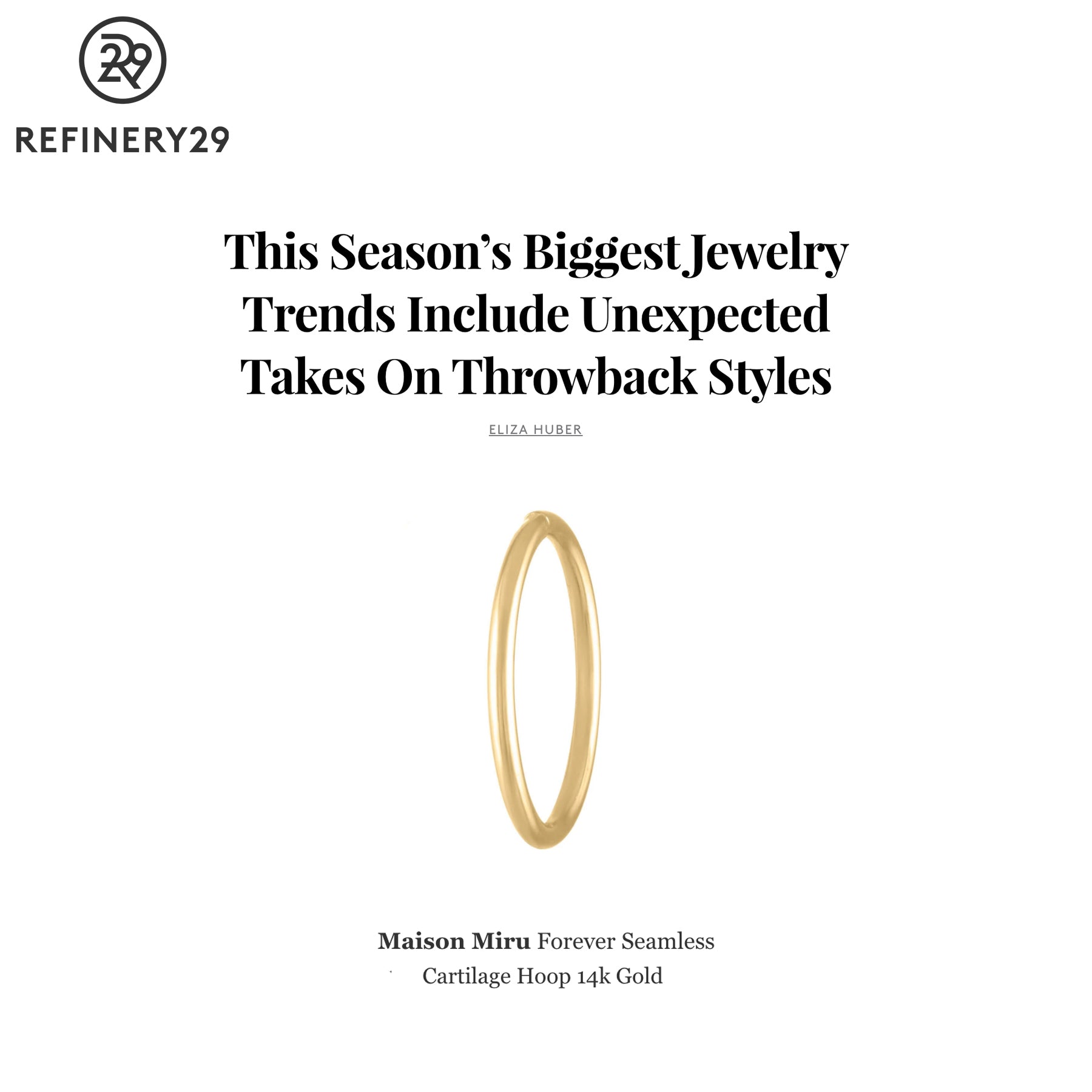 Forever Seamless Hoop in 14k Gold
$75.00
Rook Piercing Inspiration
Our Shooting Star Open Hoop, Eternity Ear Cuff, and Pave X and O Studs
@juliennelasker in our Tiny Crystal Studs, Classic Huggie Hoops, Eternity Arc Ear Cuff and Whisper Open Hoops ✨⁠⠀⁠
@nicm556 in the Shooting Star Open Hoop, Pave Spike Studs, and the Tiny Crystal Studs ❤️⠀