Everything You Need to Know About Daith Piercings
A daith piercing, pronounced "doth," is on the smallest fold of cartilage in your ear right where the outer ridge of your ear meets your inner ear above the ear canal. This small area of cartilage can sometimes be challenging to pierce given the awkward location. But this piercing remains popular because of its unique silhouette – a hoop in a daith piercing is just so beautiful.
Read on to find out more about getting a daith piercing, including the pain level, healing time, cost and recommended jewelry.
✨ Daith Piercing Fast Facts ✨
PLACEMENT: The daith piercing is on the smallest fold of cartilage where the outer ridge meets the inner ear.
PAIN LEVEL: 6/10
HEALING TIME: 2 - 4 months, 1 year to fully heal
JEWELRY: Cartilage hoops and barbells

Does the awkward position of a daith piercing mean it hurts more?

✨ While the daith piercing is in a tricky position, a daith piercing shouldn't hurt any more than any other cartilage piercings. Cartilage piercings are relatively low pain compared to other body parts– thankfully.

✨ Important to note: this piercing can take up to 10 seconds to pierce because it needs to be in such a precise position.

What are the best jewelry for my daith piercing?

💫 Generally, you'll want to wear small hoops in your new daith piercing. It's one of the few piercings where the default recommendation is a hoop, given the super narrow position of this piercing.

✨ While hoops add sparkle and structure to your ear party, you can also try a barbell style piece for a more simple, classic look.

What should I know about jewelry sizing for my new daith piercing?

✨ Like other cartilage piercings, the daith is pierced with a 16 gauge needle, which is 1.2mm thick. You'll want 16 gauge earrings to fit your daith piercing. If, however, you've been wearing earrings with thinner posts in your daith, you may want to try earrings with slightly thinner 18 gauge posts (1.0mm thick).

ℹ️ Need some extra help with jewelry sizing? We made a whole little guide that answers all of the top jewelry sizing questions we get, just for you.
How long does it take for my daith piercing to heal?
🩹 Similar to most cartilage piercings, daith piercings can take a long time to heal–especially since the awkward positioning can prolong the healing process. But with careful aftercare, a daith piercing can take anywhere between 4 and 12 months to heal completely.

Our favorite daith piercing jewelry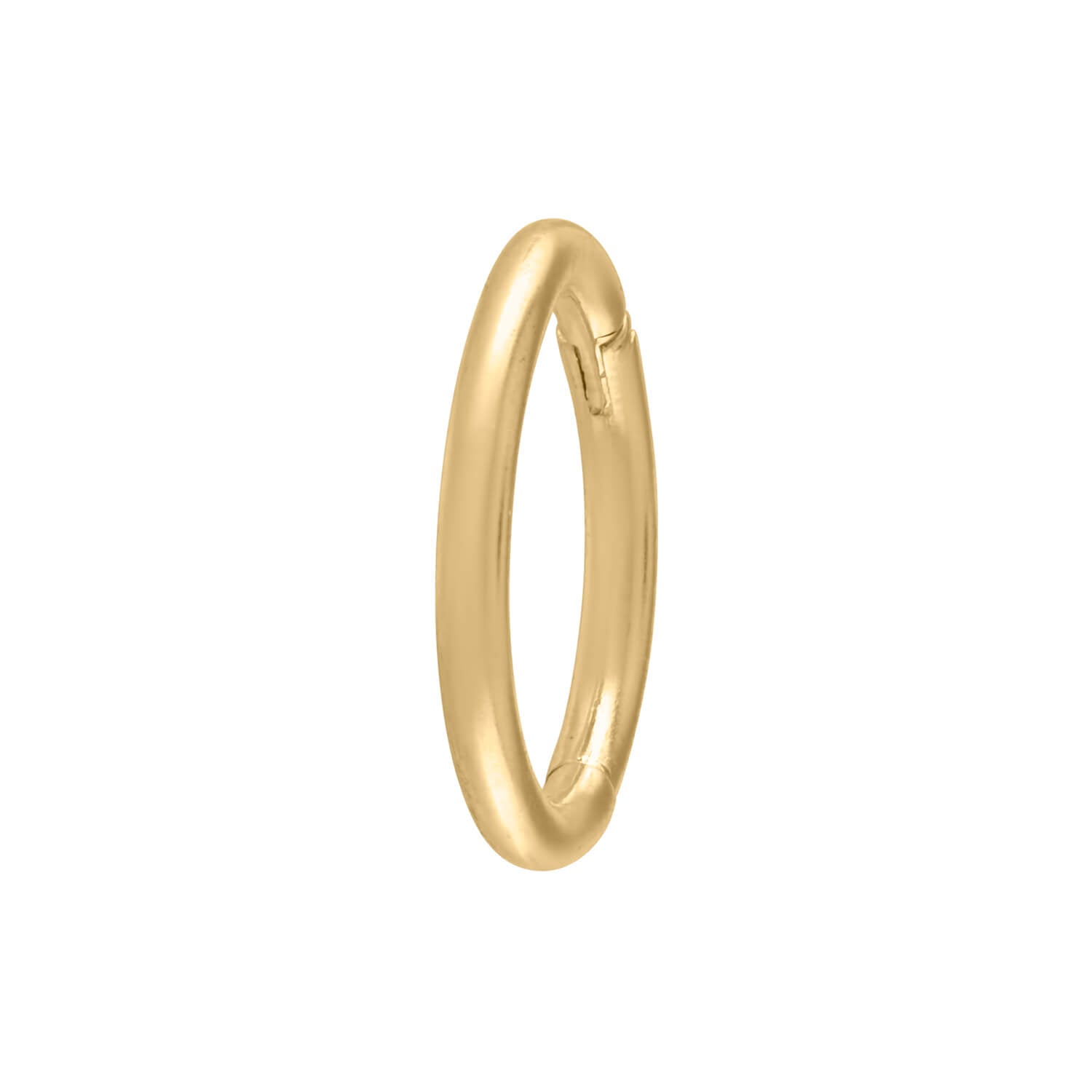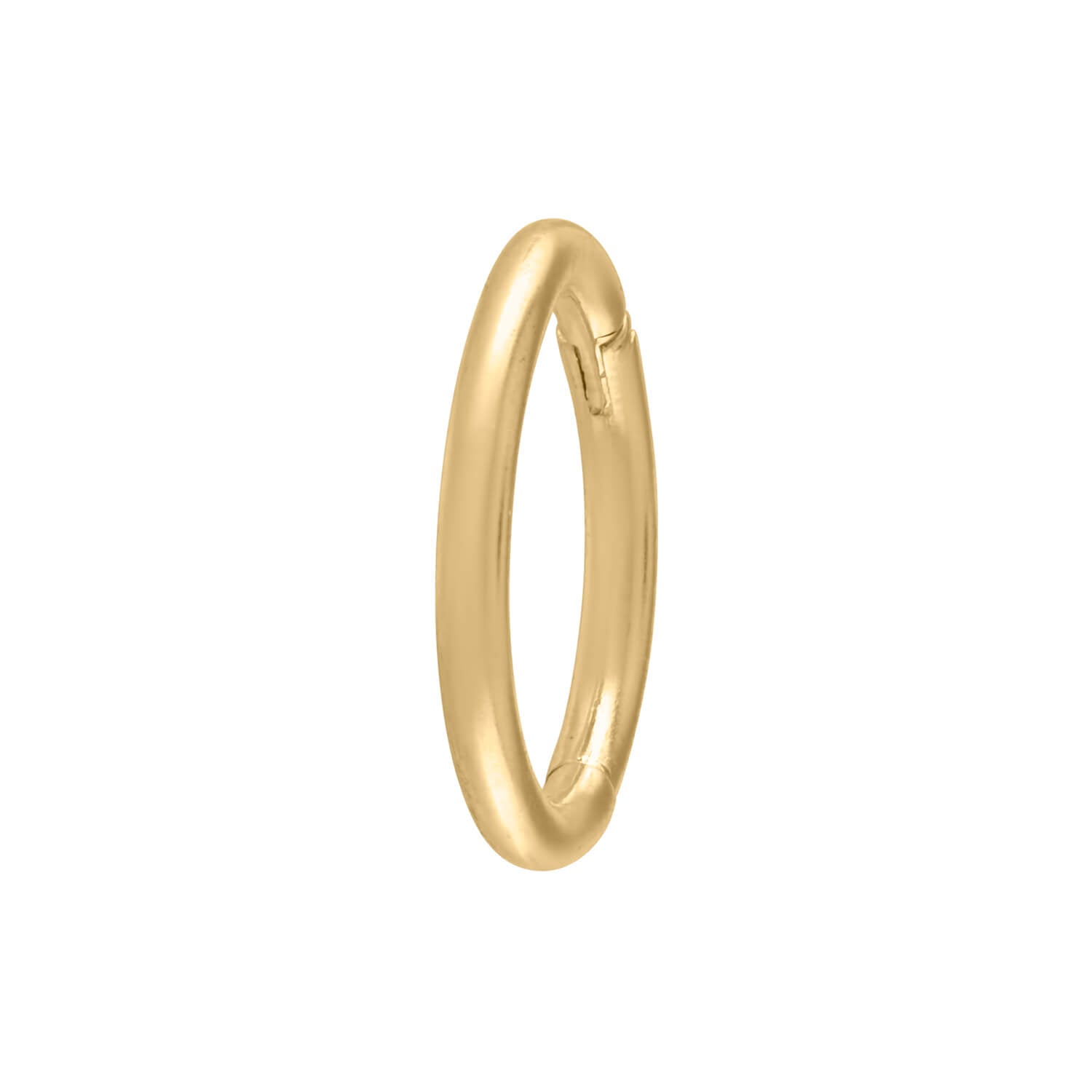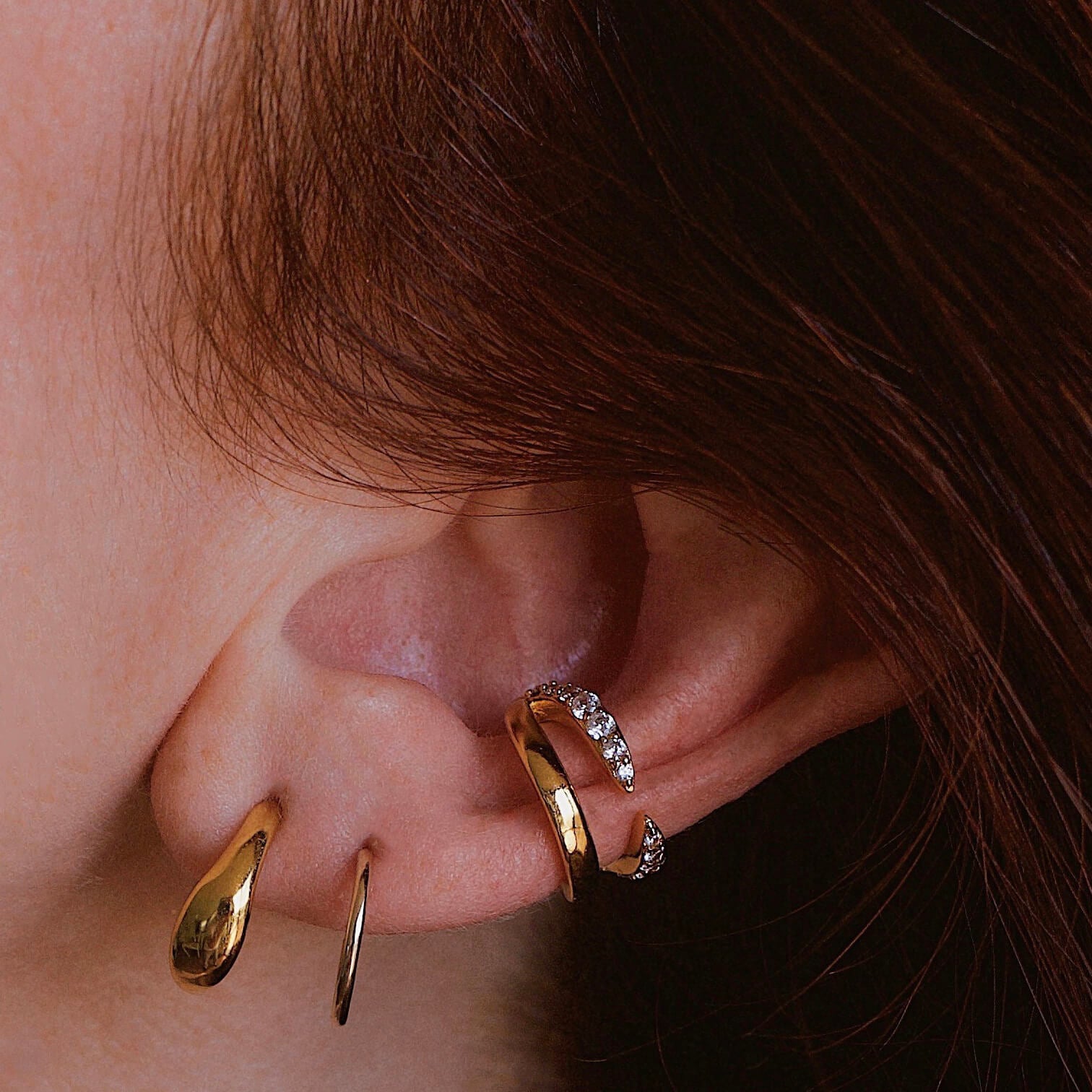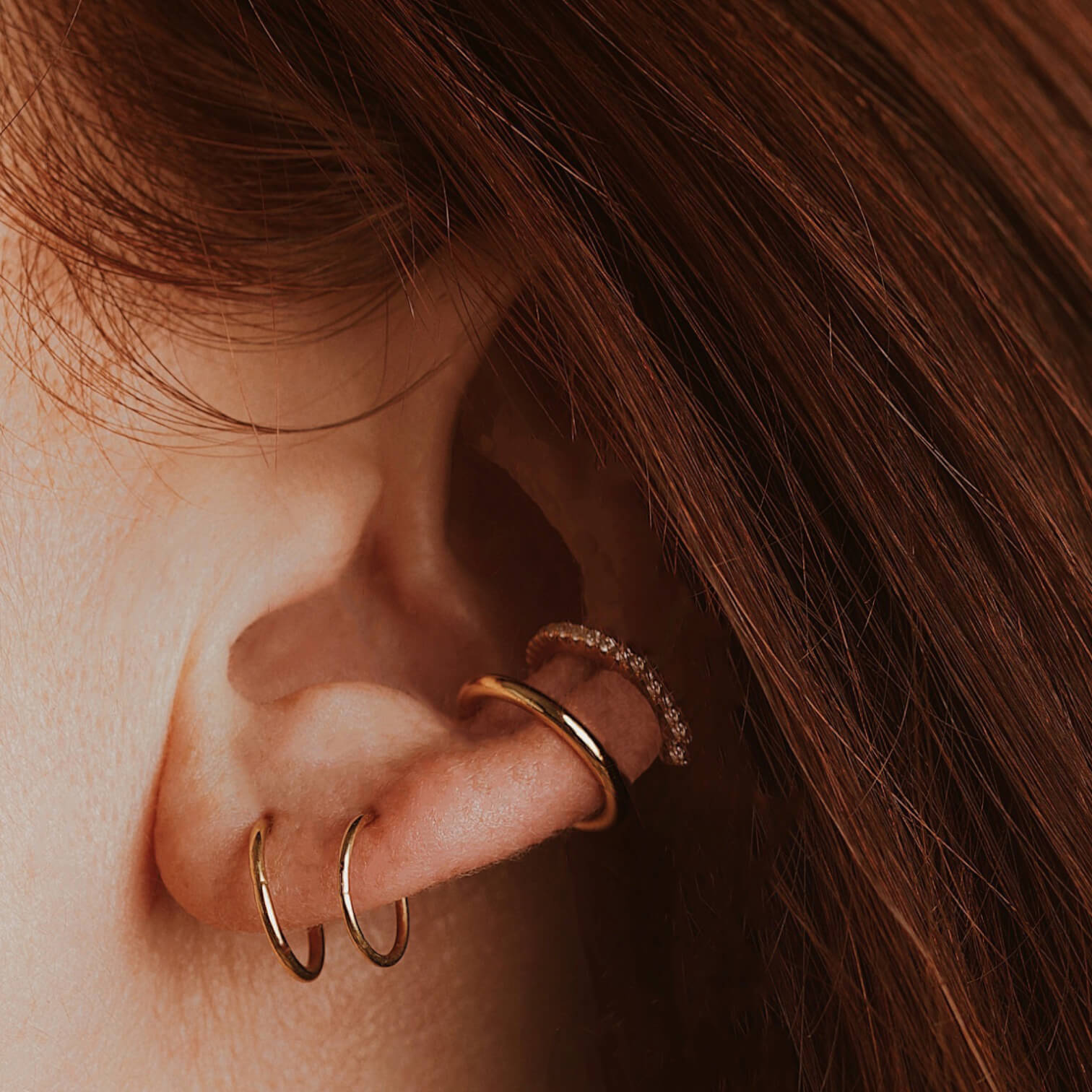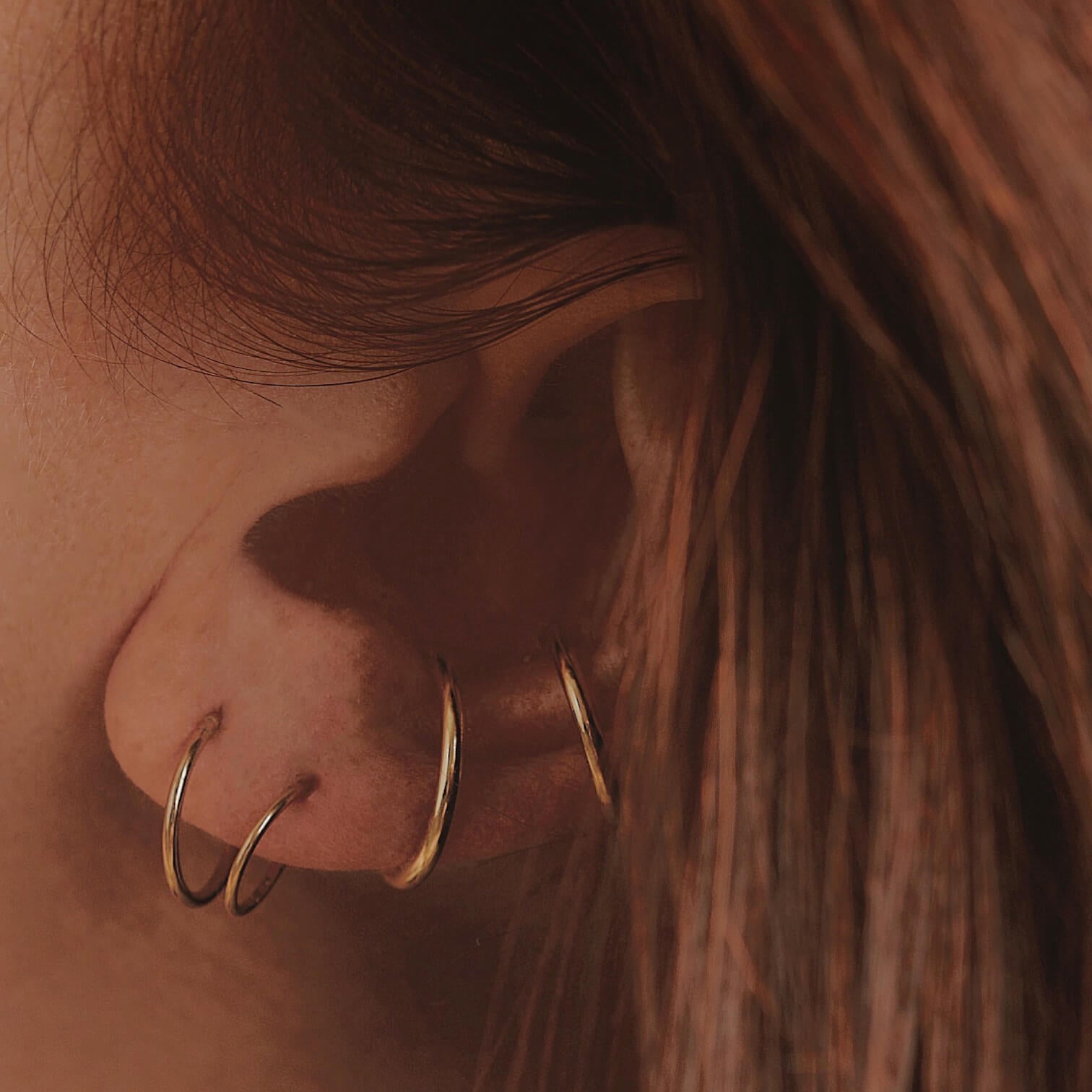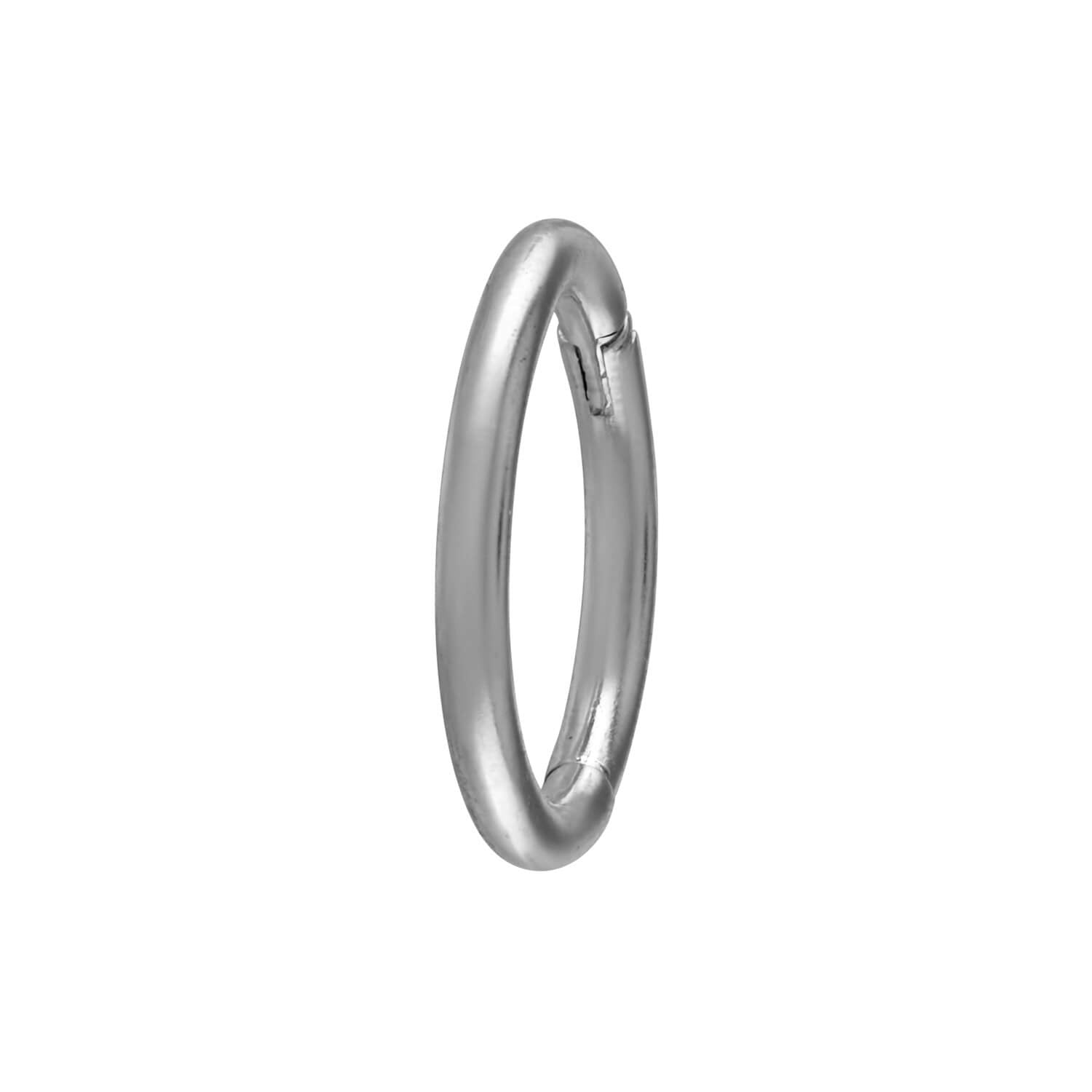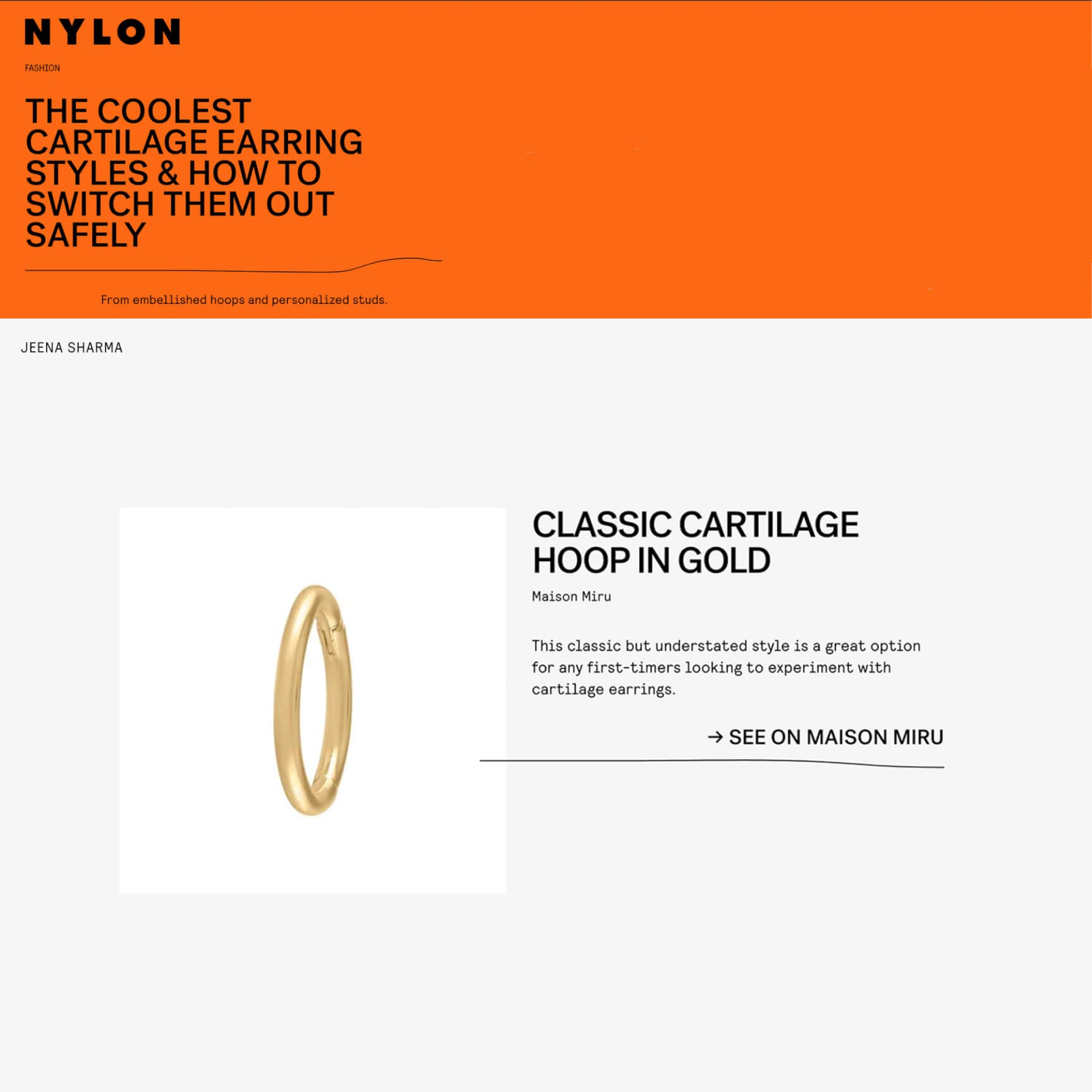 Classic Cartilage Hoop
$40.00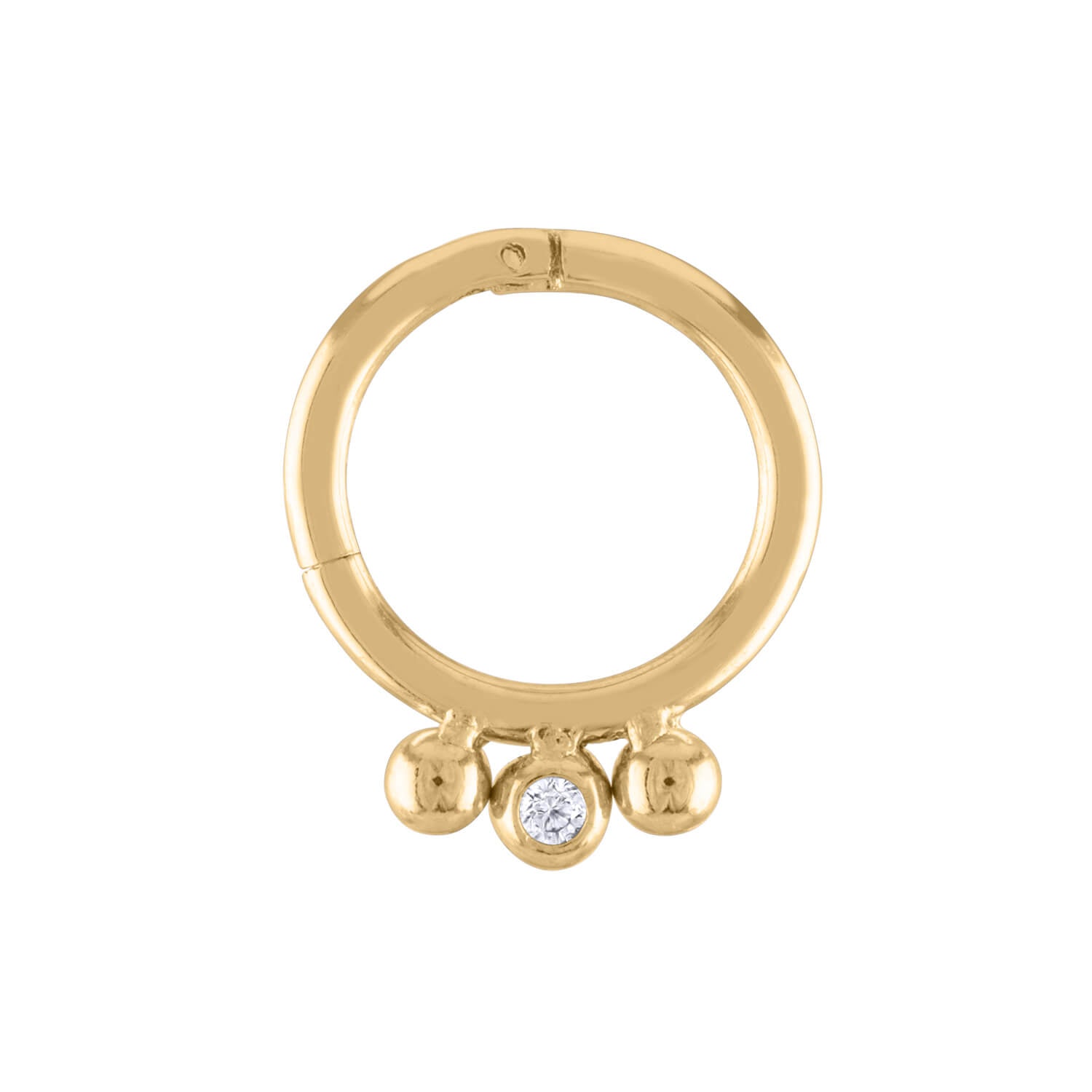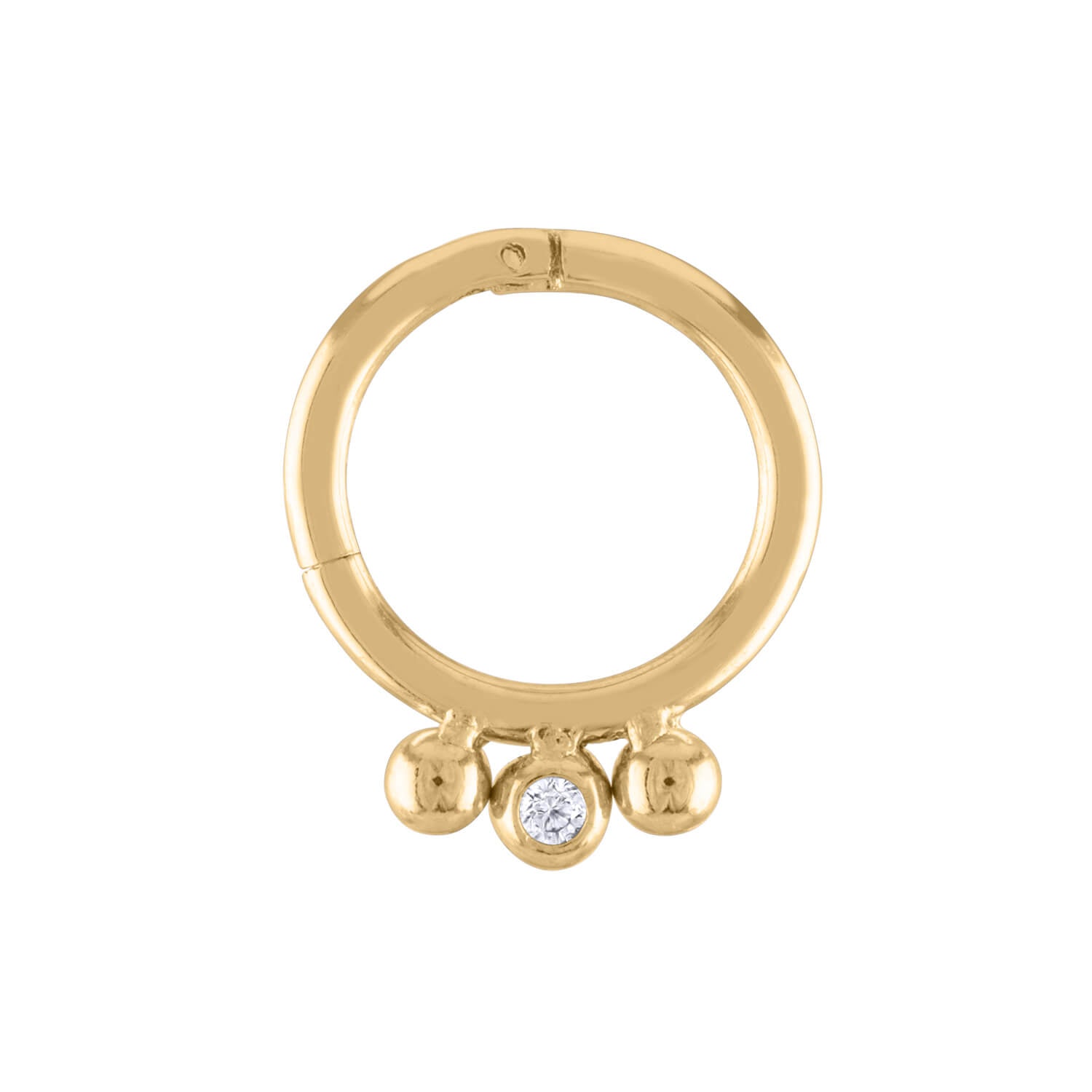 Dreamer Cartilage Hoop
$50.00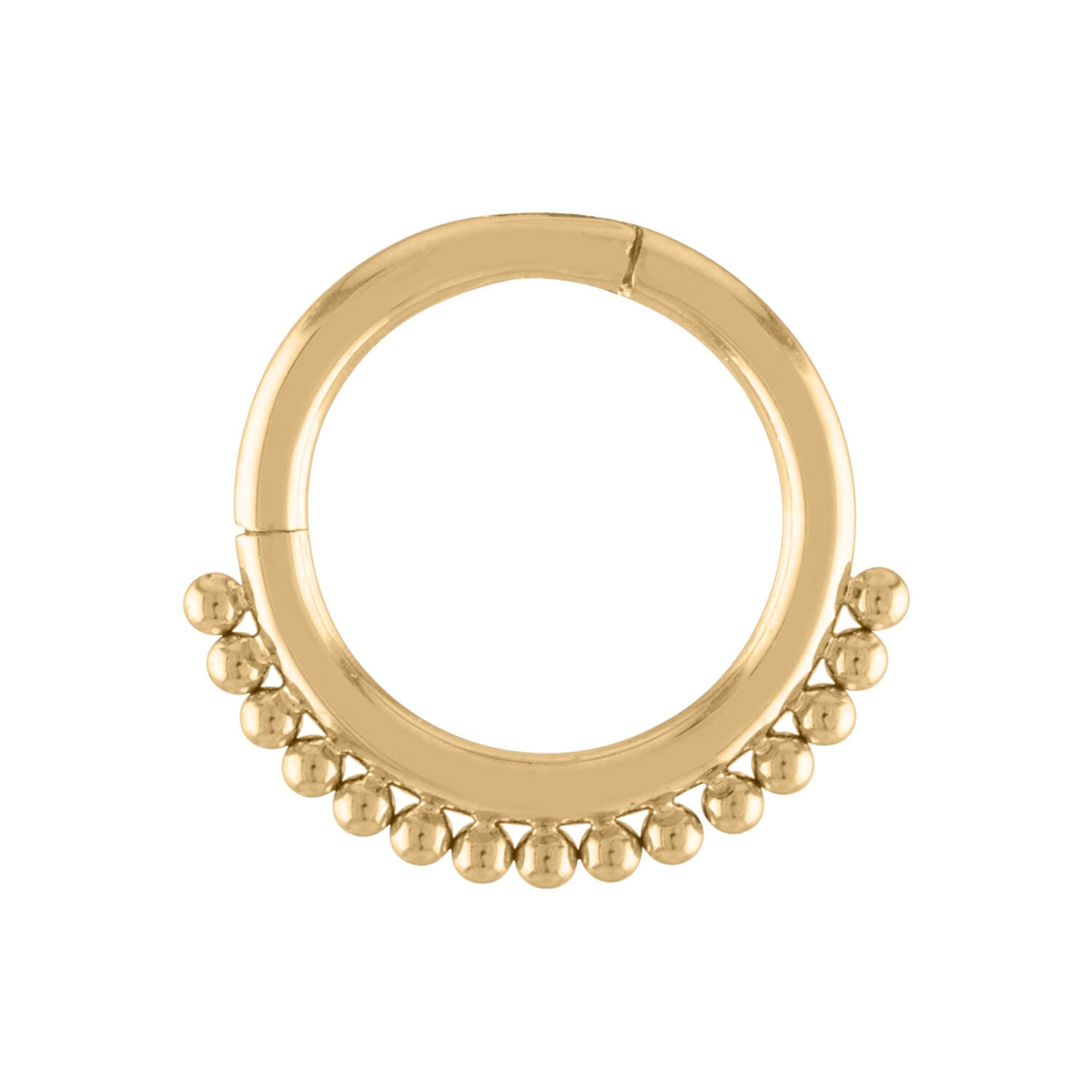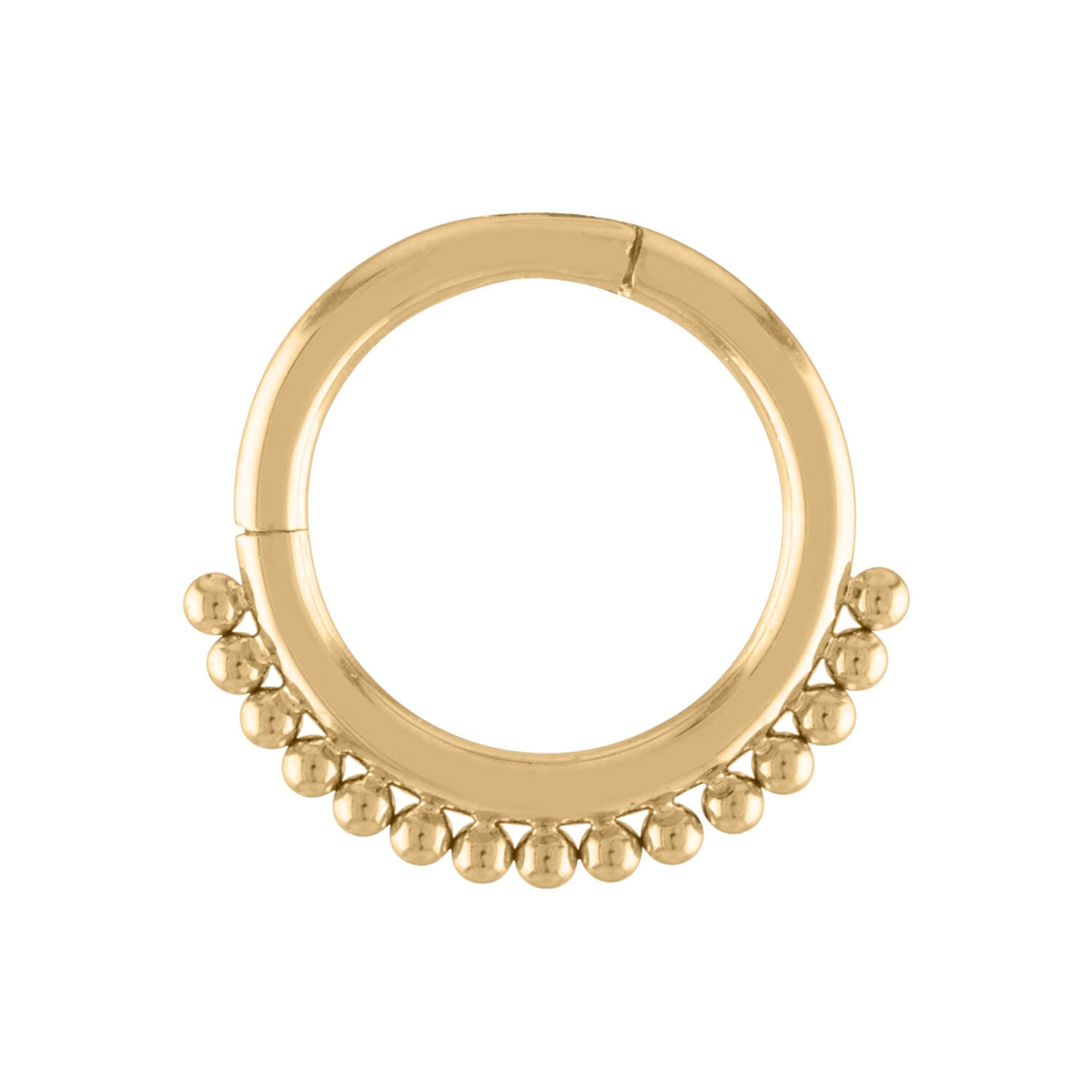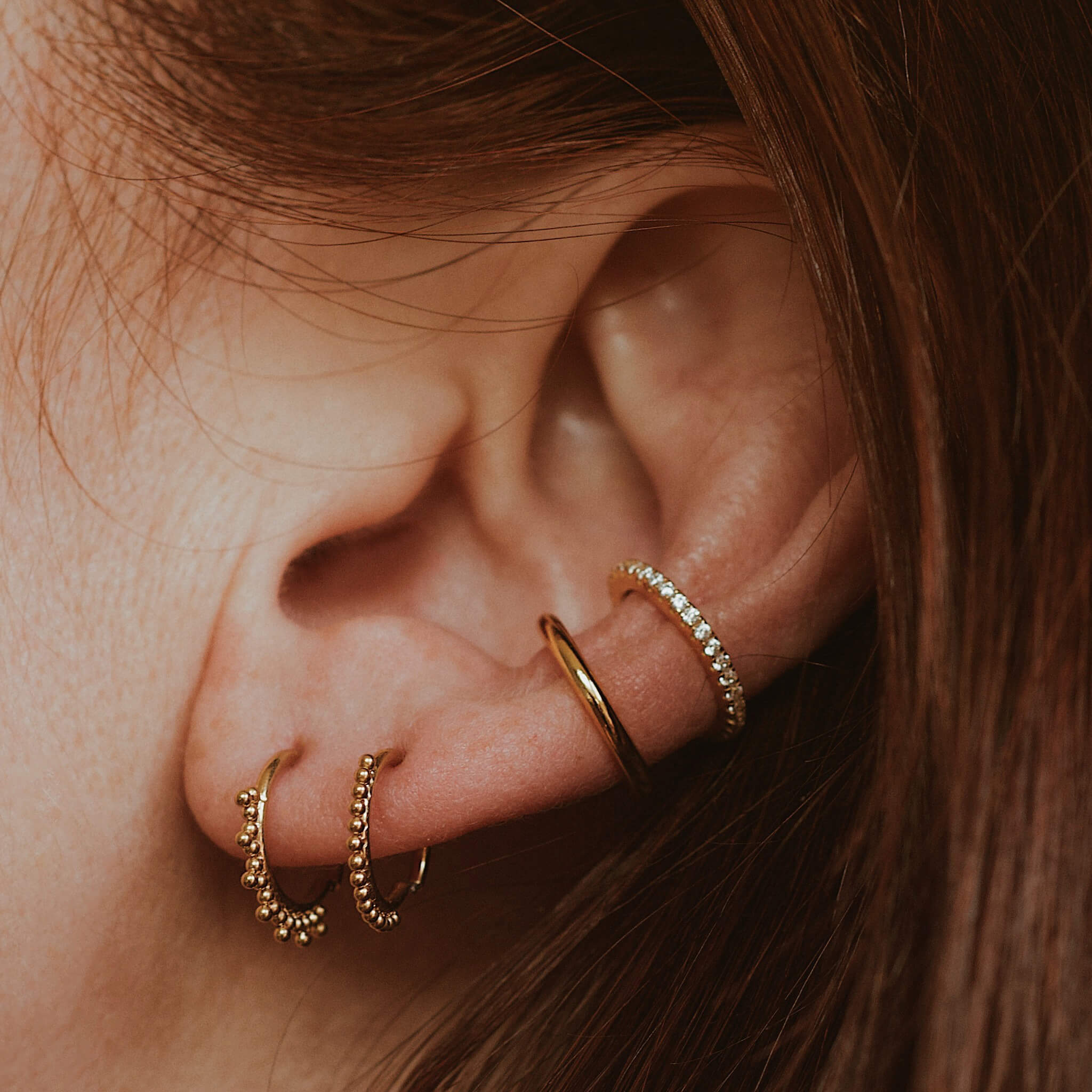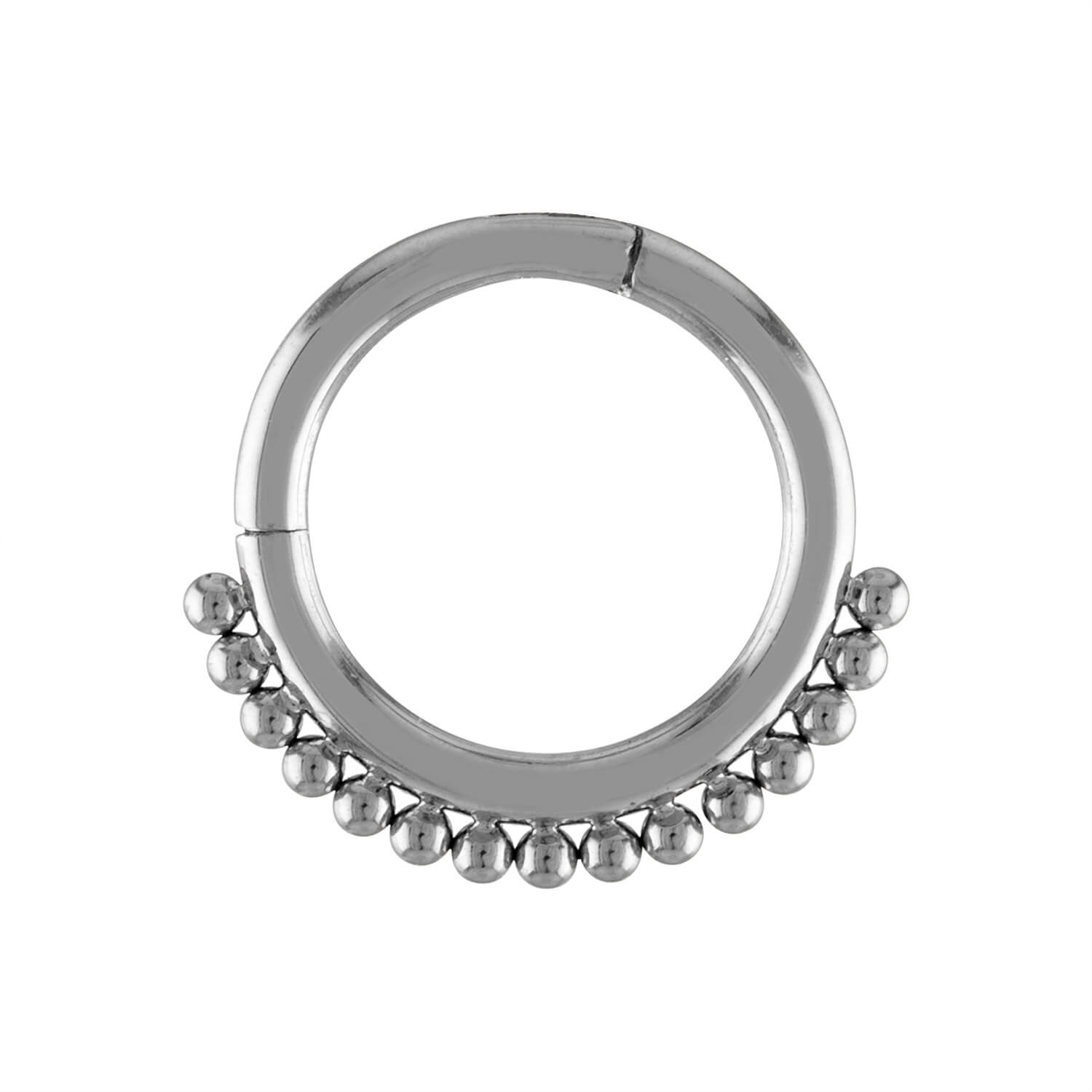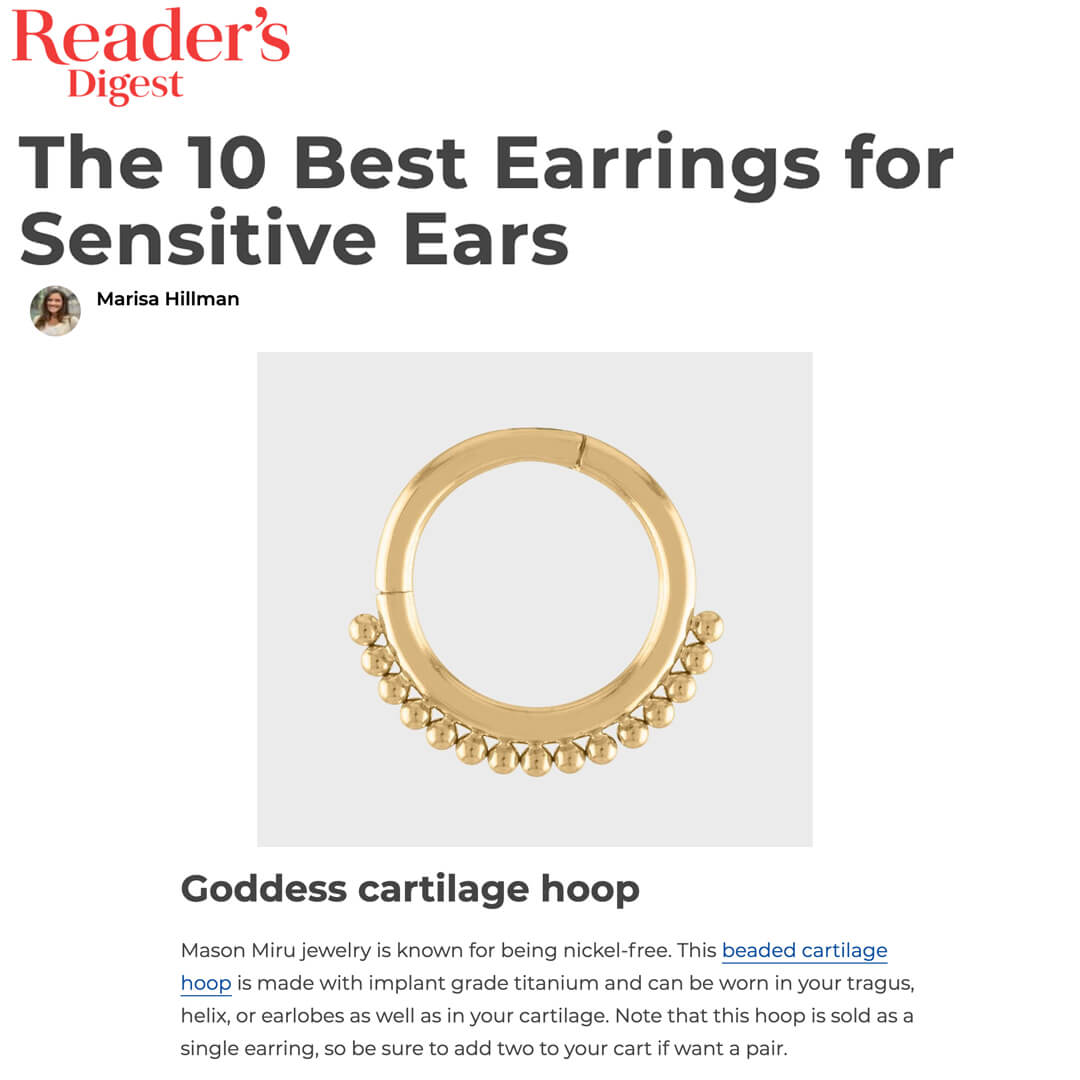 Goddess Cartilage Hoop
$45.00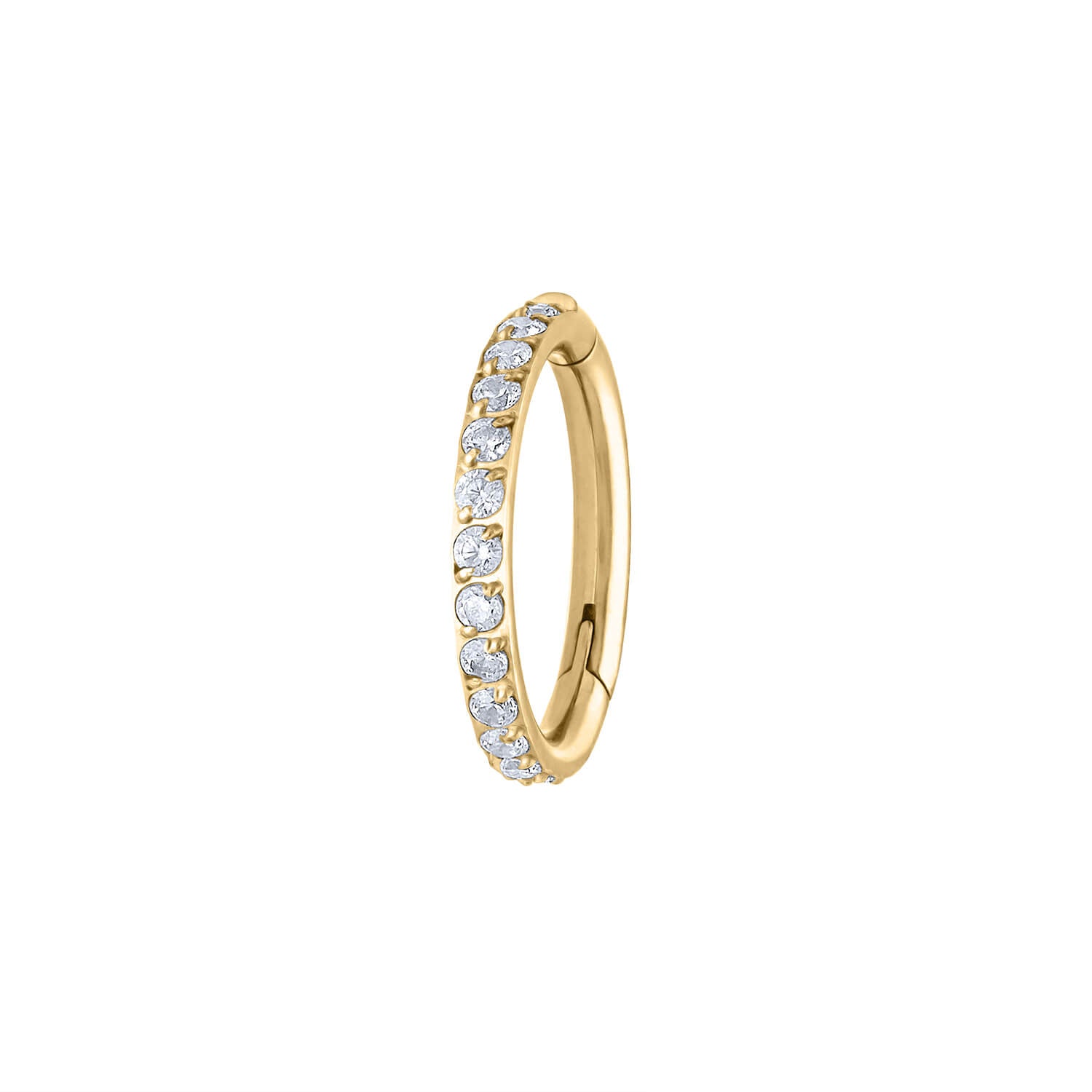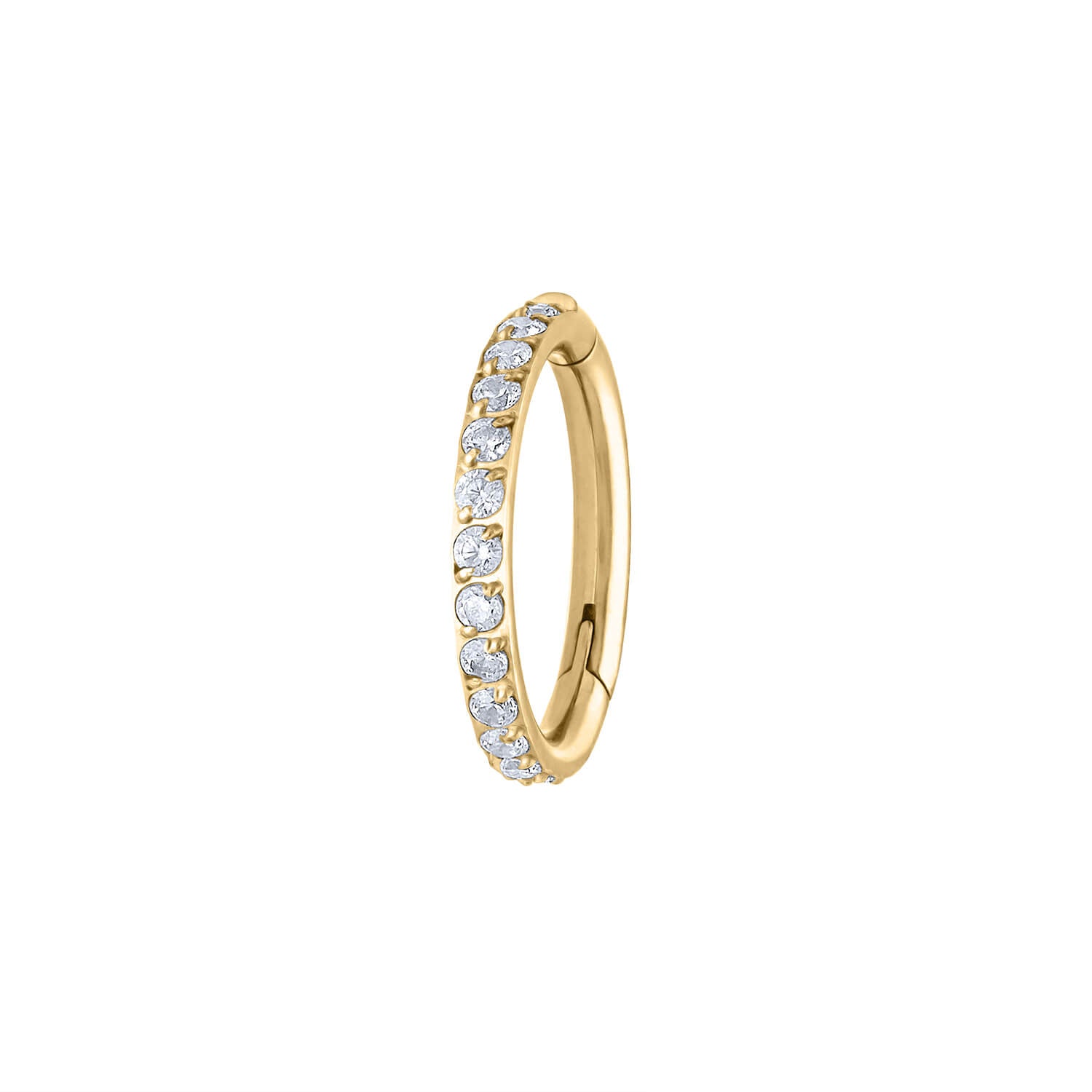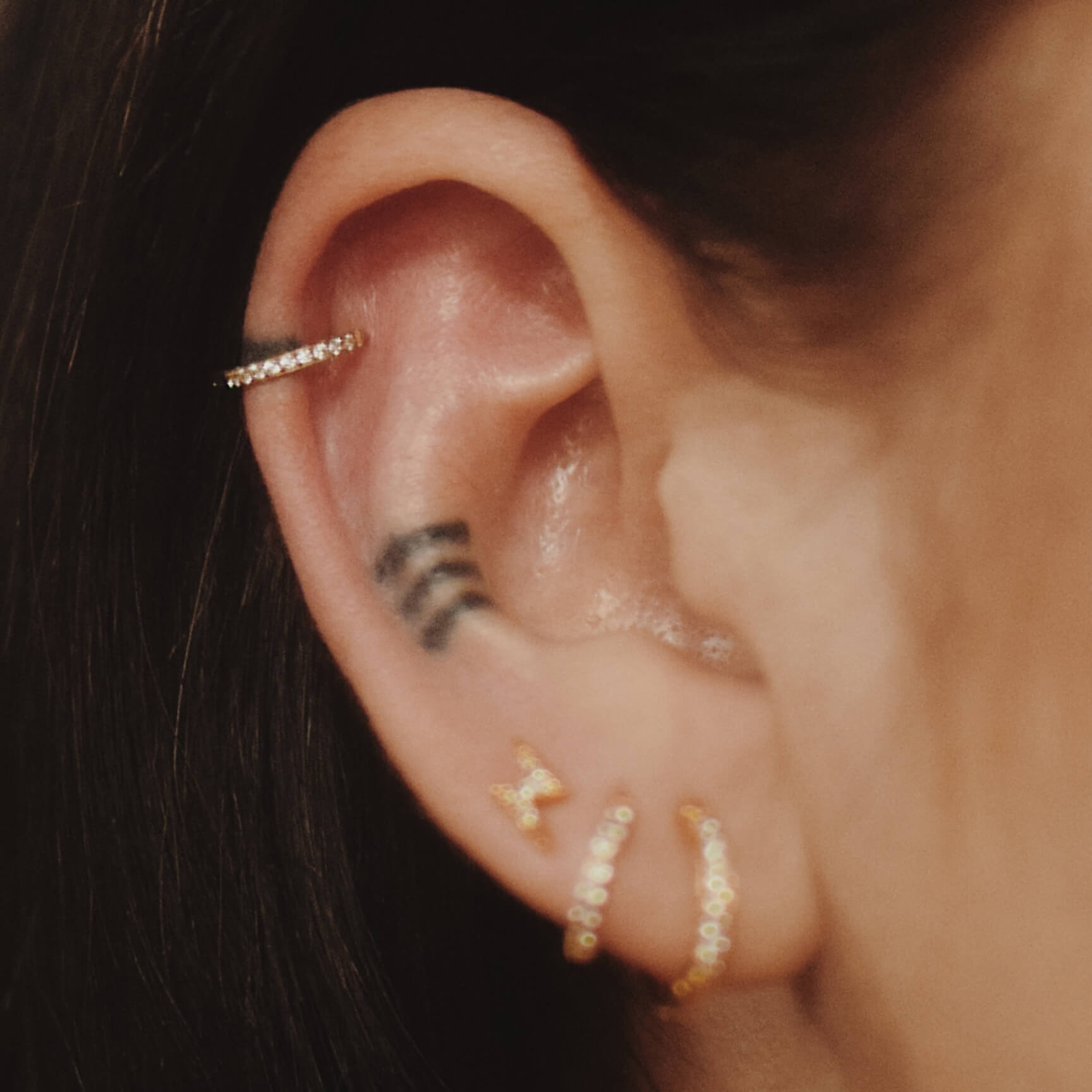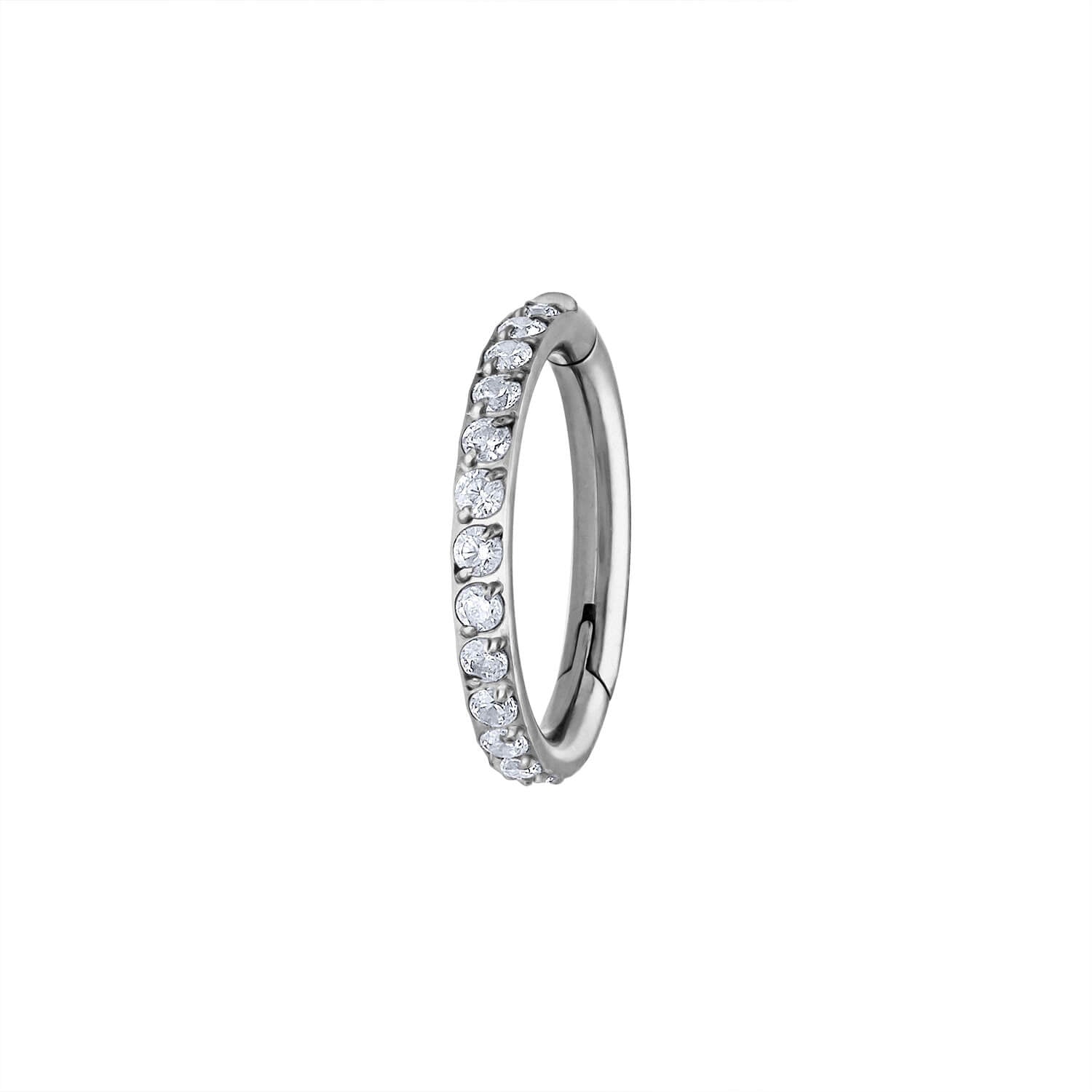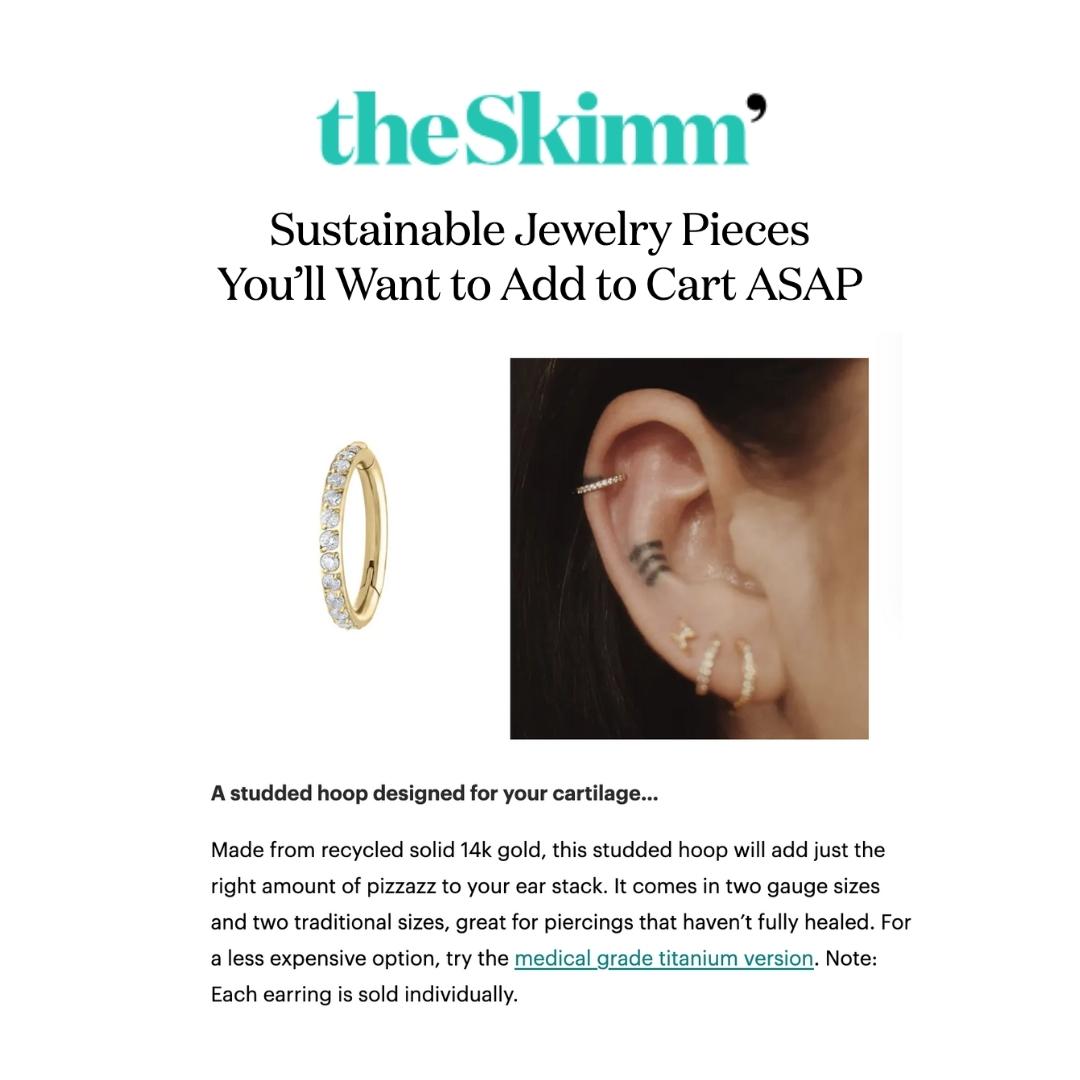 Eternity Cartilage Hoop
$40.00
Daith Piercing Inspiration
@alexandra_anele in our Crystal Trinity Threaded Flat Back Earring and the Cosmic Cartilage Hoop in her daith piercing.