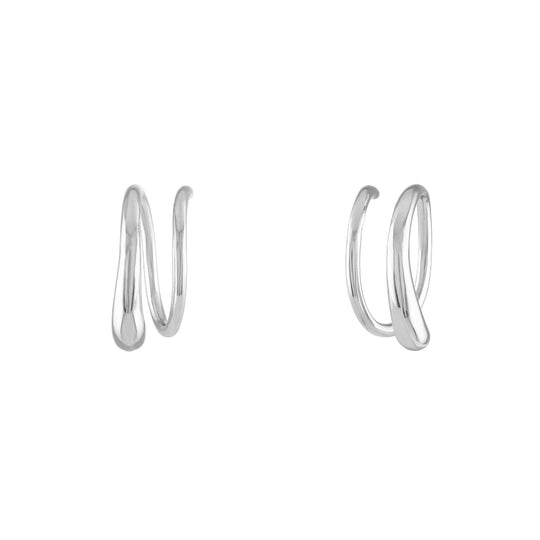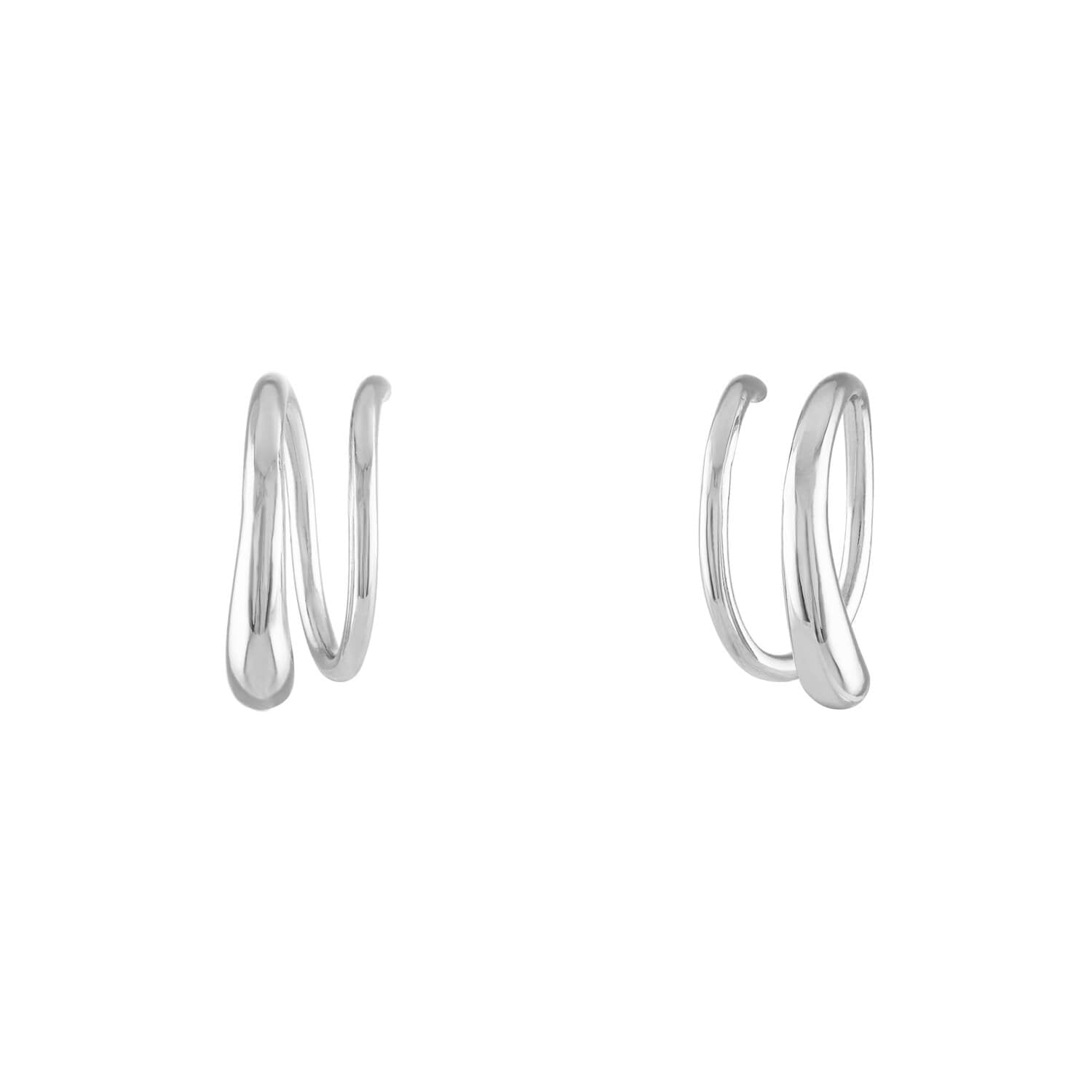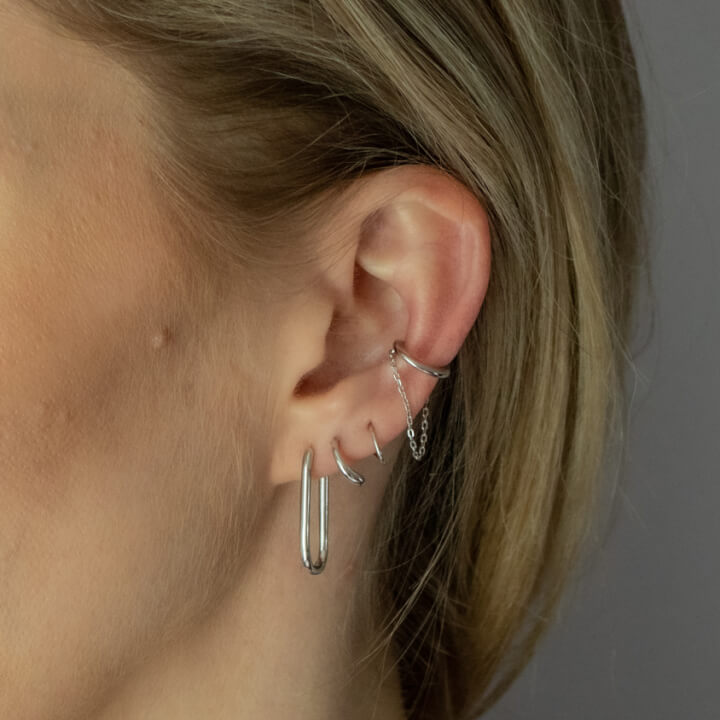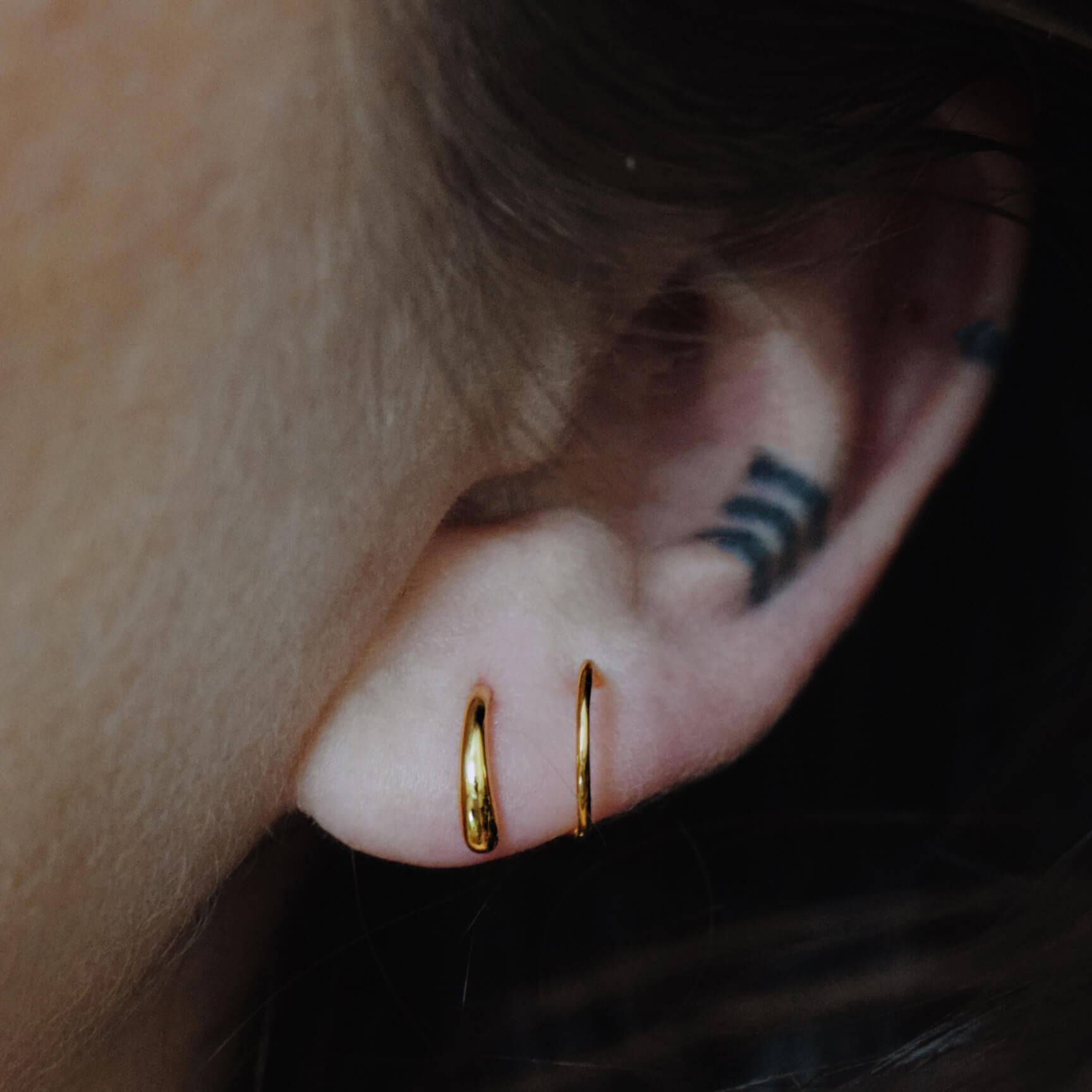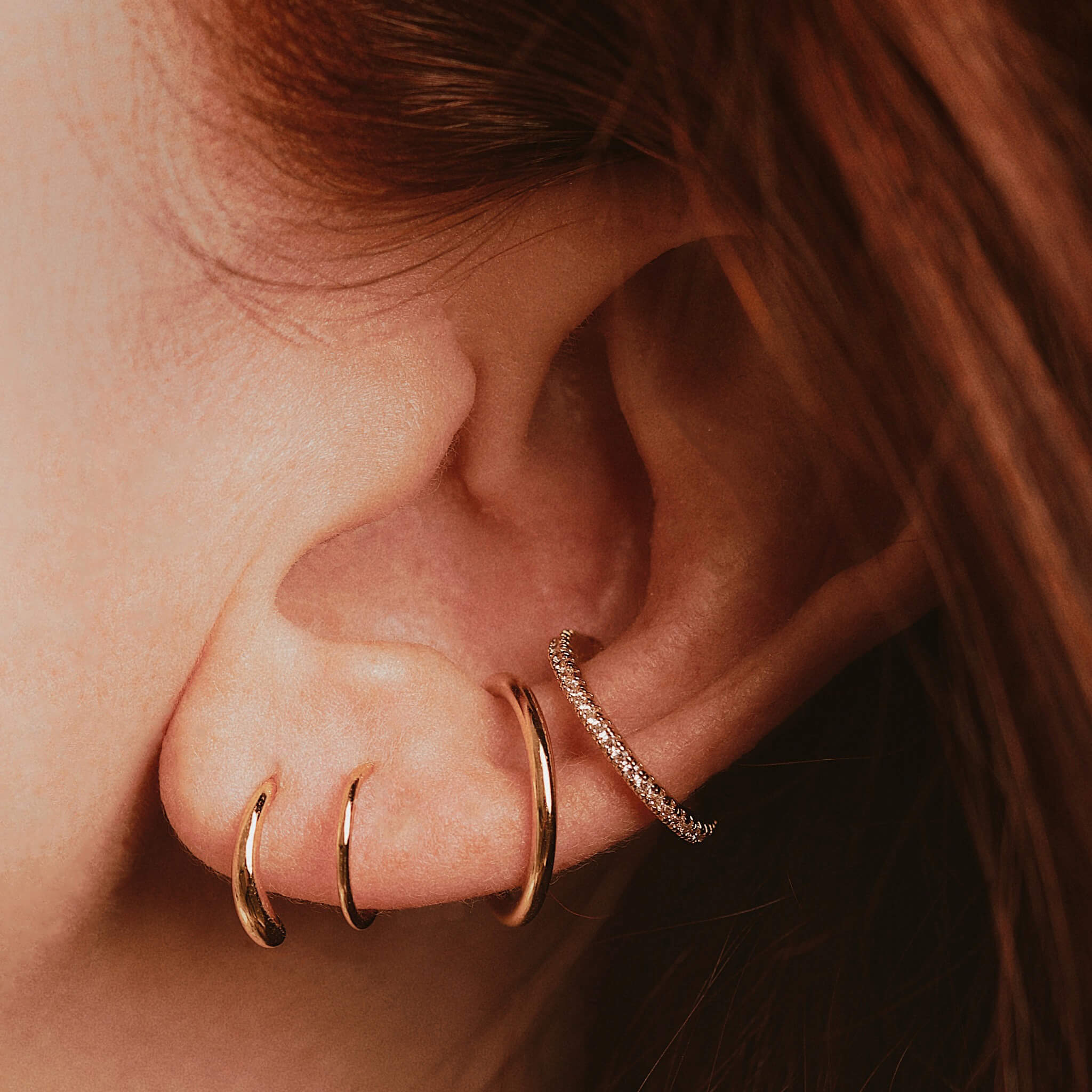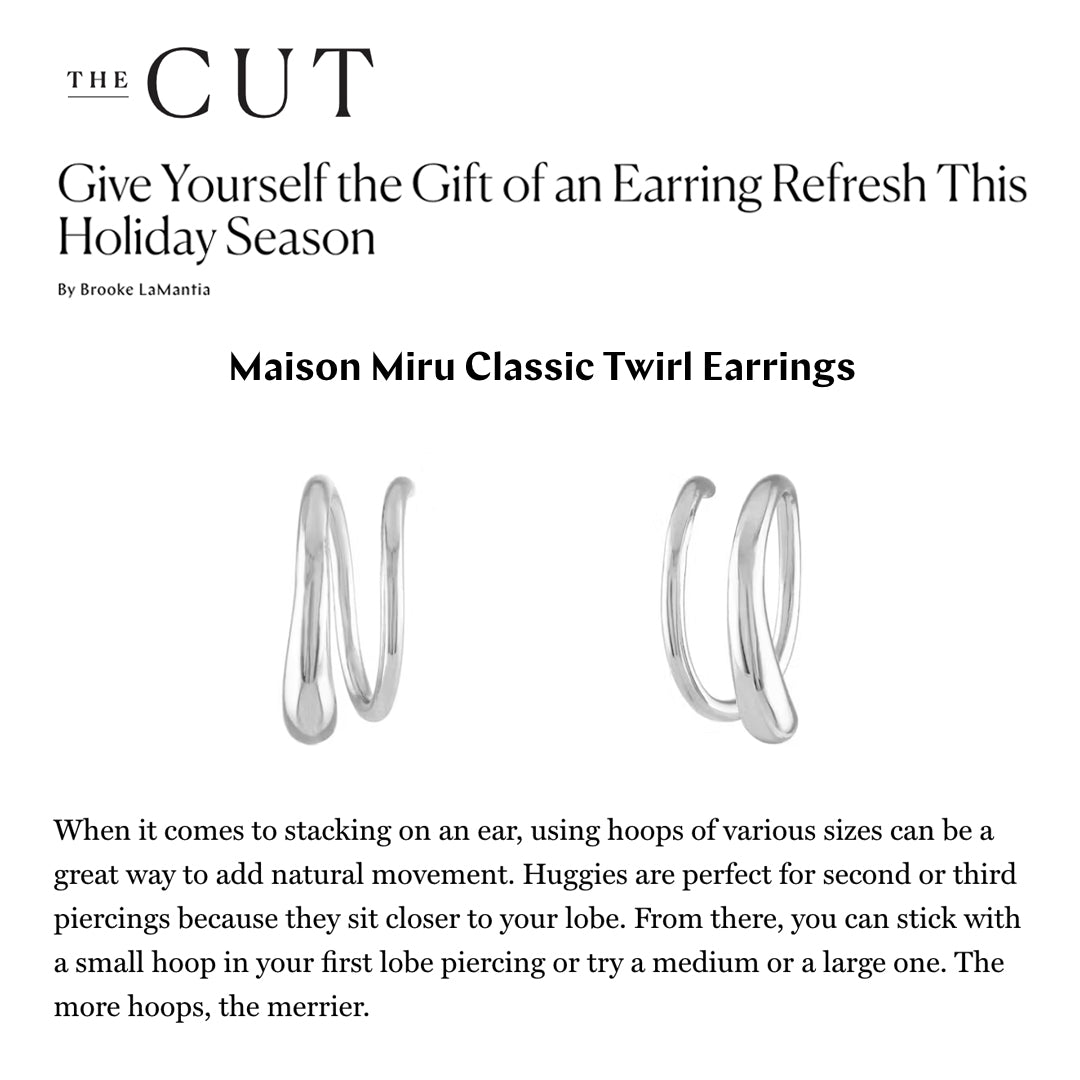 Classic Twirl Earrings in Sterling Silver
$105.00
"One earring that looks like two piercings, so you look like you have multiple piercings"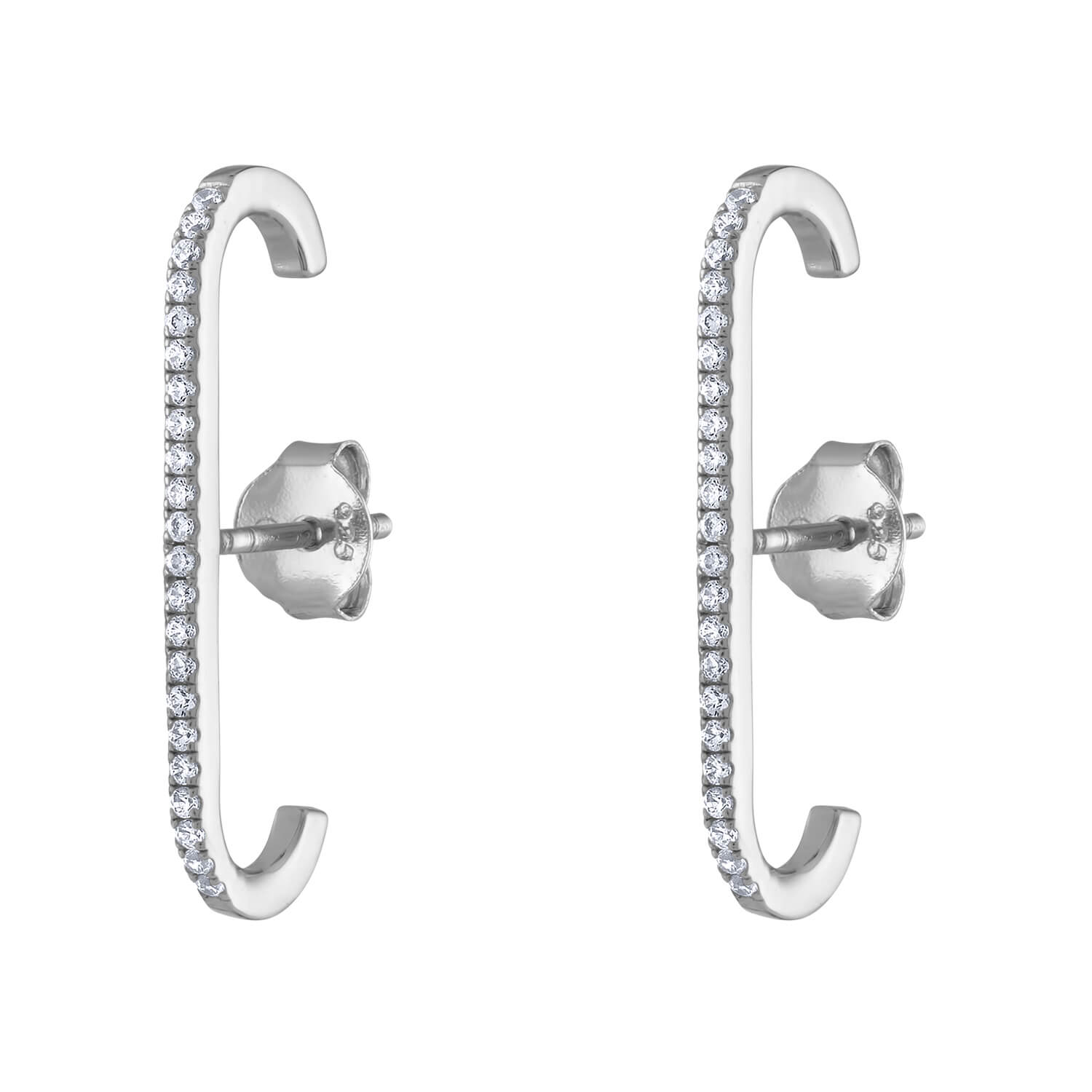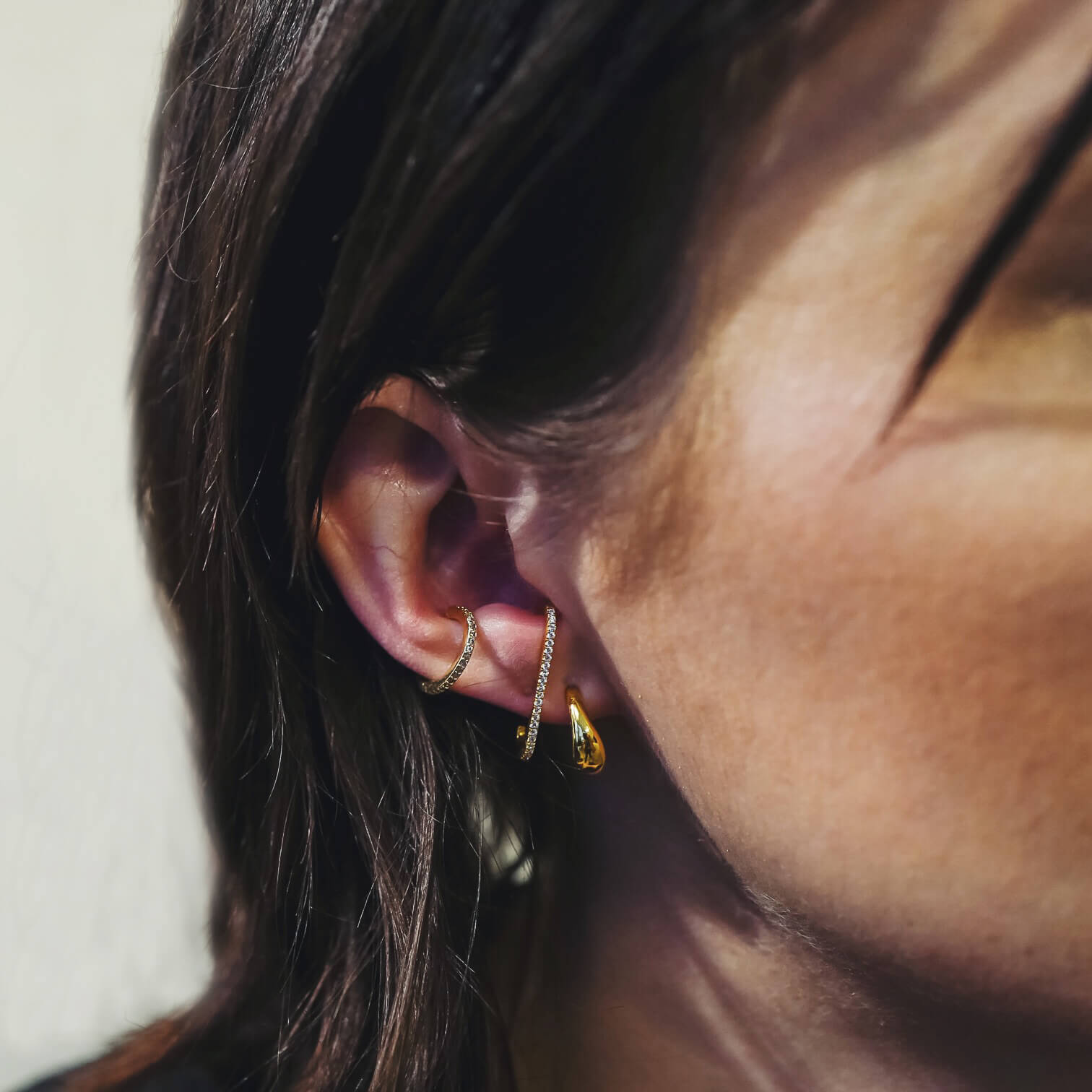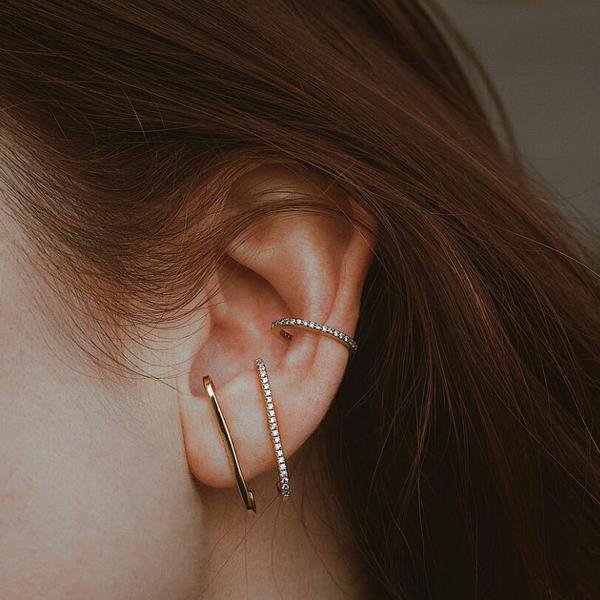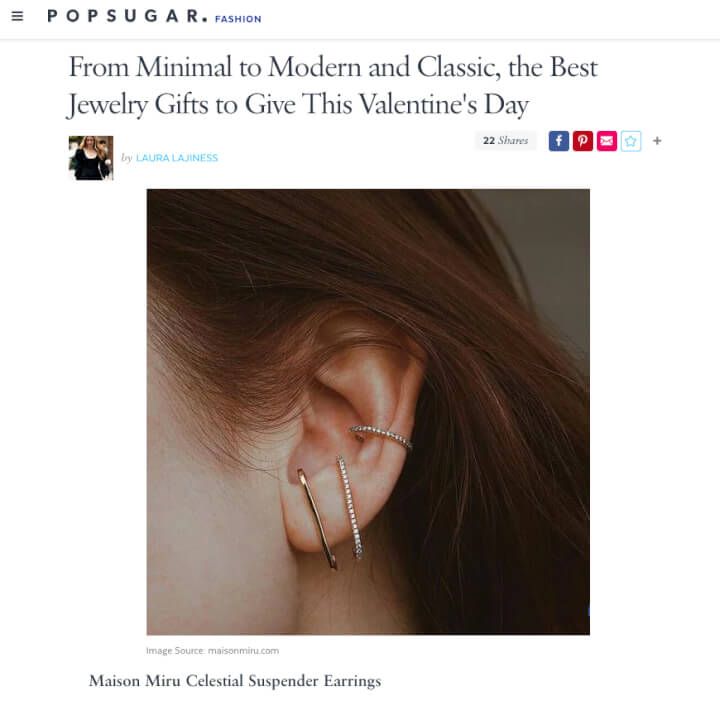 Celestial Suspender Earrings in Sterling Silver
$160.00
"It wraps under and over your earlobe. It's so much more interesting and visually appealing"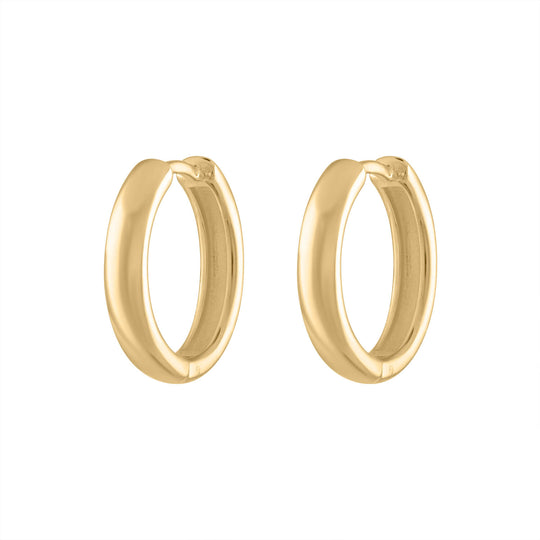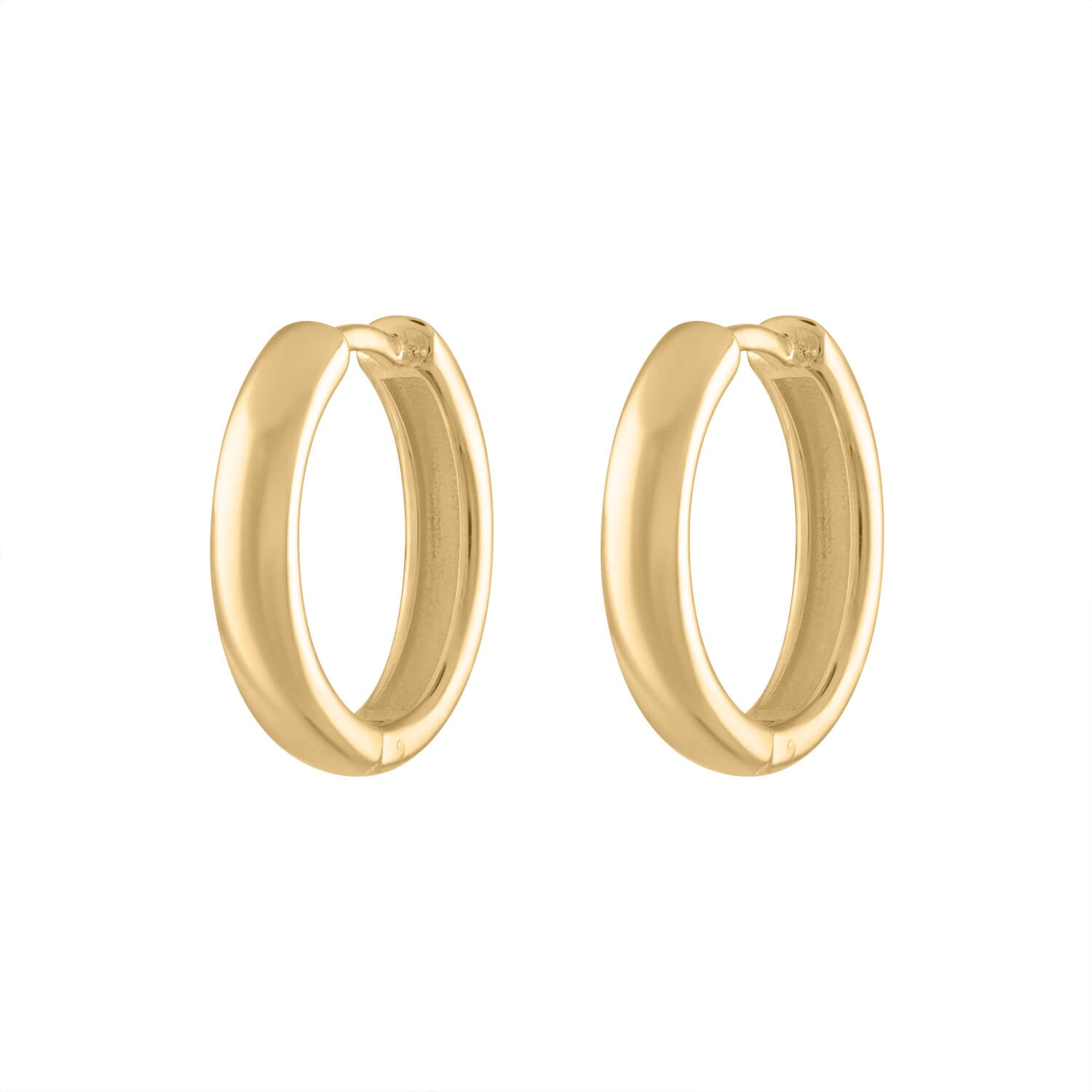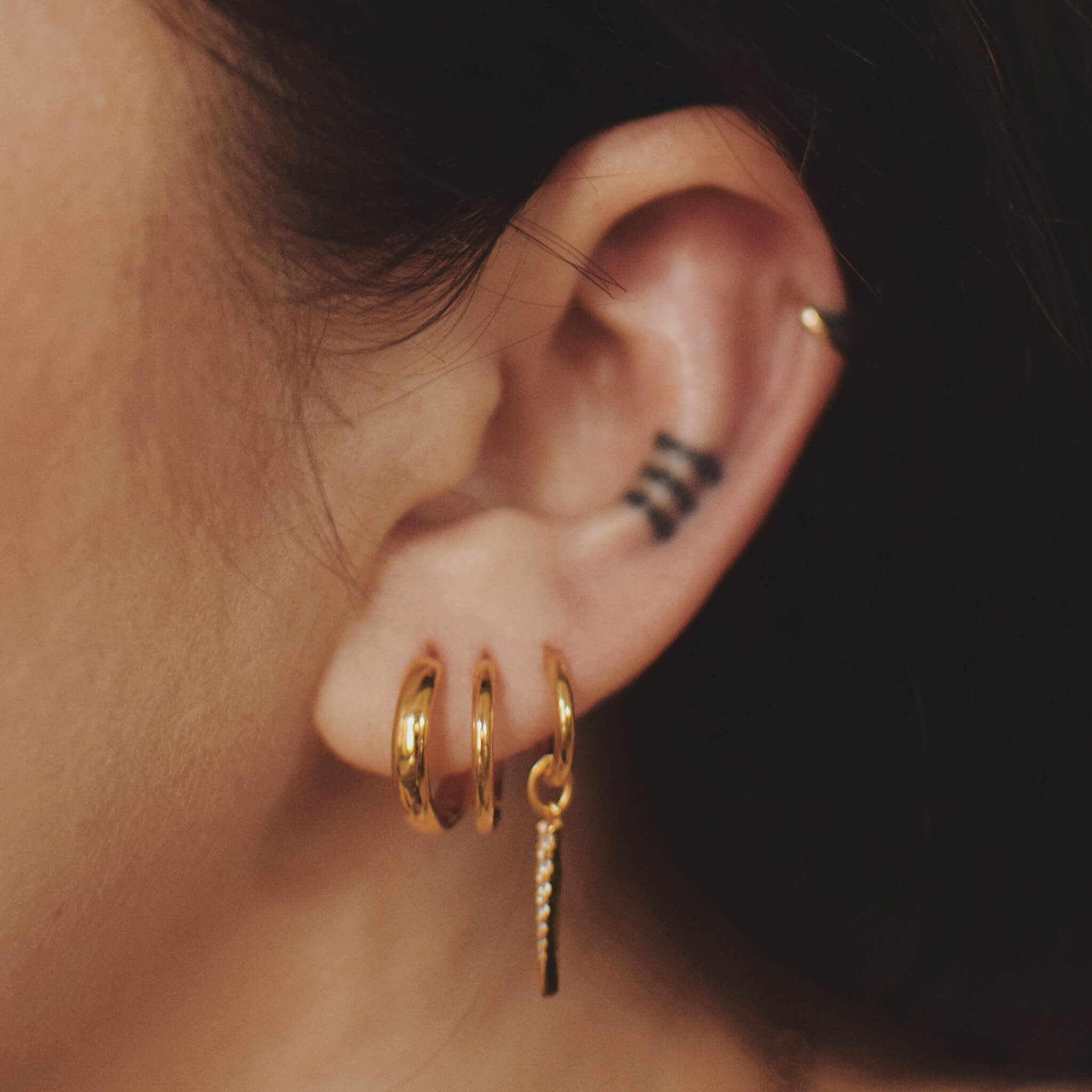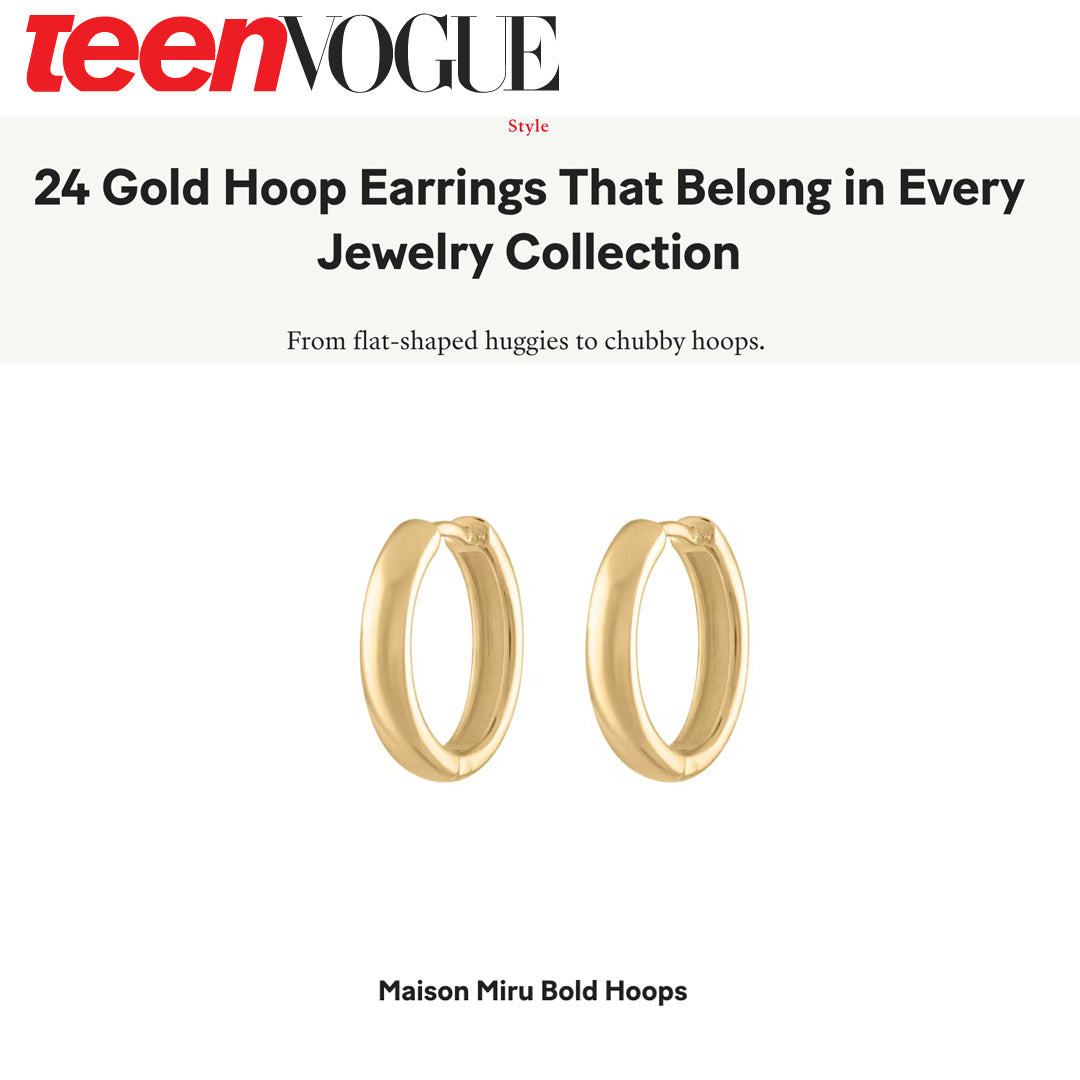 Bold Hoops
$85.00
"Thicker than your classic huggie for a little extra pizazz in your ear party, while still lightweight enough you don't know they're there."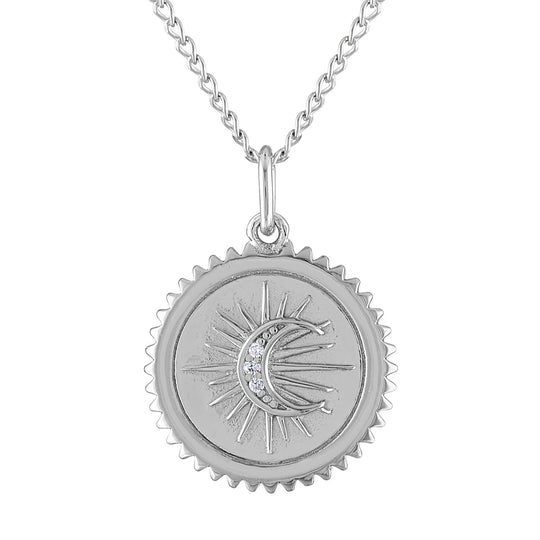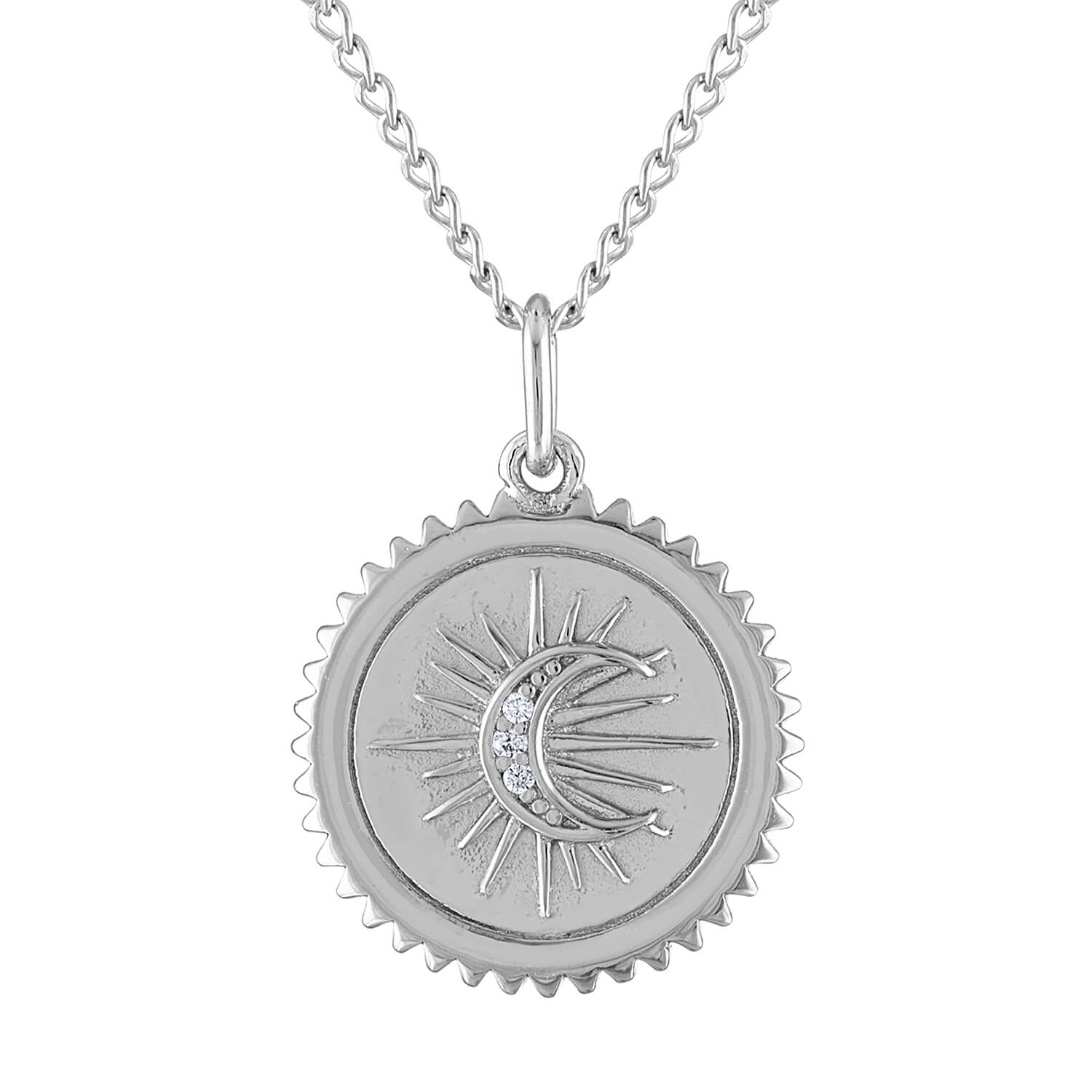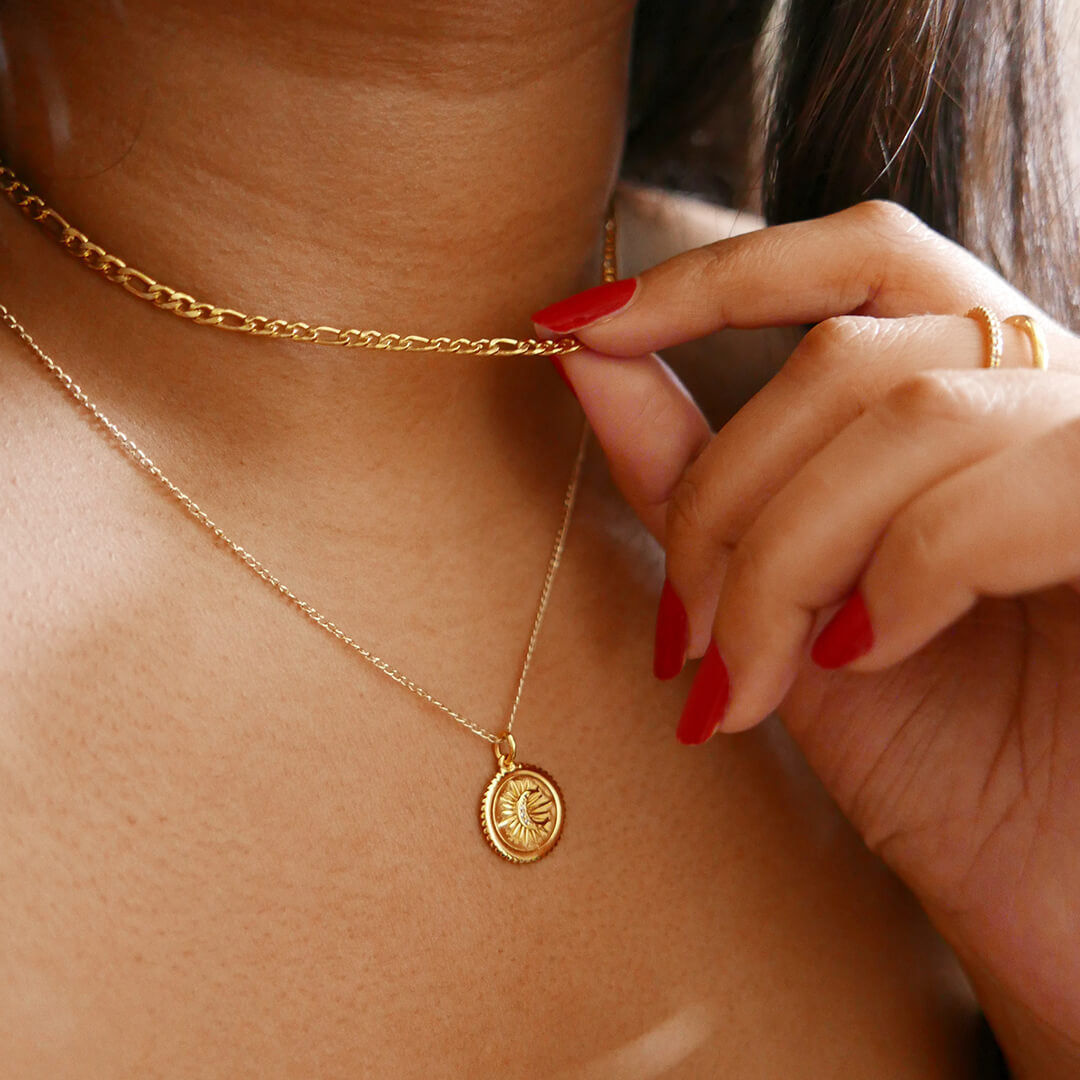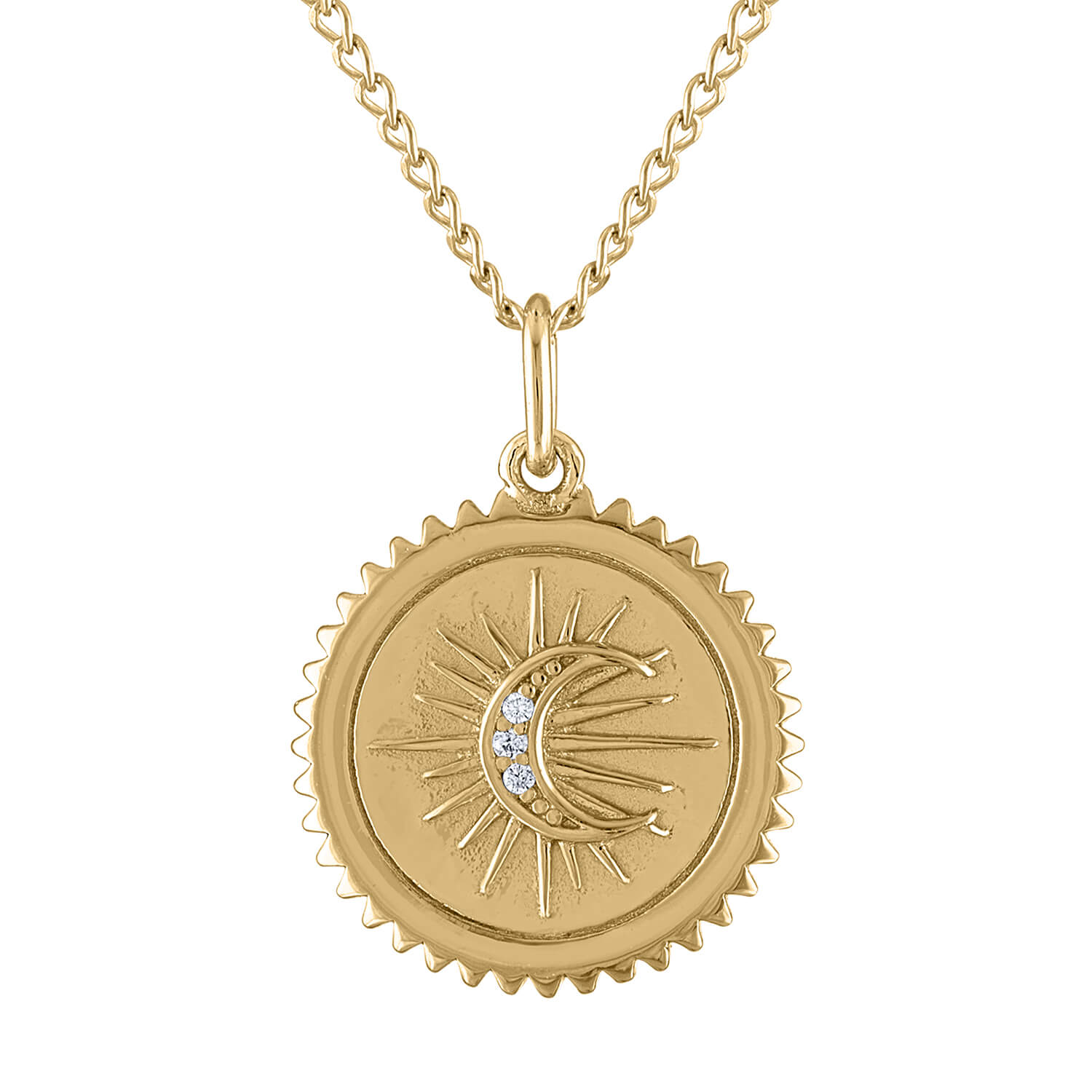 Pave Moon Medallion Necklace
$170.00
"This medallion serves as a reminder to me to stay in touch with nature as much as I can." "Maison Miru's huge variety of mix and match shapes and sizes has me hooked."

Everyday essentials you can endlessly remix
Designed with love in NYC
Free Shipping over $75
Safe for sensitive skin
"Shop if you're a minimalist who loves decorating your ears from top to bottom. Maison Miru is stocked with every type of delicate cuff and stud you can imagine."
Jewelry for dreaming, playing and creating ✨
Maison Miru is a unisex system of jewelry: essential pieces that you can play with to endlessly remix and reimagine.

We make jewelry for dreamers, thinkers and makers - people who value imagination and play as a driving force for life.